Allround-band för lätt transport
Lätta transportband används inom nästan all industri, från flygplatser och distribution till elektronik och jordbruk, men också tillverkning av gips- och spånskivor. De används till allmän transport såsom incheckning, transfer och utcheckning, men också sortering, mätning, inspektion, packning och mycket annat. 
Habasits lätta transportband finns med ett brett urval kemikalie- och nötningsbeständiga material, de kan vara antistatiska och väldigt tysta i kombination med energibesparing och flamskyddsbehandling för att klara dina mest krävande behov.
PVC-band
PVC-band ingår i en bred produktfamilj som tillverkas med olika tekniker och råmaterial. Vi kan därför leverera bästa tänkbara lösning på specifika behov.
Energibesparande band
Energibesparande band är särskilt konstruerade för att ge lägre driftkostnader. Ett särskilt smörjmedel appliceras på driftsidan och ger dessa energibesparande band mycket låg friktionskoefficient mellan bandet och glidbanan. Låg friktion innebär att det går åt mindre energi för att driva bandet. Besparingen kan uppgå till 45 %.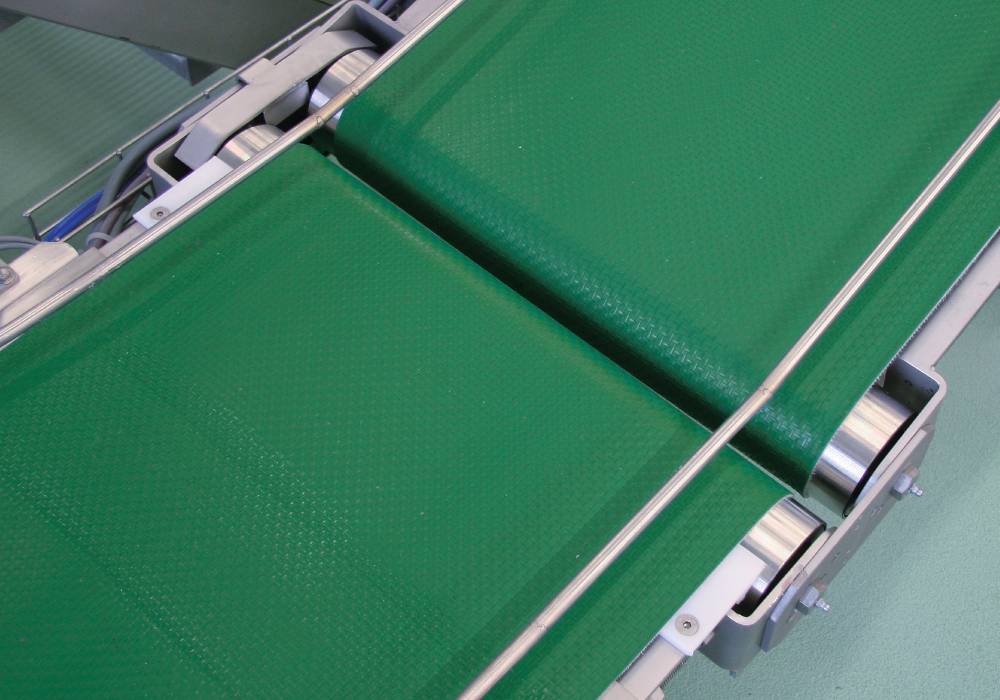 Flambeständiga band
Flambeständiga band är säkerhetshöjande vid brand. Dessa band är har en tillsats som gör dem självsläckande och alltså får bort lågorna på några få sekunder och   hindrar branden från att sprida sig. Du uppfyller kraven i standarden ISO340 och används huvudsakligen på flygplatser och i distributionscenter.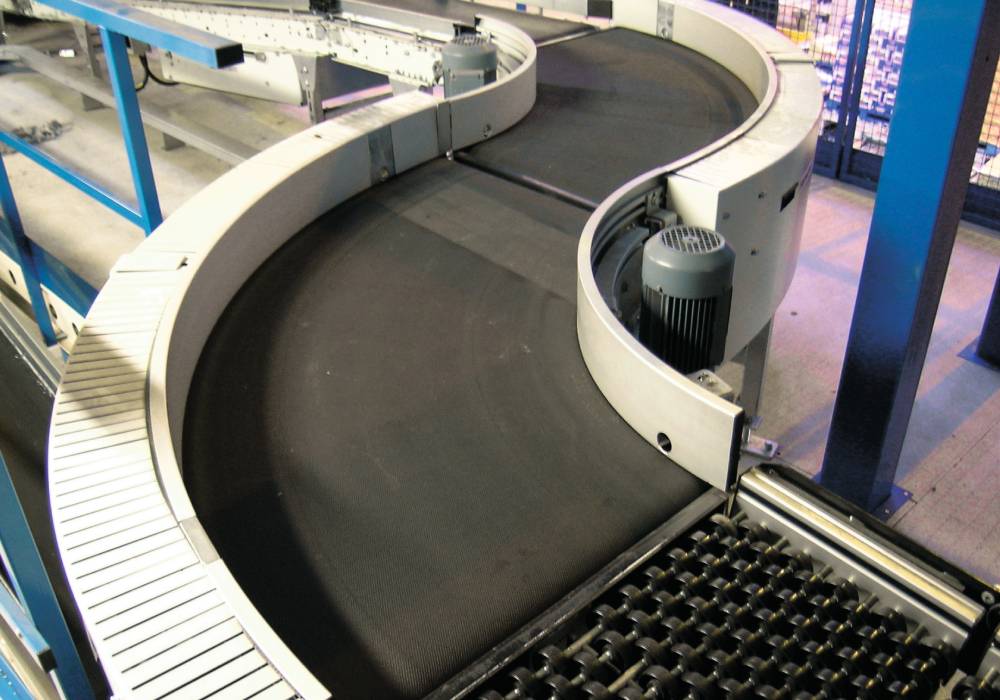 Allround-band
Habasits allround-band finns i många olika modeller. De kan ha slät yta eller en som är präglad med något av flera olika mönster. Band kan vara av ett eller flera lager och finns med olika ytfärg. Därför kan våra allround-band uppfylla behoven i många olika användningsområden.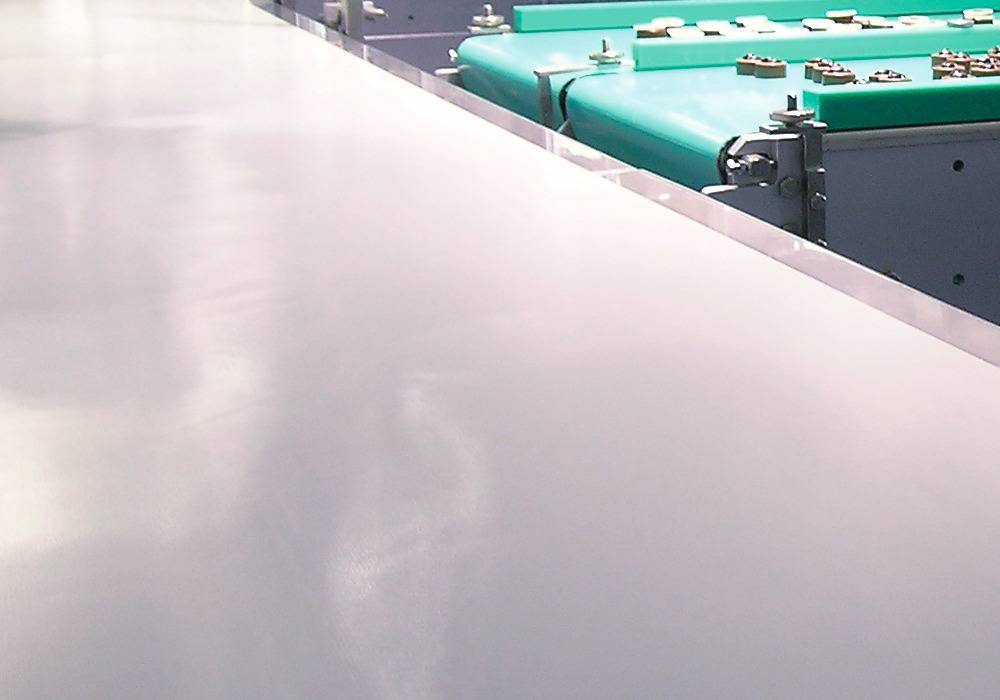 Premium linjeband
Premium linjeband tillverkas av modernaste PVC. Dessa band tillverkas i en linje med het smältbeläggning där PVC-granulat av absolut högsta kvalitet används. Kombinationen av PVC och bandstomme av hightech-väv ger utmärkt prestanda och lång livslängd.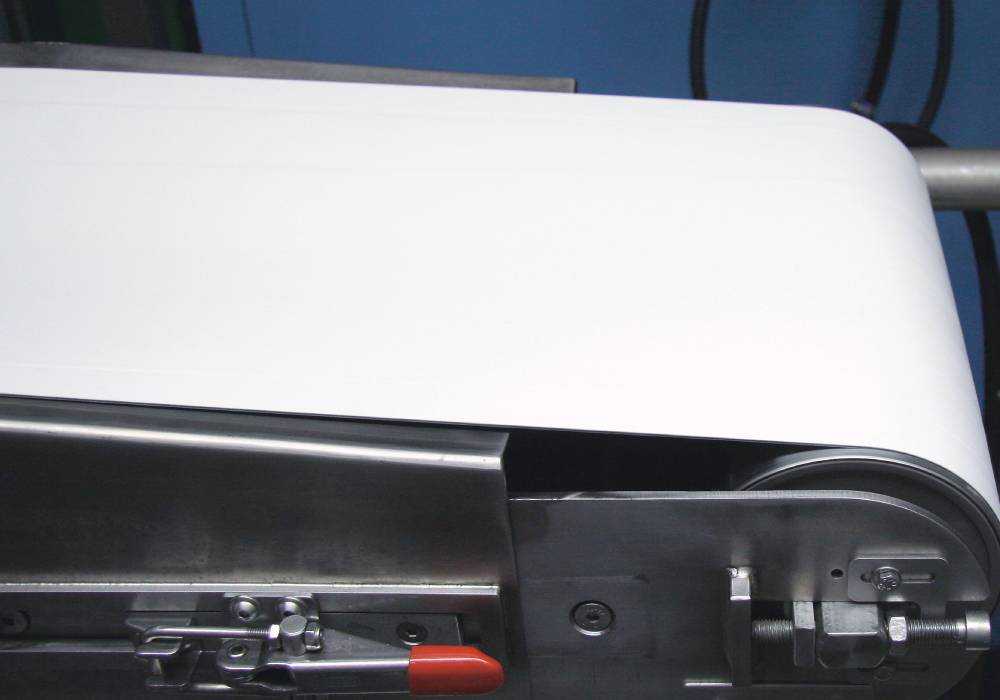 Self-tracking elastic belts
Self-tracking elastic belts, with no need for additional tracking or tensioning devices, eliminate additional costs of belt guide profiles, grooves on pulleys, and slider beds. This range is antistatic and flame-retardant, and its simplified tensioning system makes maintenance and replacement significantly easier than common fabric belts.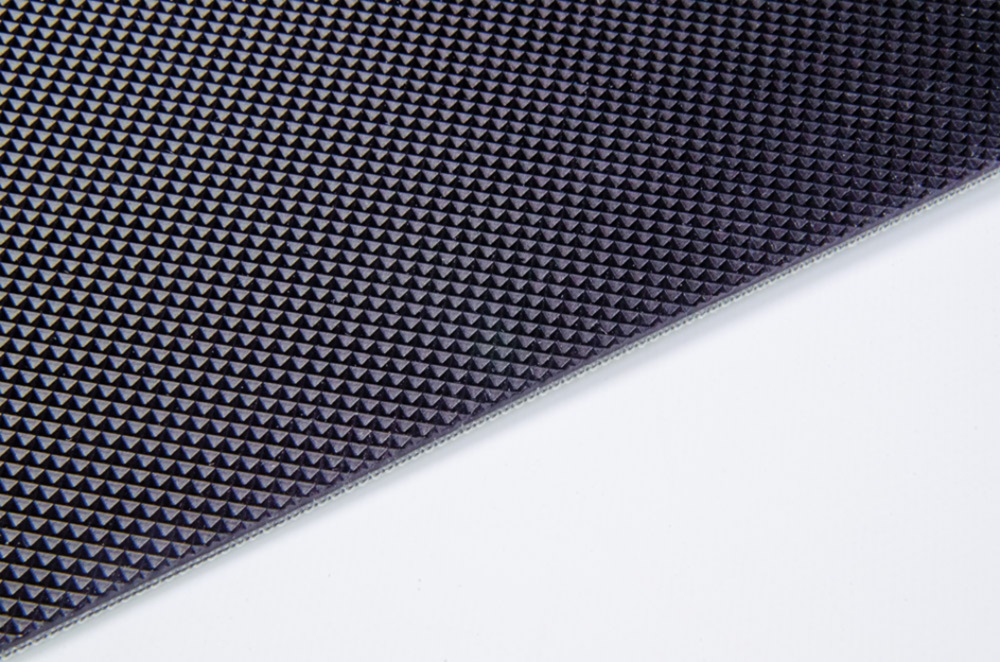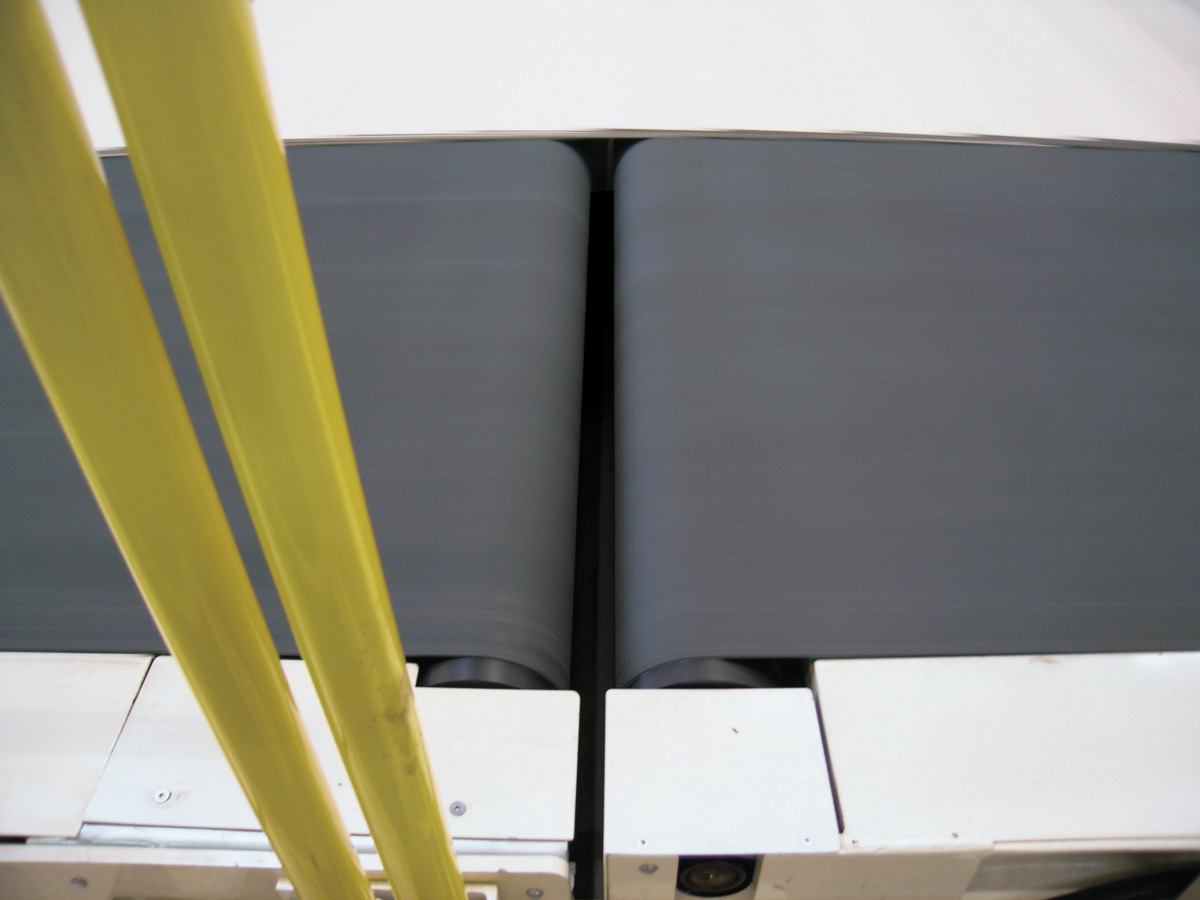 TPU-band
TPU-band har optimal prestanda när liten diameter och hög nötningsbeständighet krävs. De är det bästa till lätta transportband för de flesta krävande anvåndningsområden.
Band av förnätad PUR
Band av förnätad PUR är extremt ledande och anses vara det absolut modernaste inom elektronikindustrin. De tillverkas av polyester- eller polyamidväv skyddad av förnätad polyuretan, som har unikt effektiv nötningsbeständighet när godset ackumuleras.