Vi strävar efter kvalitet i allt vi gör

Vi fokuserar på högre kvalitet, tillförlitlighet och produktivitet och våra kunders industriella processer baserat på vår oöverträffade expertis och omfattande produktportfölj.  Vi är ett team med proffs med djupgående industriell erfarenhet och applikationskunskap.
Förutom våra innovativa och specialdesignade lösningar för transport och kraftöverföring kan vi tillhandahålla utmärkt global service, baserat på vårt långvariga samarbete med våra kunder, partner, leverantörer och kollegor.
Habasits historia började i Schweiz under 1940-talet,
när Fernand och Alice Habegger insåg behovet av utveckling inom bandindustrin. Fernand arbetade med försäljning av maskiner och hade praktisk erfarenhet av hur komplicerad montering av band kunde vara. Han blev fast besluten att ändra på detta. Paret tog sig an detta industriprojekt, baserat på sitt schweiziska arv av kvalitet och precision.
Idag är Habasit världsledande inom vävbaserade transportband, plastmodulband och plastmodulkedjor, drivremmar, monolitiska band och remmar och kuggremmar för många olika industriområden.
Kvalitet i allt
Riktig kvalitet är mer än bara produkterna. Riktig kvalitet är också det sätt vi tar oss an våra utmaningar på, hur vi kombinerar vår tekniska expertis och vår strävan efter driftsäkerhet för att skapa bestående värde för våra kunder.
Habasit i siffror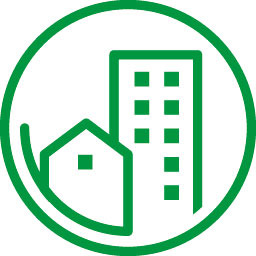 Over 30 Affiliated Companies
Habasit has direct presence in over 30 countries around the world. We are a diverse organization with close proximity to your business.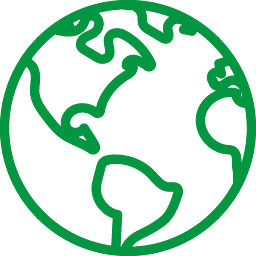 Presence in over 70 countries worldwide
Our network of Distribution Partners and Service Centers means we can support businesses in more than 70 countries around the world.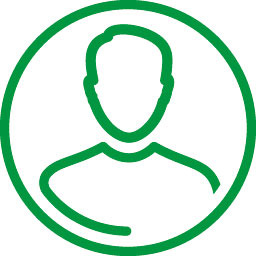 More than 3,500 employees
Habasit employs more than 3,500 professionals globally. We are passionate and knowledgeable about our customers business.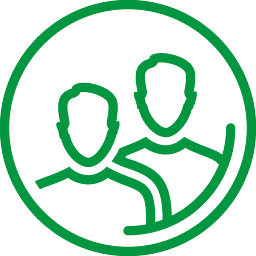 More than 35,000 active customers
We are serving customers from a wide range of industries around the world.