Säkerställa livsmedelssäkerhet i dina processer 
Habasits oöverträffad kvalitet, sortiment och speciallösningar garanterar optimala lösningar för många olika applikationer där man processar och packar livsmedel och drycker. Hygien är avgörande inom denna industri, så du kan räkna med att vi uppfyller eller överträffar tillämpliga regelverk inom din verksamhet.

Våra principer för hygienisk design, HACCP, och livsmedelsklassade transport- och processband ger dig säker livsmedelsproduktion, utmärkt renhet och effektiv transport i alla steg. Dessutom får du driftsäkerhet och färre driftstopp. Habasits specialister på livsmedelsband står alltid beredda med
tillförlitlig teknisk support
.
Vilken industri arbetar du inom?
 Rätt lösningar  för bagerier och konfektyrtillverkning

Du kan lita på råden från Habasits specialister och deras bästa lösningar för just dina system. Det spelar ingen roll om det gäller hantering av deg, kylning av bakade produkter, formning, skärning eller packning, Habasit har produkter och tjänster som är anpassade för bagerier och konfektyrtillverkning.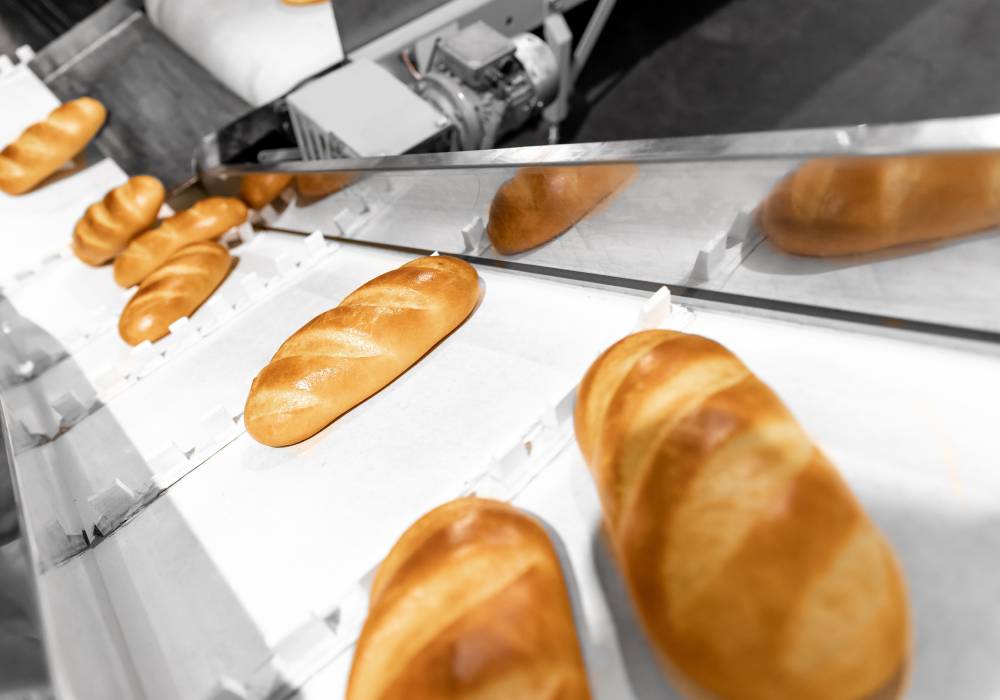 Få det bästa ur kött och fågel
Vid industriell hantering av animaliskt protein spelar känsliga processer, saneringsbehov och enkel rengöring avgörande roller.
Därför garanterar Habasit att våra produkter uppfyller ala regelverk om livsmedelskontakt för rått, lagat och packat kött.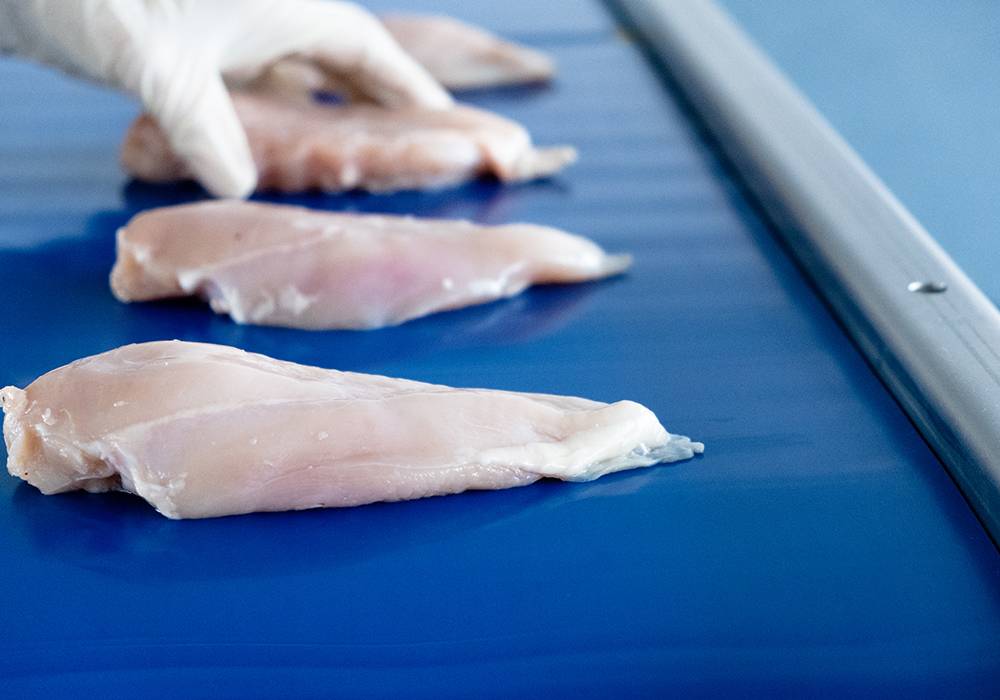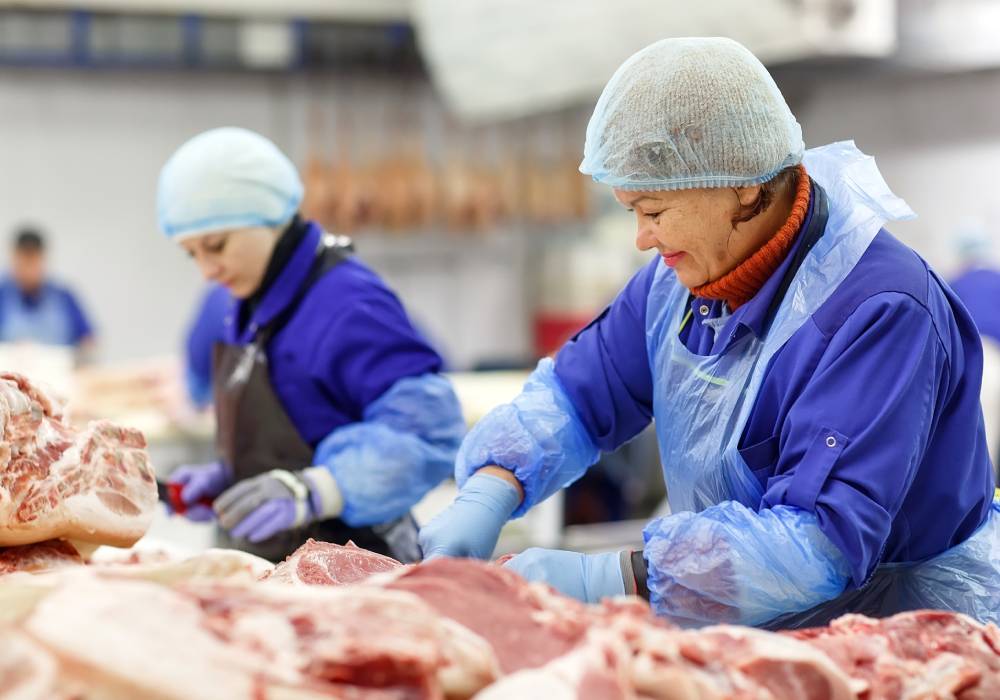 Frukt och grönt enligt regelverket från jord till bord

För att kunna tillgodose dina behov inom jordbruk, frukt och grönt lägger Habasit största vikt vid godkännande för livsmedelskontakt, säker produktion och mindre ansamling av produktrester och spill. Vår portfölj av lösningar uppfyller alla relevanta livsmedelsförordningar fullt ut, och våra specialister supportar dig med omfattande industriexpertis och effektiv service.
Smidig drift för processer med fisk och skaldjur
Överlägsen hygienstandard, godkänt för livsmedel och noggrannhet är avgörande för fisk- och skaldjursindustrin.
Eftersom vi förstår detta kan vi tillgodose alla dina krav med vårt breda sortiment av bandlösningar. Habasit levererar avancerad hygienisk design, utmärkta släppegenskaper och exakt positionering – samtidigt som spillet blir mindre.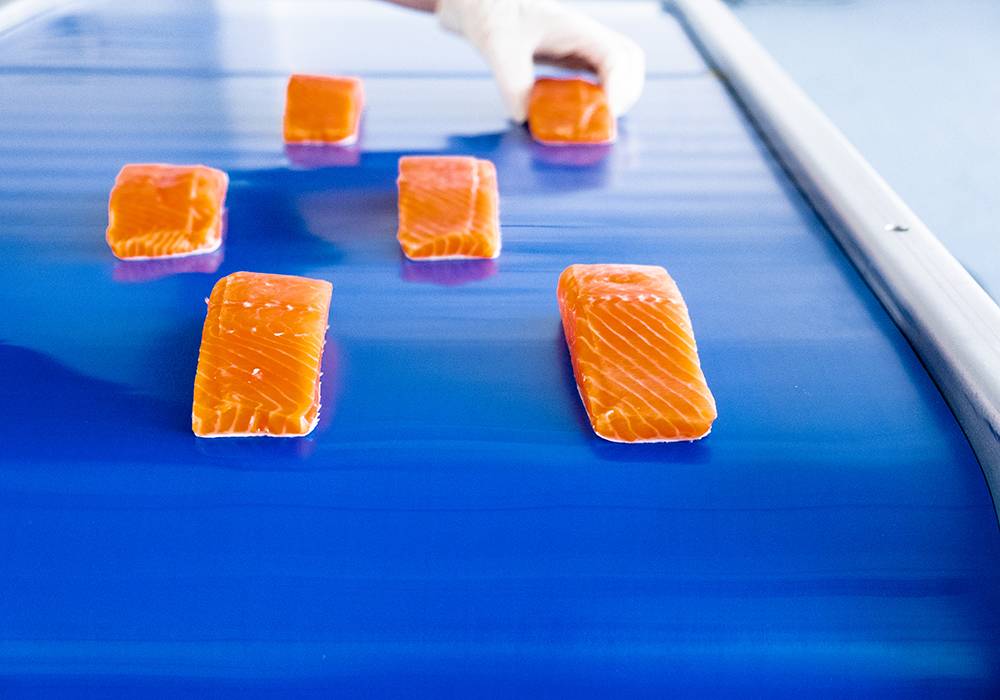 Lösningar för tappning på flaskor och burkar med hög hastighet
Framgång inom den mycket snabba dryckesindustrin beror på hög produktivitet och begränsade driftstopp.
För att kunna säkerställa smidig drift med hög hastighet har Habasit utvecklat plastband som drar mindre energi och kräver mindre vatten samtidigt som smörjmedelsbehovet minskar, vilket leder till färre saneringstillfällen.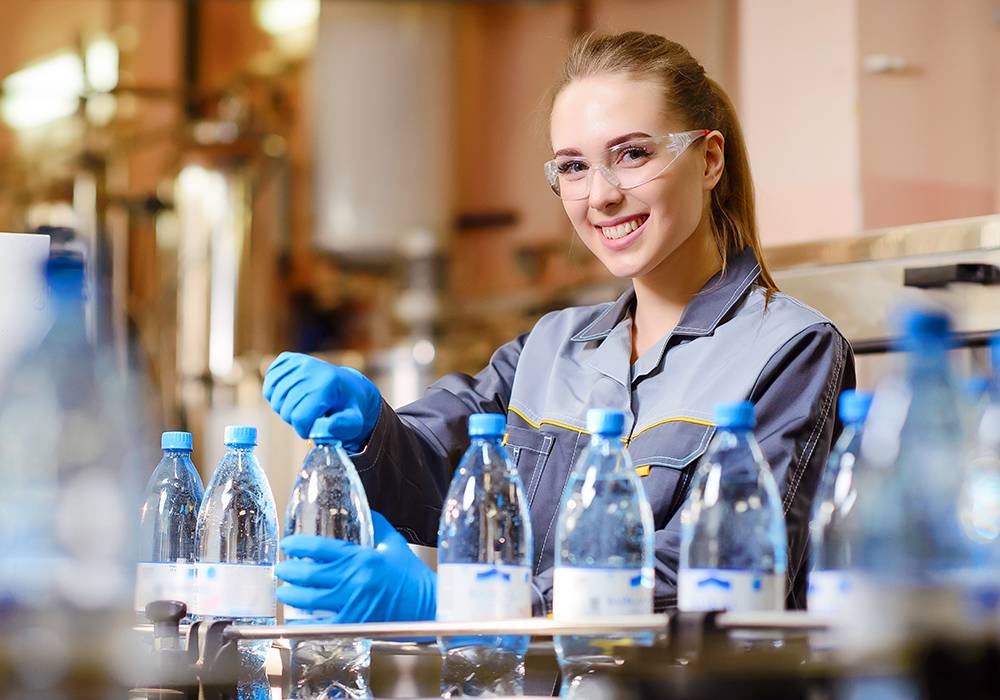 Uppfyll de strängaste livsmedelsföreskrifterna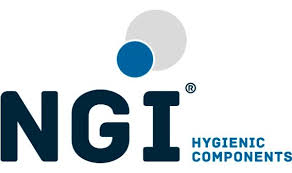 Affiliations
NGI Hygienic Components is the world´s leading manufacturer of all types of adjustable stainless steel leveling feet. It is the only company in the world being able to offer 3-A, EHEDG and USDA certified hygienic leveling feet.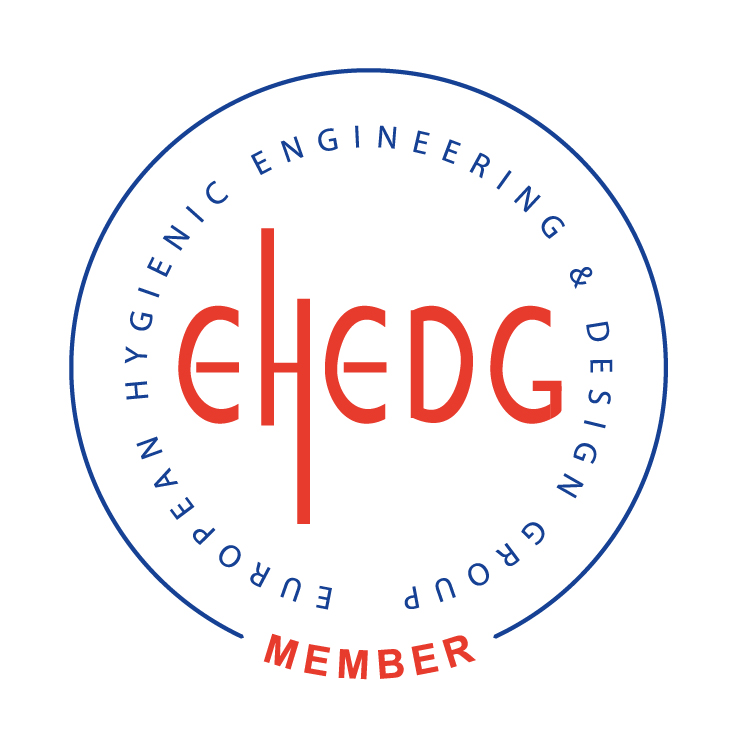 EHEDG
EHEDG promotes safety in the food industry by improving hygienic engineering and design in all aspects of food manufacture.
Visit
EHEDG's website