Poultry Producer saves 63 hours of downtime per year and more than $84k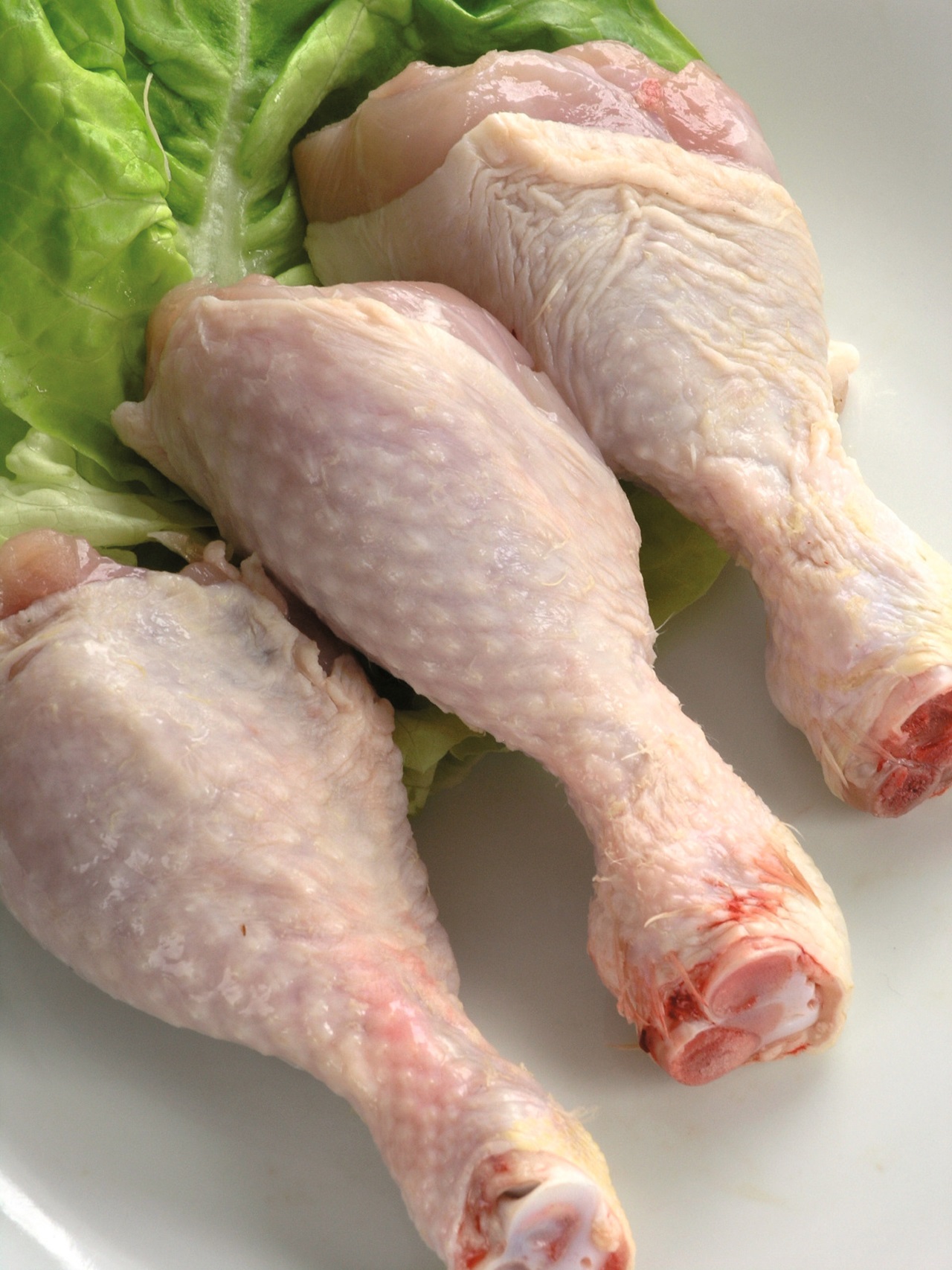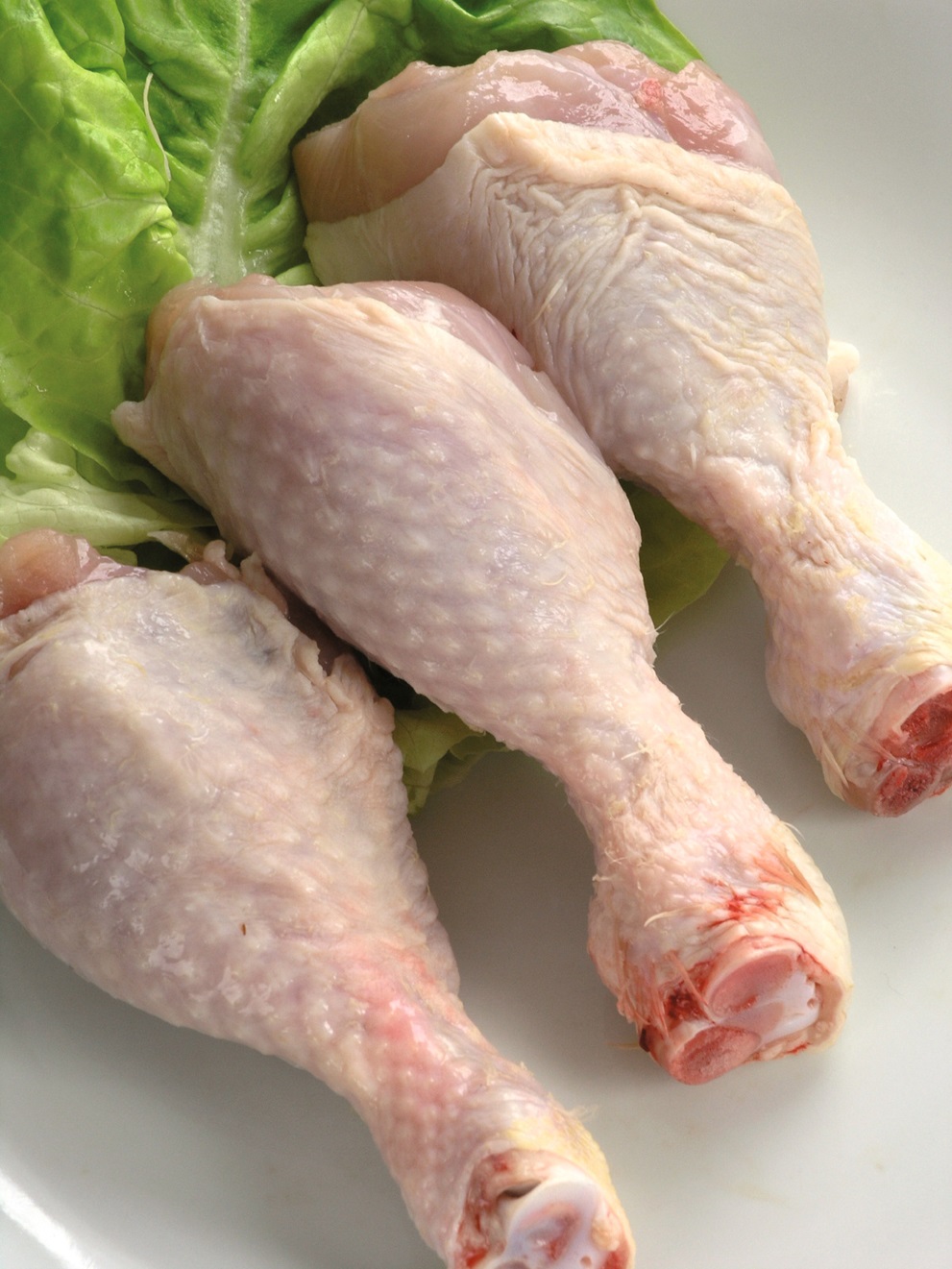 Habasit's proven M5060 with full-width flights and larger rods created $84k in savings.
A poultry processor struggled with flight breakage on an incline carrying whole turkeys to further processing. Each row of flights consisted of multiple individual flight modules, side by side across the width of the belt. Since each flight supported product weight independently,flights would regularly break, causing product rollback and chute clogs that would shut the line down for maintenance. The customer also experienced occasional rod breakage under the heavy load.
To combat the breakages, the customer required a food-approved, incline-suitable belt with a robust flight design as well as more durable rods.
Habasit recommended the proven performance of the M5060 modular belt equipped with 24-inch mold-to-width flight sand larger standard rods than the competition. The full width flights better supported the load of whole turkey sup the incline, experiencing no breakages. Also, rod breakage reduced significantly due to the larger diameter(over 10%), minimizing related downtime.
Since installation, the customer has experienced negligible downtime related to flight and rod breakage.Further, with the addition of the Habasit Saniclip rod retention system, maintenance labor further decreased due to the faster disassembly and reassembly of the modular incline belt.
Overall, the poultry processor enjoyed large savings by adopting the M5060 with mold-to-width flights:
 63 less hours of downtime, annually
Over $92,000 in annual labor savings
 Faster overall belt maintenance
Total annual savings, including belt cost, reached$ 84,000.