Våra åtaganden avseende kvalitet
På Habasit ser vi kvalitet som något som går längre än våra produkters tillförlitlighet. Vi vet att våra kunder litar på att vi ska förse dem med bästa lösningar för deras behov och en service de kan lita på håller deras processer och verksamhet igång.
Vi värnar en företagskultur där kvalitet kommer som råd och kunskap i det vi erbjuder, excellens i service och produkter och lösningar du kan lita på. 
Habasit kvalitetsförsäkran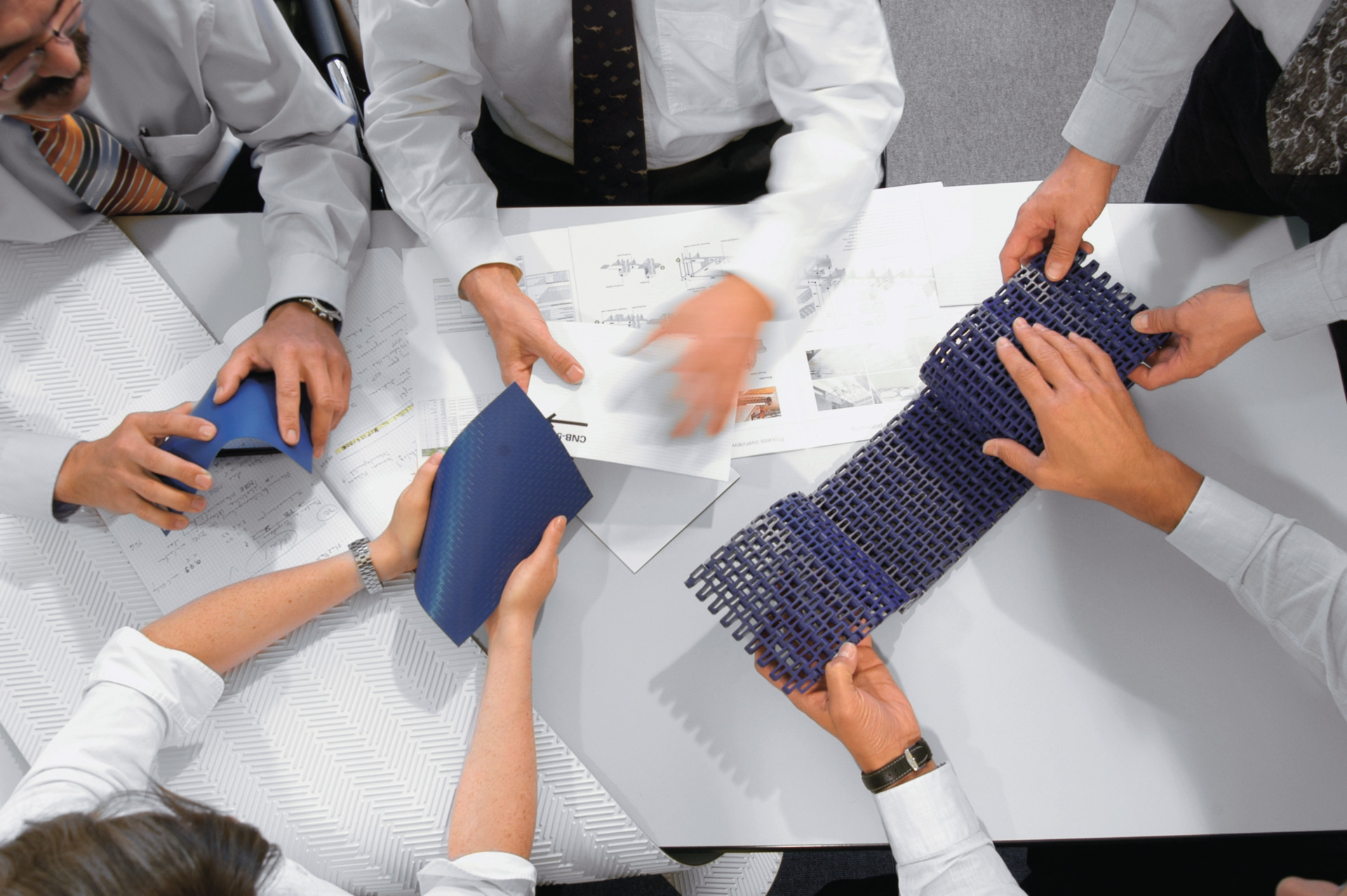 Customers
Habasit pursues a policy of responding to the long-term requirements of our customers. We aim to generate added value for customers and to support their success.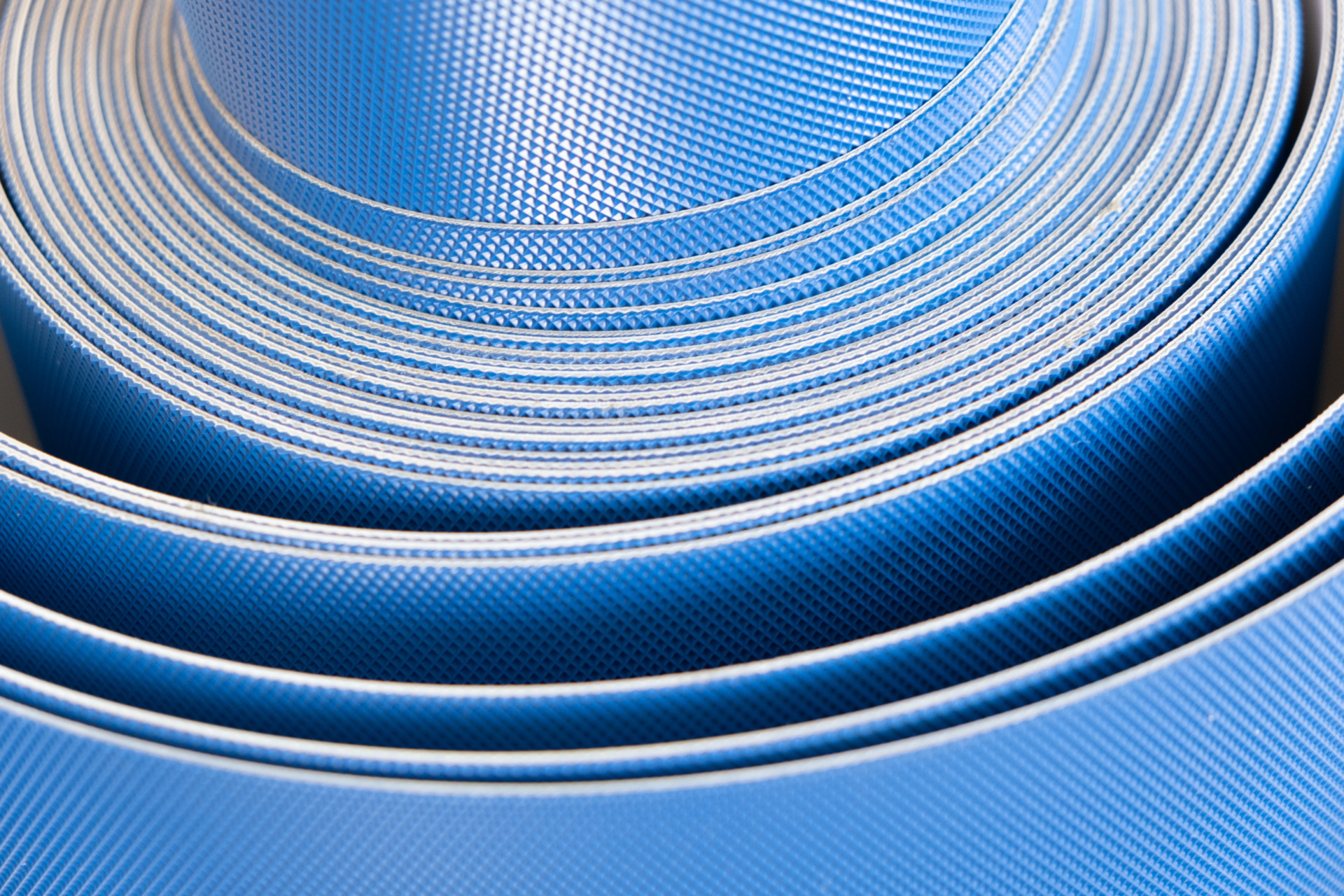 Products and Services
Our integrated management system supports and promotes the continuous improvement of products and services. The selection and monitoring of top-class raw materials together with innovative ideas leads to excellent products with long service lives

Employees
Every employee is responsible for his or her own performance. This particularly includes quality consciousness. Personal growth in the current position, and self-fulfillment, are also the responsibility of the employee. As an employer, Habasit encourages both.
Processes
Processes generate results, and thus also their quality. Habasit uses a process-oriented management system. Where necessary, processes are continuously improved to enhance quality and to achieve an optimal cost-benefit ratio.