Wide timing belt with longitudinal joining for hygiene paper production
Habasit supplied wide timing belt WT10A22PU1X600 with 3,454 shaped holes with outstanding technical support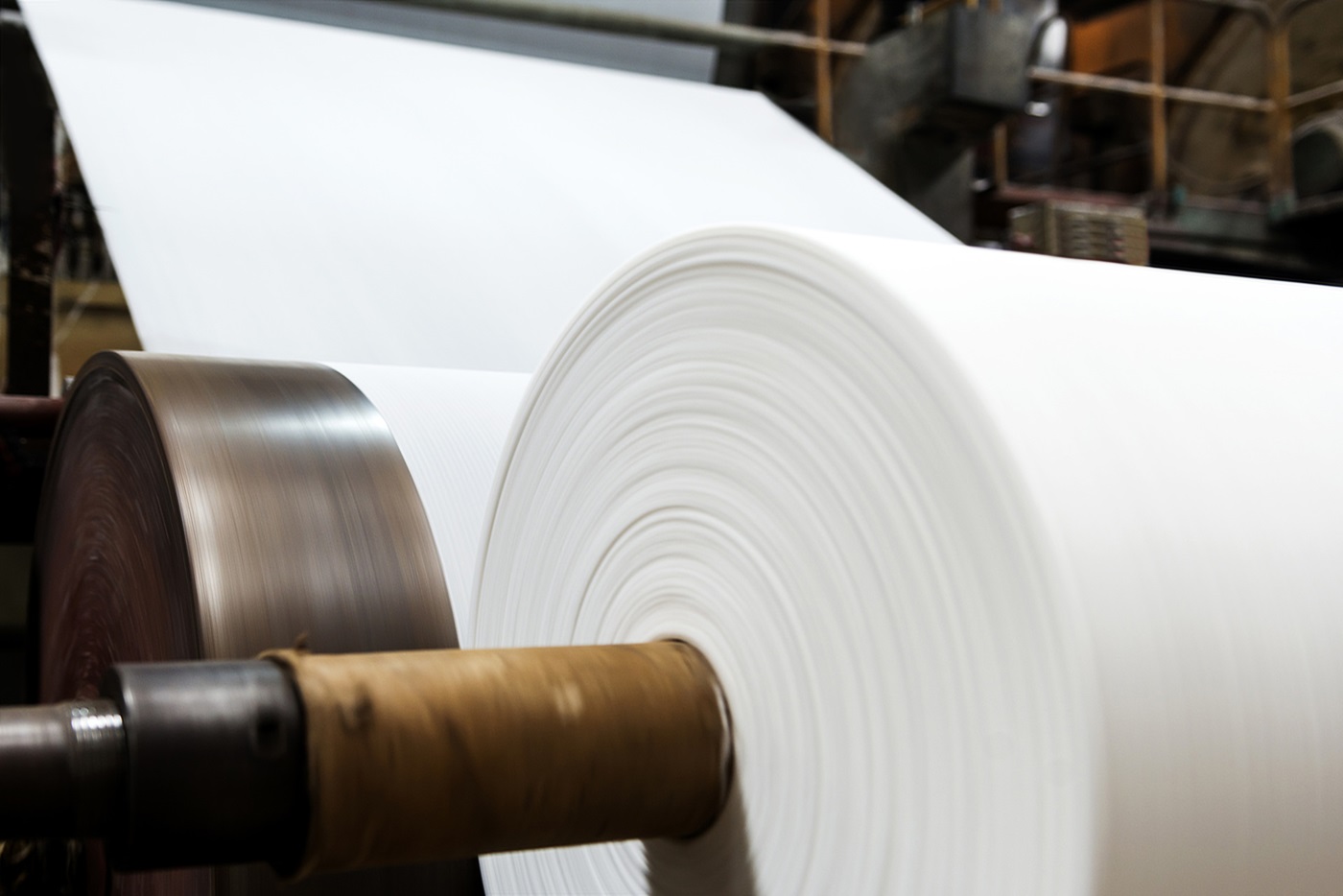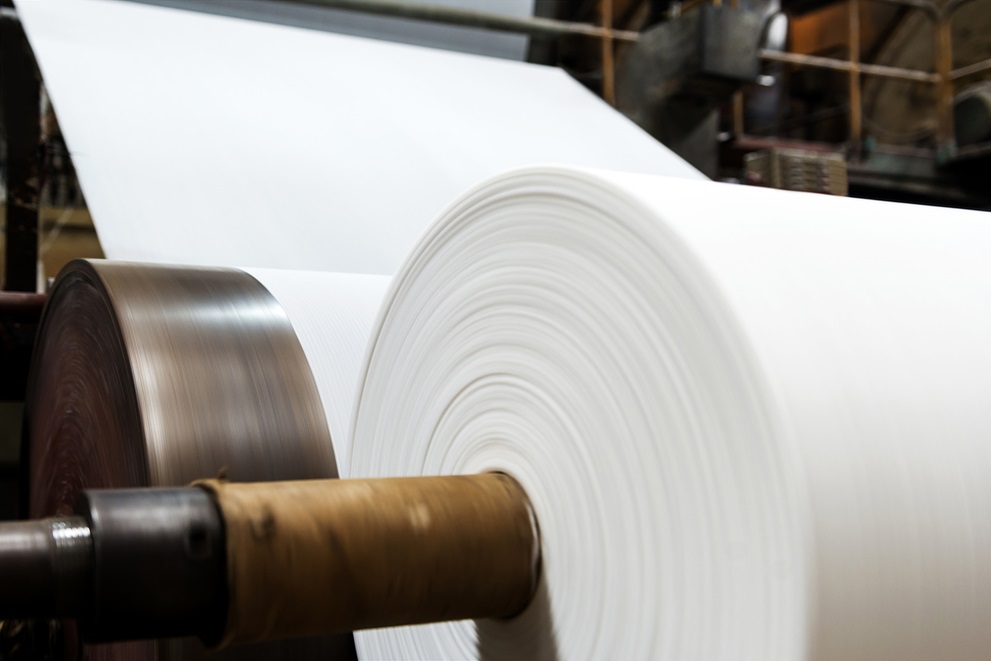 The timing belt is working in a very dusty environment at the first stage of the line in the hygienic material production, where the fluff is filled into the underpad. Due to the production width of the product between 600 and 900 mm, a timing belt with width of over 900 mm was required. The challenge was to produce a timing belt with 940 mm width and a stable longitudinal joining, which will last the high speed of the line at a reasonable production and delivery date at a certain price level.
In order to assure the stability of the longitudinal joining, we were running tests in the laboratory of Habasit Germany.
Habasit was able to deliver the belt with the required features, such as Aramid cords, PA fabric on the running side, required width, delivery term, and price level. With our technical support, production possibility, delivery date and price level, we proved that we can provide good solutions for complex applications.
We showed, that we are able to deliver various types of the products (fabrics, timing belts, modular belts) and support from the technical point of view. The customer sees Habasit now as a one-stop-shop in regards to conveyor belt and support.