Modular belt with steel rods saves costs and hours in maintenance
HabasitLINK M2510 PP with steel rods saves a bakery manufacturer maintenance labor costs of € 10,400 / Year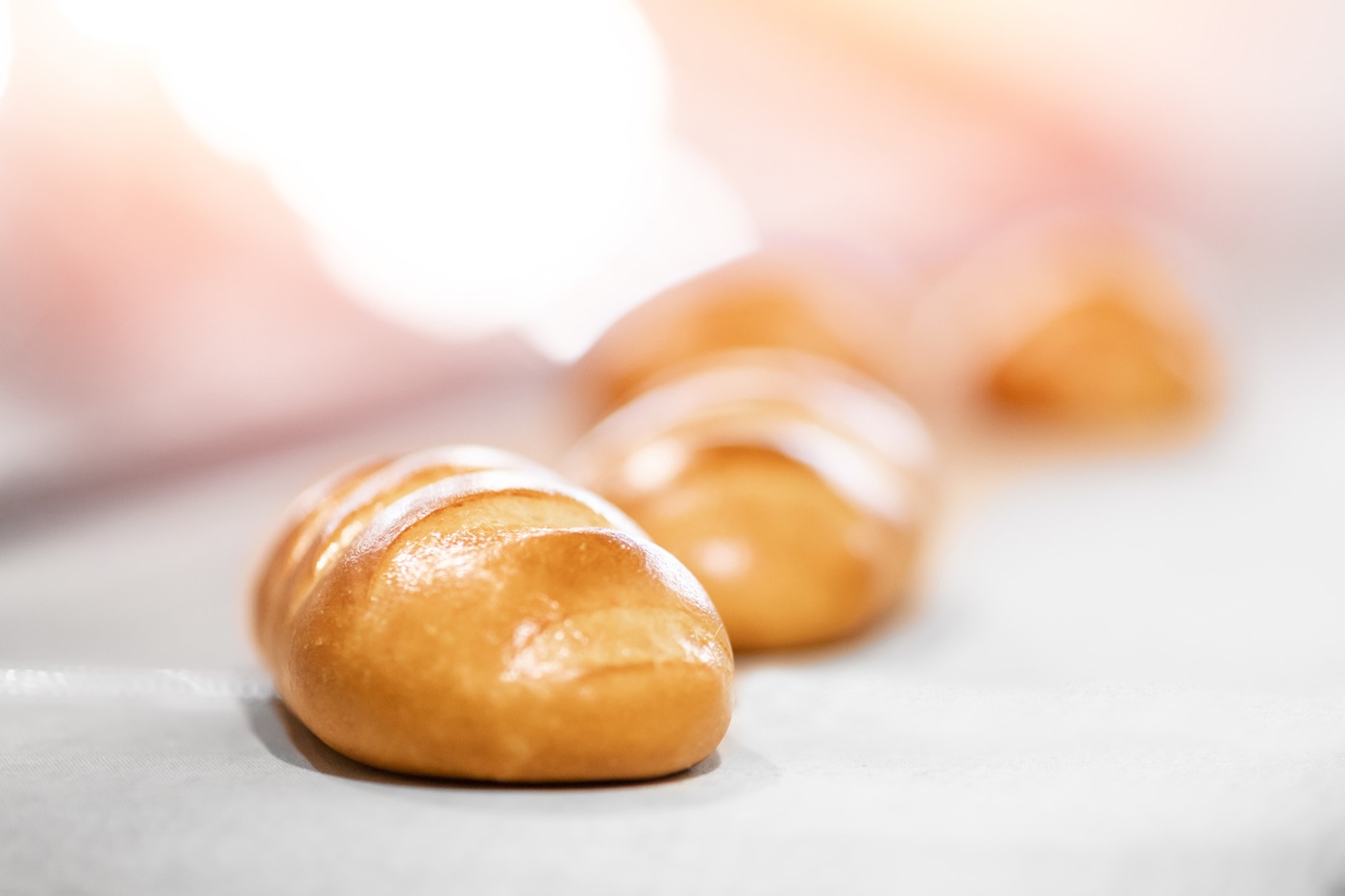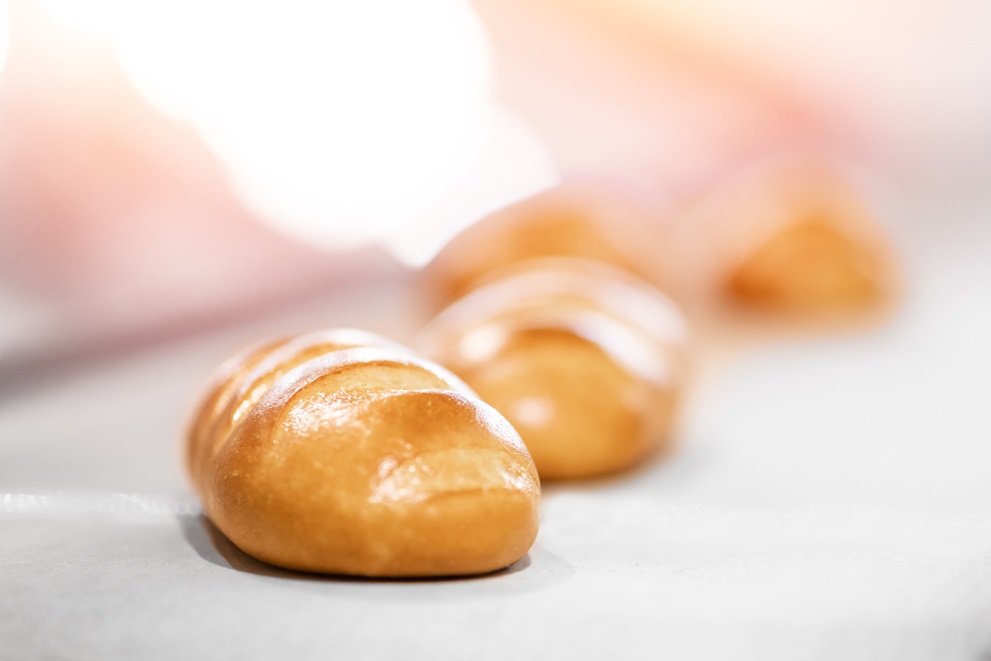 A Swedish bakery company experienced several breakdowns with their modular belt. The problem was that the rods were coming out of the belt due to the fact that the old conveyor was not entirely straight. The biggest deviation was 100 mm, which caused the rods to move and pop out. After some time, they scheduled maintenance of 8 hours every Friday for one year to fix the belt.
The customer needed a replacement of the existing modular belt and new rods that can cope with the old uneven proofer. Habasit provided the solution of replacing the existing modular belt with HabasitLINK M2510 PP equipped with steel rods of approximately 50 mm lengths. The customer doesn't have to stop for maintenance every Friday anymore.
Overall, the producer experienced several cost-savings benefits:
• Savings of 8 hours for maintenance every Friday
• € 10,400 per year in labor savings alone
The customer was able to increase production efficiency and output. The customer also benefited from higher flexibility and safer running time of the production. The solution provided by Habasit built up trust and deepened the relationship with the customer.