Sterke banden voor veeleisende toepassingen
Habasit's met elastomeer beklede transport- en procesbanden vervaardigd met NBR- of EPDM-rubber bieden betrouwbare en duurzame oplossingen voor toepassingen in veeleisende productieprocessen en zware omgevingsomstandigheden.
De banden hebben een hoge slijtvastheid en temperatuurbestendigheid, een consistente wrijvingscoëfficiënt en een lange levensduur van de band. Met elastomeer beklede banden zijn geschikt voor een breed scala aan toepassingen in verschillende industrieën, waaronder materiaalbehandeling, papierproductie, verwerking van papier en karton en verpakking.
EPDM-afdekking en PET-tractielaag
Belangrijkste kenmerken:
Hoge en consistente wrijvingscoëfficiënt
Robuust
Bestand tegen variaties in vochtigheid en vormstabiel
antistatisch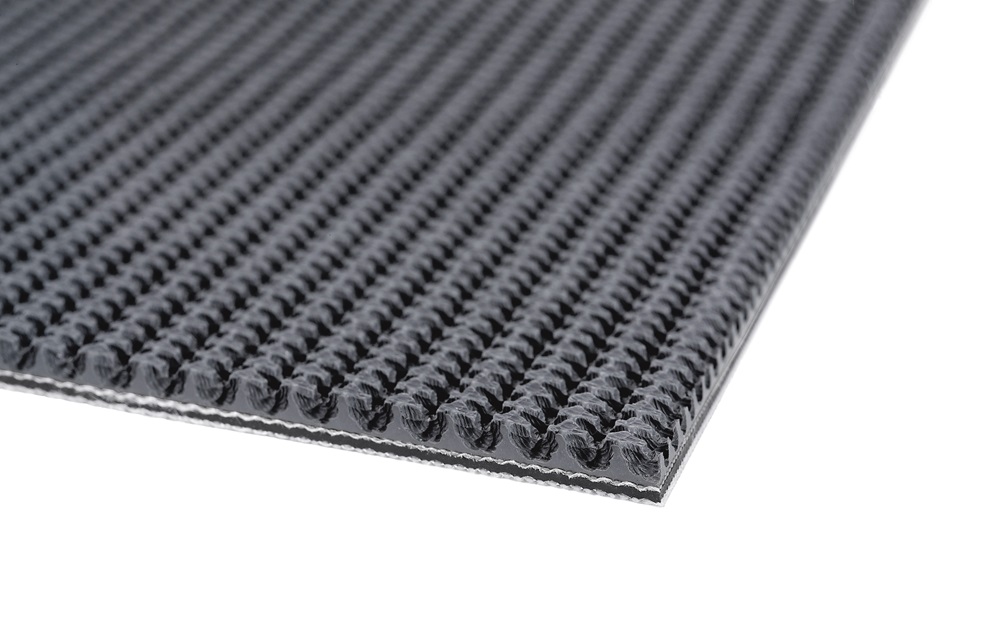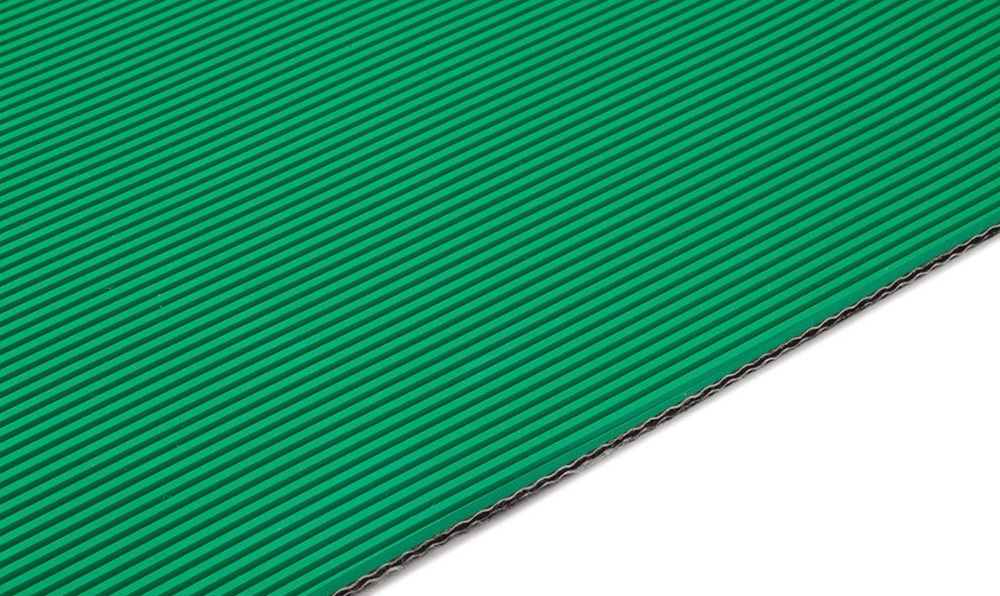 NBR hoes en PA treklaag
Belangrijkste kenmerken
Krasbestendig
Hoge en consistente wrijvings coefficient
Robuuste vergevingsgezindheid bij kortdurende schokken
Anti statisch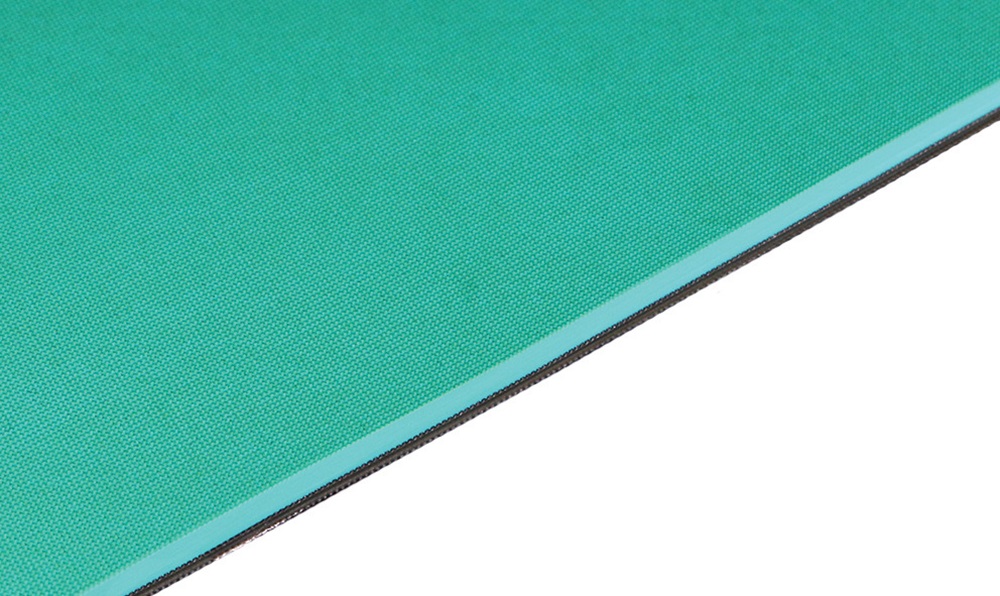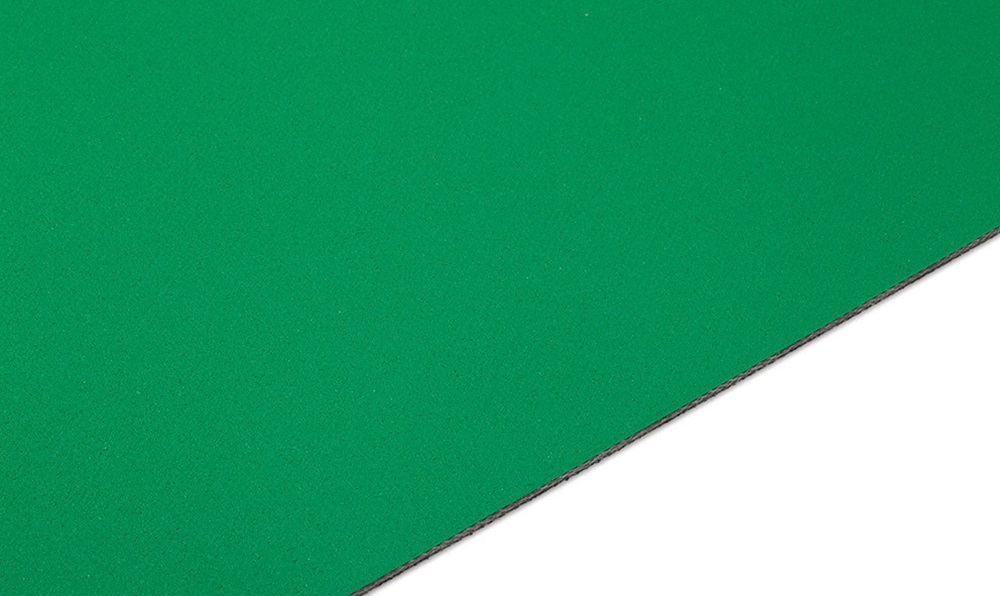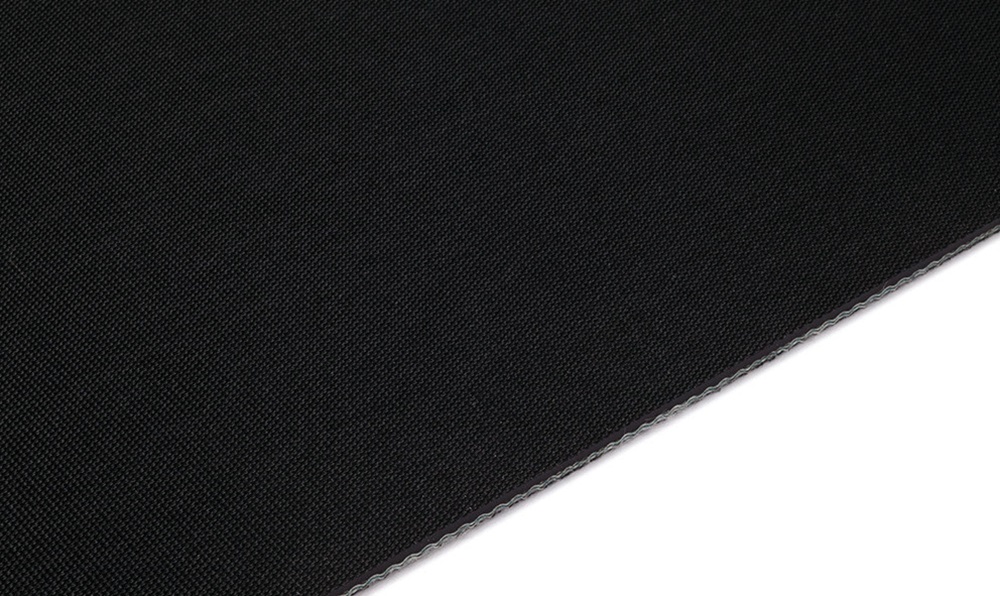 NBR hoed en PET treklaag
Speciale kenmerken
Krasbestendig
Hoge en consistente wrijvings coefficient
Bestendig tot vochtschommelingen en afmetingsbestendig
Anti statisch
Olie resistent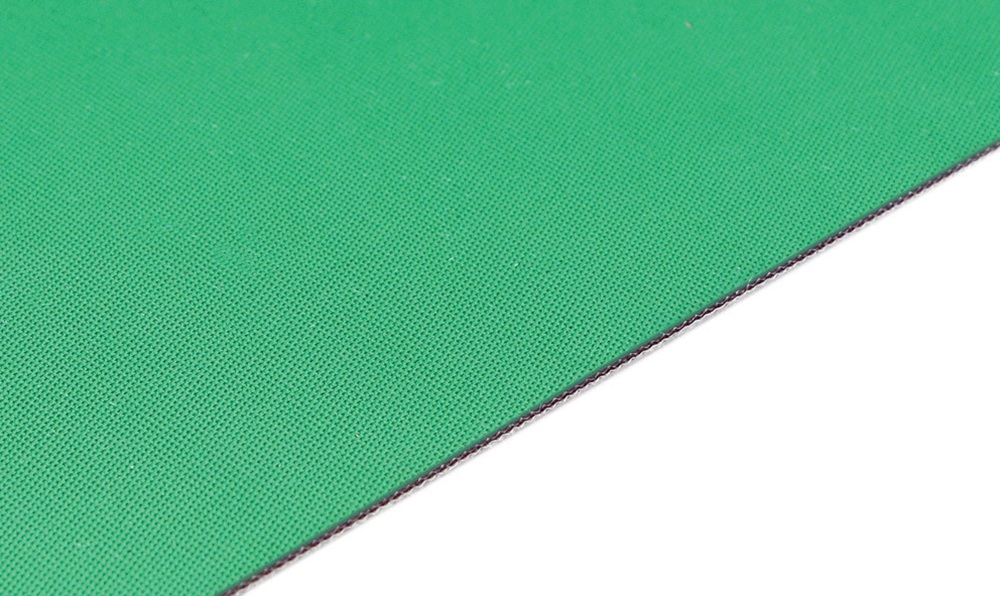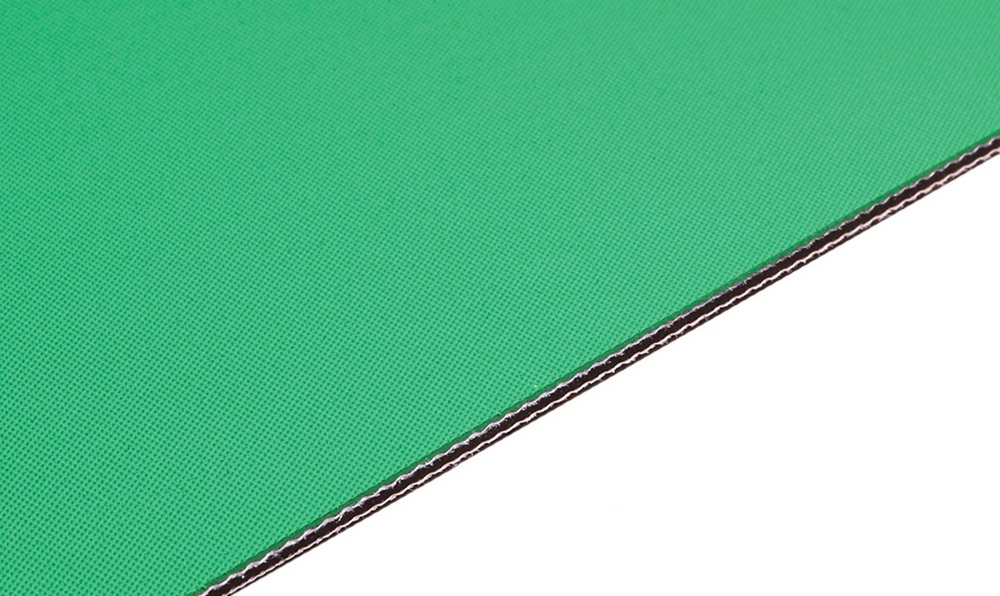 Blader door het omvangrijke assortiment banden, accessoires en transporteur componenten van Habasit
Material handling en distributiecentra
Transporting goods between production stages or to and from warehousing can offer a variety of challenges. De ruimte is beperkt, dus een hoge en consistente wrijvingscoëfficiënt garandeert niet alleen een soepel transport van alle goederen met verschillende vormen en afmetingen, maar ondersteunt ook op betrouwbare wijze opvoerende of dalende toepassingen.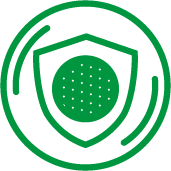 Hoge slijtvastheid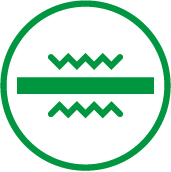 Robuustheid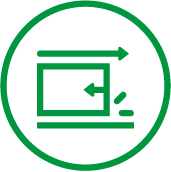 Consistente wrijvingscoëfficiënt
Paper, printing and cardboard
High-speed processes and a sensitive, sometimes heavy product, need the right combination of belt features to ensure high-quality results. Loskomende stukjes van een verwerkingsband, of markeringen en krassen, kunnen de productkwaliteit gemakkelijk ruïneren of op zijn minst verminderen. Hoge slijtvastheid verlengt de levensduur van de machineriem.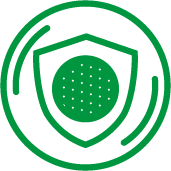 Hoge abrasie en slijtage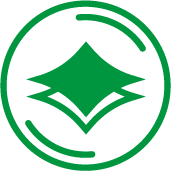 Goede maatvastheid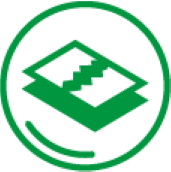 Veerkrachtig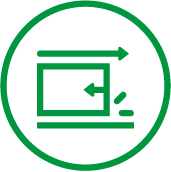 Consistente wrijvingscoëfficiënt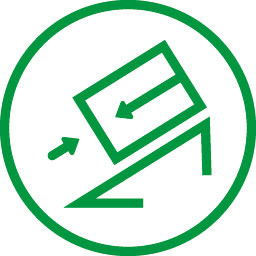 Oppervlak met hoge wrijvingscoëfficiënt (karton conversie)
Recycling of aluminum cans, glass, and plastic bottles
Belts in reverse vending machines and other recycling processes often have to withstand liquids or oil residues. The alternating transport of different types of goods, such as glass or plastic bottles as well as cans, means that strong and durable belts are required to ensure steady operation.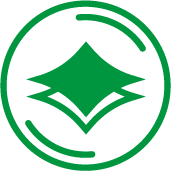 Goede maatvastheid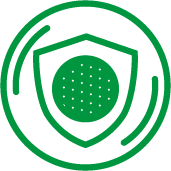 Hoge slijtvastheid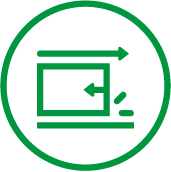 Consistente wrijvingscoëfficiënt