De betrouwbare wereldwijde partner die uw bedrijf kent
Klanten van Habasit ontvangen producten van de hoogste kwaliteit en uitgebreide, op maat gemaakte oplossingen uit ons uitgebreide assortiment van weefsel transportbanden, modulaire kunststof banden en kettingen, aandrijfriemen, monolithische banden en tandriemen.
We zijn opgericht in 1946 in Bazel, Zwitserland, en zijn een familiebedrijf met een wereldwijde aanwezigheid in meer dan 70 landen.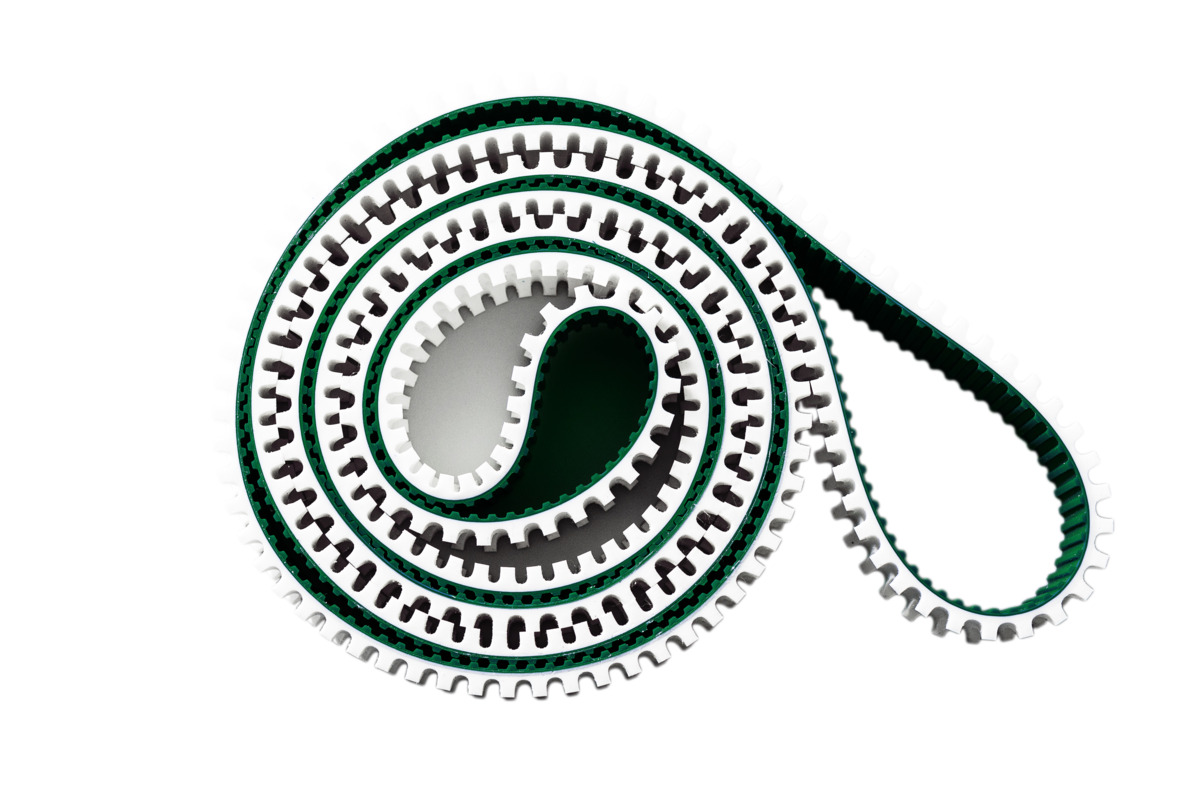 Sectoren die wij bedienen
Oplossingen voor Food & Beverage
Habasit hecht er waarde aan dat uw voedselverwerkende transportbanden het juiste ontwerp en de juiste kenmerken hebben om uw productielijnen optimaal te laten presteren.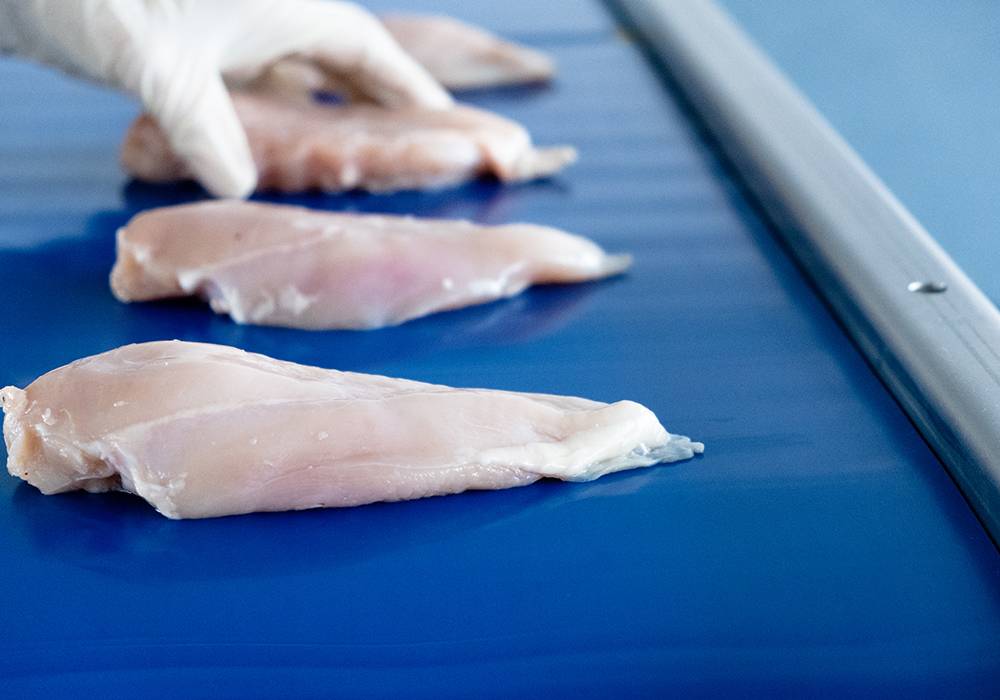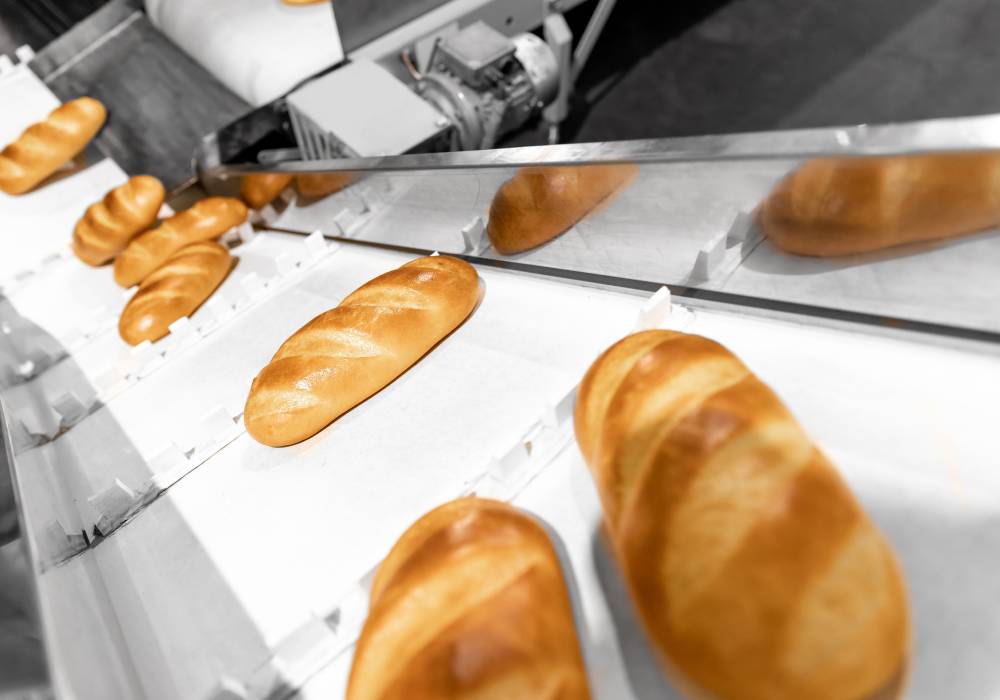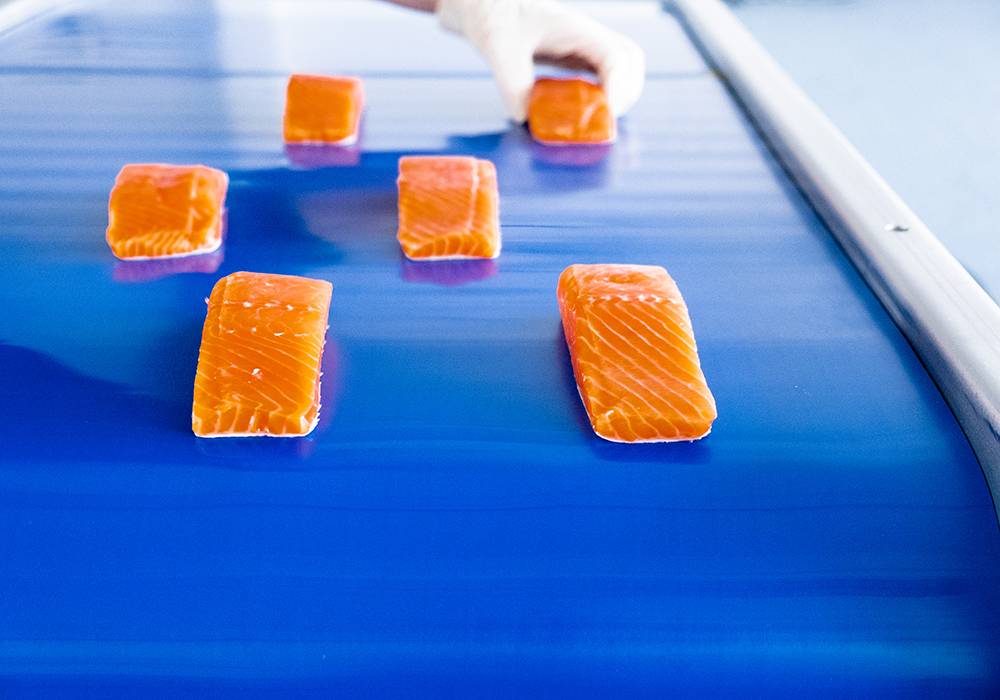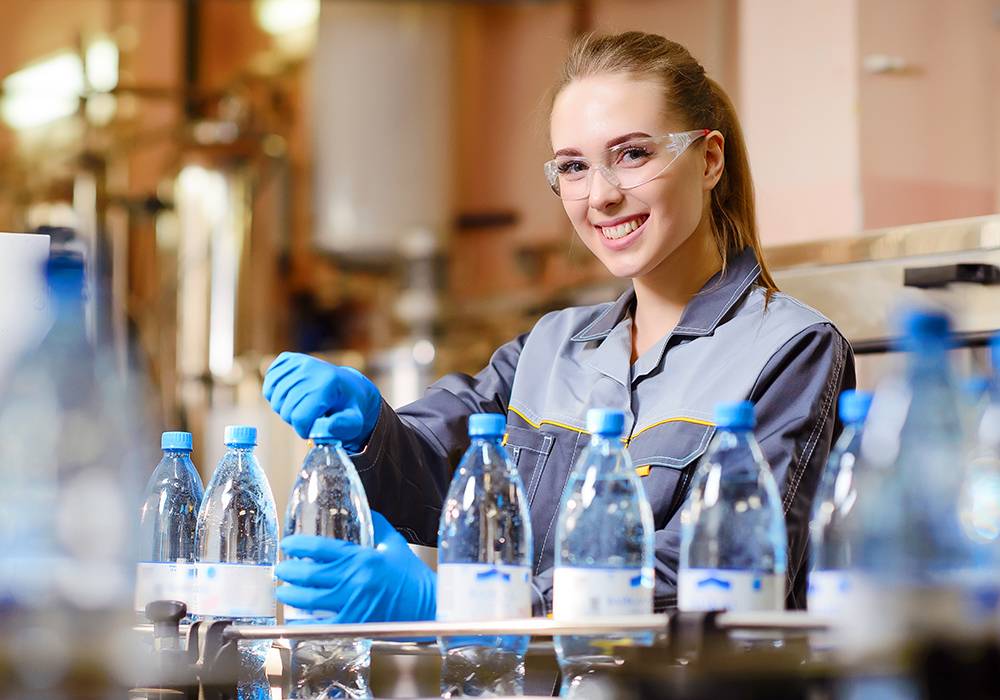 Oplossingen voor de Material Handling industrie
Habasit is een van de weinige bandenleveranciers die oplossingen biedt voor intern transport over het hele spectrum, waardoor we u de oplossingen kunnen bieden die u nodig hebt, niet alleen wat we beschikbaar hebben.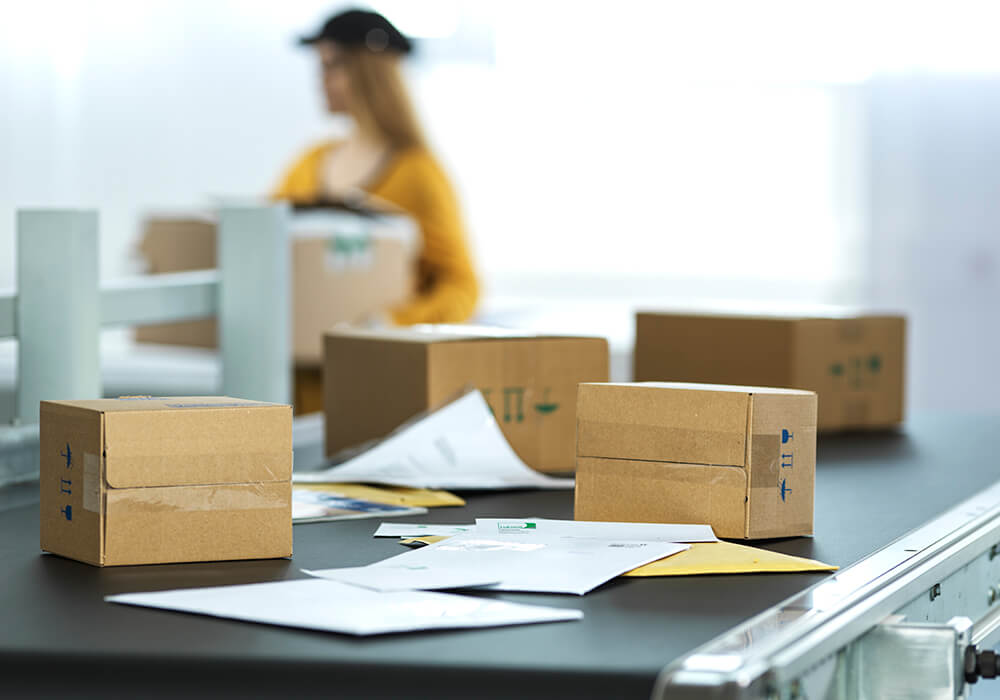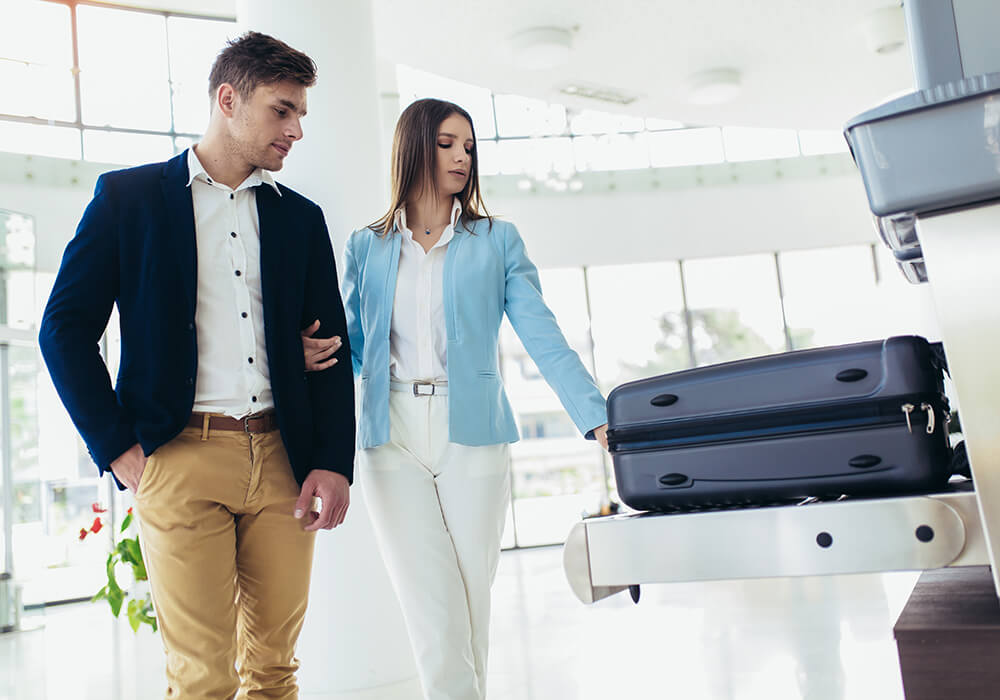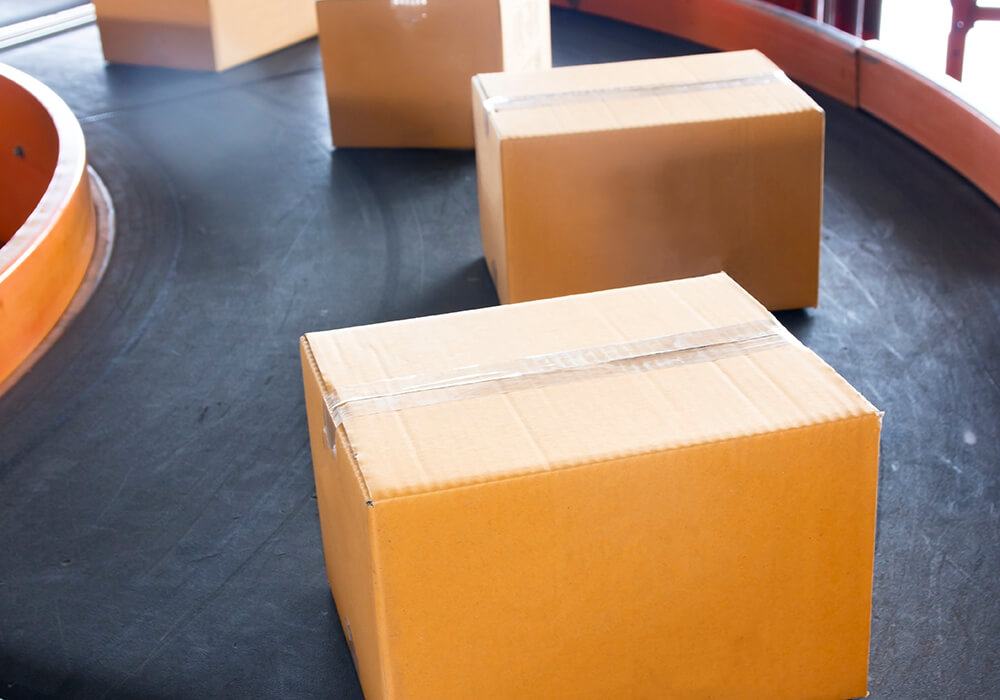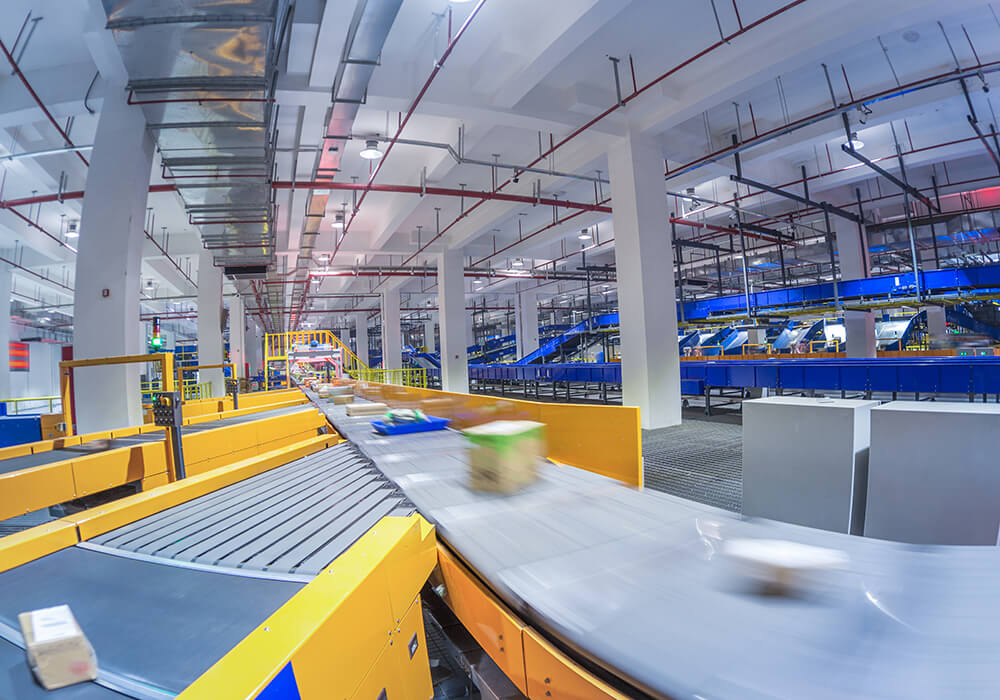 Oplossingen voorVerpakkingen
Op basis van onze jarenlange wereldwijde ervaring helpen we u uw uitdagingen aan te gaan met optimale oplossingen die gepaard gaan met verbeterde productiviteit en lagere onderhoudskosten als onderdeel van het pakket.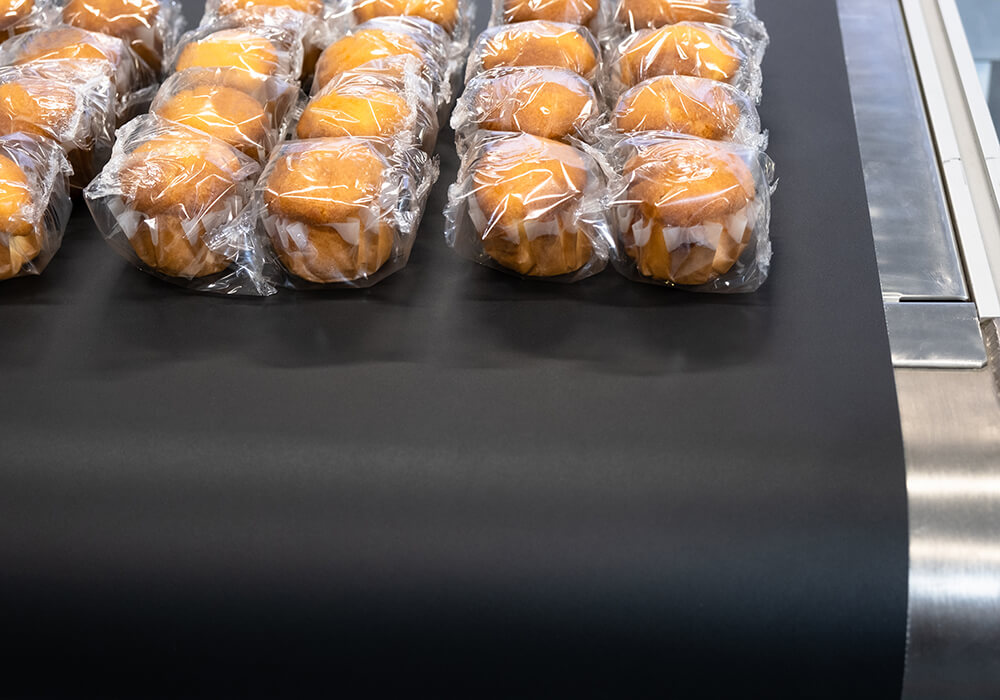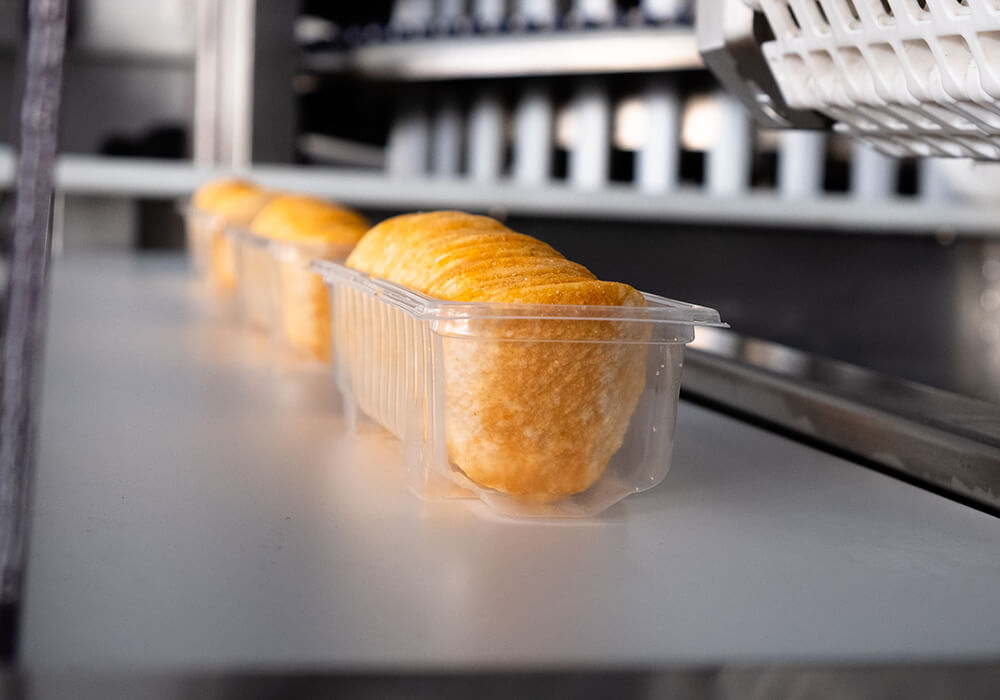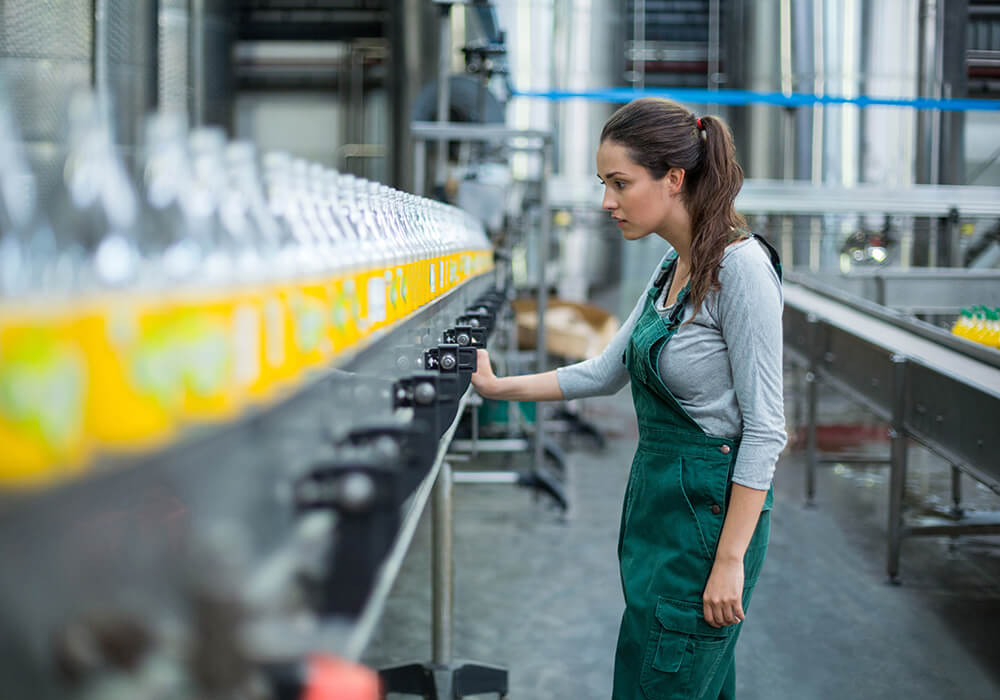 Oplossingen voor de  textielindustrie
Onze bewezen brede kennis van de industrie en ons uitgebreide aanbod van transportbanden bestrijken de verwerking van garen, textieldruk en niet-geweven materialen. Omdat we begrijpen met welke druk u te maken krijgt, biedt elke oplossing van Habasit een lange levensduur, een hoge betrouwbaarheid, een lager energieverbruik en een optimale prijs-kwaliteitverhouding.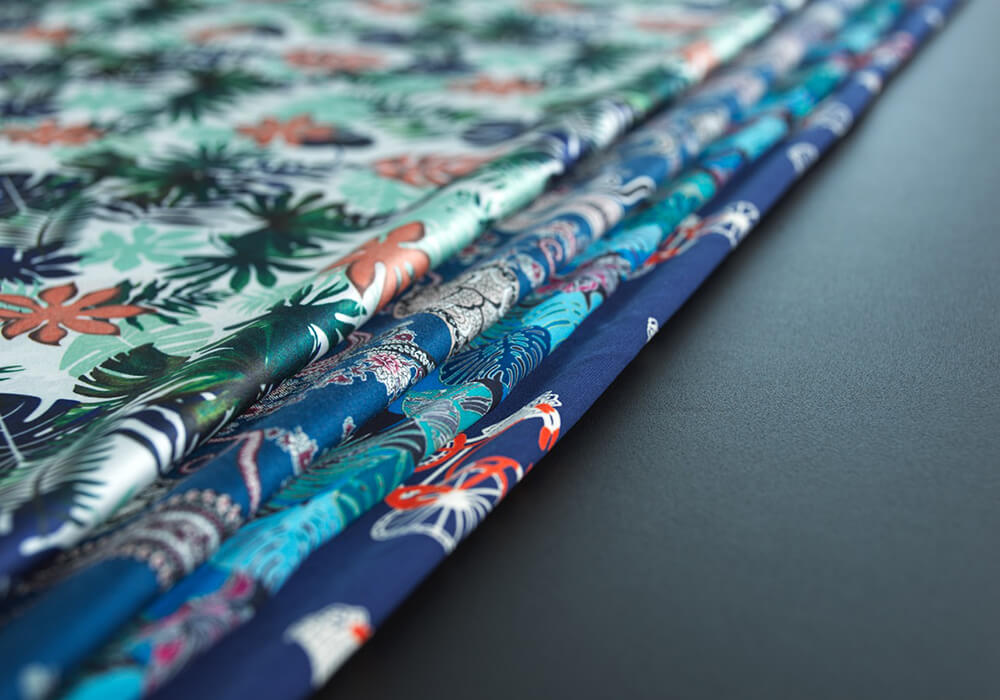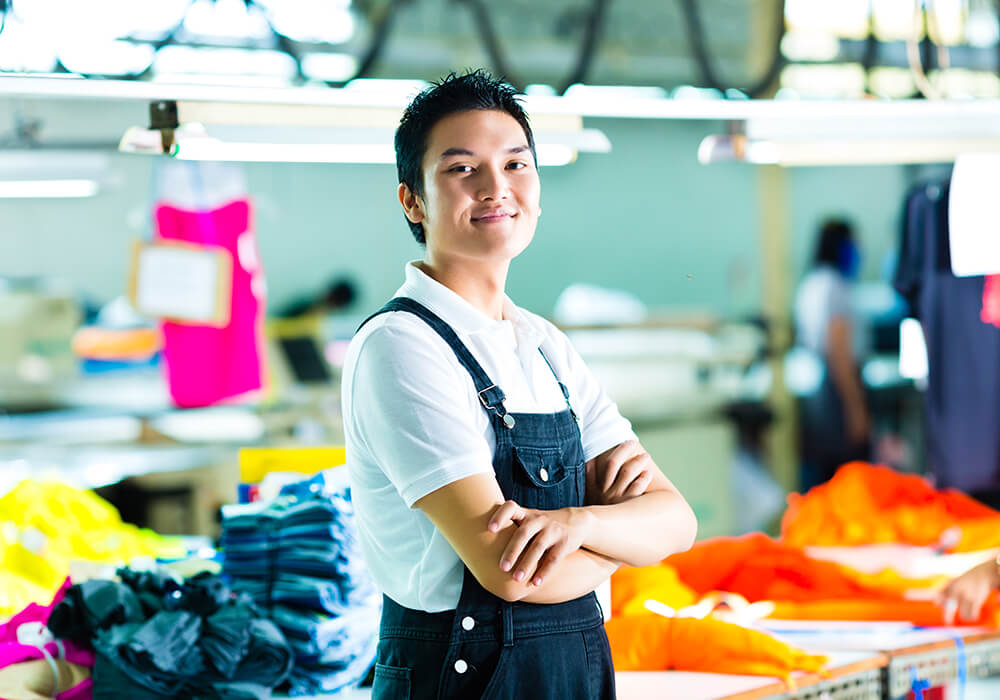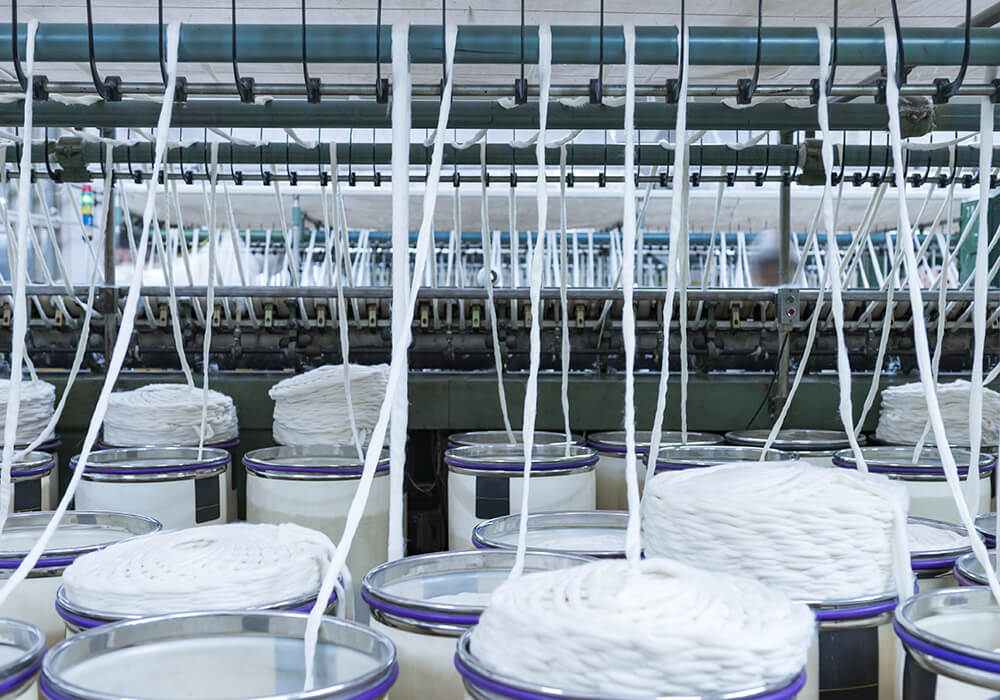 Solutions for the Paper Industry
Productieprocessen in de sector van de papierdruk, de kartonverwerking en de productie van hygiënisch papier vereisen een groot gamma van verschillende transportbanden. Nu de energiekosten voortdurend stijgen, zorgt Habasit voor zowel een hoge efficiëntie als voor energie- en kostenbesparingen.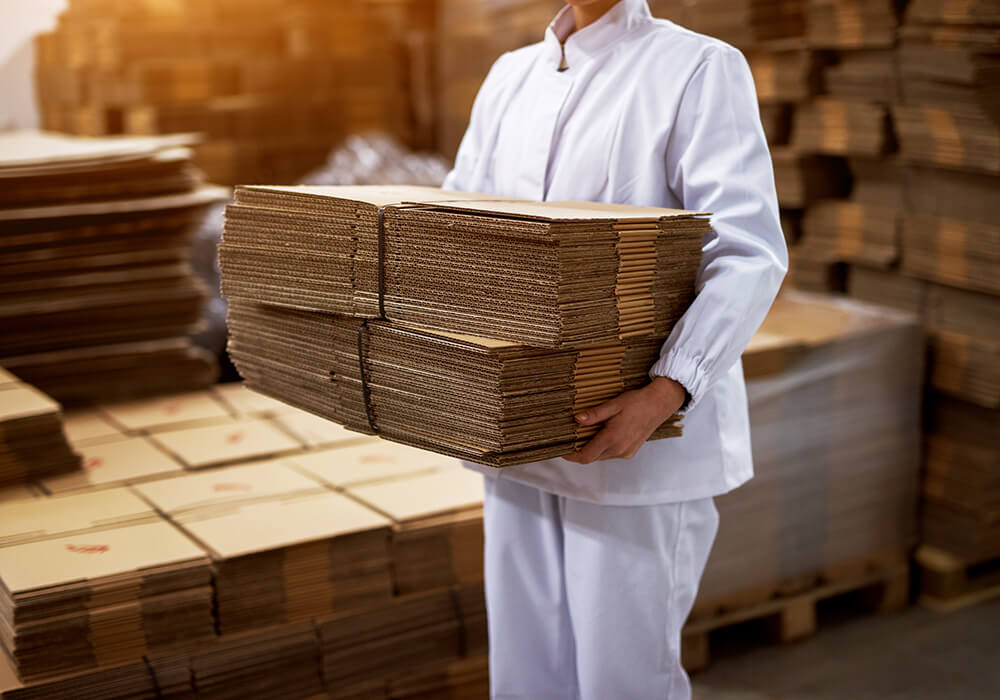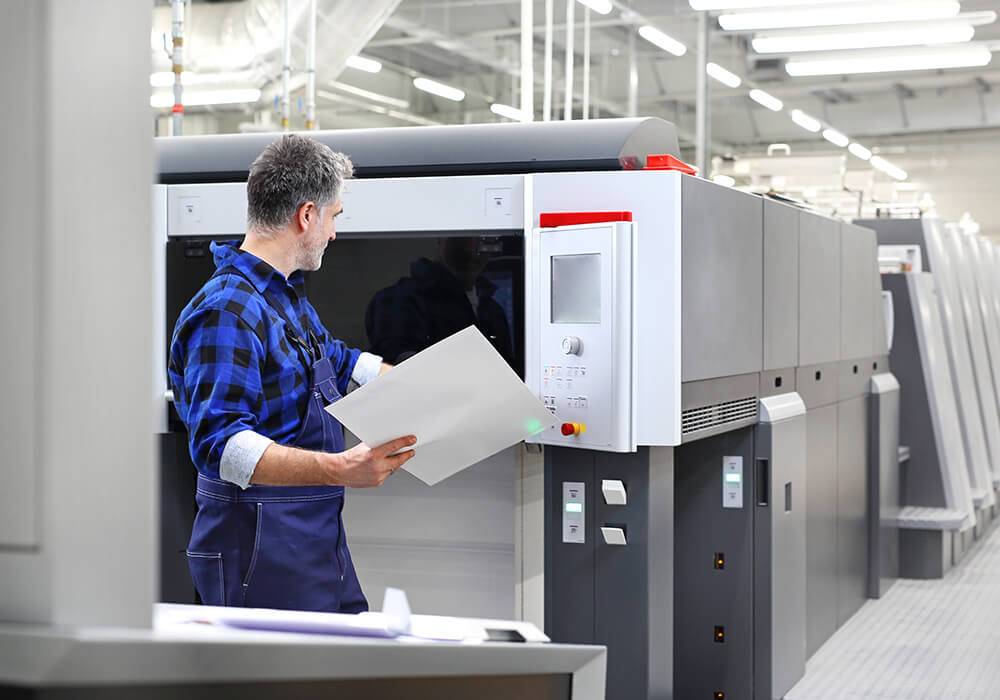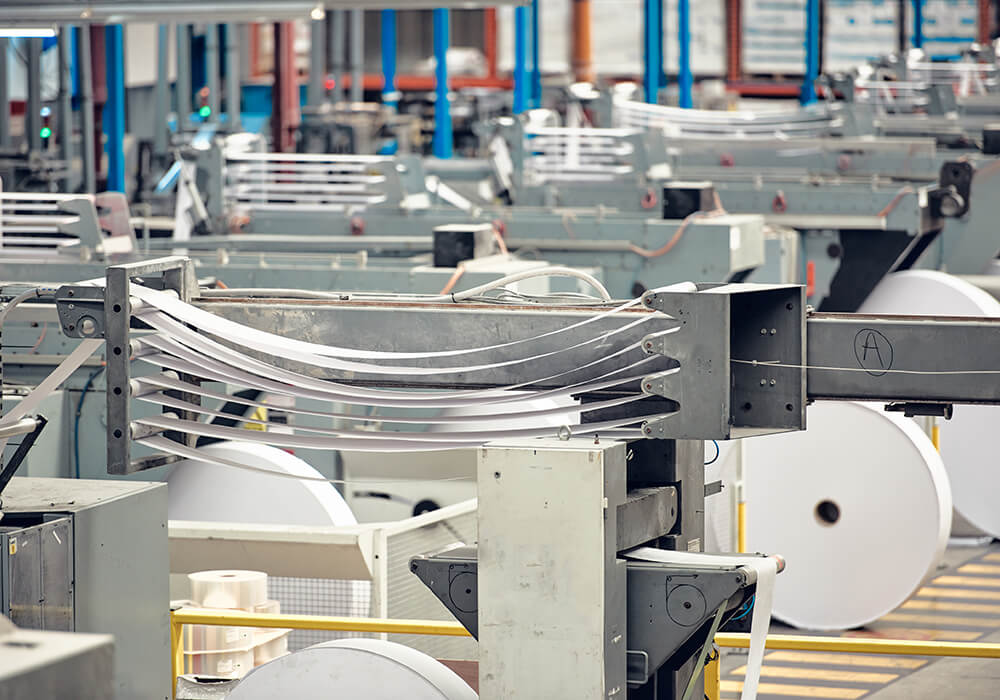 Oplossingen voor de automotive
Habasit's innovatieve oplossingen voor de productie van auto's en auto-onderdelen zijn aangepast aan uw behoeften en helpen u elke keer weer uw doelbestemming te bereiken.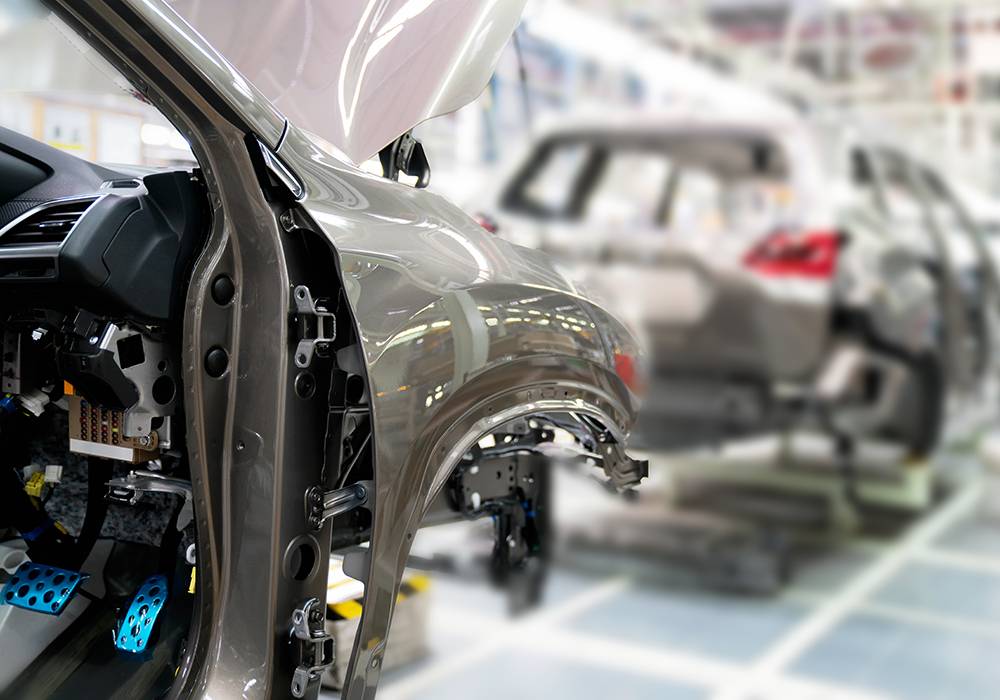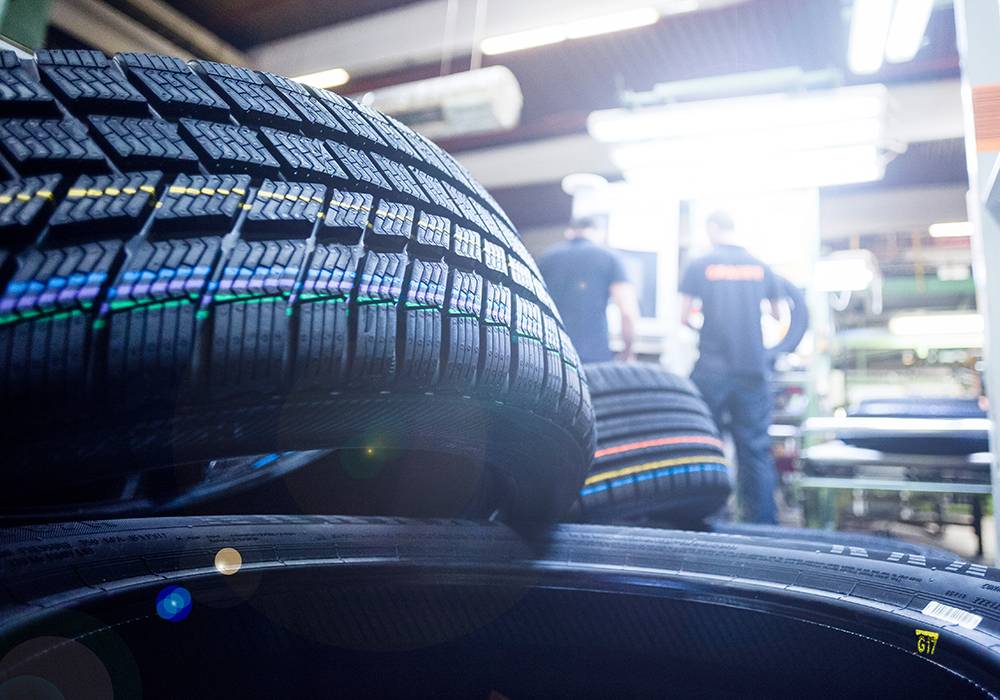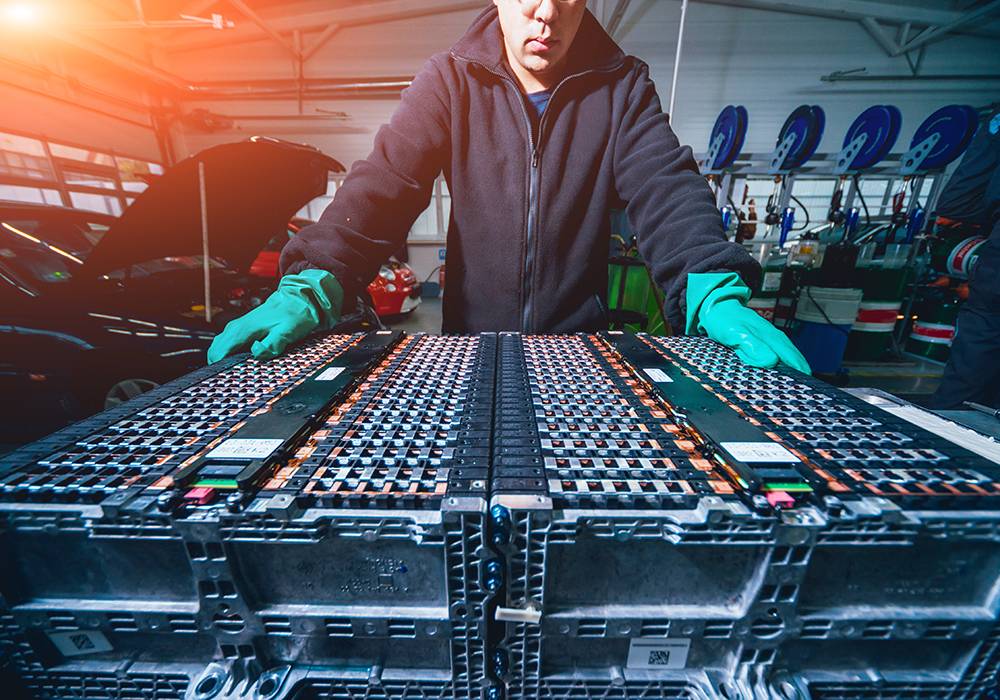 Solutions for the Construction Industry
Klanten in de bouwsector over de hele wereld vertrouwen op Habasit's uitgebreide ervaring en capaciteiten op het gebied van transportbanden om op maat gemaakte oplossingen voor hun toepassingen te leveren.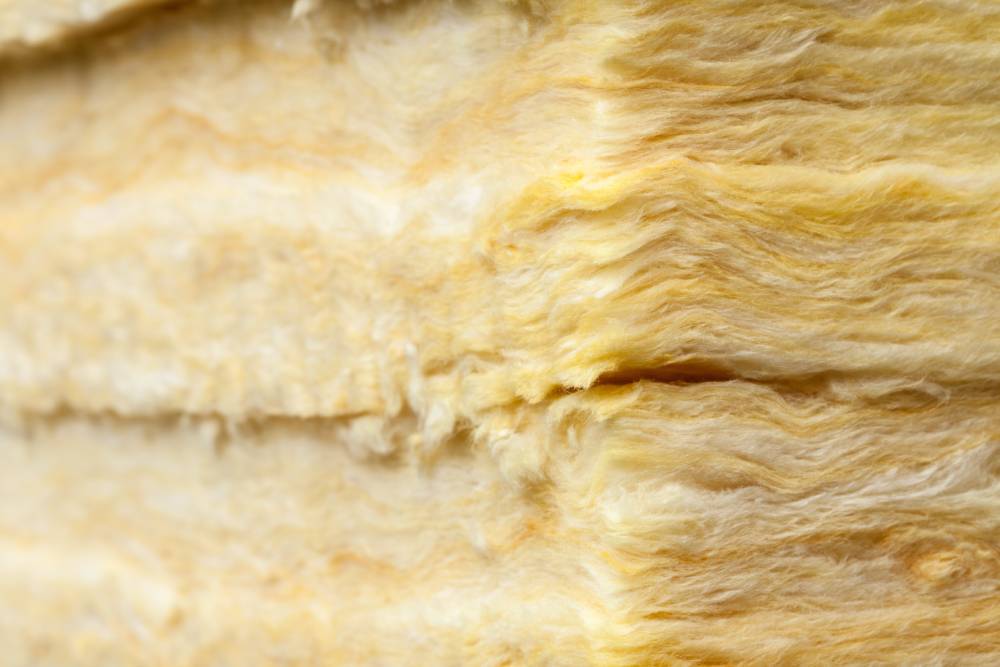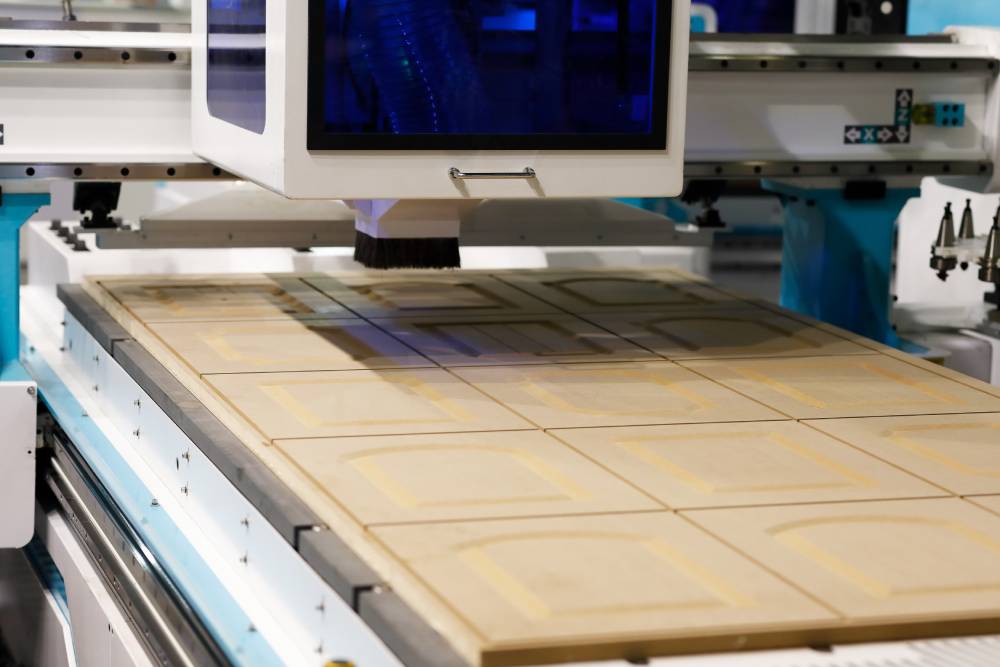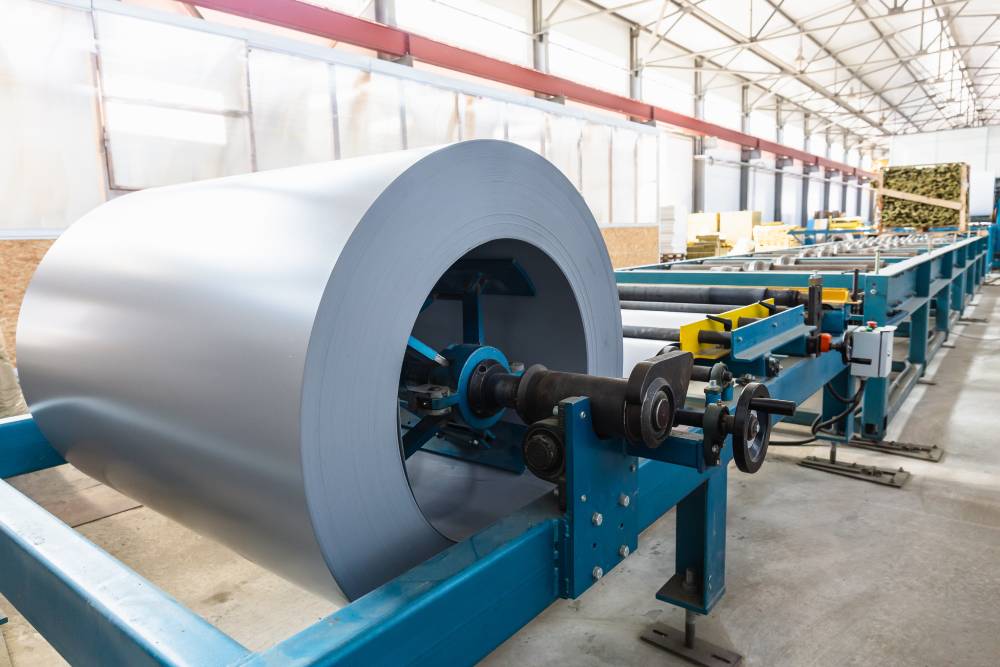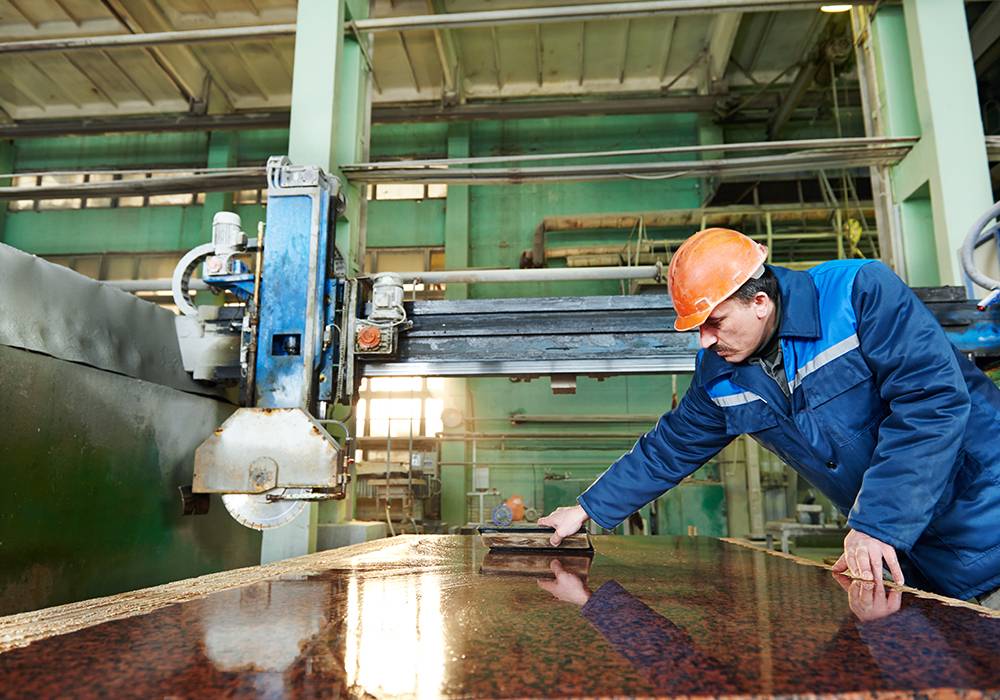 Voldoen aan de specifieke behoeften van uw branche
Wat uw branche en uw transportbehoeften ook zijn, Habasit heeft de expertise en ervaring om de op maat gemaakte, betrouwbare en kostenefficiënte oplossingen te leveren die u nodig heeft.