Getting to the heart of meat and poultry

In the animal protein industry, sensitive processes, dependable sanitation, and easy cleanability play a significant role. This is why Habasit guarantees that our products comply with all food contact requirements regarding raw, cooked, and packaged meats.
Our solutions are robust, easy to use, and innovative. We offer hygienic design and chemical resistance to improve food safety, helping you master every challenge. As your partner for all your meat and poultry processing belting requirements, our experts will support you with safe solutions that consistently deliver less waste, lower downtimes, and reduced energy costs.
We have the right answer for your challenges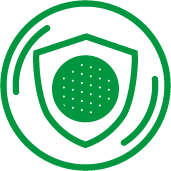 Wear and impact resistance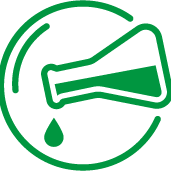 Chemical resistance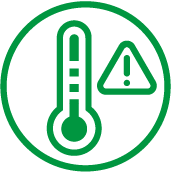 Temperature resistance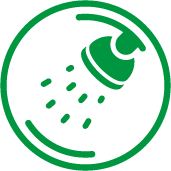 Efficient cleaning and sanitation

Low risk of contamination and cross-contamination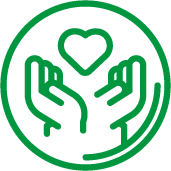 Gentle handling of small and delicate products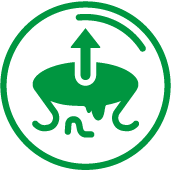 Resistance to fat and oils