HabiPLAST keeps everything in line on your line
Wear strips and guides are essential belting accessories in numerous industries, from bottling, packaging and chemicals to pharmaceuticals, ceramics, food processing and paper. Whether added to modular belts, conveyor chains, or timing belts, our comprehensive range of HabiPLAST plastic accessories ensures a fully customized and efficient solution to meet your toughest application challenges.

Using only the highest quality materials, our wear strips and guides for belts, chains and goods, as well as our custom-machined plastic parts, offer important mechanical features including high impact resistance, tensile strength at high temperatures, and energy absorption under high stress levels.
PMB, Chains and Goods
HabiPLAST guides offer the best solution not only to support and guide HabasitLINK plastic modular belts and HabaCHAIN plastic and metal chains, but also to guide goods along the conveyor.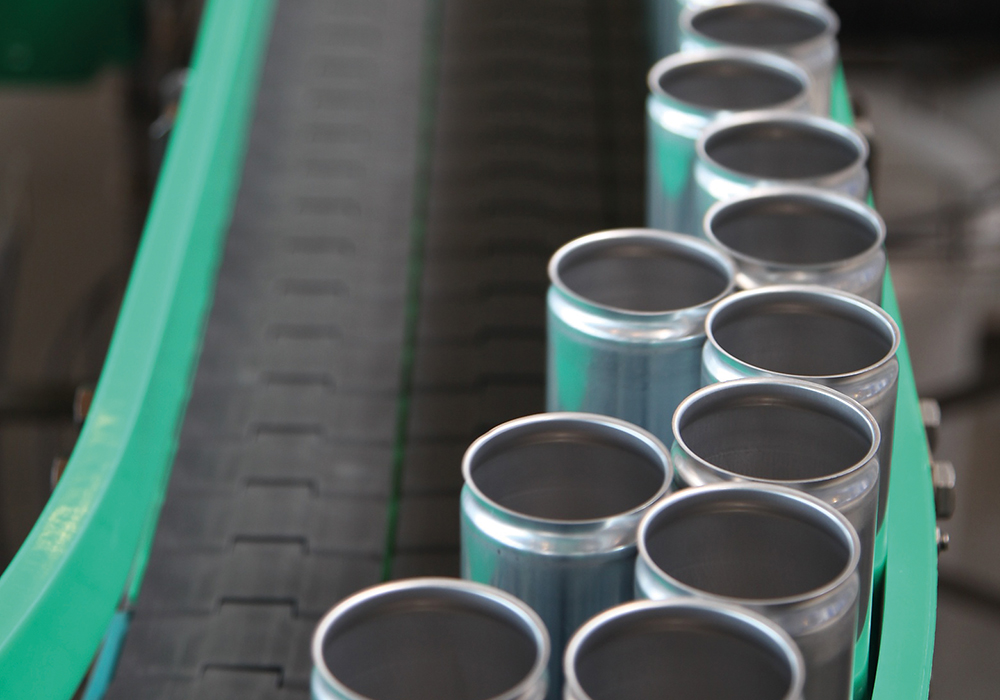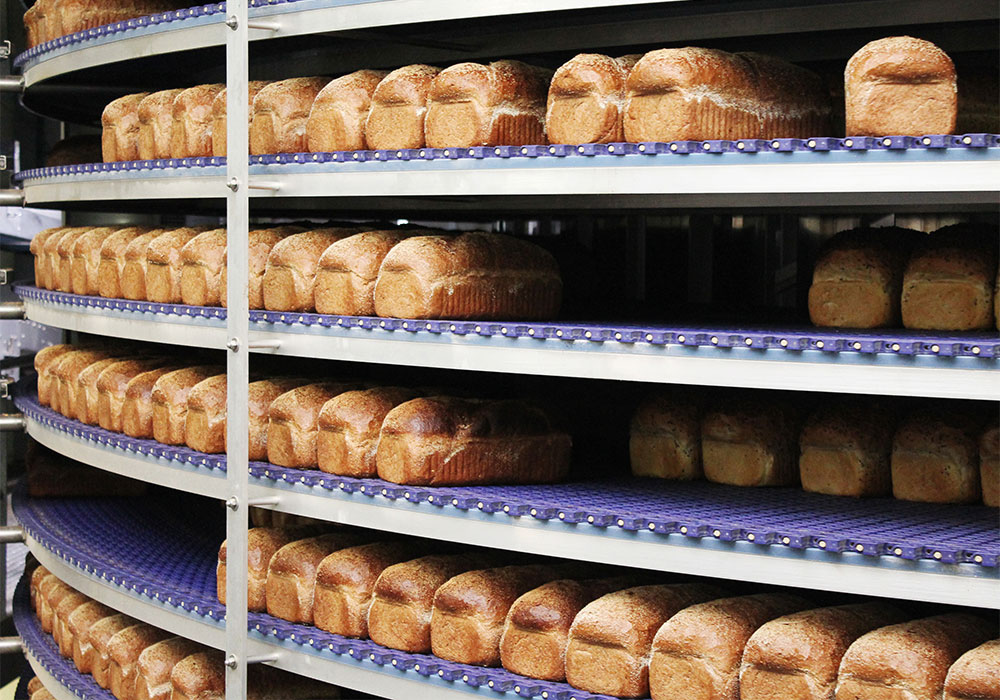 Roller Chains
HabiPLAST guides for steel roller chains are designed and manufactured to improve the overall performance of your machinery.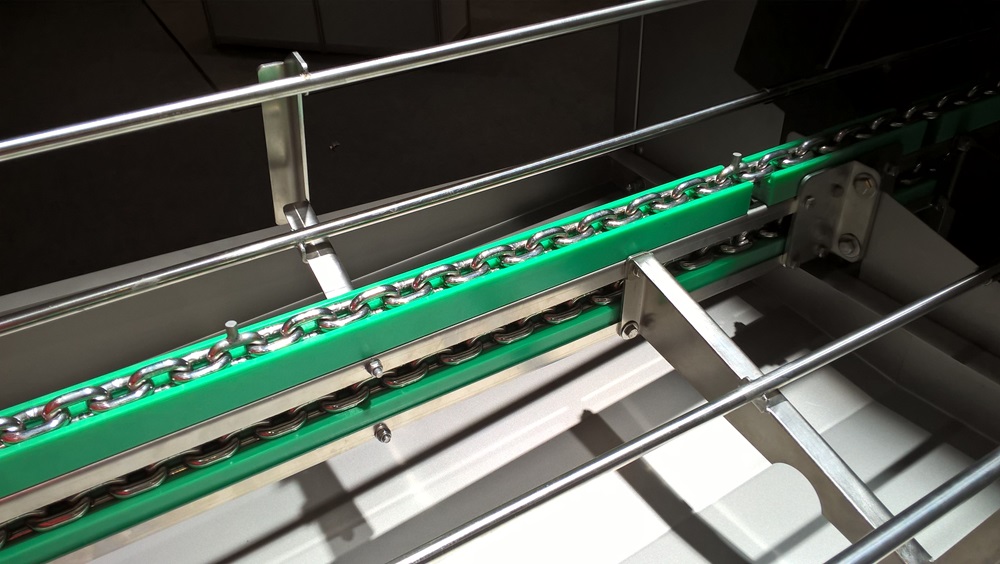 Round and V-belts
HabiPLAST profiles are the best solution for improving performance and reducing maintenance of round and V-belts.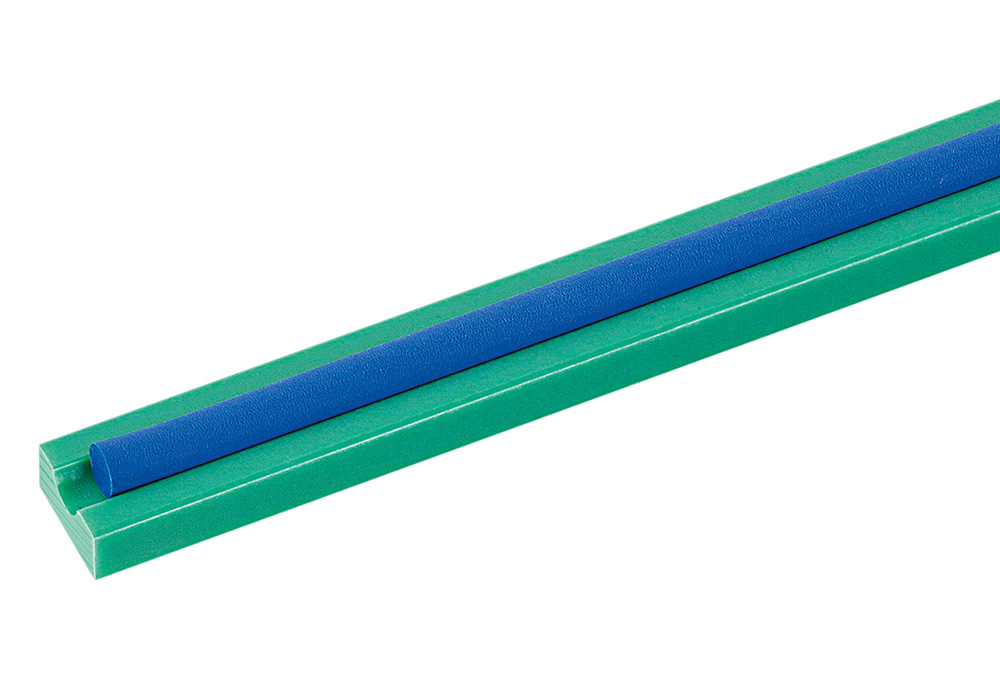 Timing Belts
HabiPLAST timing belt support guides ensure that timing belts run smoothly along low-friction surfaces.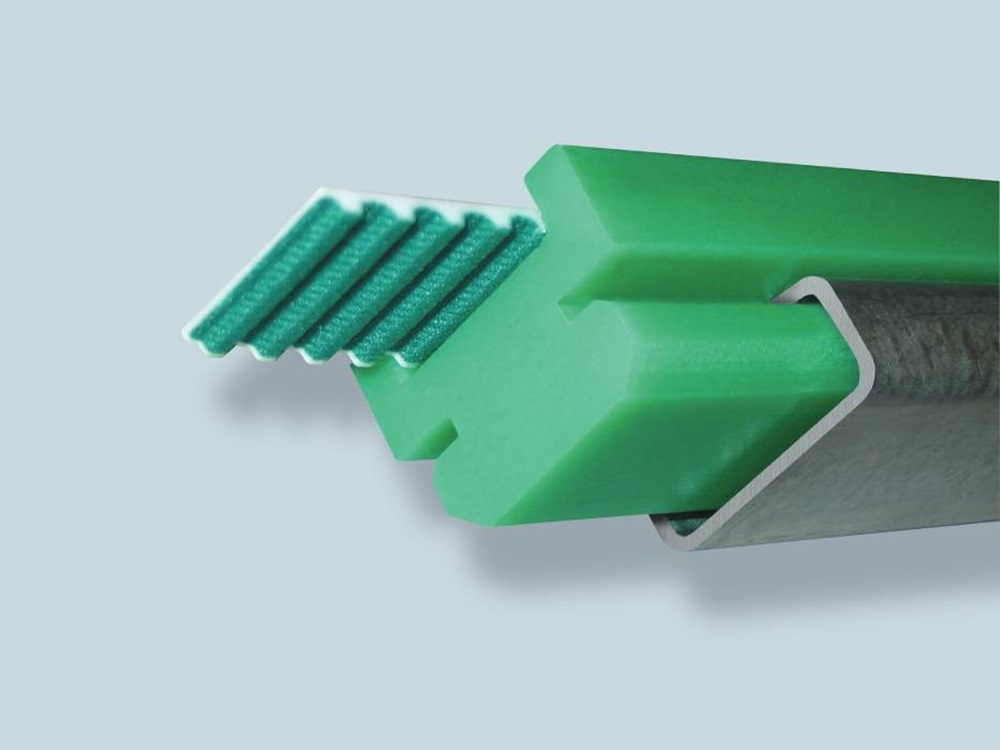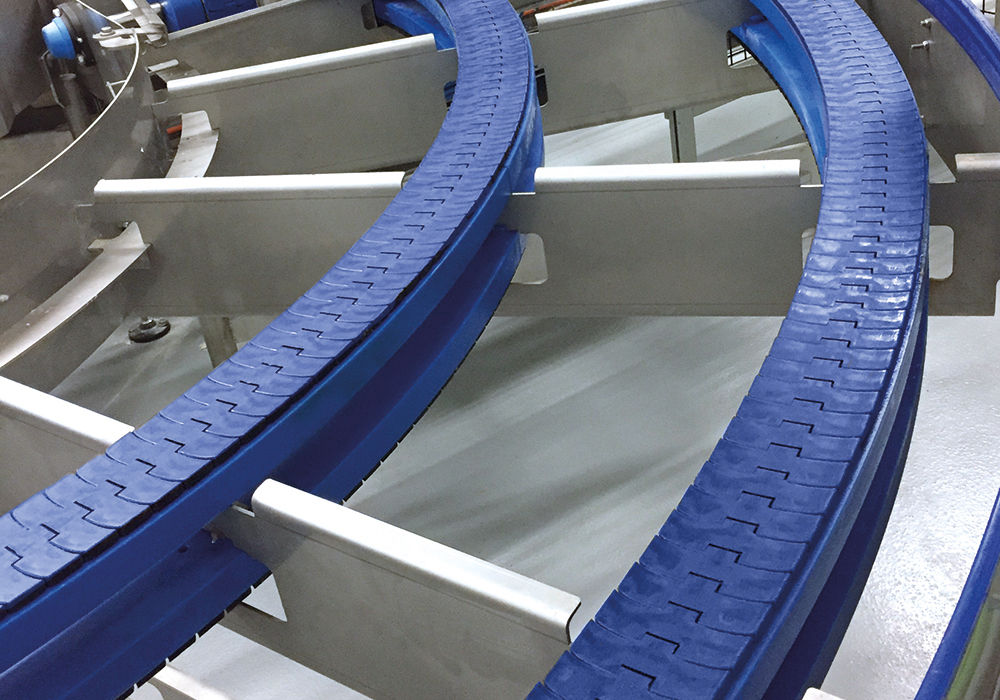 Chain Tracks
In addition to extruded and machined guides, HabiPLAST offers a complete range of corner and straight tracks, designed to be used with both plastic and metal chains.

Besides the standard tab and bevel tracks, the HabiPLAST range also includes a magnetic version that makes chain removal easier and quicker.

Custom-made Products
Sprockets and several plastic components can be custom-machined to match customer drawings.

Our HabiPLAST manufacturing plants are equipped with the most technologically advanced systems and equipment available today. CNC machines guarantee outstanding flexibility and large production volumes that meet the highest quality standards.

Habasit's application engineers and technicians are on hand to provide you with professional advice, outstanding customer care, and excellent support. Based on our 70 plus years of experience, we are willing and able to respond to any customer request with an optimal solution specifically manufactured to meet your particular needs.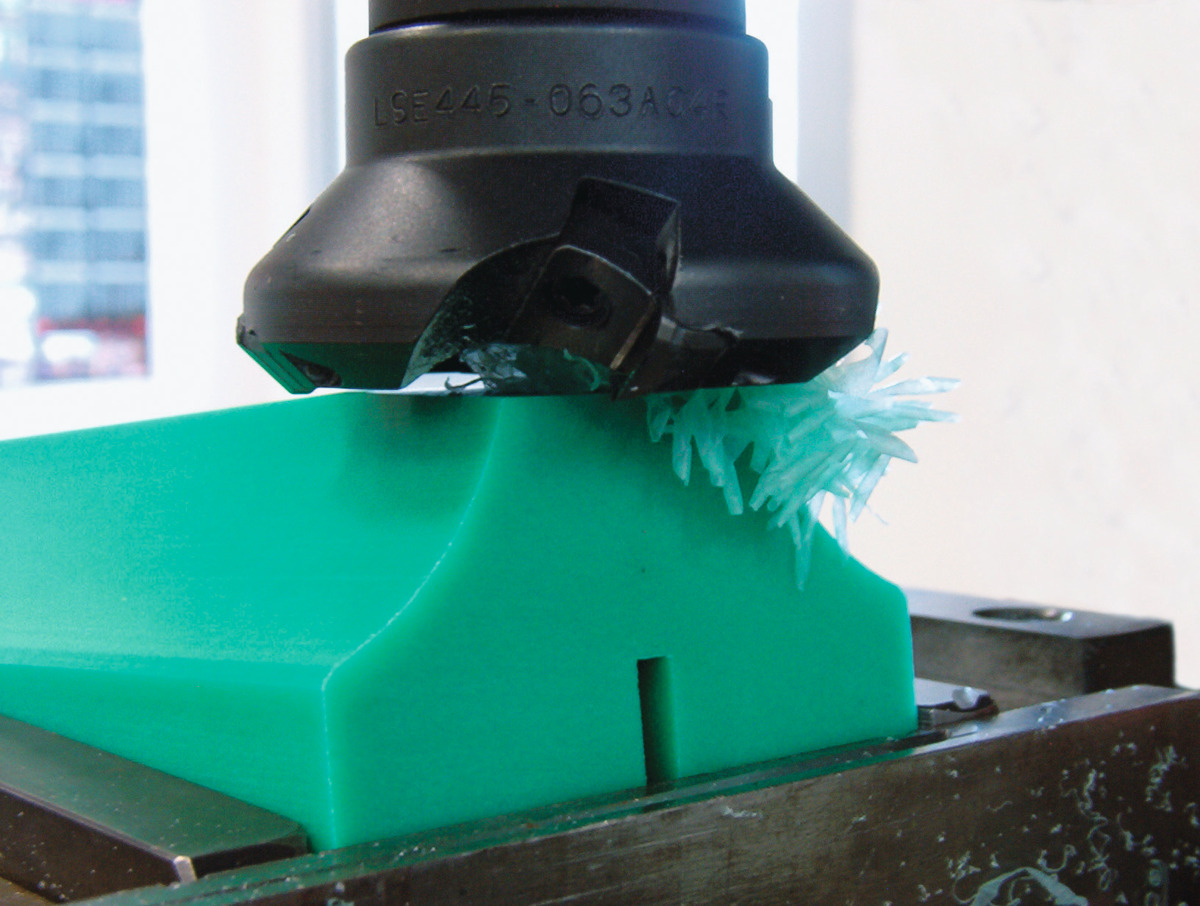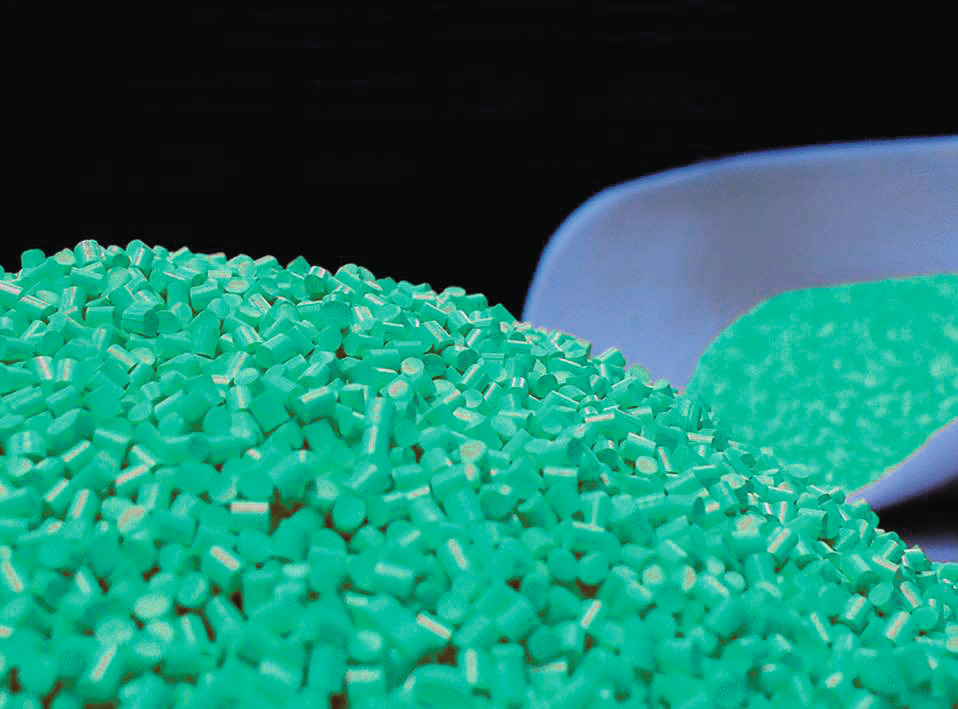 HabiPLAST Materials
All HabiPLAST products are available in a wide range of materials, in order to satisfy your precise requirements.
As well as polyethylene, which is the most widely used material, HabiPLAST products can also be manufactured in other plastics, including the innovative TriboPlus.
HabiPLAST polyethylene
HabiPLAST offers a wide range of items in high density polyethylene (PE) created by a low pressure polymerization process. The average molecular weight is between 0.3 and 8 million g/mol (measured by a viscometer). Ultra High Molecular Weight (UHMW-PE) identifies polyethylene with over 1 million g/mol.

As the molecular weight of PE increases, so do its mechanical properties, including wear and impact resistance, tensile strength at a high temperatures, and energy absorption.

Additives such as fillers or lubricants can be used to further improve several technical properties, depending on the specific application requirements.

TriboPlus and engineered plastic materials
TriboPlus is a new generation of UHMW polyethylene offering the highest performance in terms of a low coefficient of friction and high wear resistance.
While extruded guides are made exclusively of polyethylene, numerous customized HabiPLAST products are available in different engineered plastic materials, including PA, POM, PET, PTFE, PVC, PP, and others.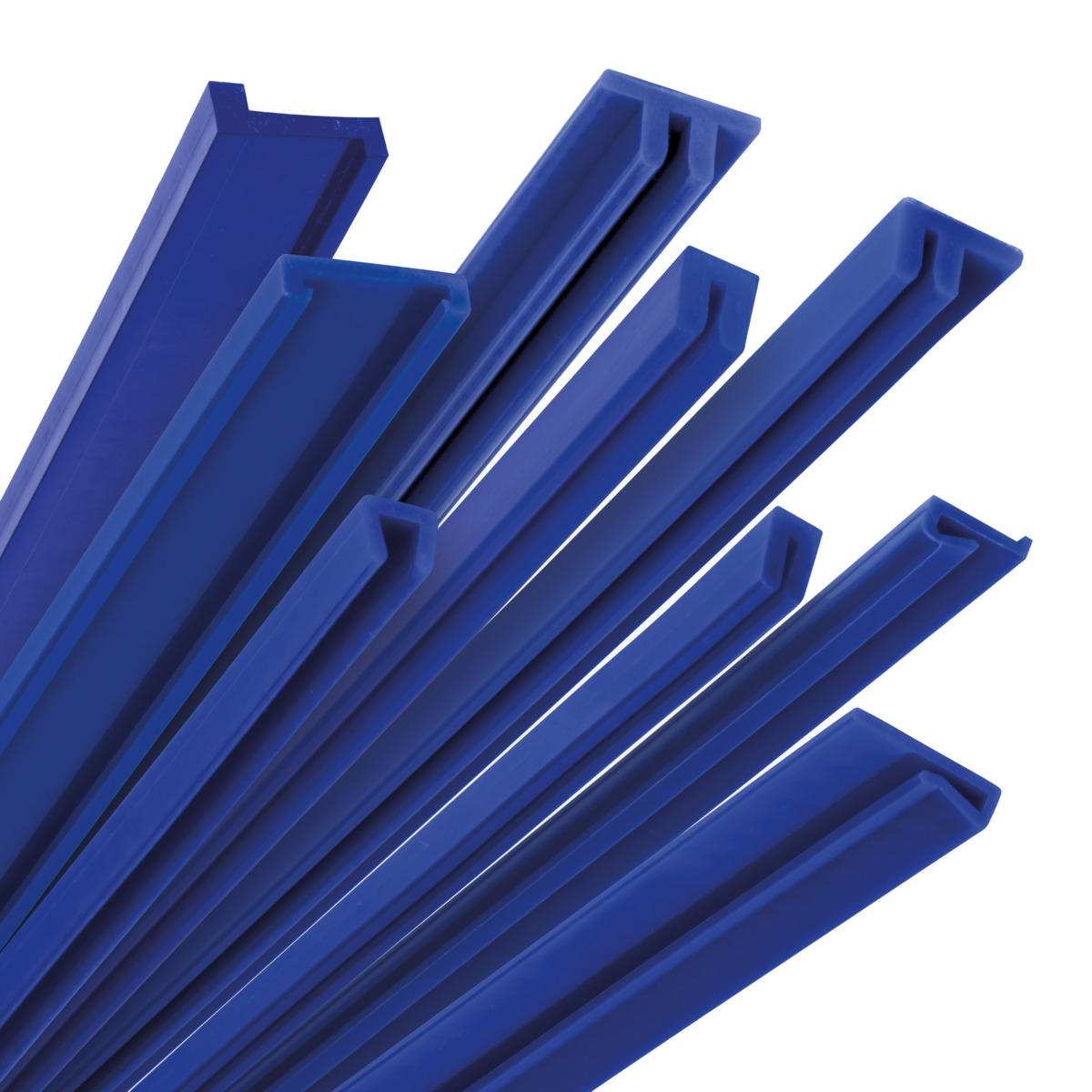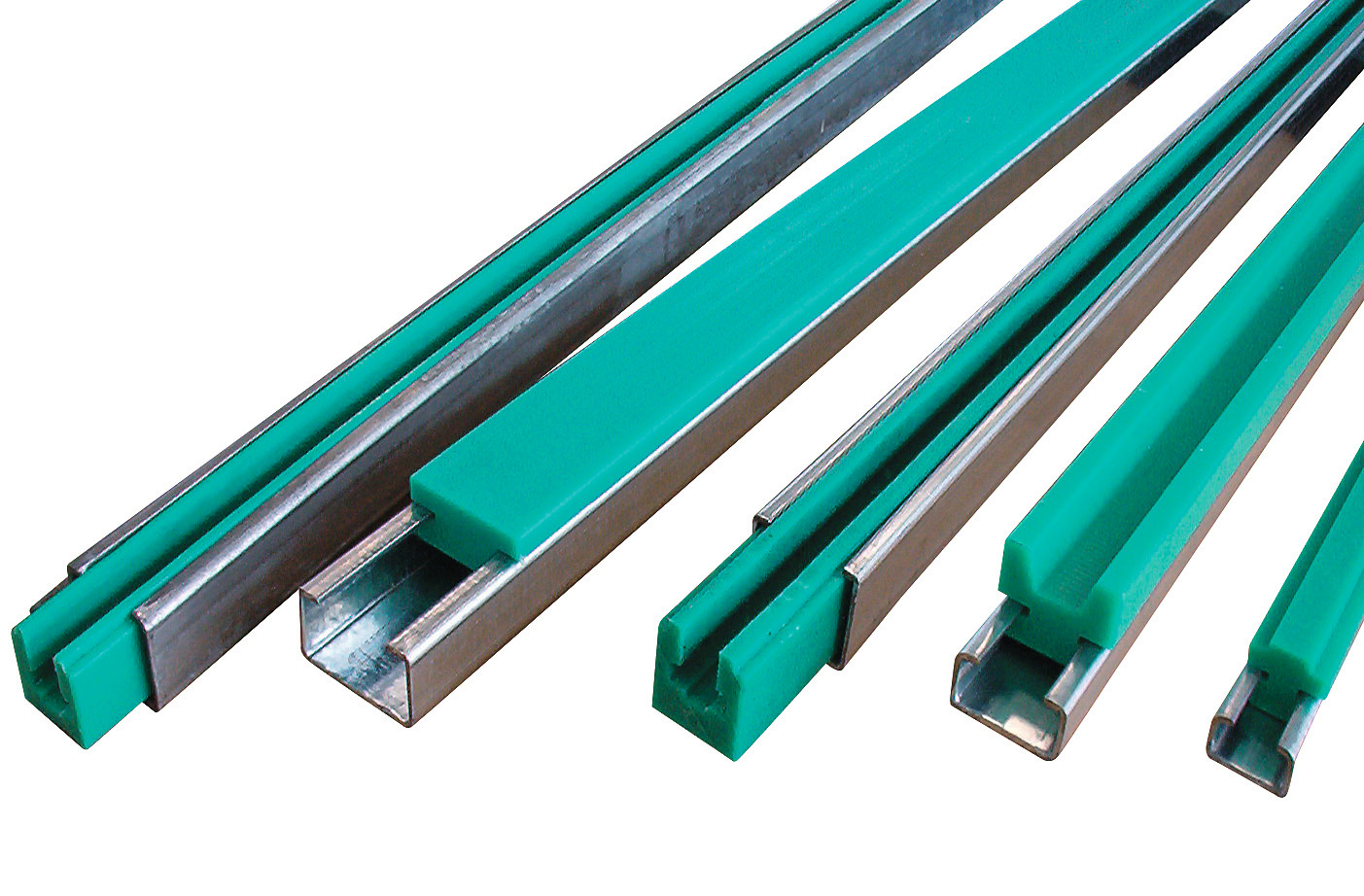 HabiPLAST Accesories
HabiPLAST accessories available on request include metal rails in stainless steel, galvanized steel and aluminum alloy, as well as plastic fixing clamps.