Motion for manufacturing and processing
Belting is the essential enabler wherever industrial automation is required. Whatever your industry and application needs, Habasit can draw on our expert capabilities to create a fully customized, reliable and durable solution.
Looking for general conveying and goods processing? Induction and transfer? Calibrating, polishing, packaging, or other special applications? We can meet your needs with belts offering abrasion-, cut- and oil resistance, high grip and stability, ozone- and UV resistance, high temperature resistance, and many other features.
Crosslapper belts
Habasit crosslapper belts meet all the requirements of modern web-laying machines in the nonwovens industry. The belts enables highest process speeds and excellent release properties for the fiber web to reach an economical production of high quality products.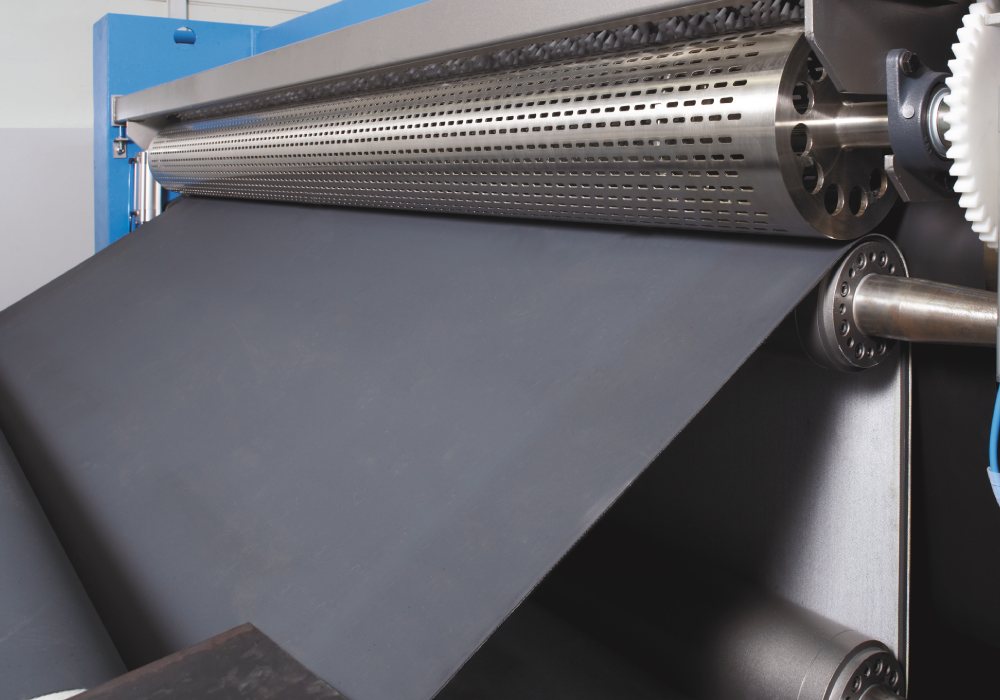 Marble and stone belts
Habasit marble and stone belts include many different belt covers and structures, allowing customers to select the optimal combination for their sizing, cutting and polishing needs.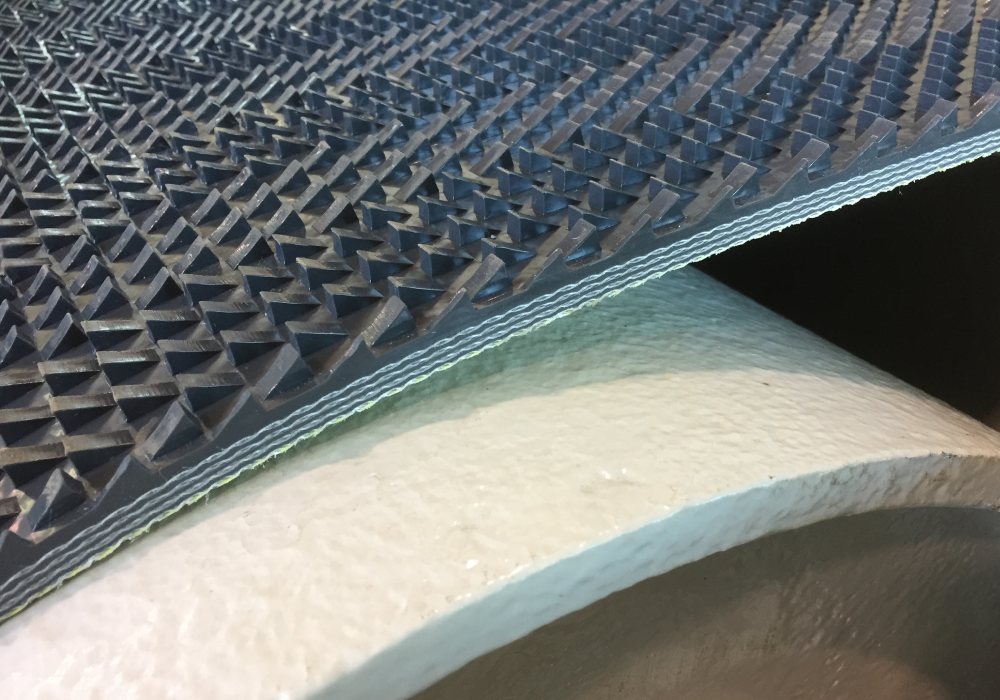 Textile printing blankets
Habasit printing blankets for the textile industry are well-known for their excellent quality and high reliability. They are used for flat screen, rotary, and digital printing machines. Habasit printing blankets ensure high printing accuracy, chemical resitance, and quick installation.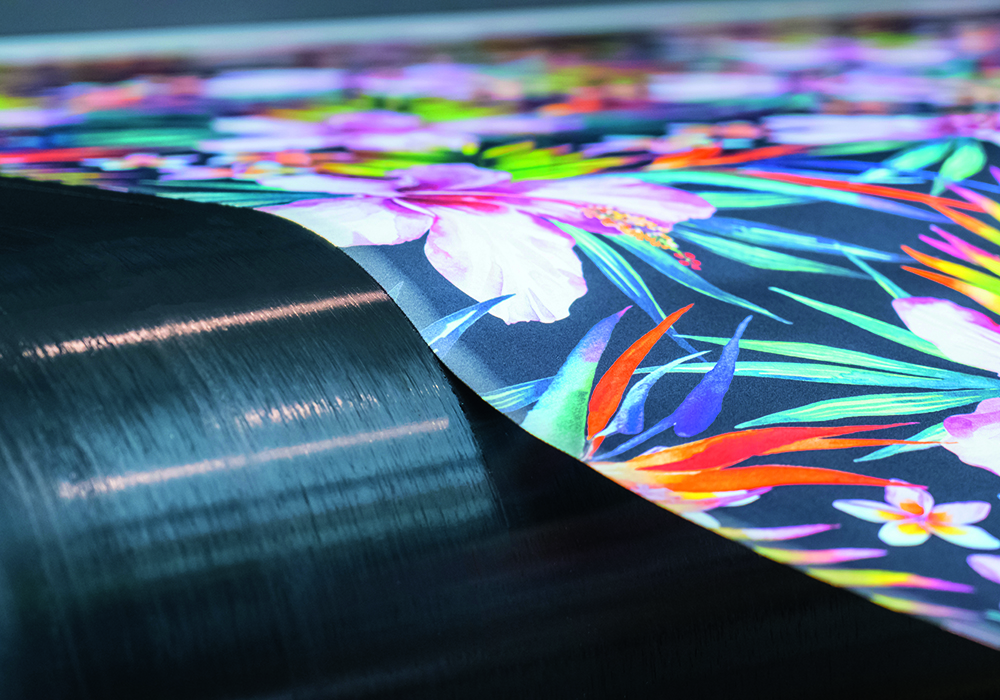 Punching belts
Habasit punching belts are particularly robust belts for automatic die cutting presses. Their special design and hard belt surface ensure longer belt service life, less downtime, and lower costs.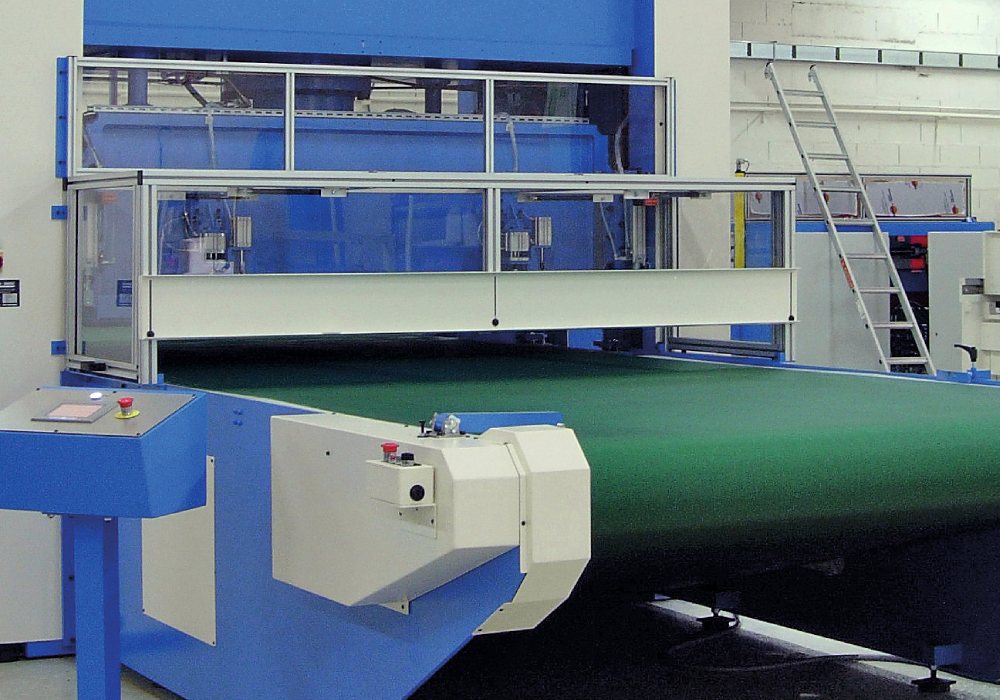 Tannery belts
Habasit tannery belts withstand the harsh chemical environment and mechanical stress typical in the tannery industry. Our belts are resistant to tanning agents, fat, and other substances used in tannery processes.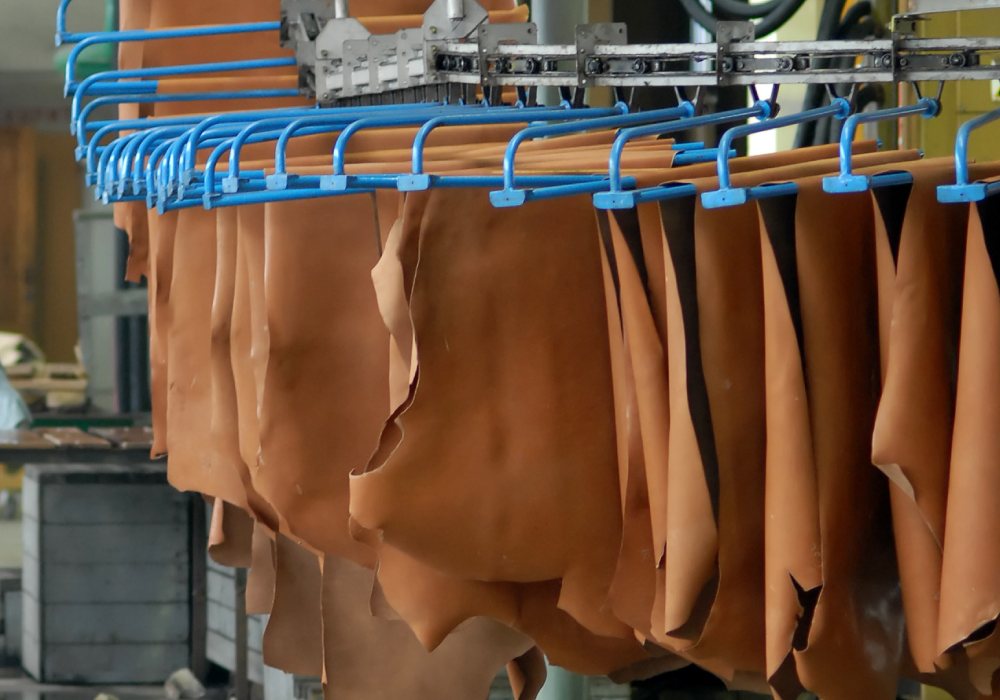 Wood processing belts
Wood processing requires robust and precise industrial belting. Well-established in the board and panel industry, Habasit's forming, prepressing, and deaeration belts offer outstanding solutions.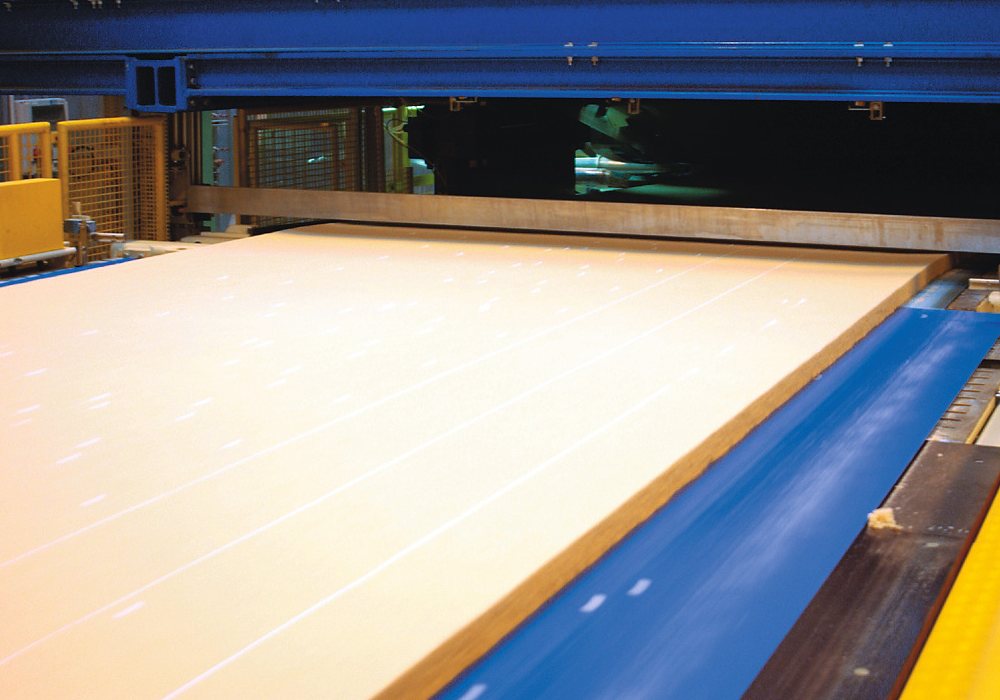 Various special belts
Habasit offers a choice of special belts to serve a variety of industry applications with specific belt needs. For example, our belts with high cut resistance, high resilience, use with optical detection systems, and for vacuum conveying, are found in industries including recycling, mining, leather processing, textile fiber preparation, and many others.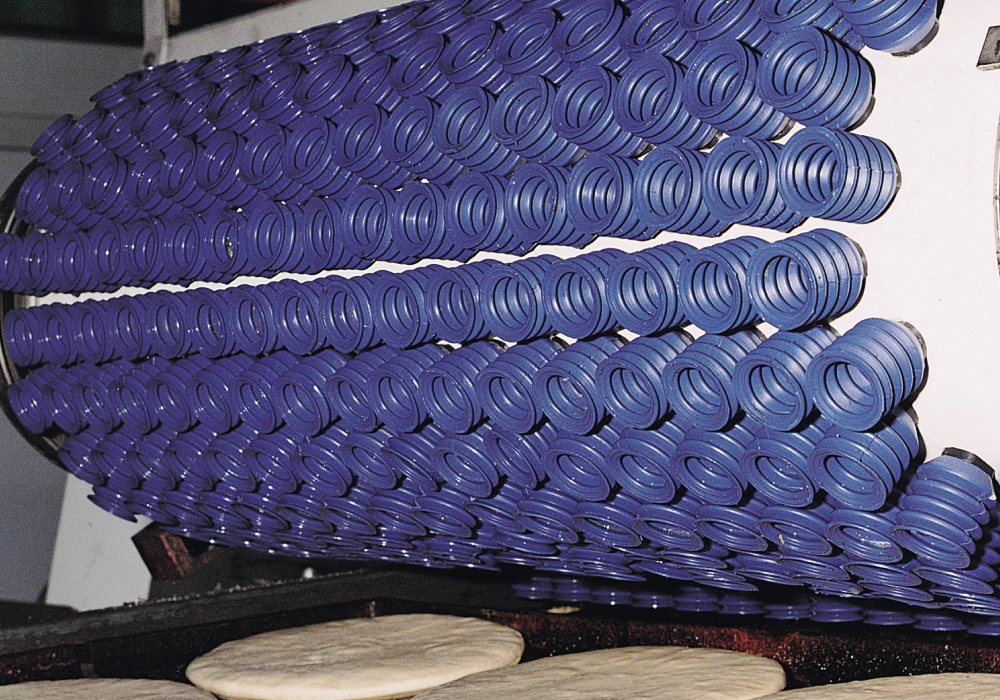 Browse the wide selection of Habasit belts, accessories and conveyor components