Factoring belting and conveyor components into food safety strategy
Reliability of hygiene on food processing lines depends on performance of all of its components, whether they are in direct contact with food products or not. Habasit and NGI experts team up for a webinar discussion how belting and conveyor components can support food processors in reaching best results in hygiene and food safety.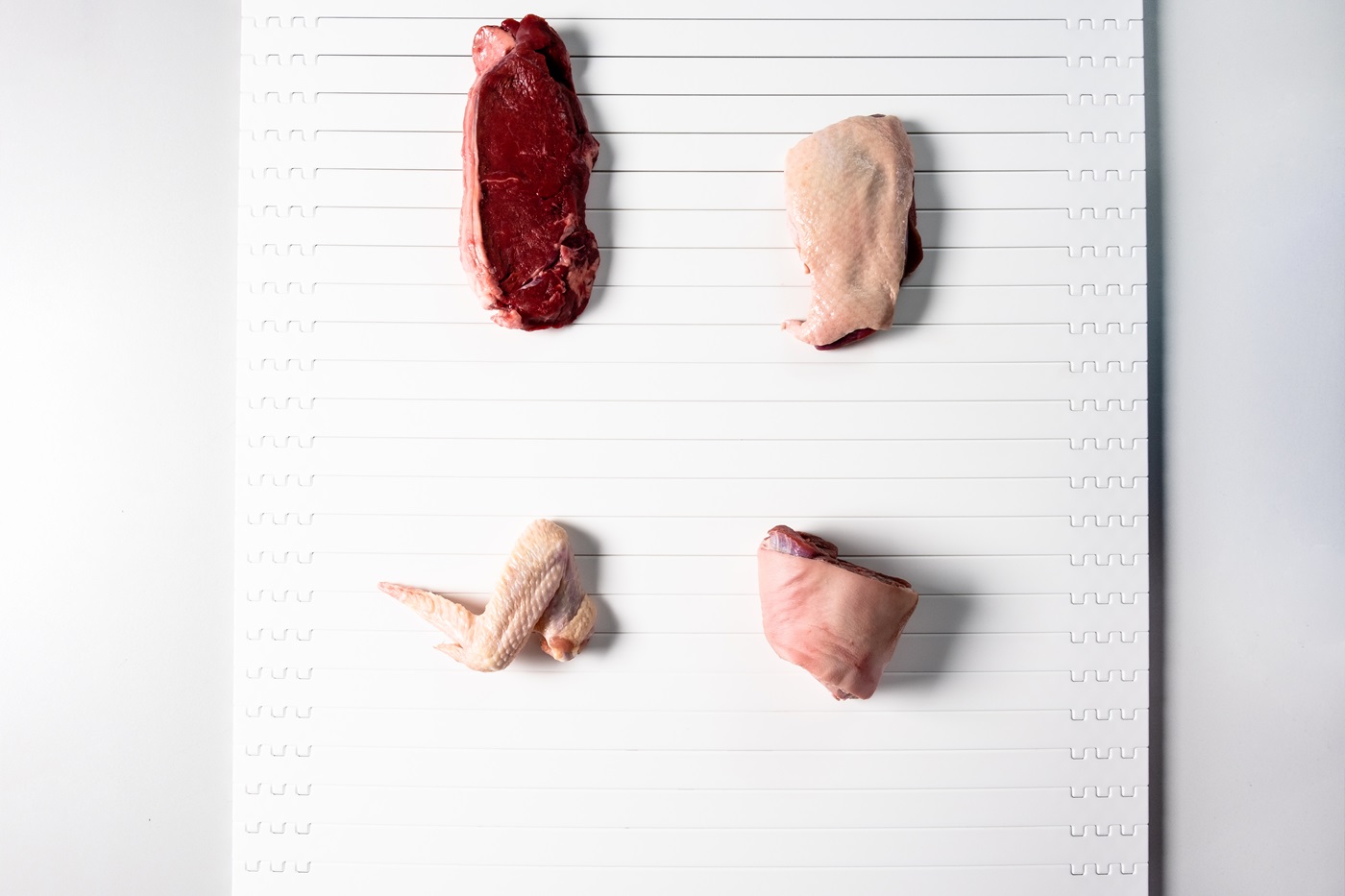 Join Bernd Roser, Hygiene Program Manager at Habasit and Niels Vindsmark, Sales and Brand Owner Program Manager at NGI on April 15th 2021 at 15:00 GMT / 10:00 EST as they share their industry experience on:
Food safety challenges related to the use of open conveyor systems in food processing
Selection of materials for conveyor and processing belts to contribute to food safety performance
Impact that hygienically designed components can have on food safety and sustainability targets
Regulatory framework and cleaning requirements for food contact materials such as belts and conveyor components
Our industry practitioners will focus on food safety and supporting food processors in efforts to address hygiene concerns and enhance sustainability in the food production environment.