First-class quality, performance, and reliability

When it comes to belting solutions, companies in the construction and heavy industry sectors put their trust in Habasit, relying on our extensive industry expertise and over 30 years of experience to deliver high-performing, strong, and reliable belts. As your belting partner, we provide professional technical
support and advice at every stage. Our durable belts feature high abrasion resistance, excellent grip, outstanding reliability even for very heavy loads, as well as long belt lifetimes. Whatever your specific application needs, we can provide the belting solution to match, making a positive contribution to your long-term success.
Polished solutions for stone applications
Customers in the marble and engineered stone industry rely on Habasit's vast belting experience to deliver first-class solutions for the toughest applications. Our belts provide high grip and abrasion resistance, while allowing you to select the optimal combination of belting features to polish all types of stones and thicknesses.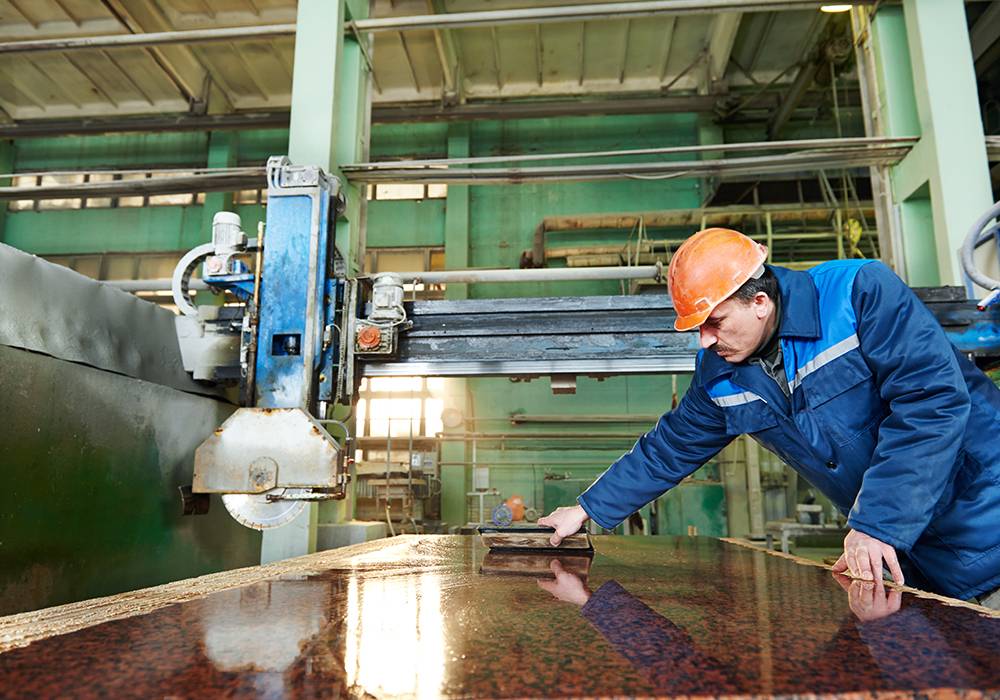 Strong and flexible solutions for the wood industry

Wood processing machines require a wide range of industrial belting. Habasit's broad selection of power transmission, conveyor, and processing belts ensures the optimal solution for every application. From solid wood processing, to industrial furniture manufacturing, to production lines for engineered wood products like particle board, MDF/HDF, OSB, plywood and LVL, you can be sure of getting the best belting solution for your requirements.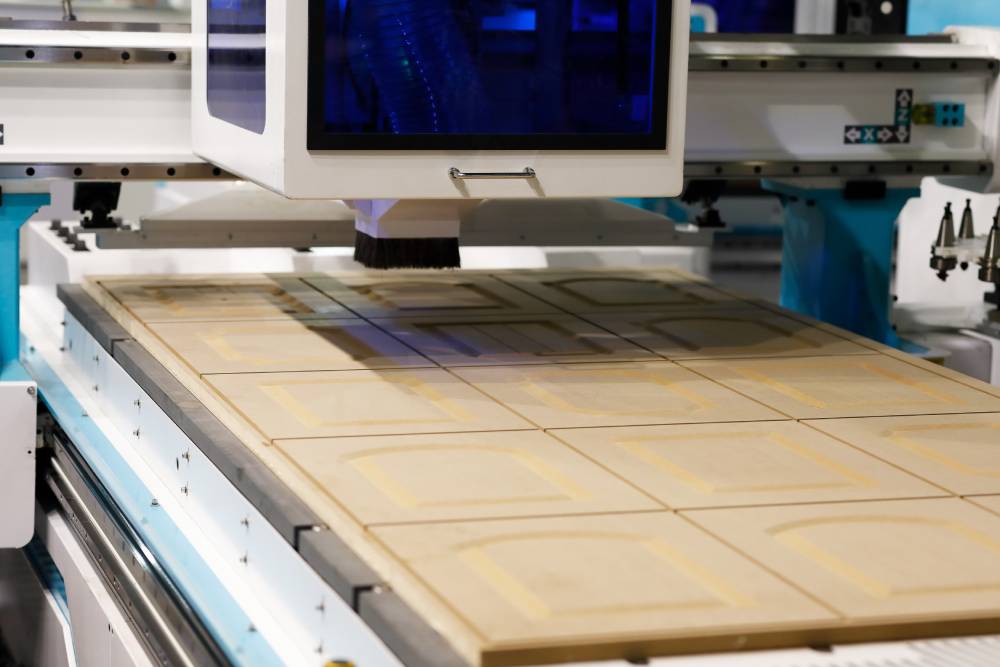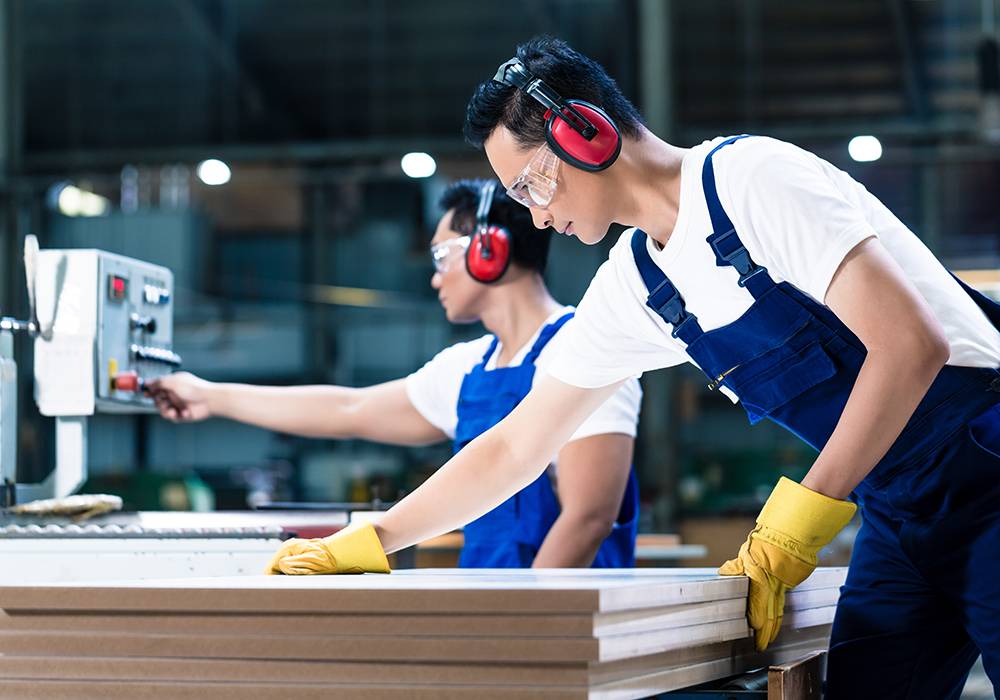 Wrap-around solutions for insulation

Insulation processing machines require a wide range of industrial belting. Habasit's extensive selection of conveyor and processing belts lets us offer you the best belting solution for every manufacturing application, whether for glass wool, rock wool, or engineered insulation.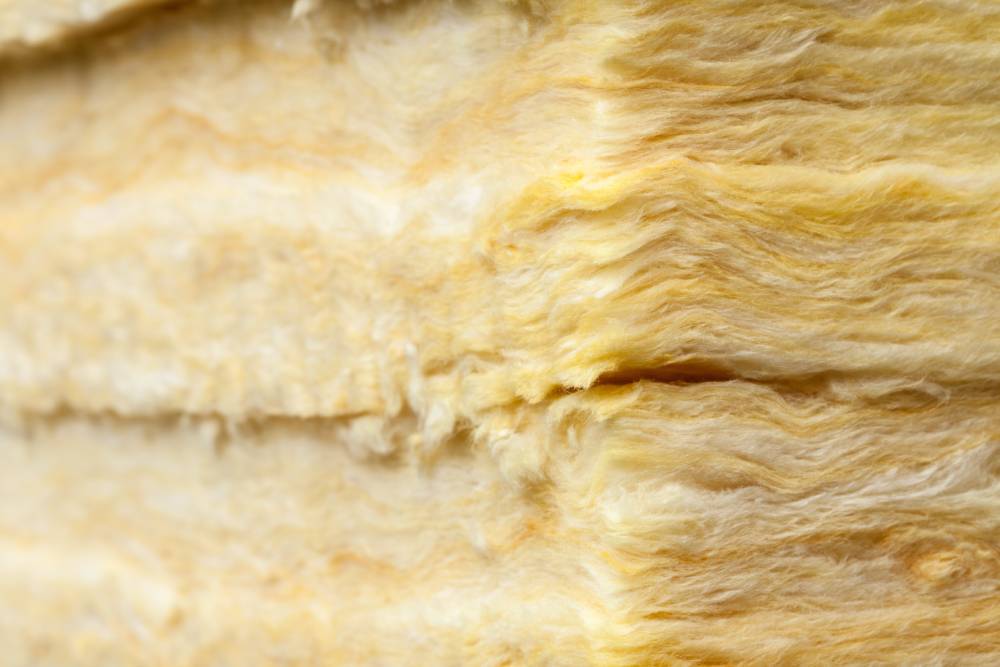 Sharp solutions for metal processing

To meet the requirements of customers in metal processing, our industry experts offer high-quality solutions designed to operate in very difficult environments that often feature heavy loads, sharp products, and high temperatures.