Wrap-around solutions for insulation


Insulation processing machines require a wide range of industrial belting. Habasit's extensive selection of conveyor and processing belts lets us offer you the best belting solution for every manufacturing application, whether for glass wool, rock wool, or engineered insulation.


After years of close co-operation with leading original equipment and insulation product manufacturers, suppliers, and industry specialists, Habasit has developed the specialist expertise and high-quality products to meet your most demanding needs. We are glad to offer expert consulting in all areas of insulation material manufacturing.

We have the right answer for your challenges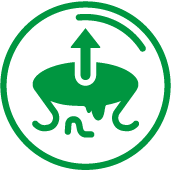 Easy release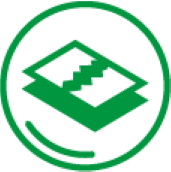 Strong and reliable belt joining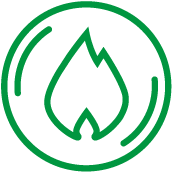 Flame-retardance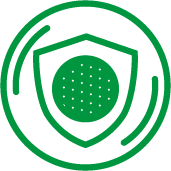 Abrasion and wear resistance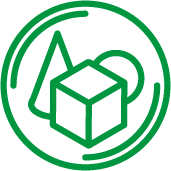 Custom fabrication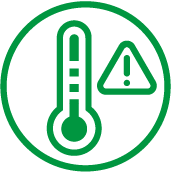 Temperature resistance