Un fournisseur fiable

Faire appel à un seul fournisseur réduit les frais d'approvisionnement, et simplifie les achats et la logistique. Cela vous facilite également la vie. Grâce à son expertise, Habasit est en mesure de conseiller en toute impartialité et de proposer la
solution la plus adaptée à chaque application
.
Son offre se compose de bandes légères,
de courroies dentées, de chaînes et bandes modulaires en plastique. Vous obtenez auprès d'Habasit toutes les bandes transporteuses dont vous avez besoin pour la manutention de matériaux, et ce pour un vaste champ d'applications logistiques. Ses experts vous délivrent un support technique à chaque étape de réalisation, des nouveaux travaux aux rénovations, de l'installation à la réparation.
Quel est votre secteur d'activité ?
Meeting the high demand of the airport industry
Based on our years of direct experience in airports, we offer solutions customized to the specific demands and expectations of the industry, including top reliability and performance, safety, short lead times, and support via a global network.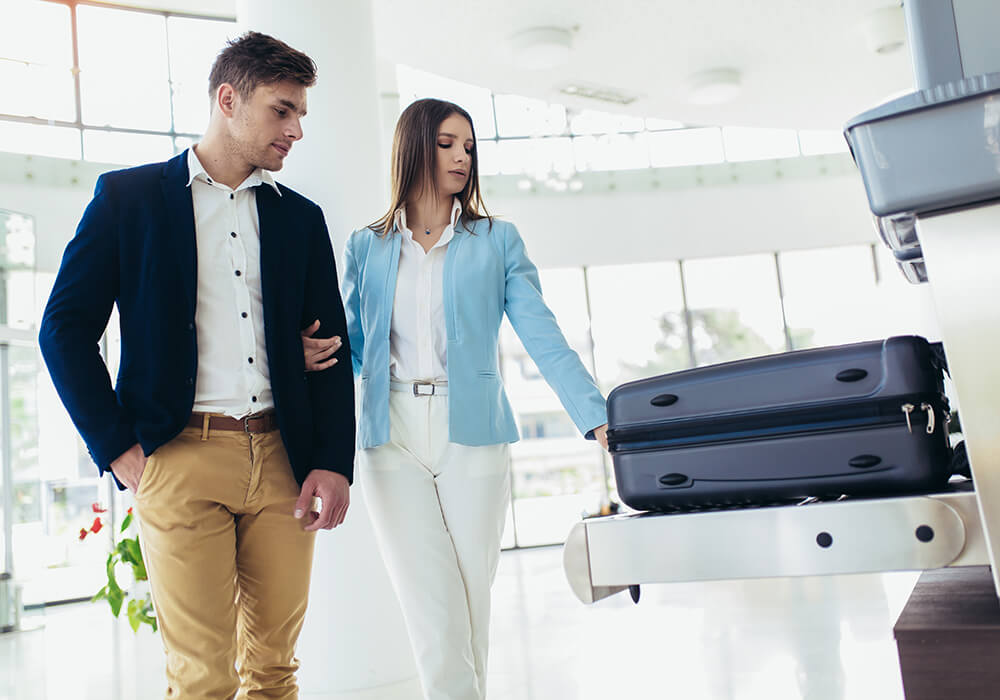 Smooth and reliable delivery in distribution centers
Consumers and businesses have rising expectations that demand fast, reliable, flexible, and low-cost goods distribution.
Our team of application engineers, technicians and joining specialists is here to help you optimize your business and deliver exactly this.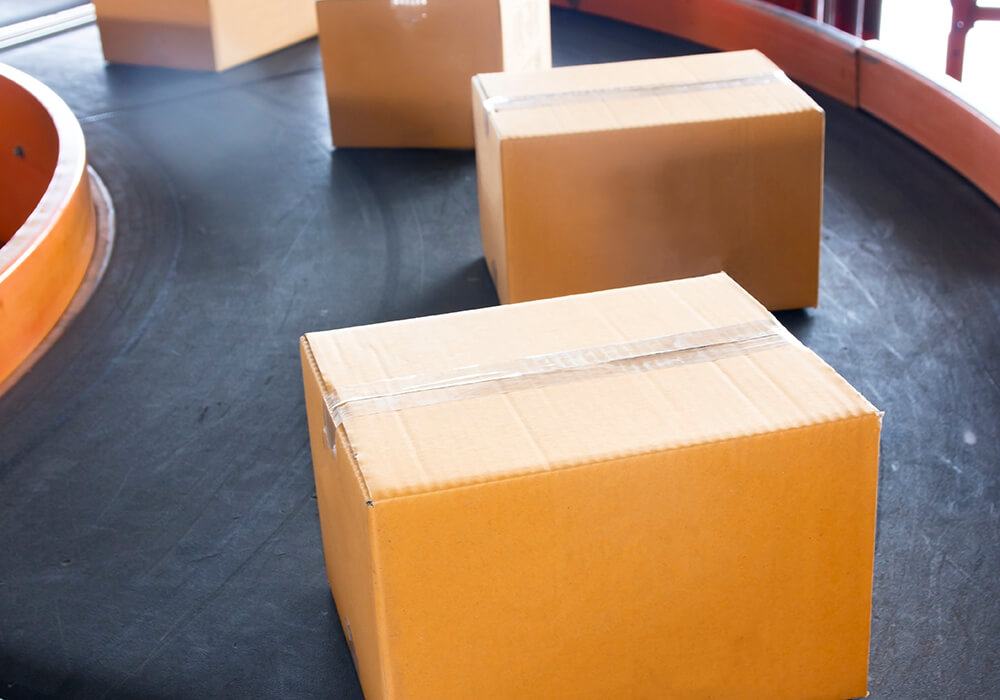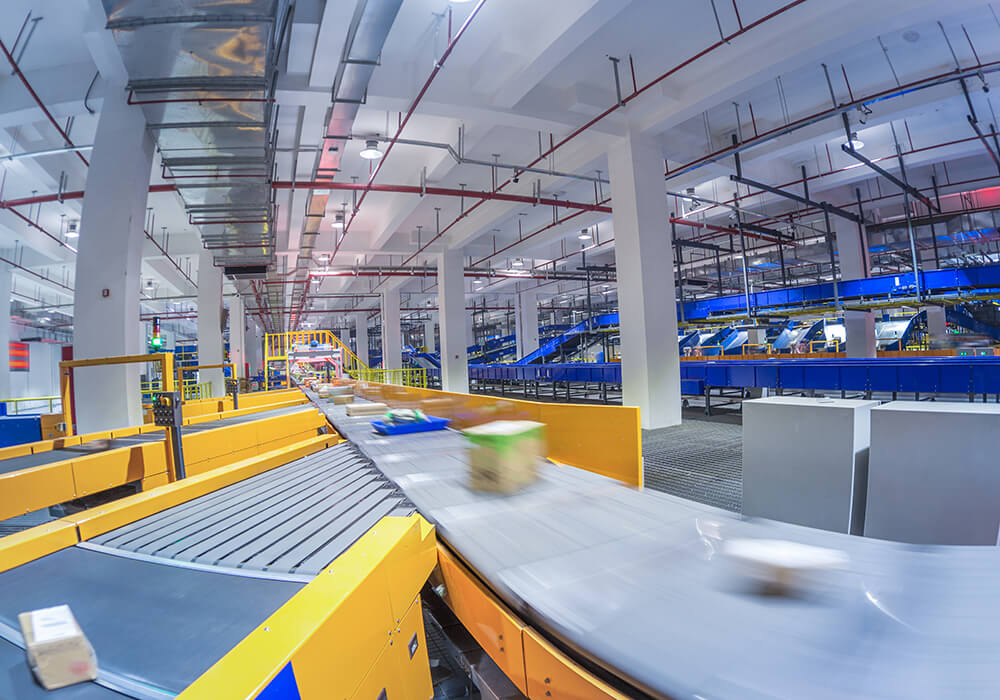 Adding value to your postal business
In the world of letter sorting, the right automatic conveying and sorting systems are essential to ensuring high speeds and low processing costs. Habasit adds value to your business by making your postal sorting processes easier and more efficient.