Adapting to the paper industry market

Profound industry know-how, ongoing research and innovation, and contact with leading machine manufacturers worldwide enable Habasit to develop solutions that respond to the latest market needs while meeting your requirements for high performance and

reliability at an attractive price/value ratio.
We also know how important highly accurate speed, minimized machine downtime, and fast and easy installation are to you. Whatever your challenges, we can offer the tailor-made solutions you need to meet them.

Minimiser les temps d'arrêt dans la fabrication de boîtes et de cartons ondulés
Habasit résout vos défis liés à la fabrication de boîtes et de cartons ondulés. Que vous ayez besoin d'une résistance à l'abrasion, d'une longue durée de vie ou d'un assemblage qui permette de réduire les temps d'arrêt de vos machines, nous pouvons vous proposer la solution adéquate.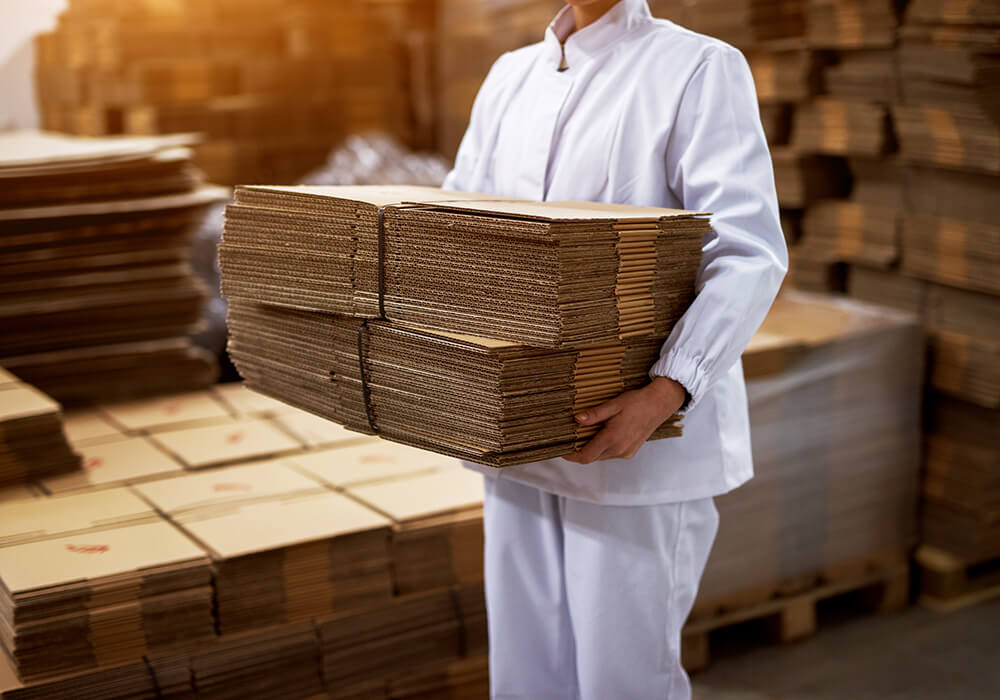 Une vaste gamme de solutions pour l'impression et la reliure

Les courroies Habasit délivrent des résultats à la hauteur des exigences du secteur de l'impression et de la reliure. Nous vous accompagnons à chaque étape en garantissant un montage facile et rapide, un fonctionnement fiable et des performances élevées.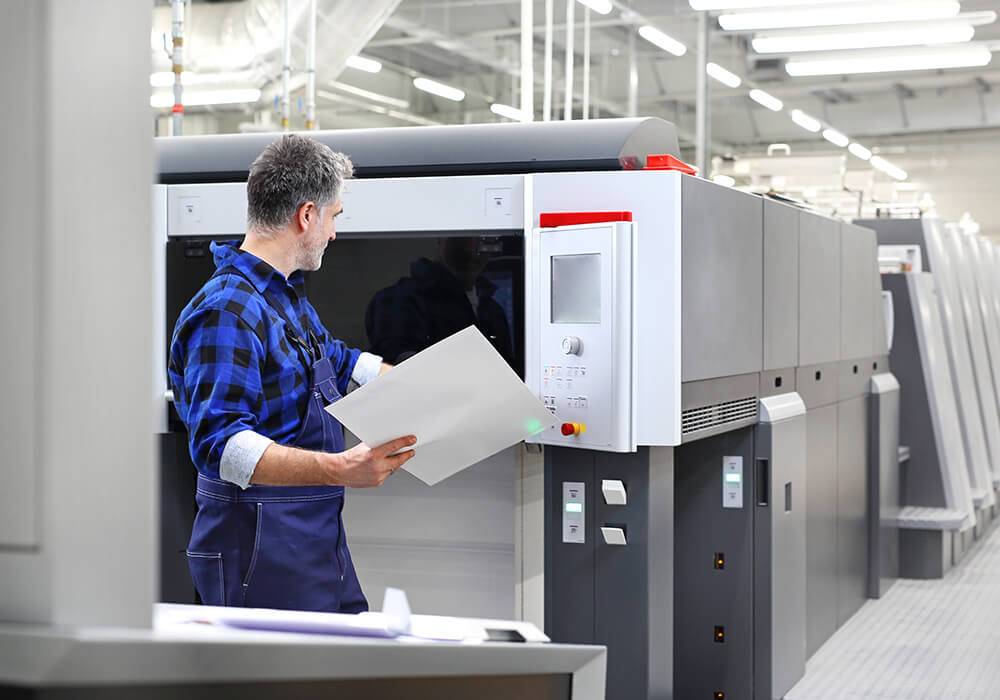 Manipulation délicate des produits de papier d'hygiène.

Le secteur du papier d'hygiène exige de la délicatesse. Comme le papier tissue est très sensible, la résistance à l'abrasion et la stabilité dimensionnelle de la courroie sont cruciales. Grâce à notre connaissance approfondie de l'industrie et à nos longues années d'expérience, nous fournissons des produits ultra-performants destinés à une grande variété d'utilisations.