Relever les défis de l'emballage
Le choix de la bande est essentiel au bon fonctionnement de vos processus d'emballage. Notre connaissance approfondie des contraintes liées à ce domaine, notre approche orientée client et notre vaste gamme de bandes, de courroies et d'accessoires, nous permettent de répondre à vos besoins les plus exigeants.
En tant que leader mondial, nous fournissons des solutions de haute qualité telles que des courroies d'alimentation, des cordons machines, des courroies de transmission de puissance, des bandes transporteuses, des bandes modulaires en plastique et des courroies dentées. Nos spécialistes sont prêts à vous fournir les conseils et l'assistance professionnels dont vous avez besoin.
Quel est votre secteur d'activité ?
Delivering what you need for primary packaging

We understand the importance of meeting all statutory and market requirements, particularly when handling delicate materials like foods, chemicals, pharmaceuticals, and dangerous goods. Habasit offers an extensive variety of options to meet your packaging application requirements.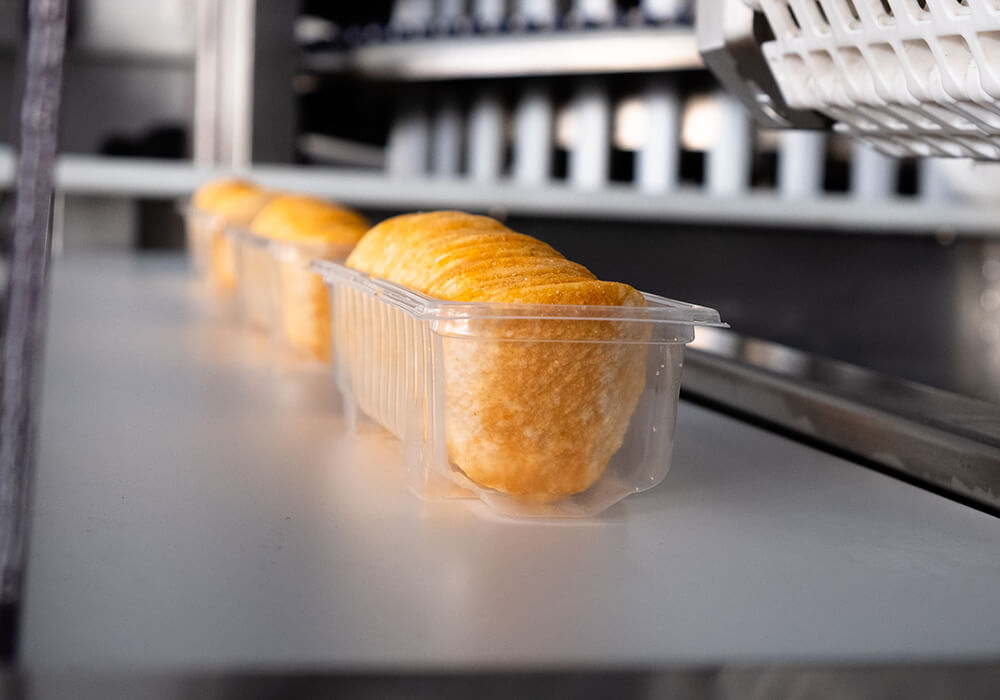 Picking the right solutions for secondary packaging

Secondary packaging requires effective and efficient processing to protect both the product and its primary packaging. We can help you choose the right conveyor and processing belts to achieve major process improvements, higher productivity, and lower maintenance costs.