Guides keep your production on track
Guides, guides, and wear strips are essential complements to modular belts, conveyor chains and timing belts, ensuring improved performance and smooth running at all times, along with reduced maintenance of roller chains, V-belts, and flat and round belts.
Guides also keep plastic chains tracking properly on straight lines and around curves
The HabiPLAST guides for plastic modular belts, chains and goods are mainly produced in ultra high molecular weight polyethylene.

The most relevant features are:
Low friction
Wear resistance
Low noise
Good impact resistance
High chemical resistance
Corrosion resistance
Food compliancy
Our UHMW PE40 is the mostly used techno polymer for standard applications. Whenever very low friction and high wear resistance are required, some of the HabiPLAST profiles can be manufactured in TriboPlus, the specially lubricated blue colored UHMW Polyethylene with outstanding tribological properties, which is exclusively developed by Habasit.

HabiPLAST product range also includes a cost effective UHMW PE10 polymer.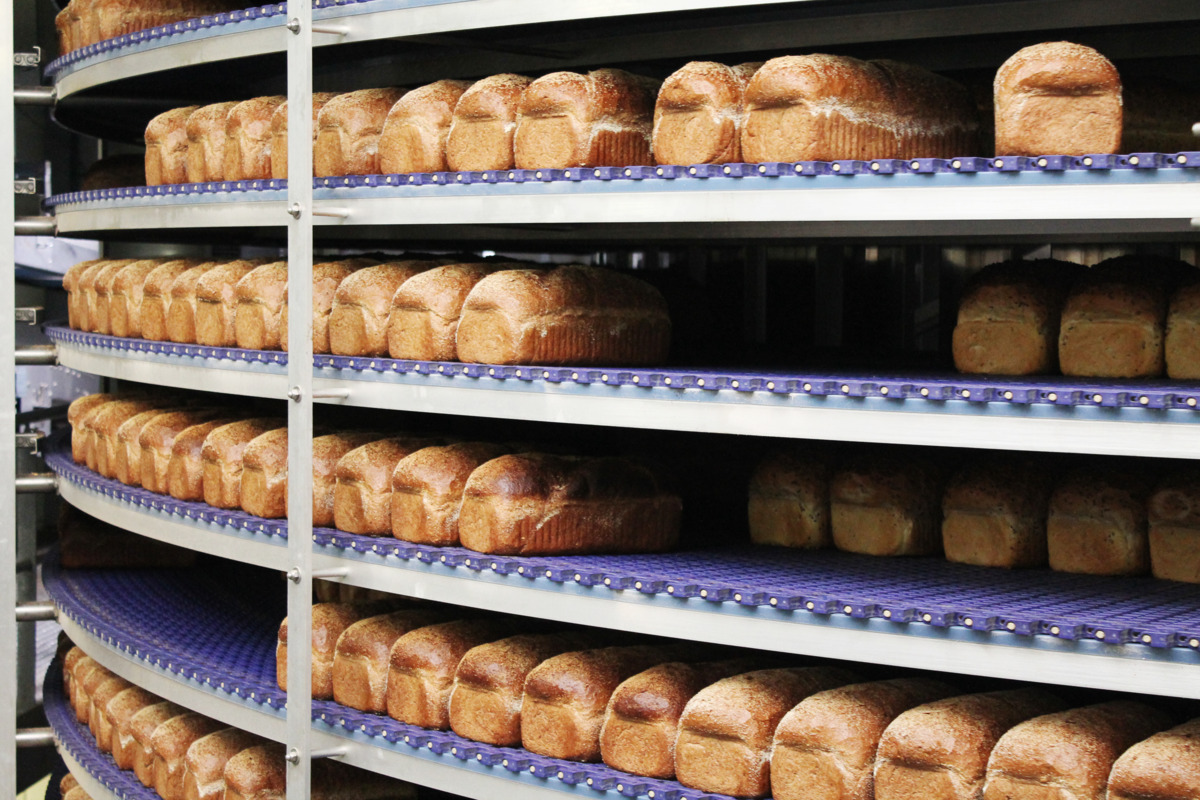 Discover our Range of Guides for PMB, Chains and Goods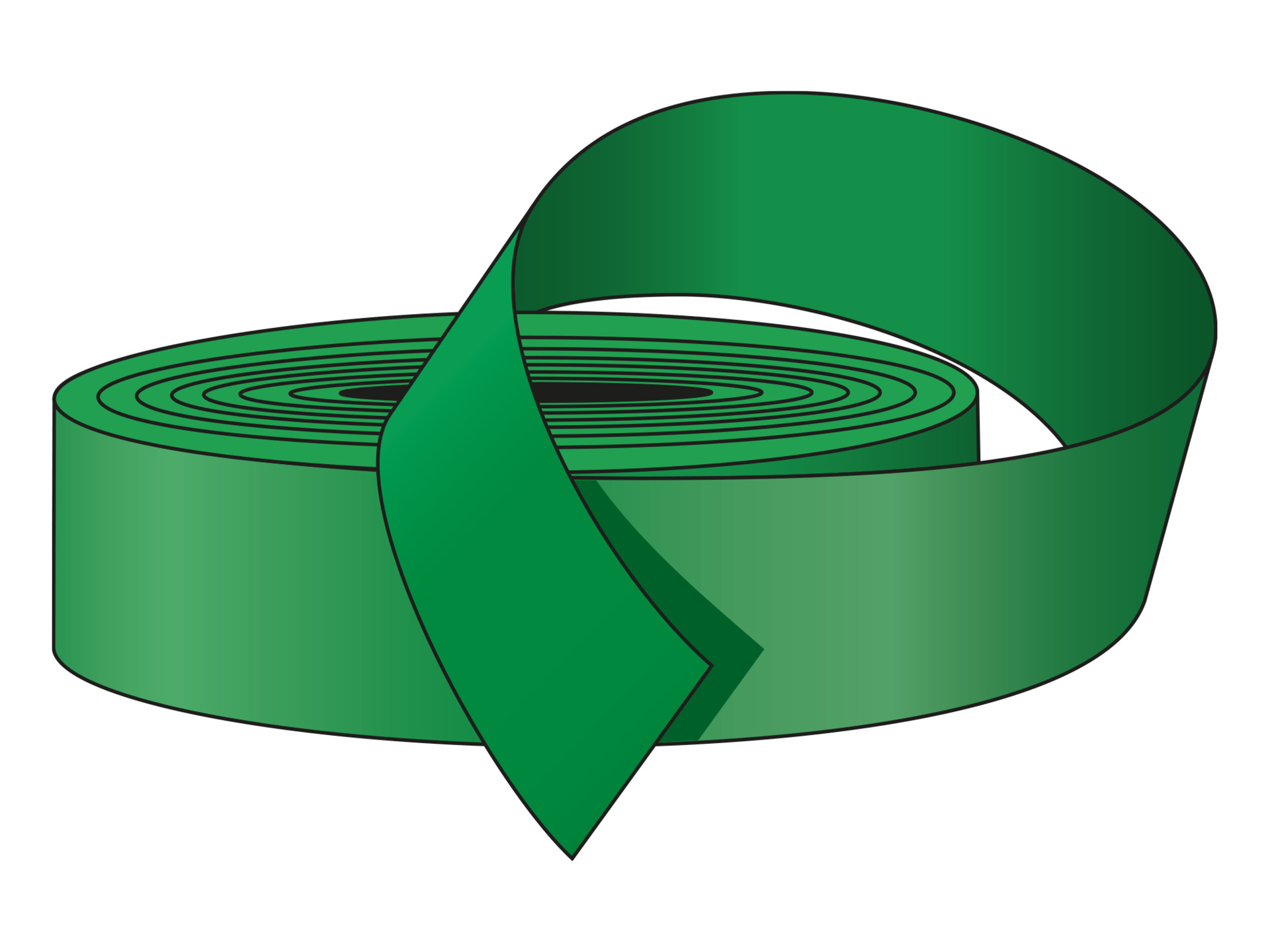 A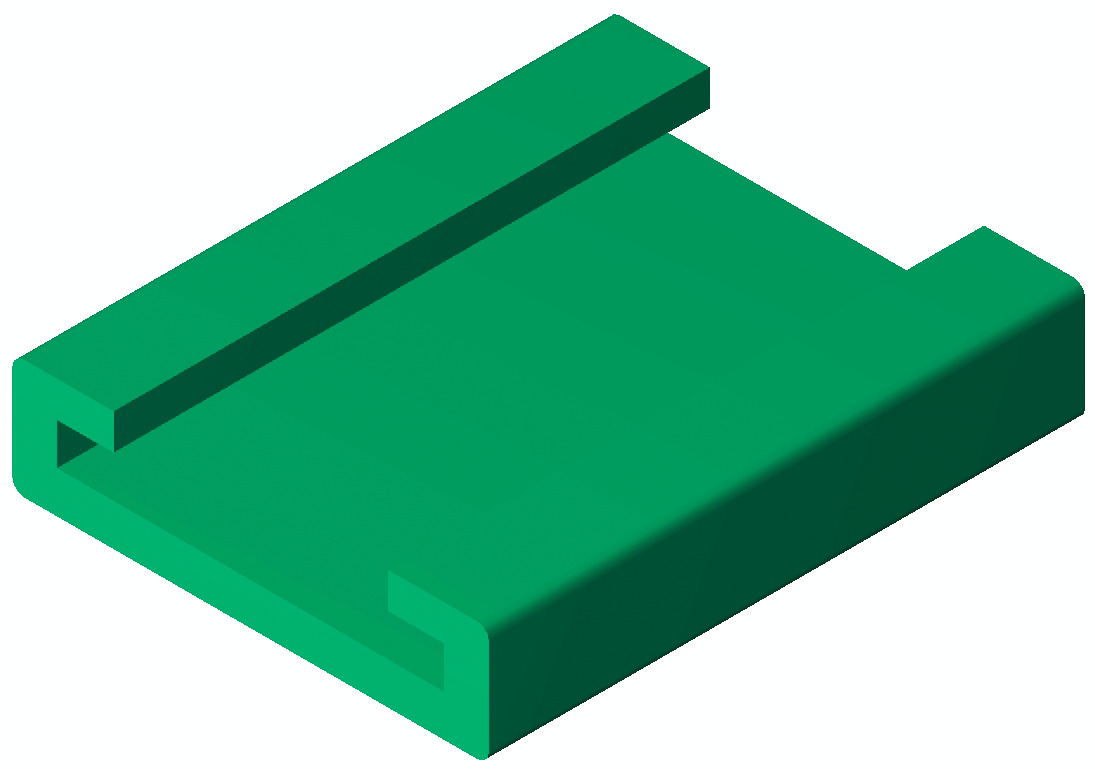 CA-40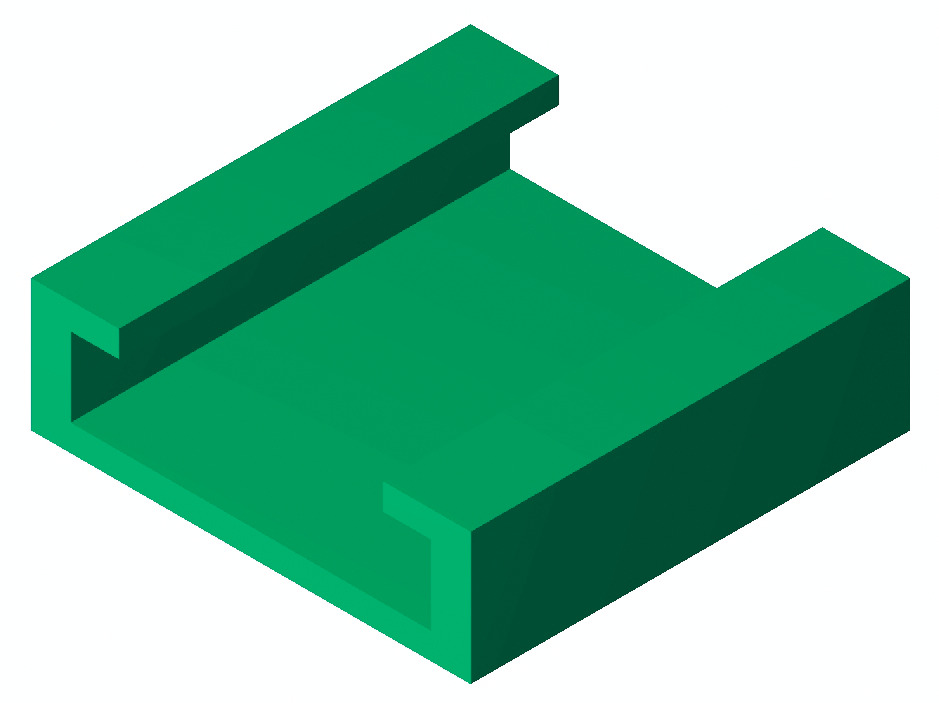 CA-50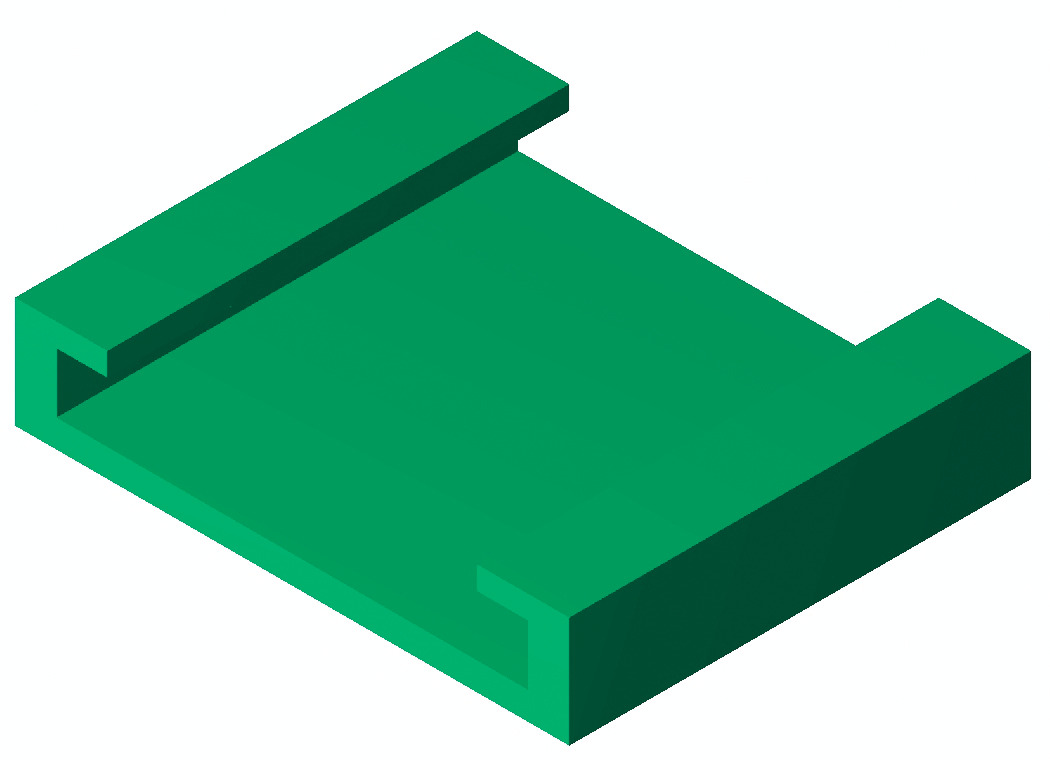 CA-60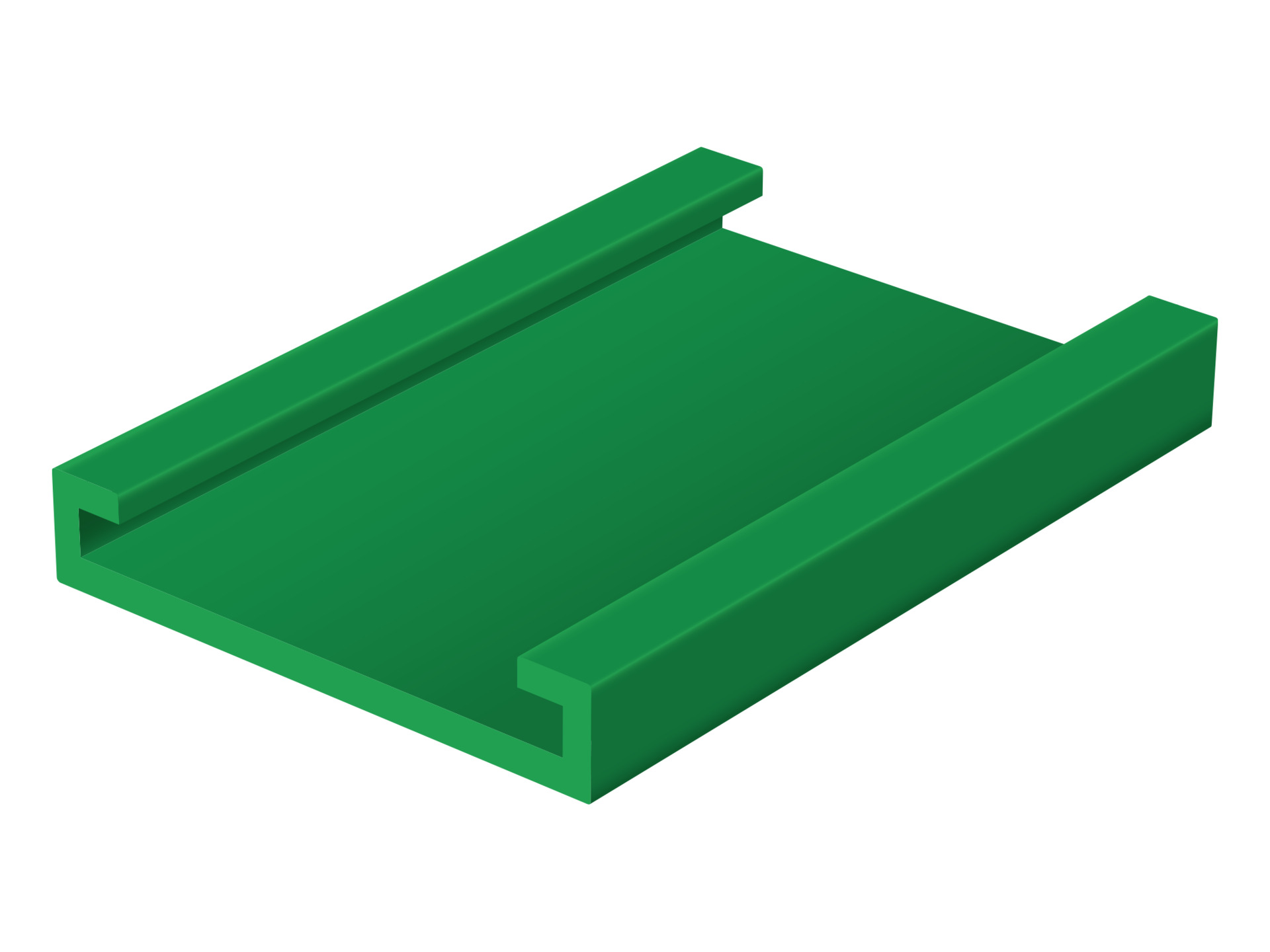 CA-81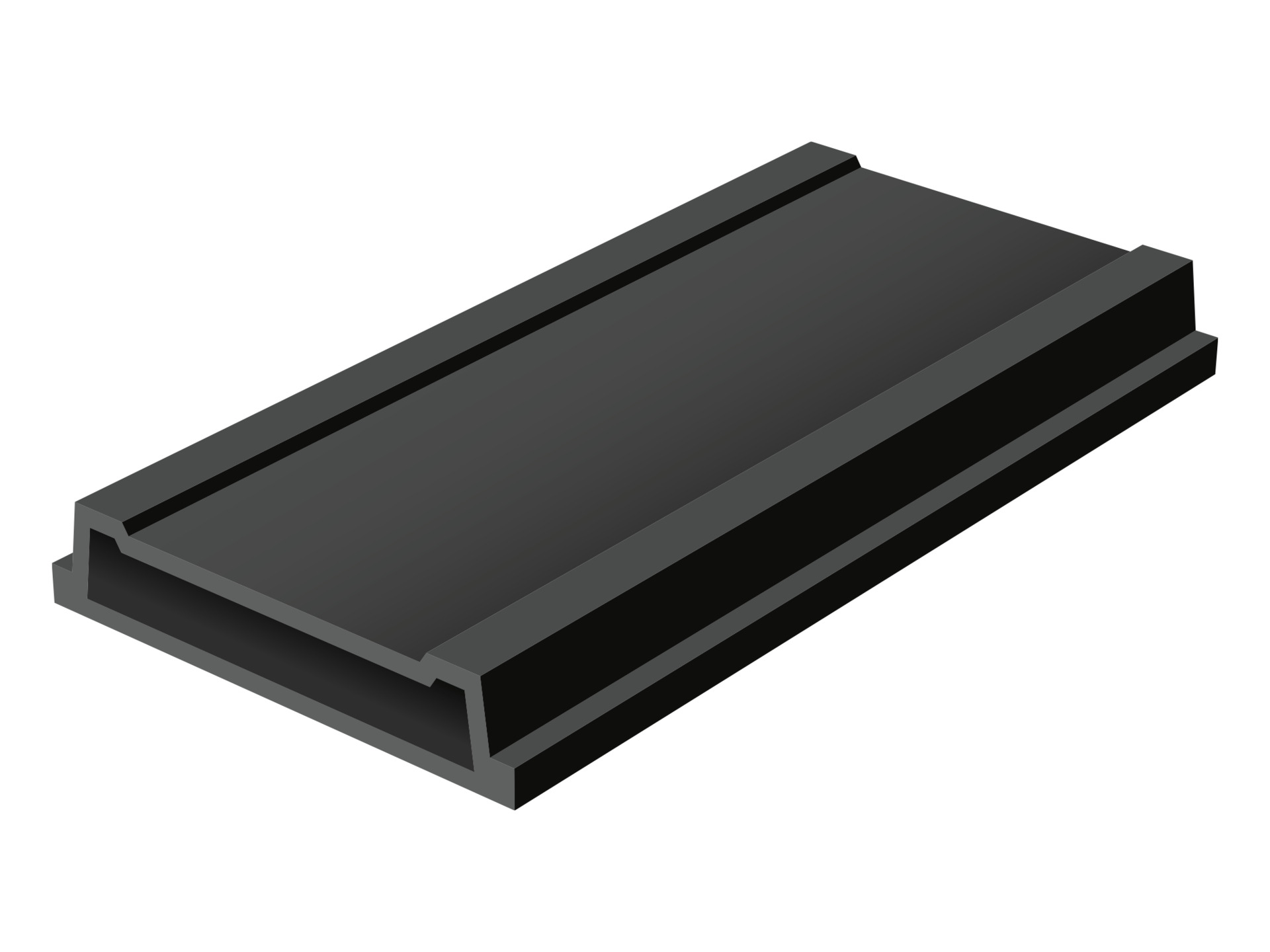 DG-78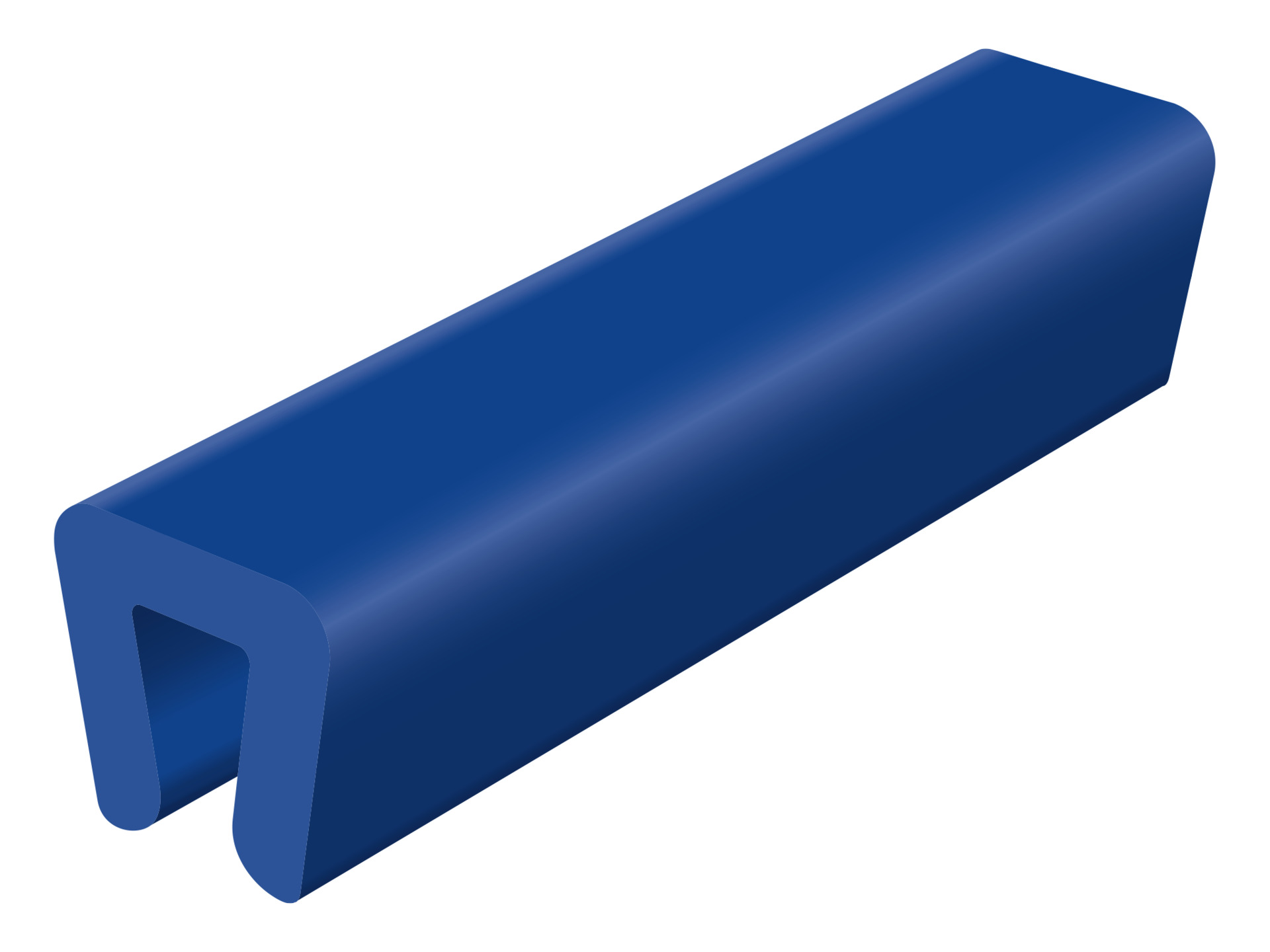 GA-40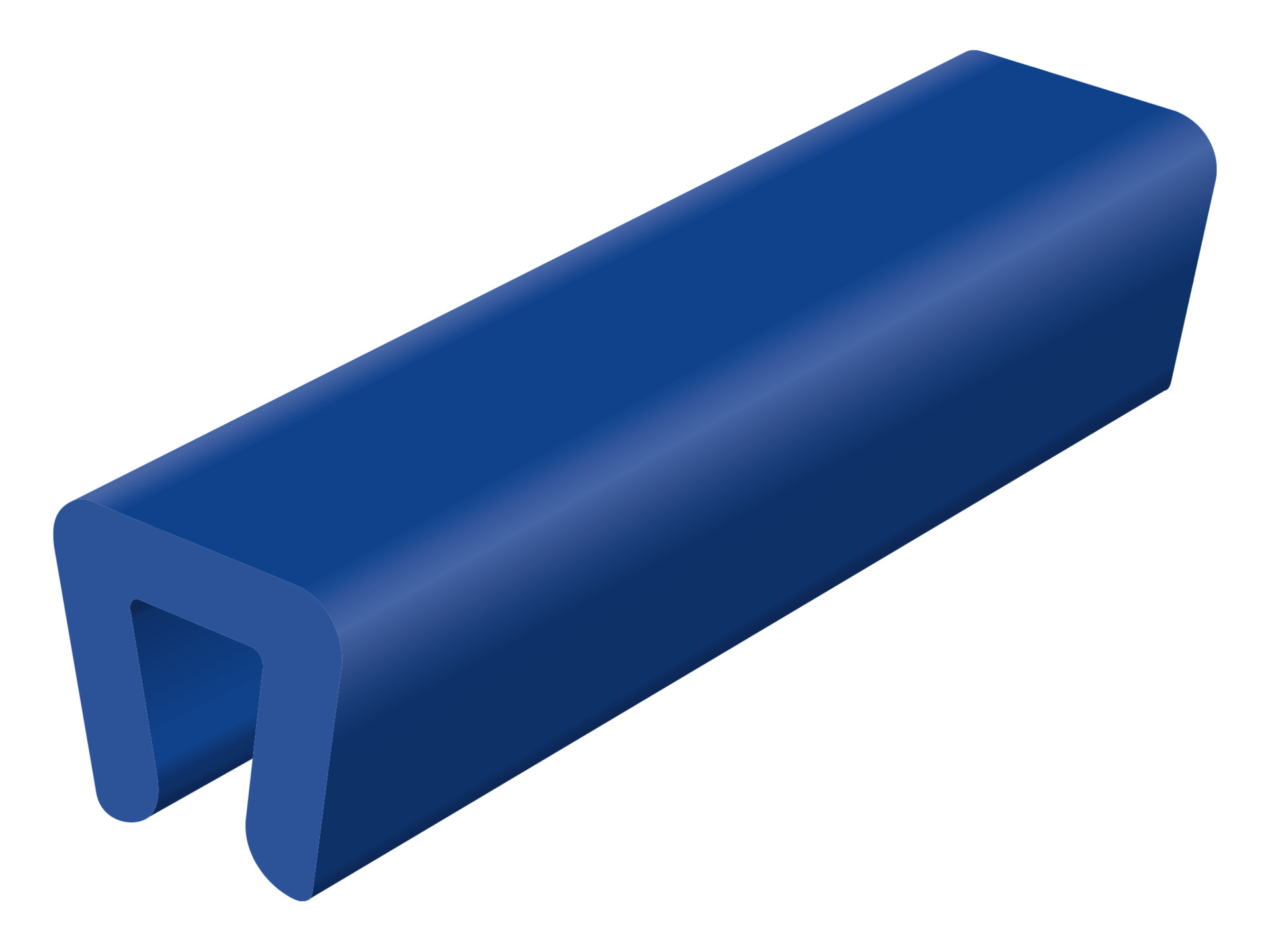 GA-50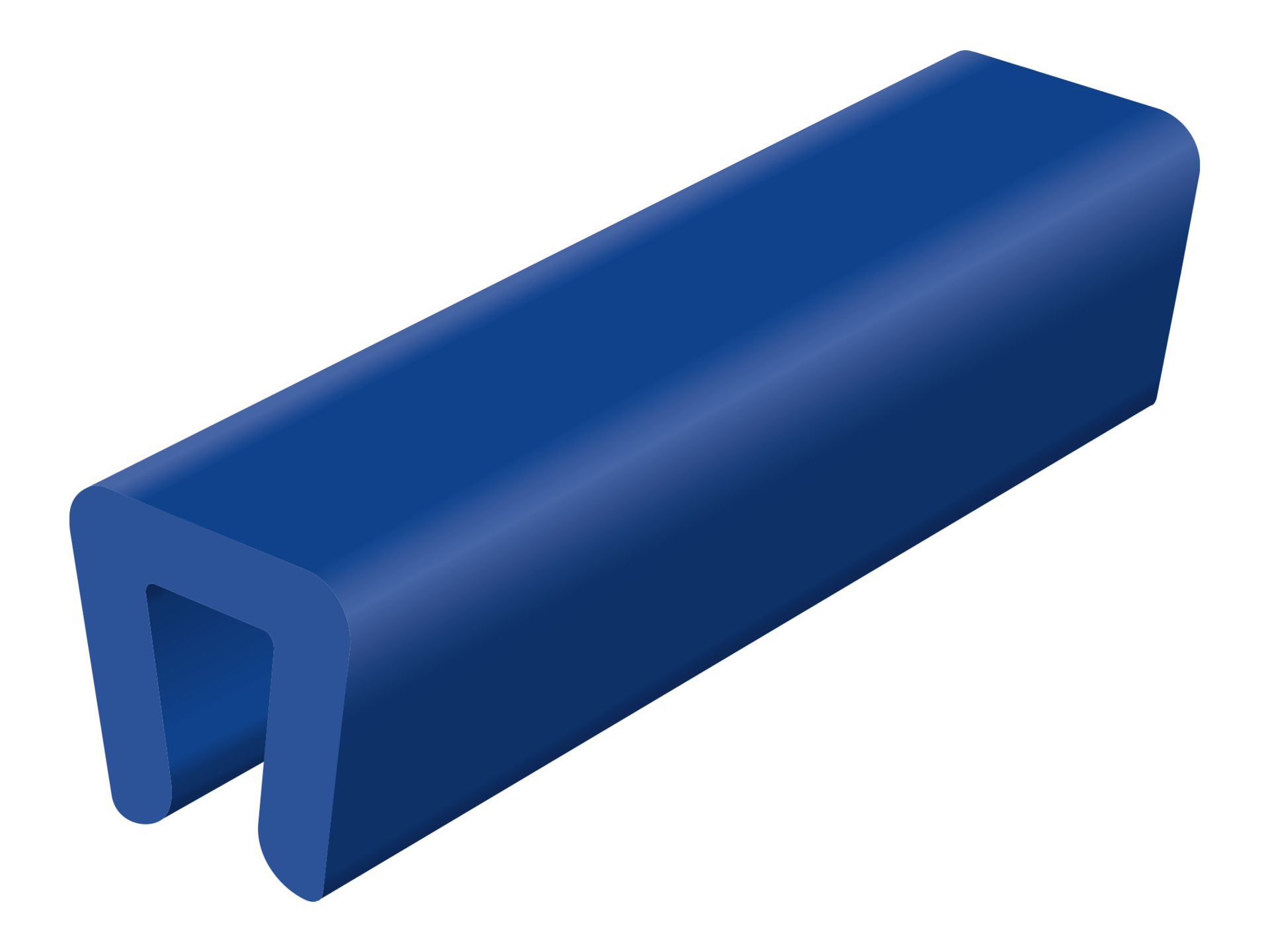 GA-60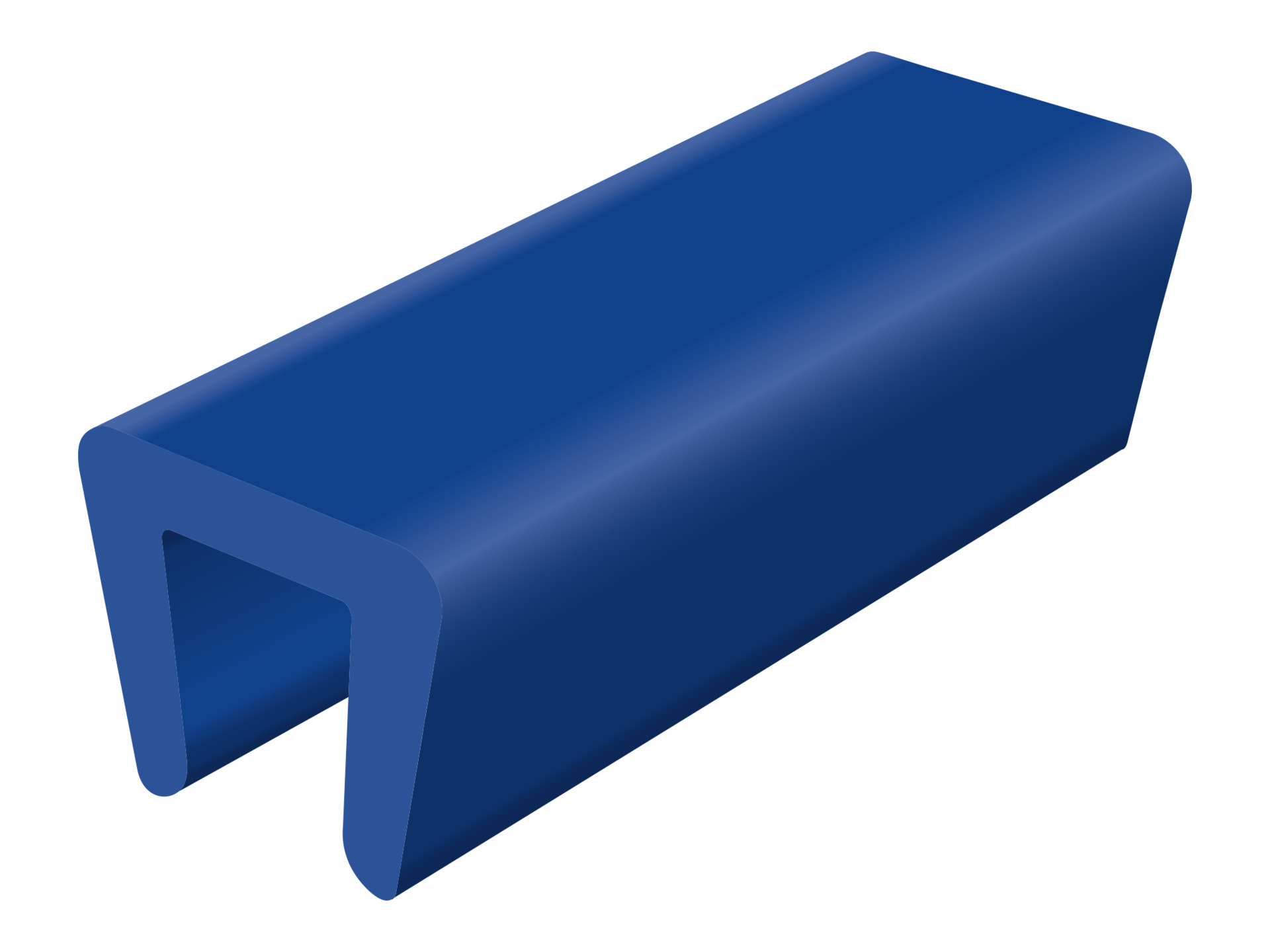 GA100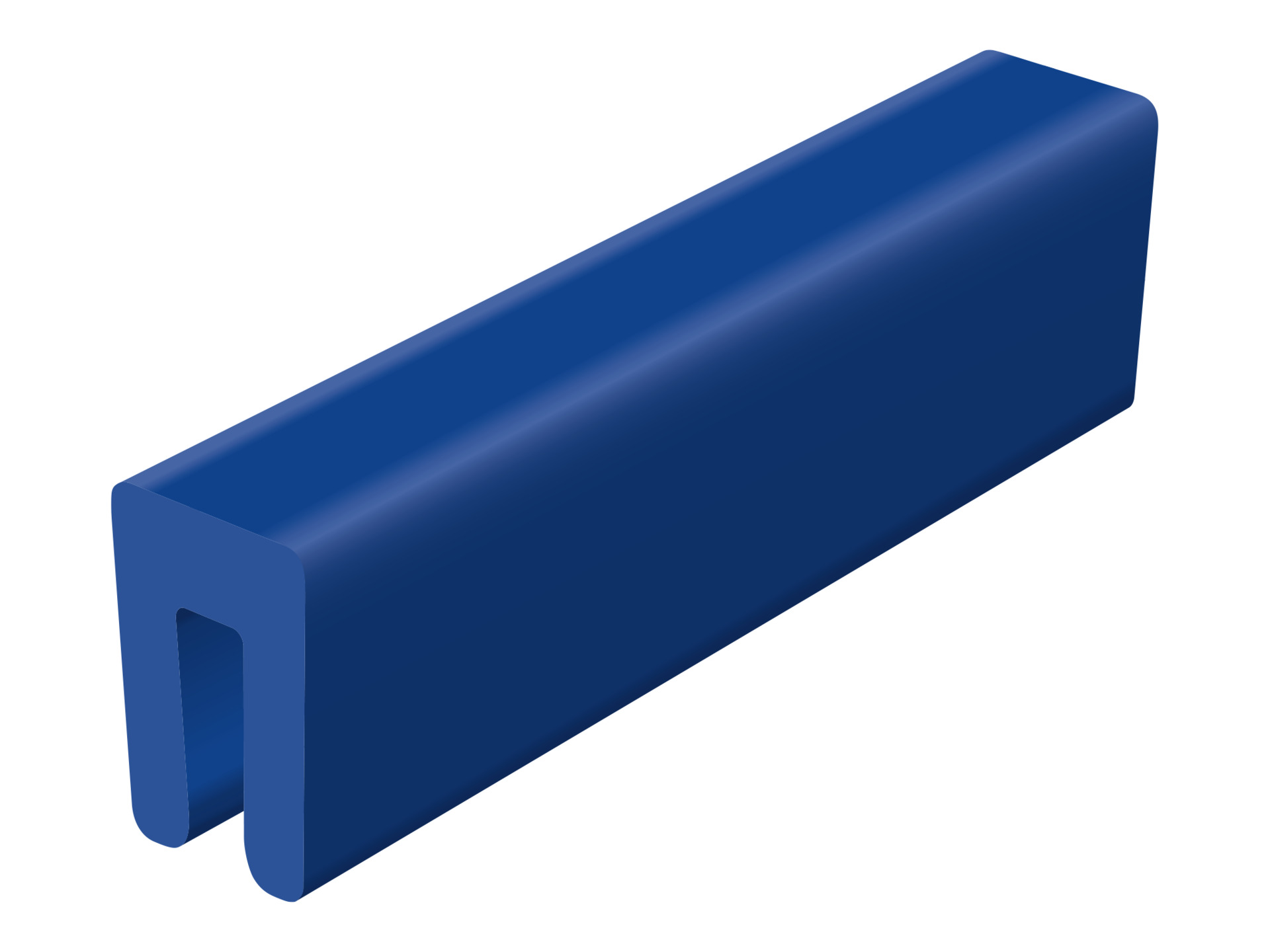 GB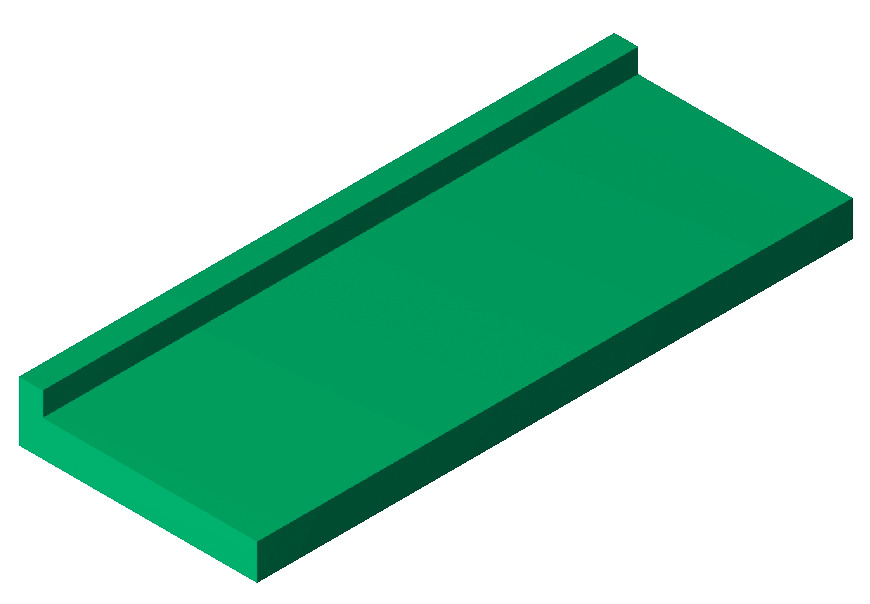 LA-20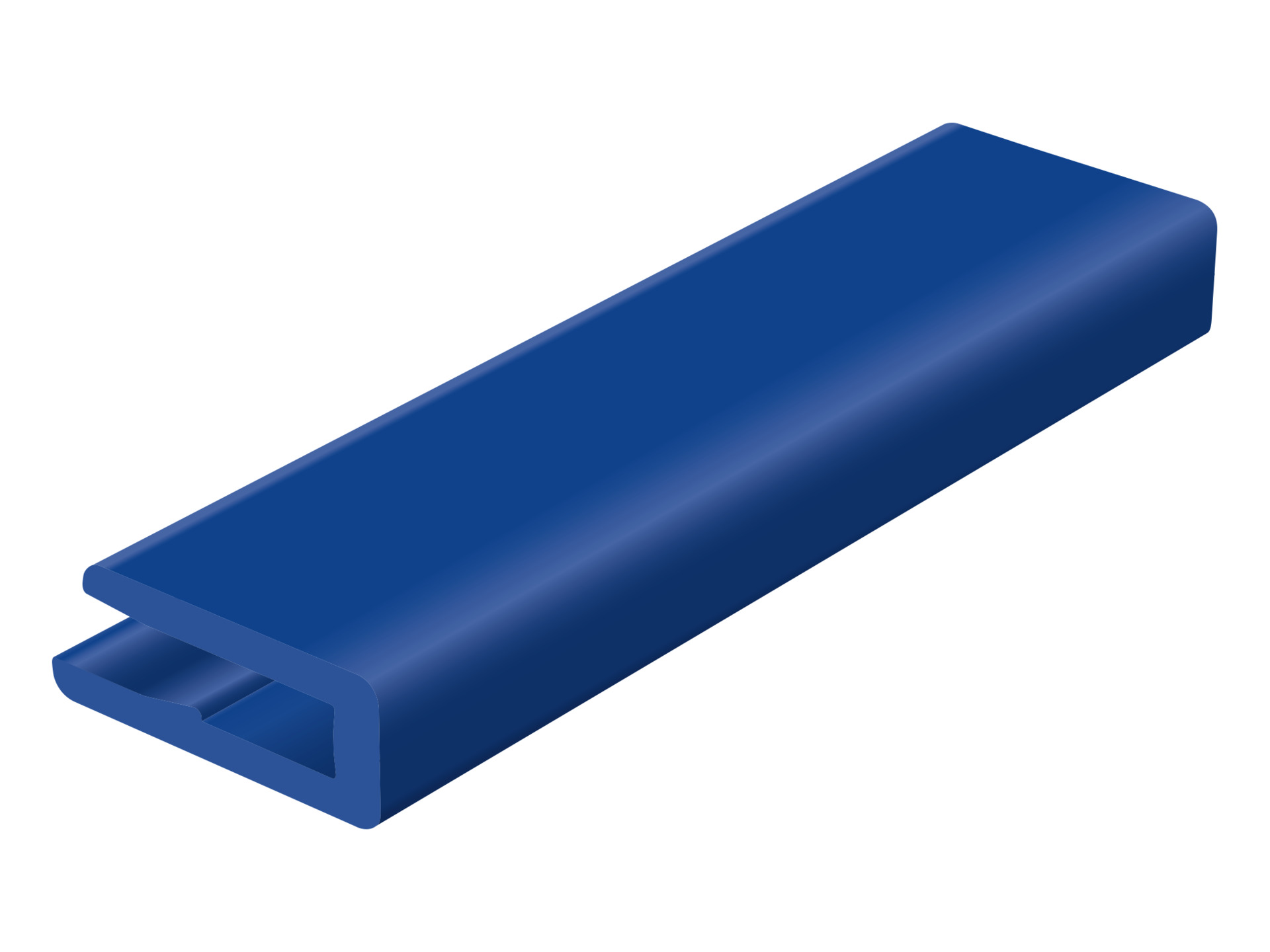 LC-14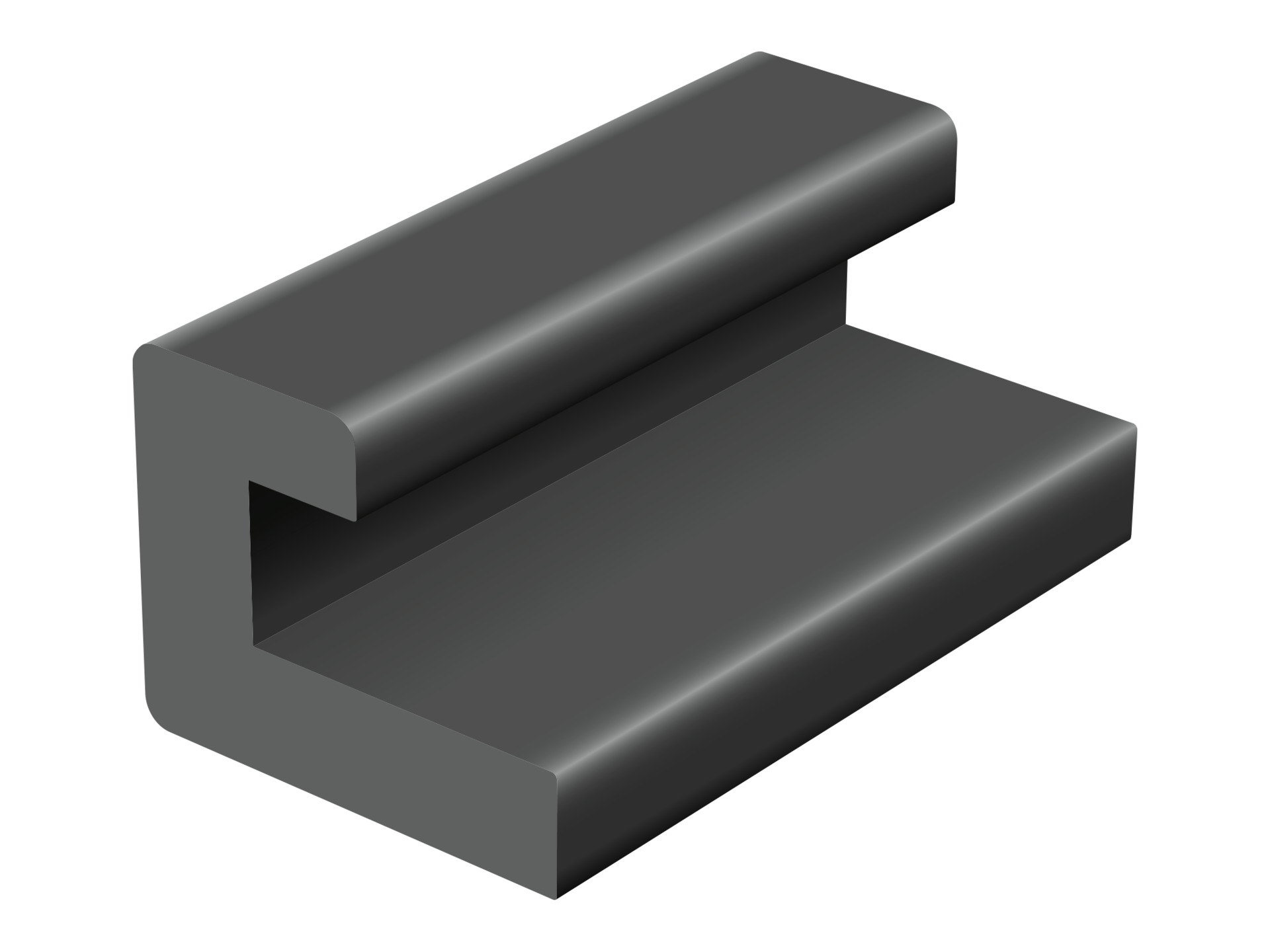 LJ-85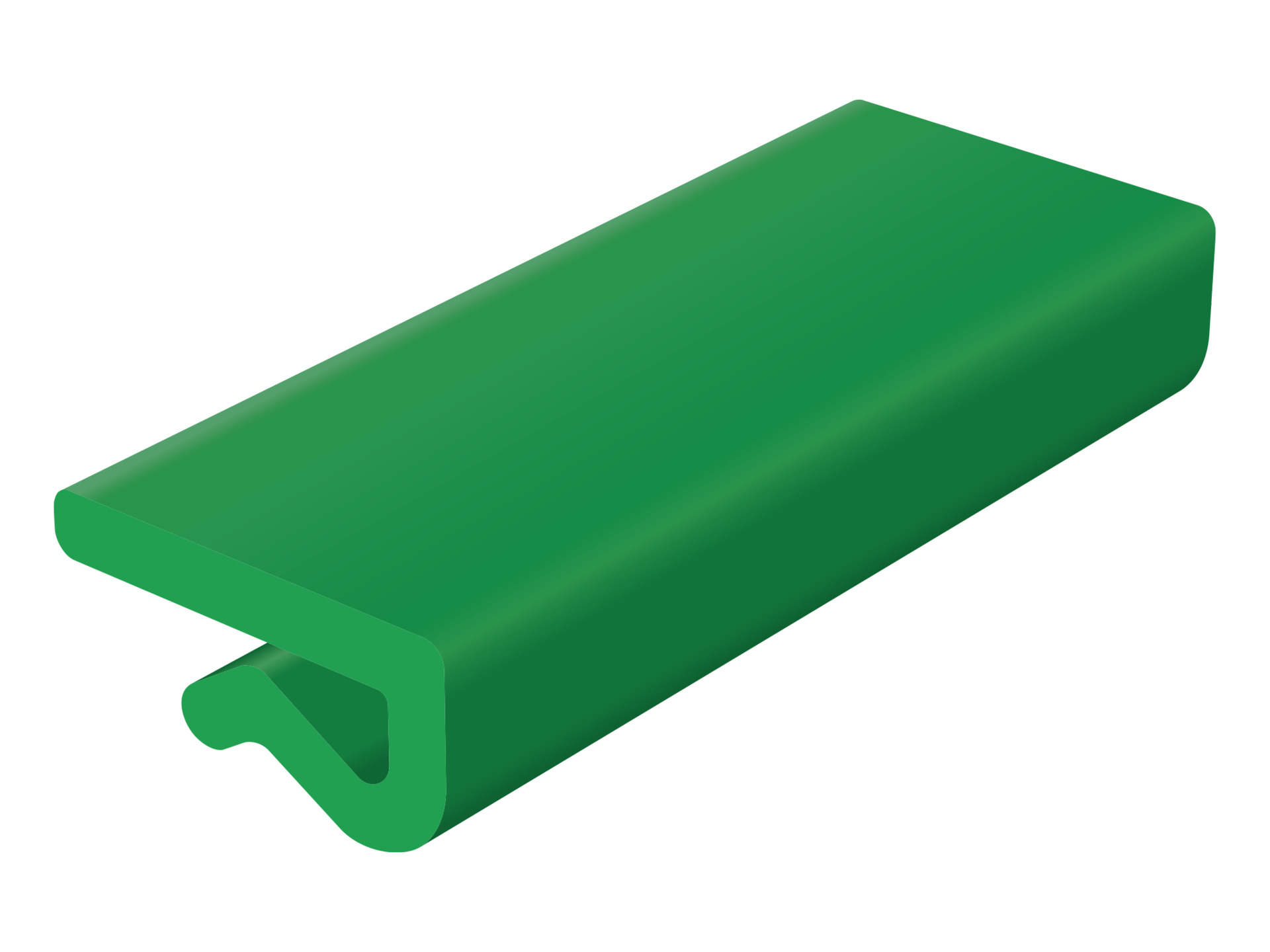 LK-20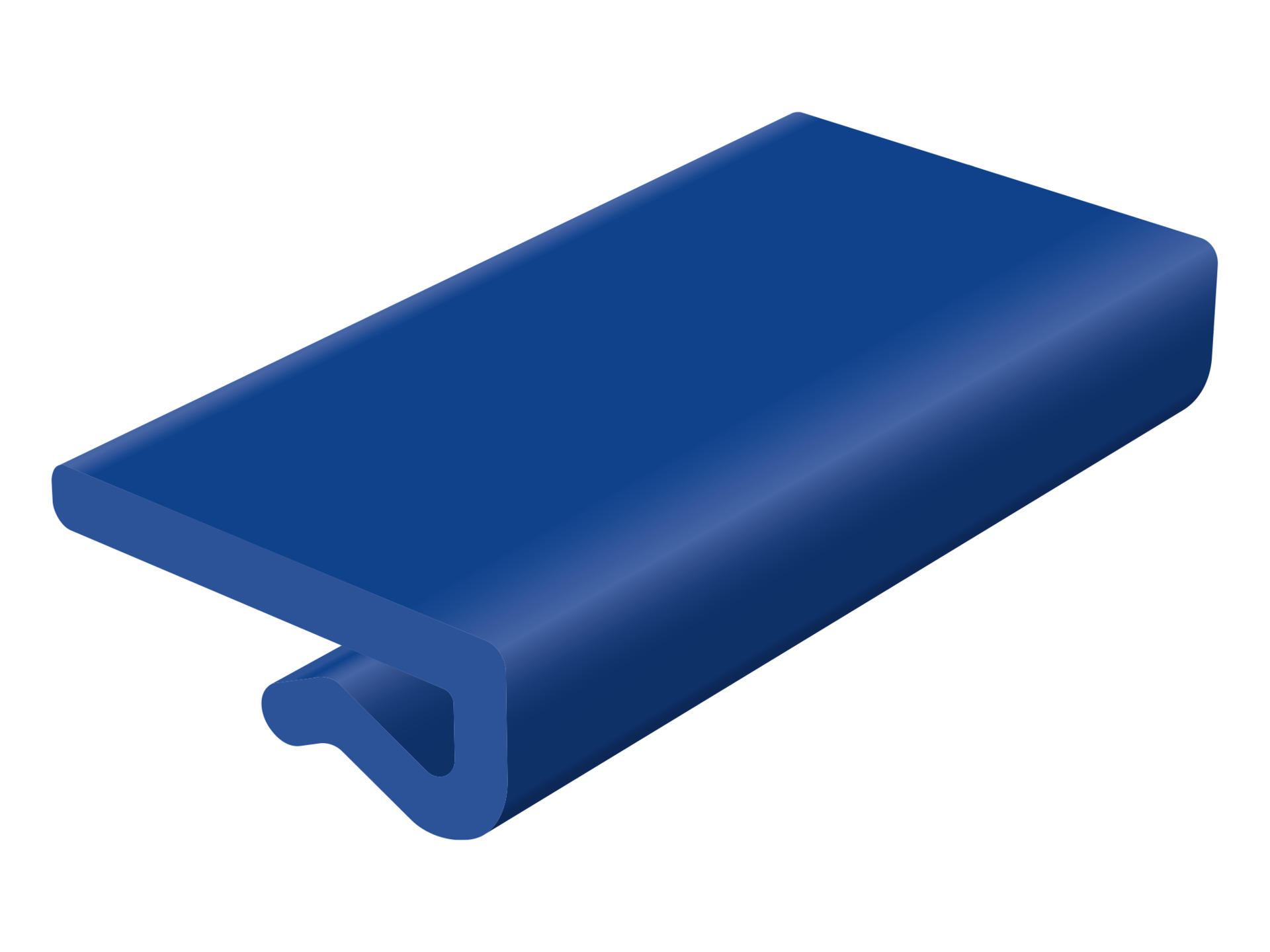 LK-25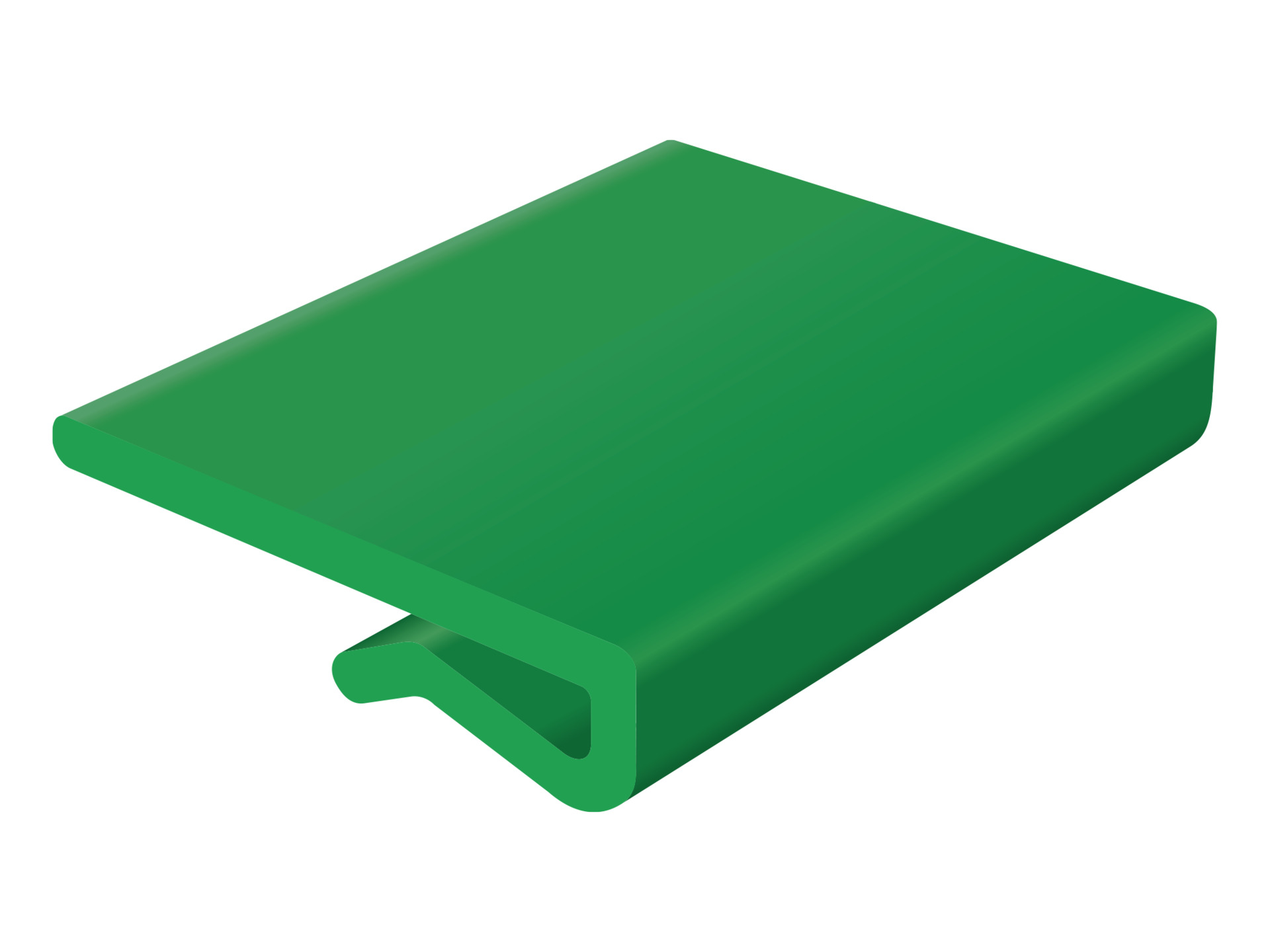 LK-40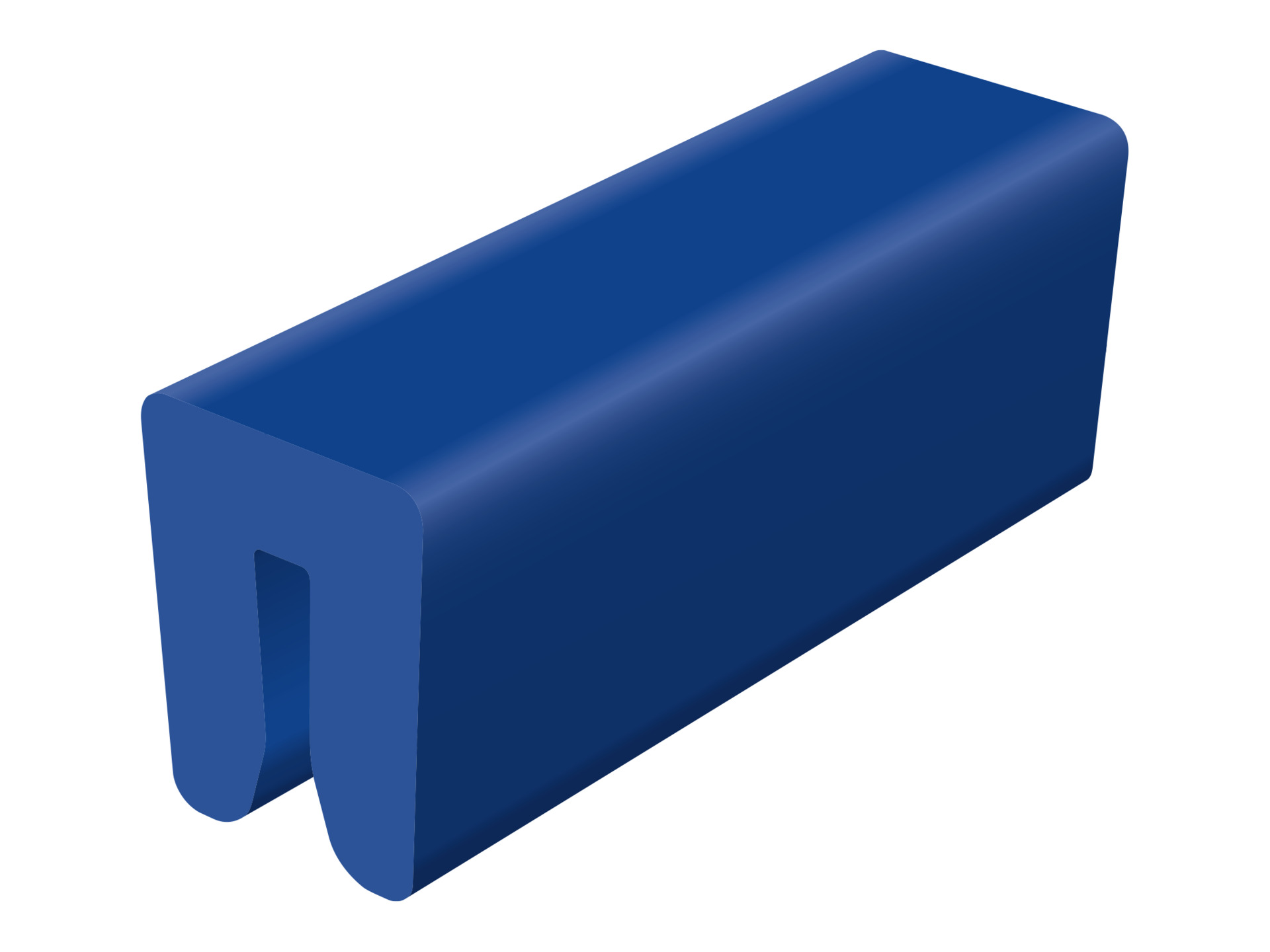 MB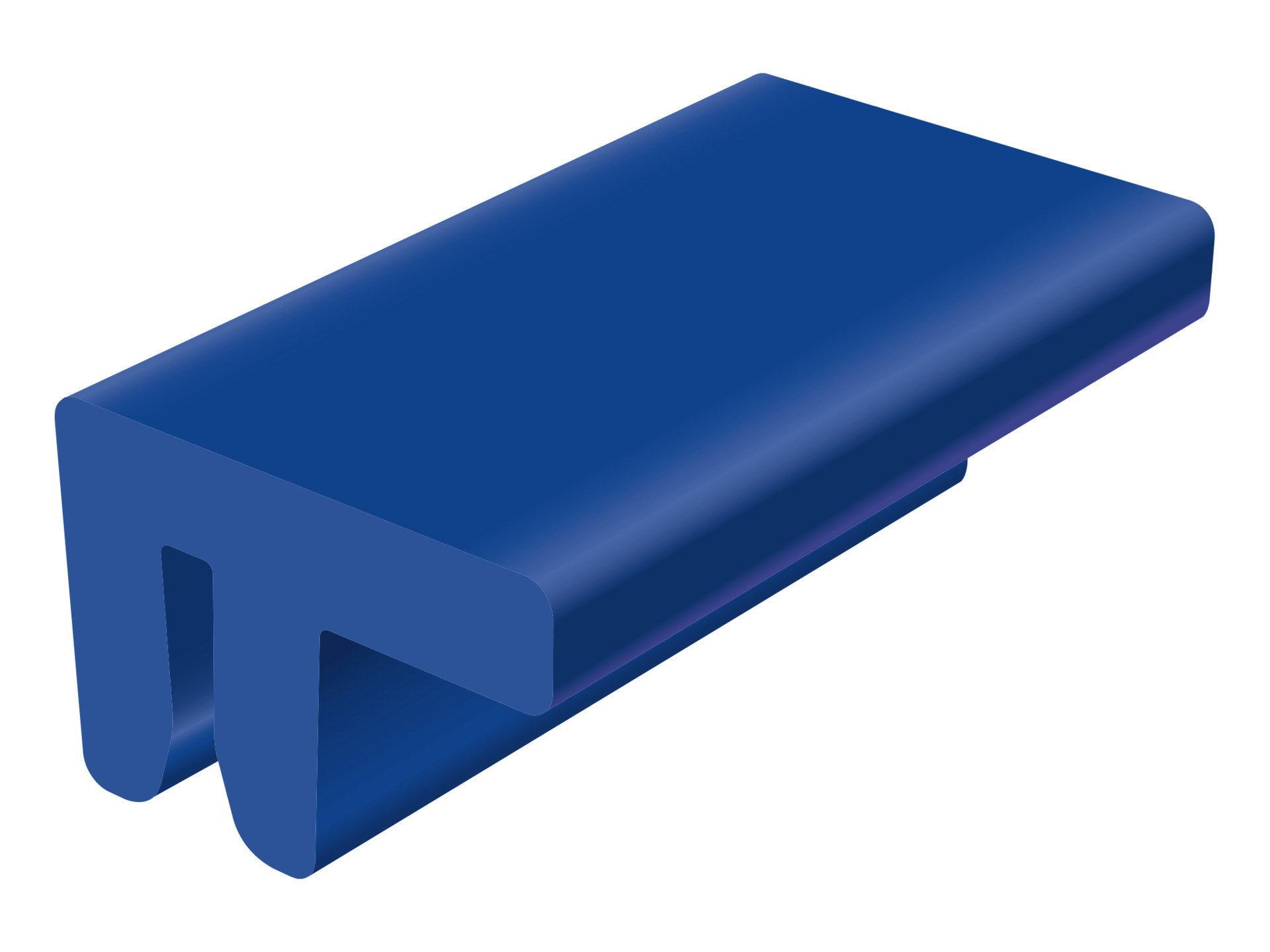 MP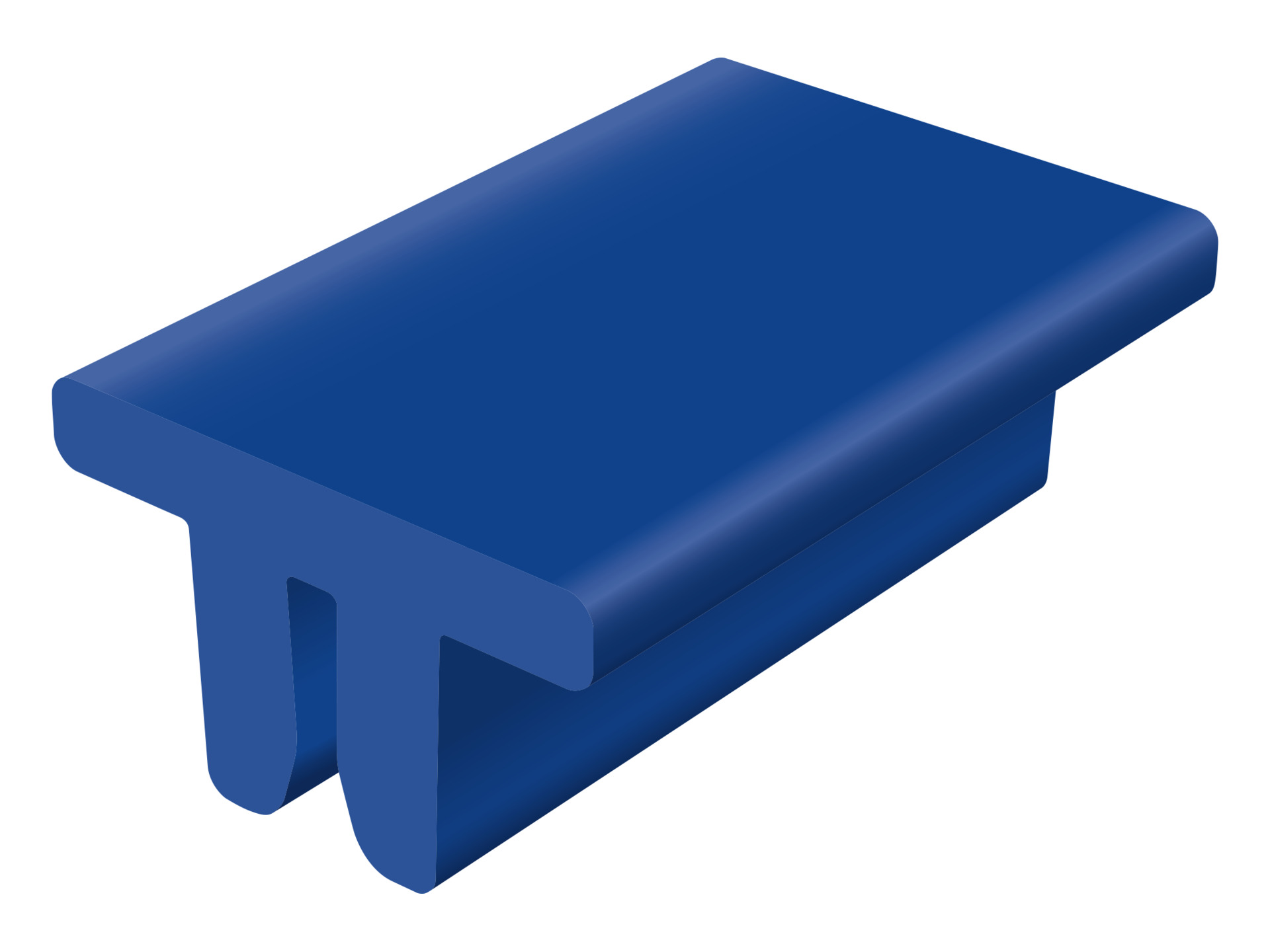 MT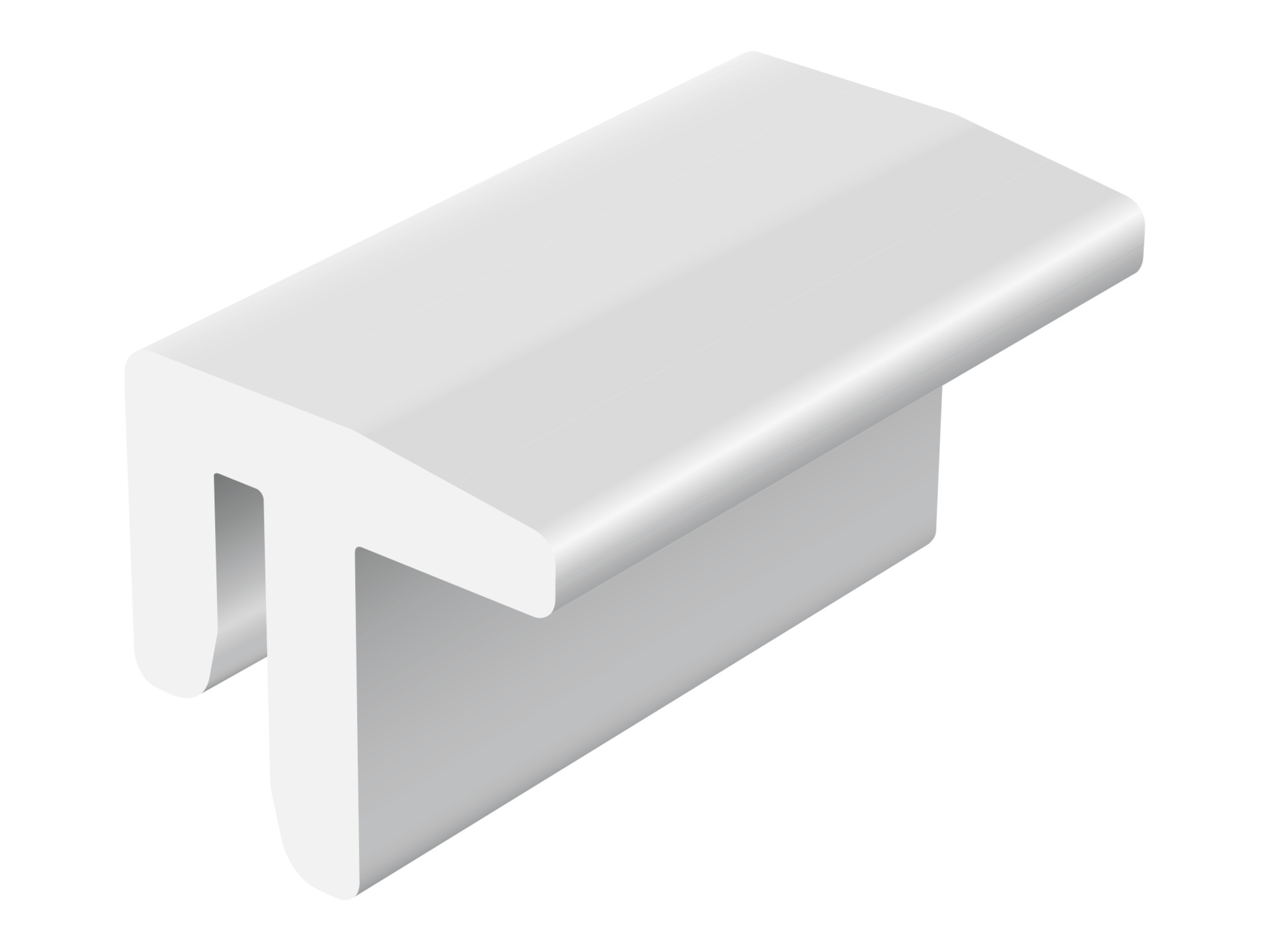 MU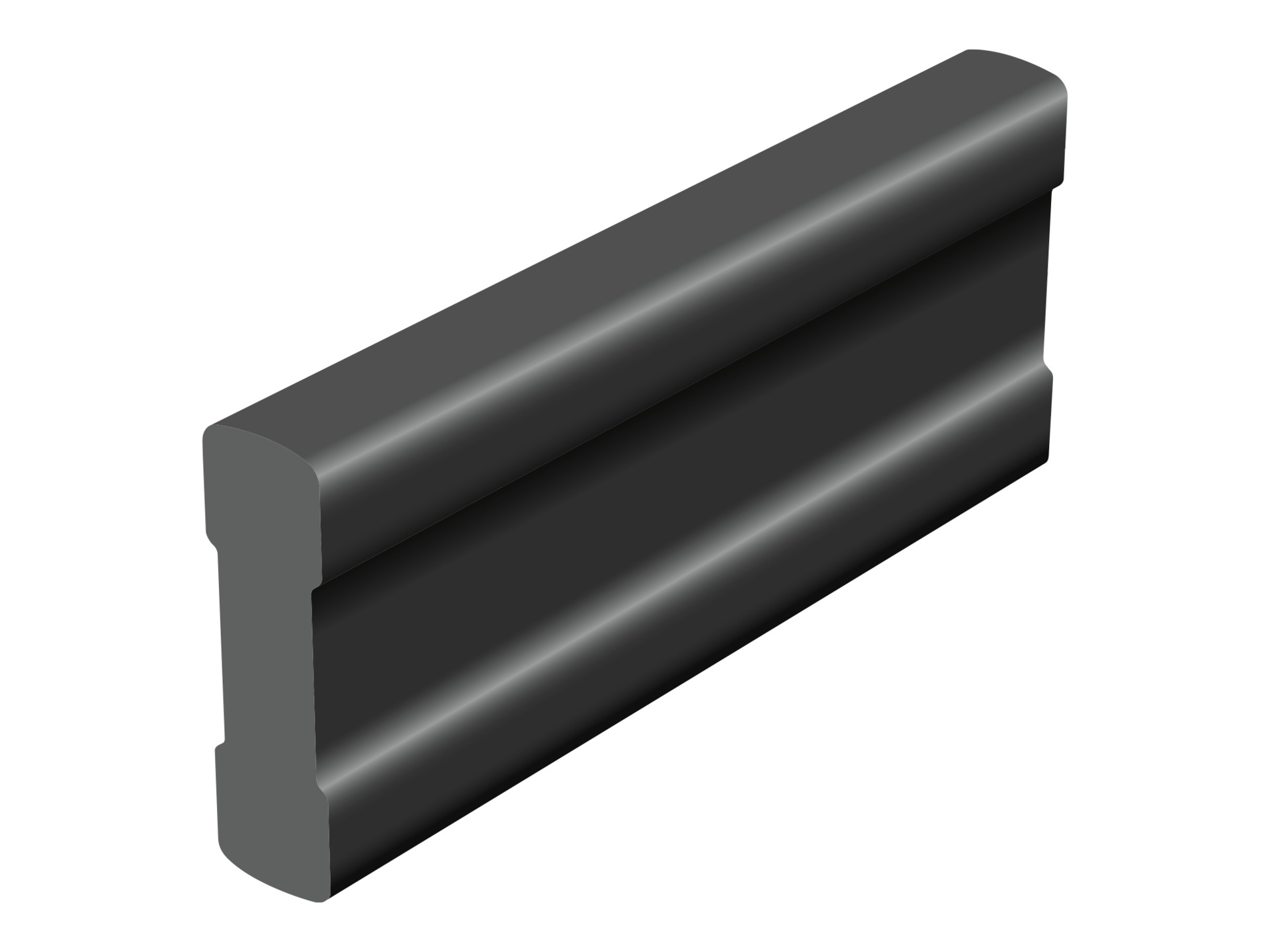 PA-21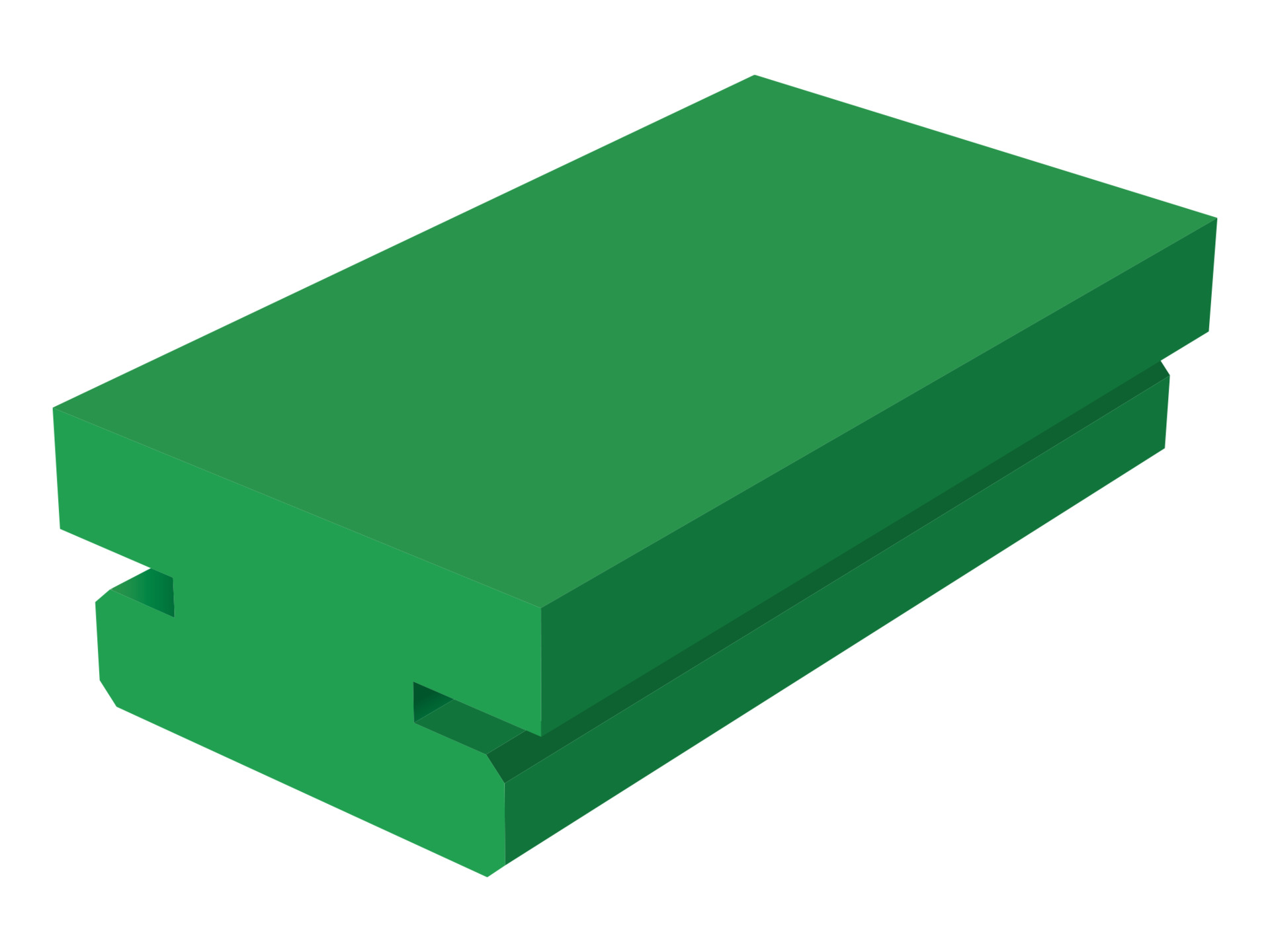 PC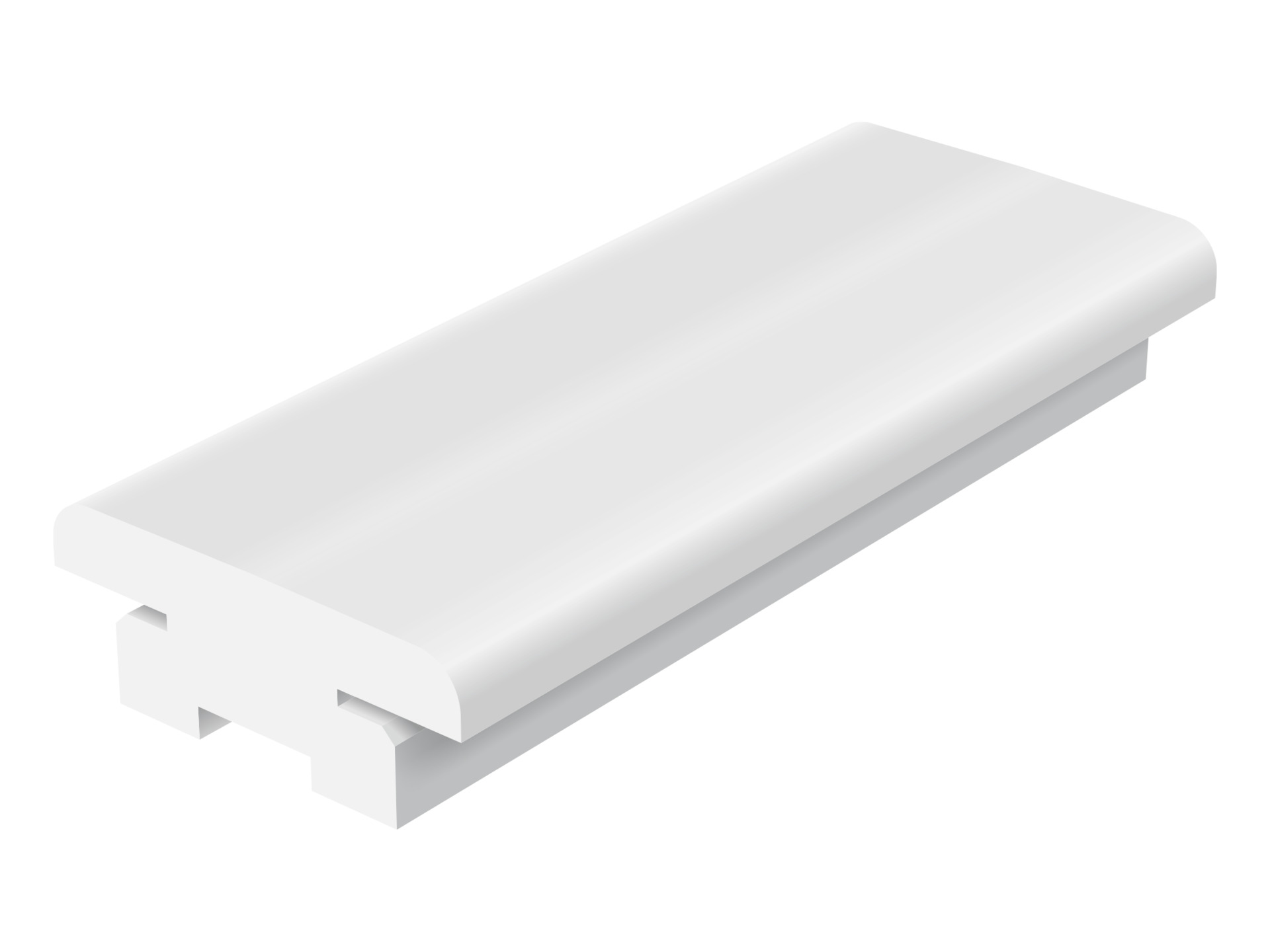 PS-50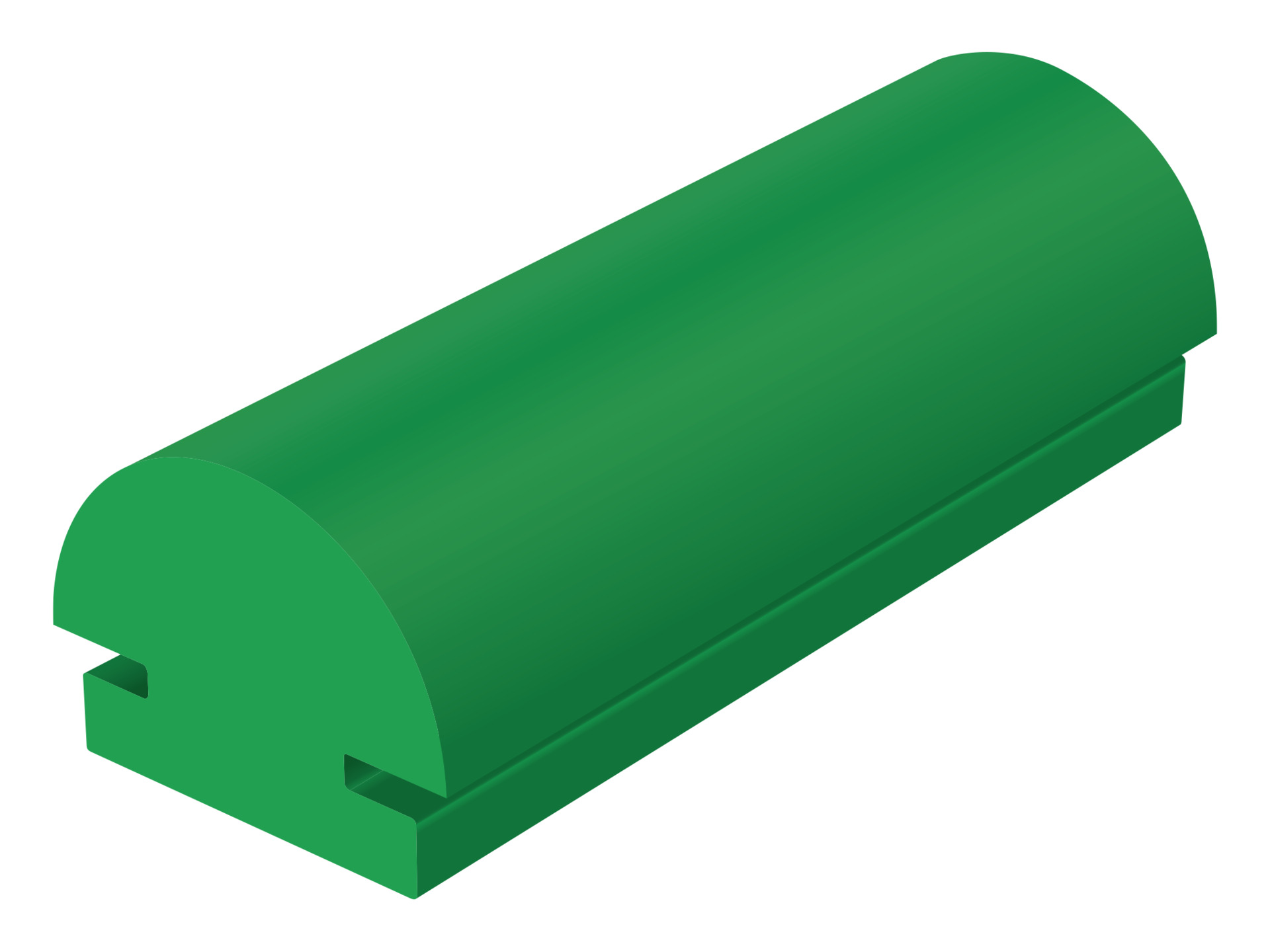 RA-18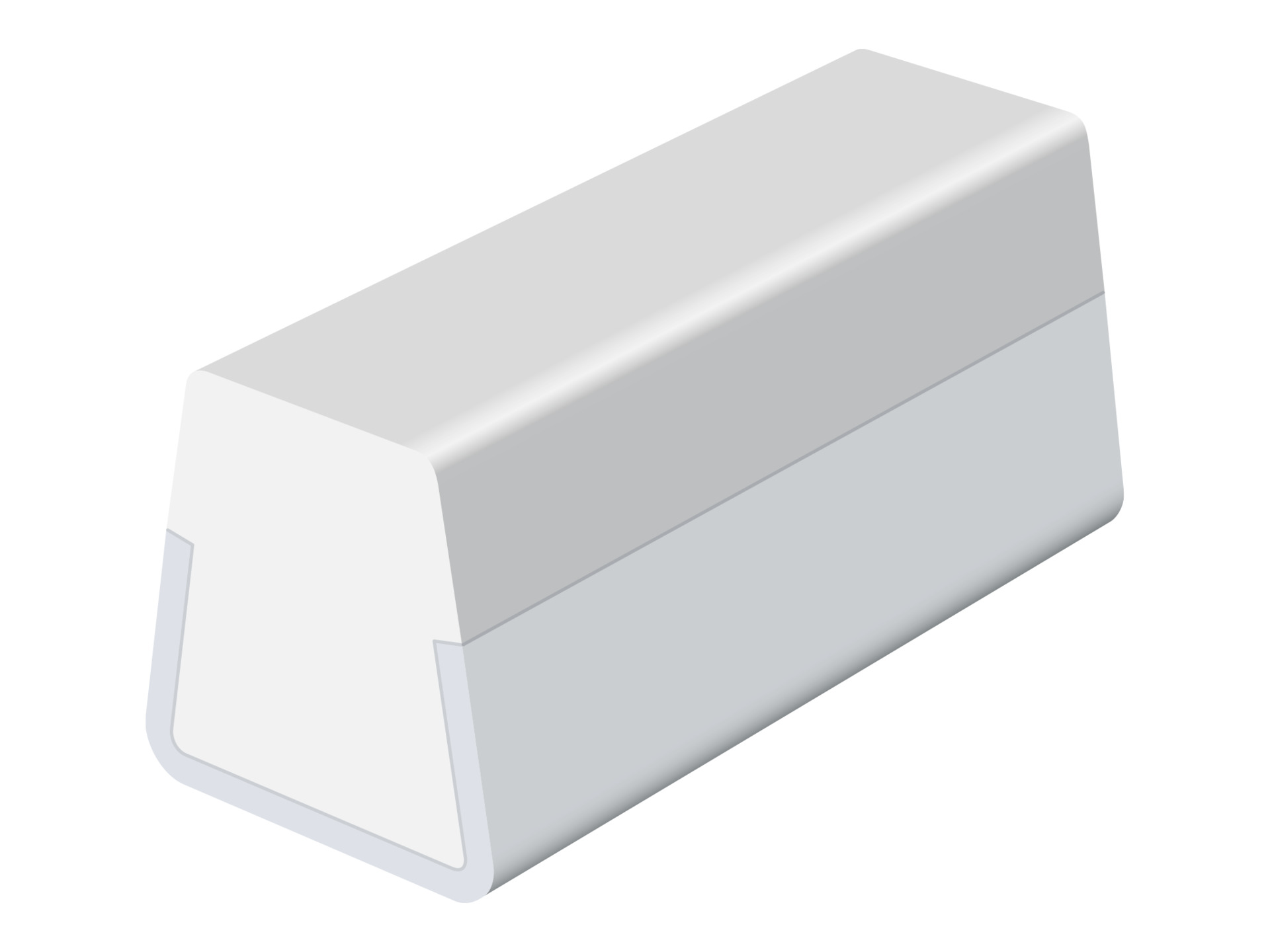 RF-17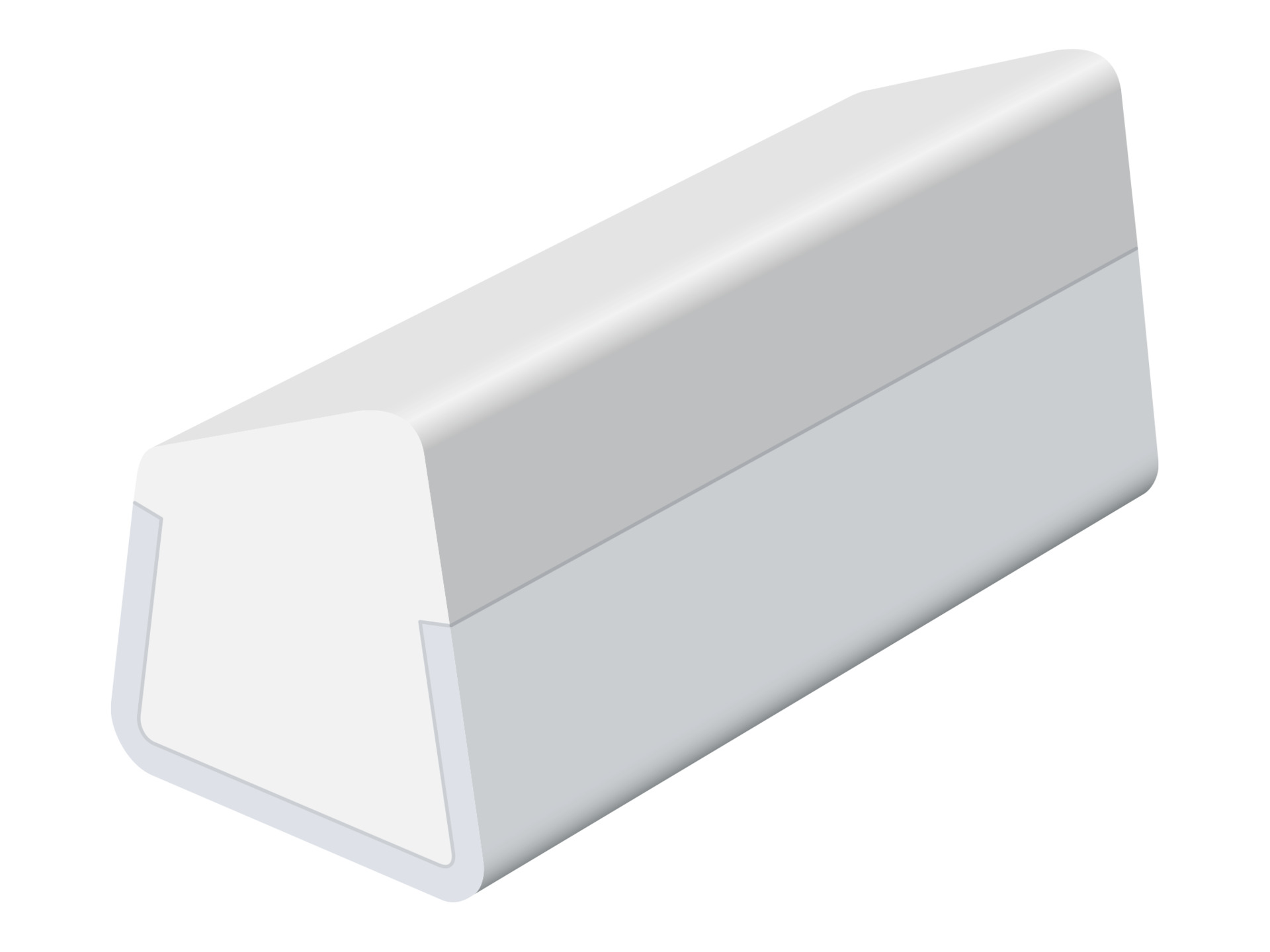 RI-17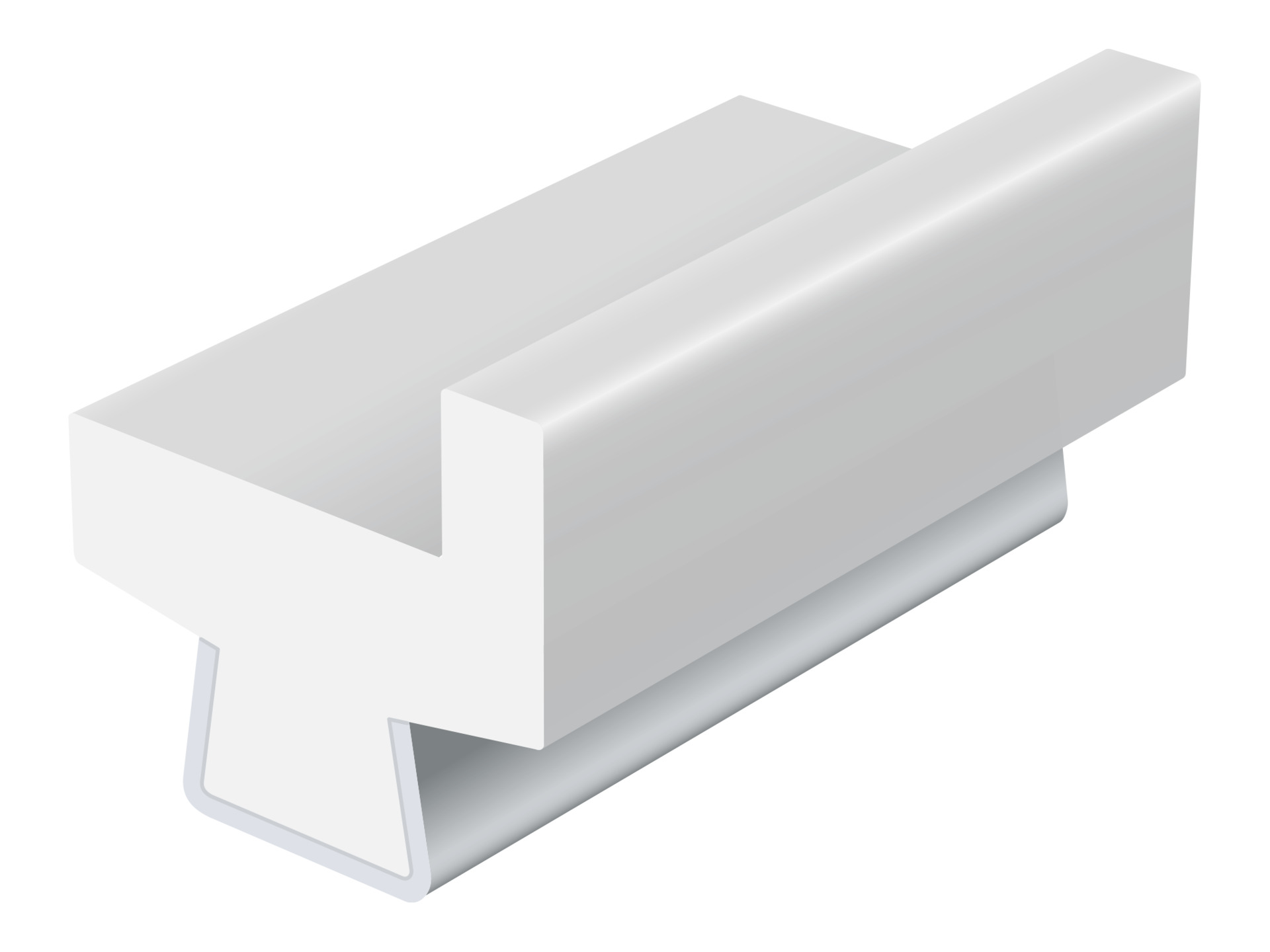 RL-32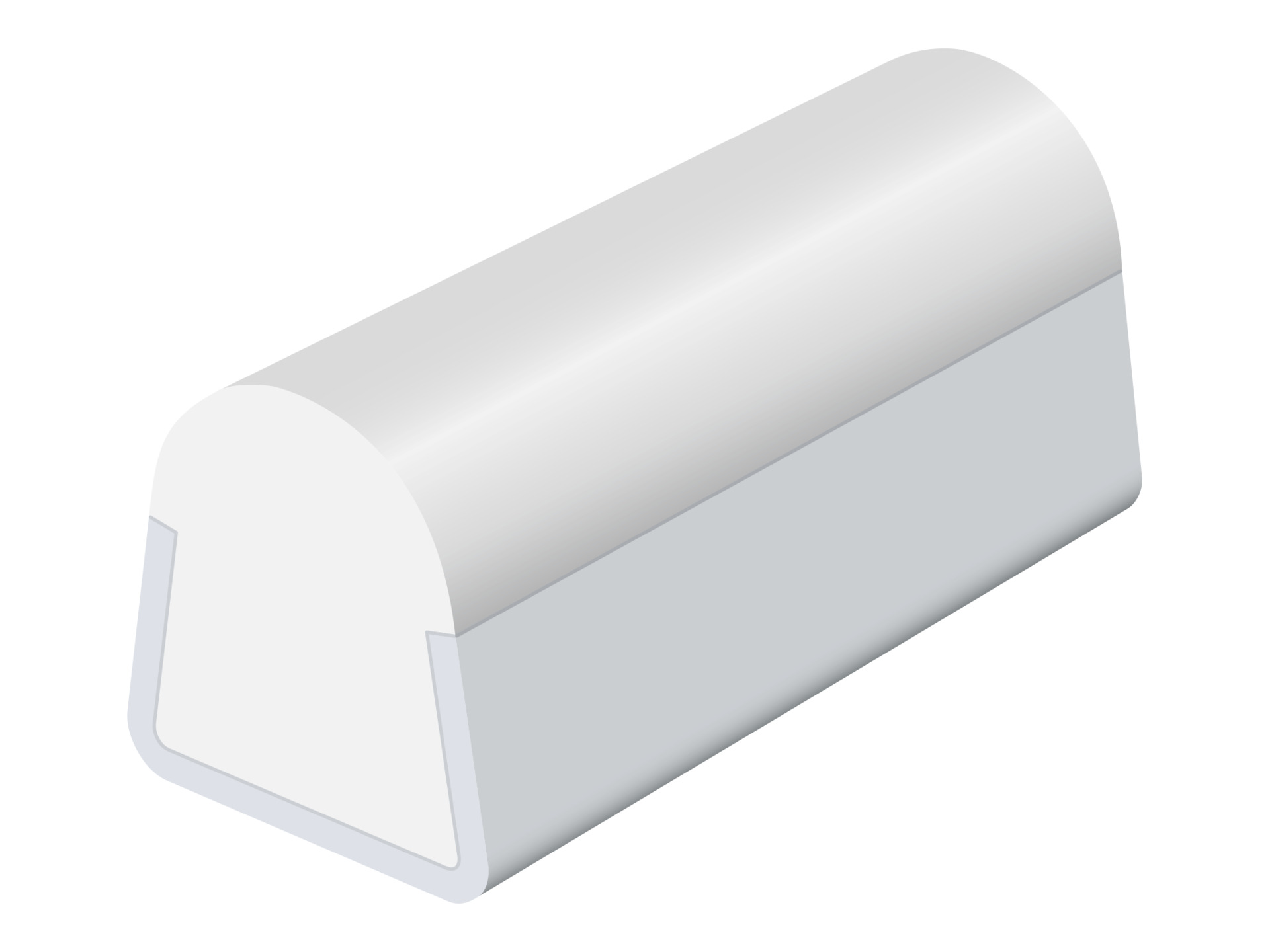 RR-17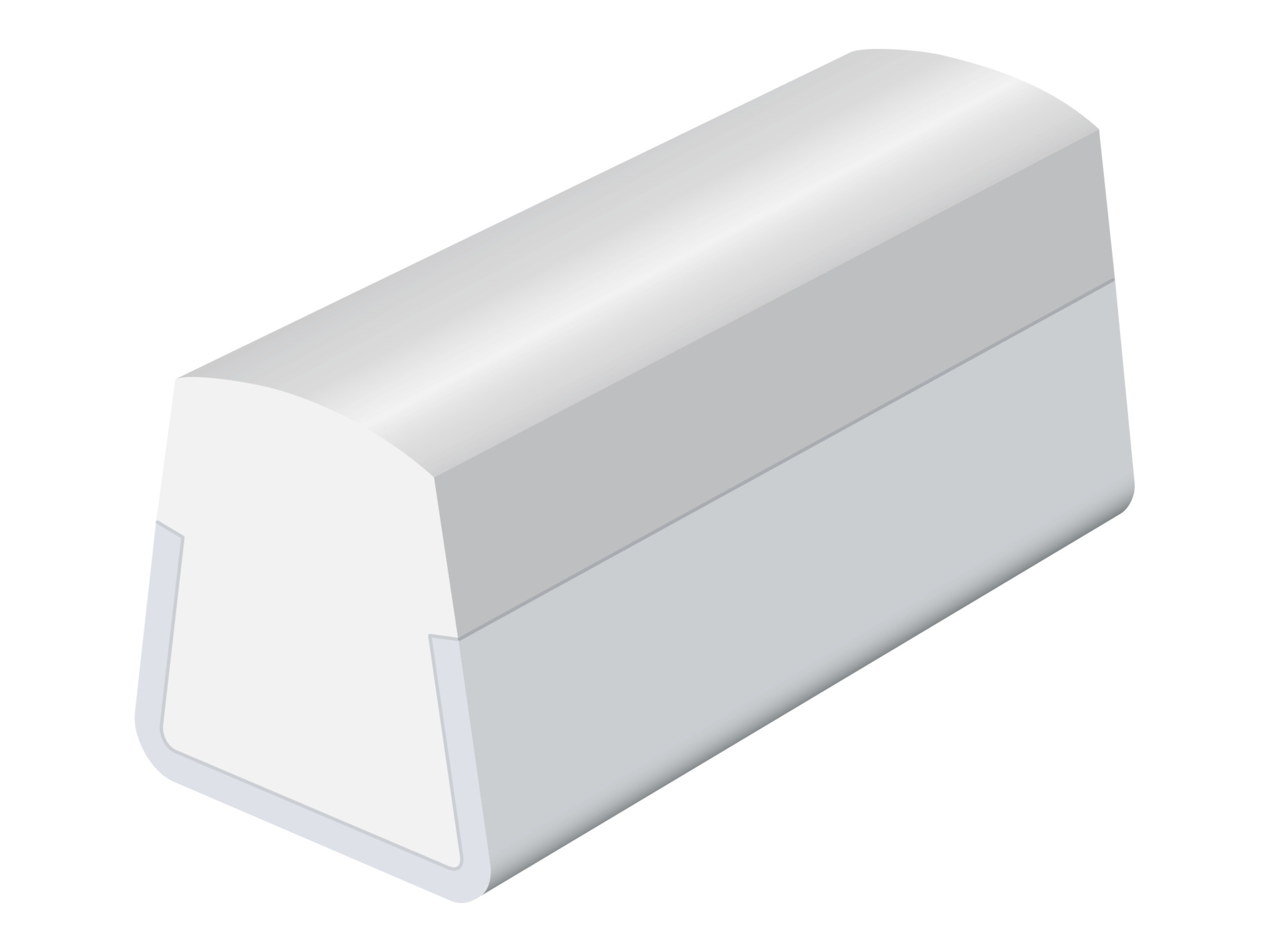 RS-17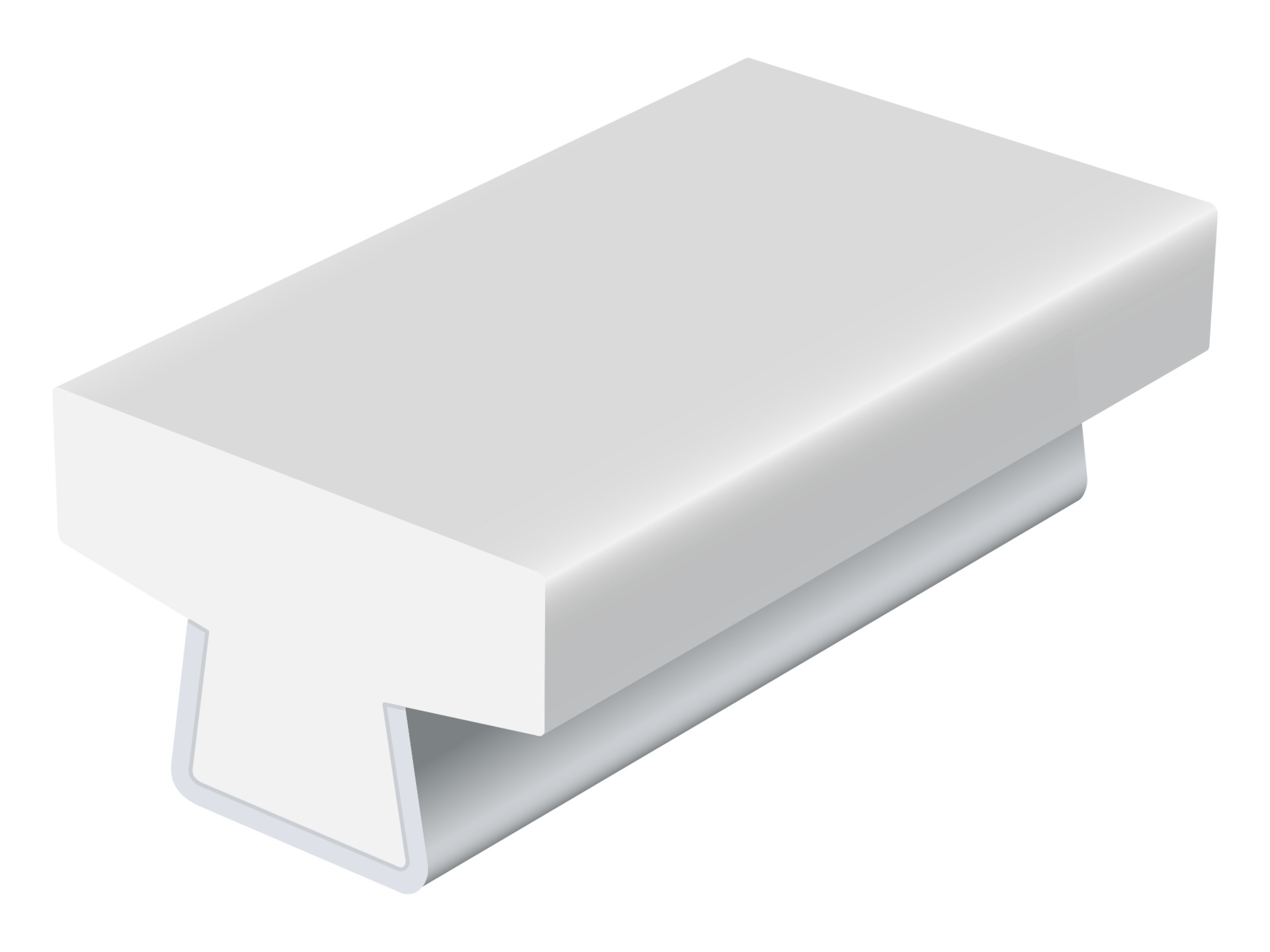 RT-32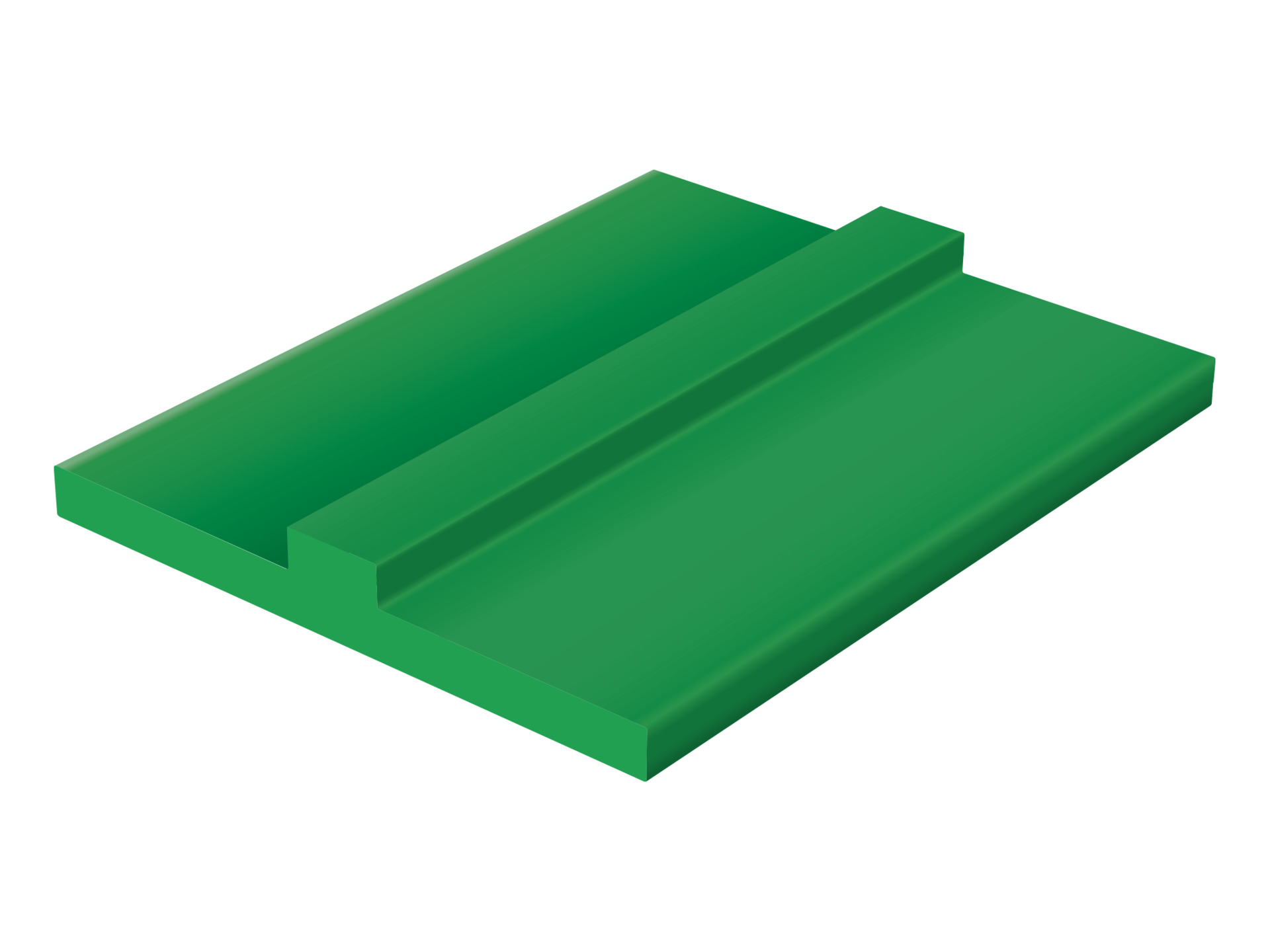 TA-40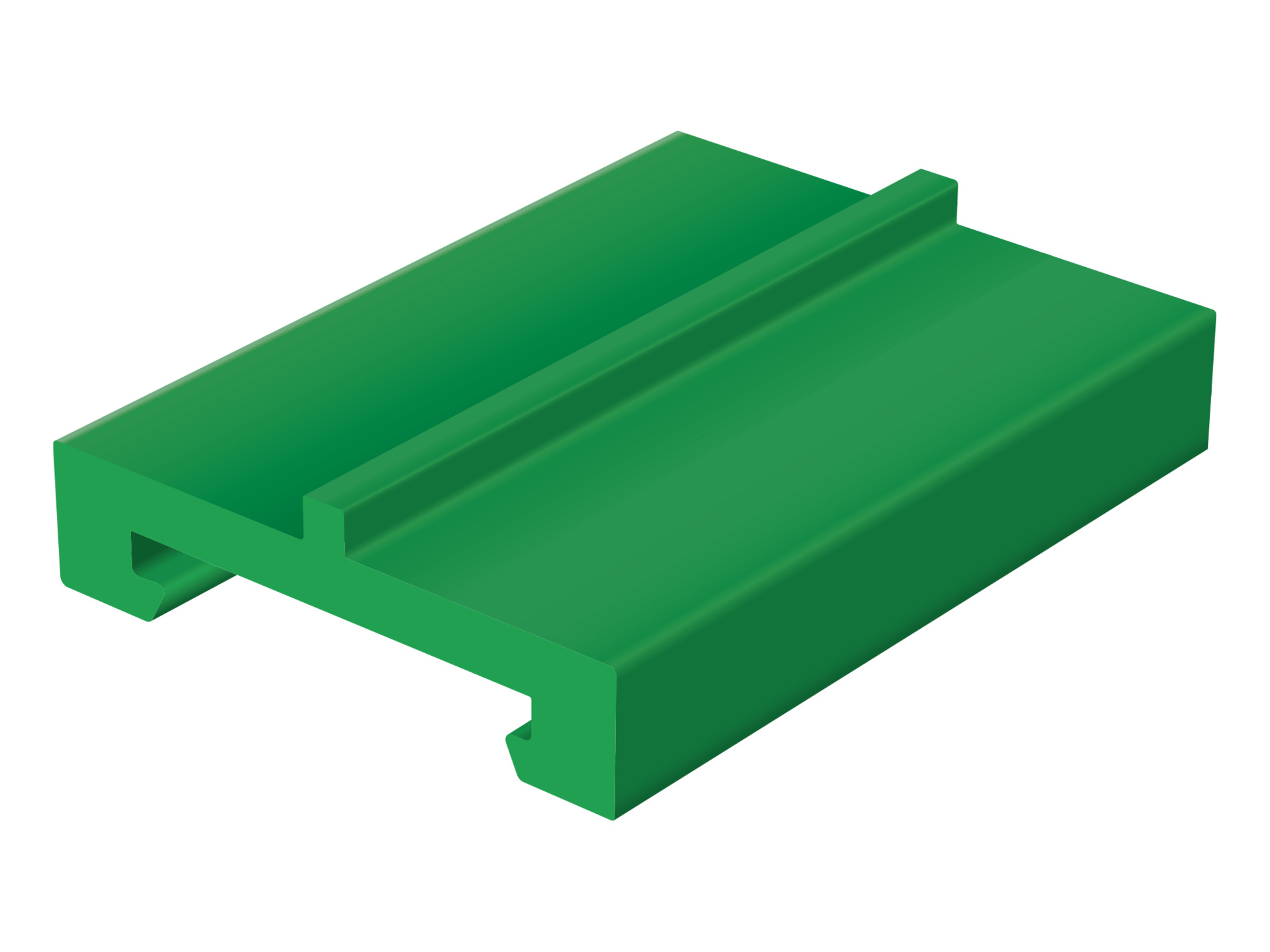 TS-43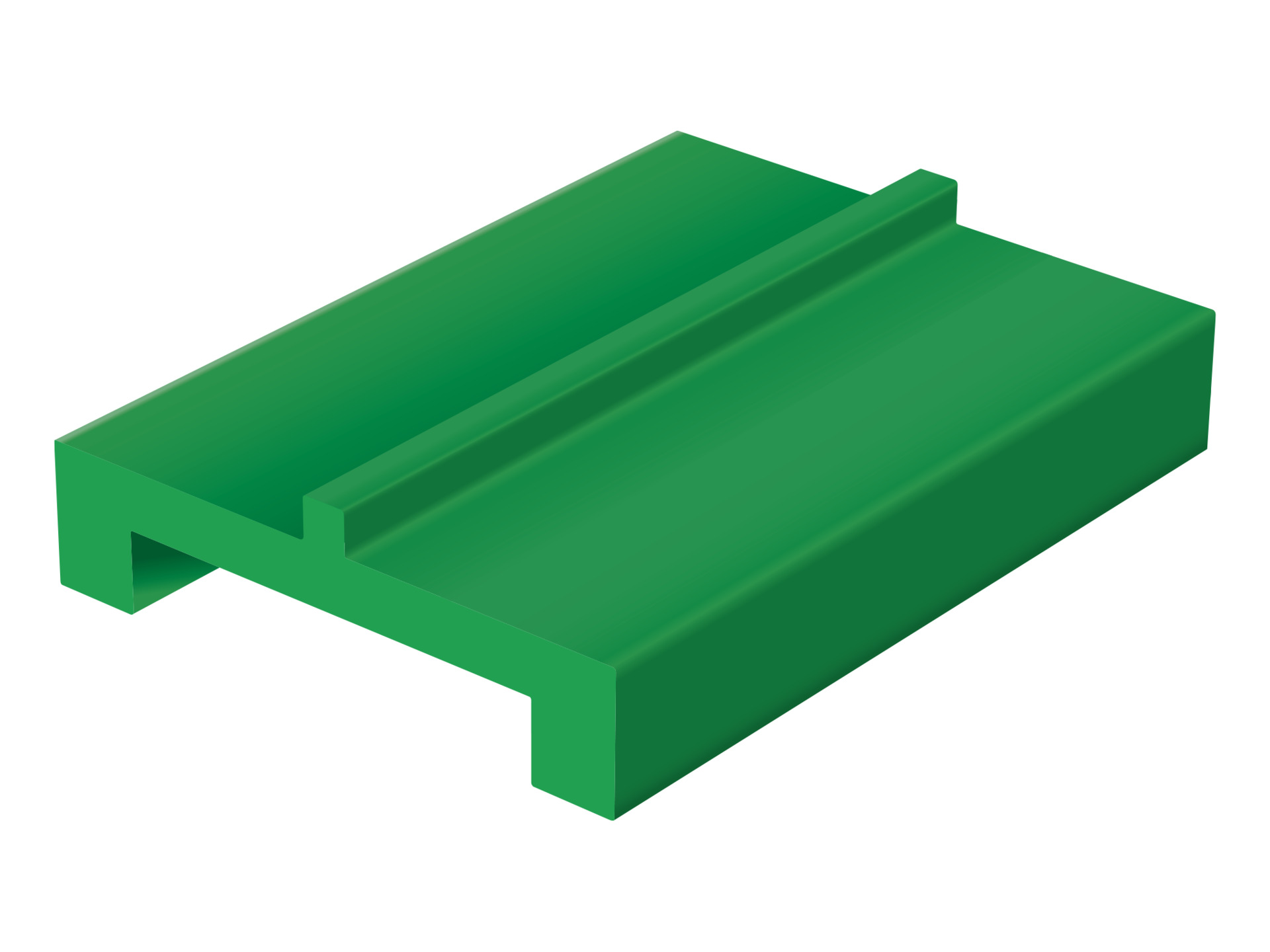 TU-43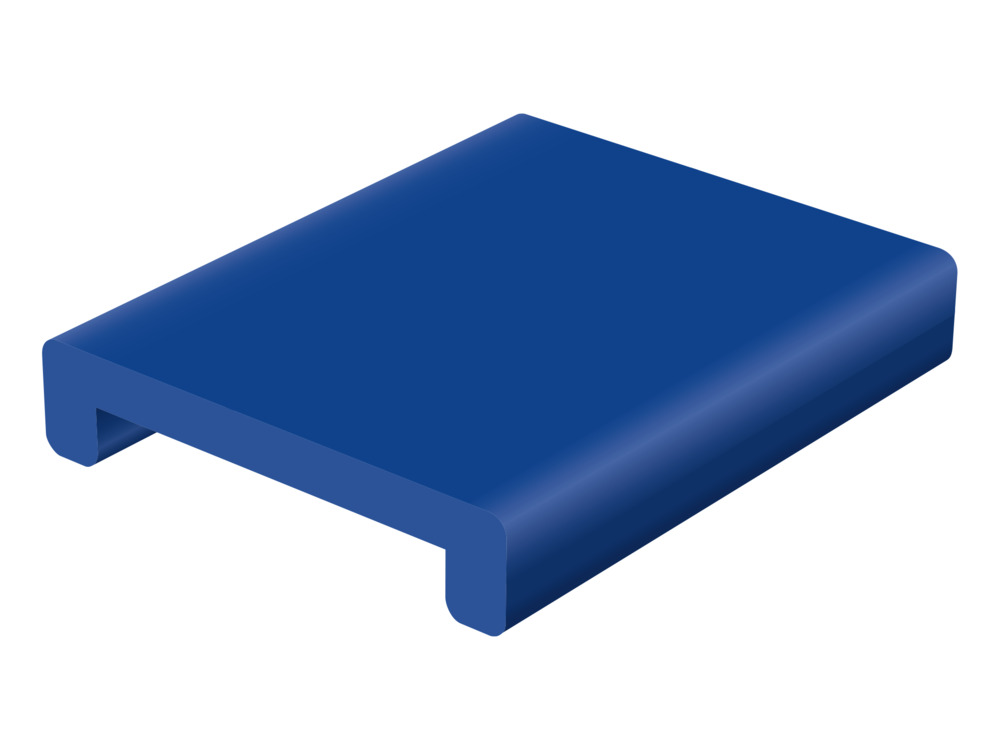 UA-41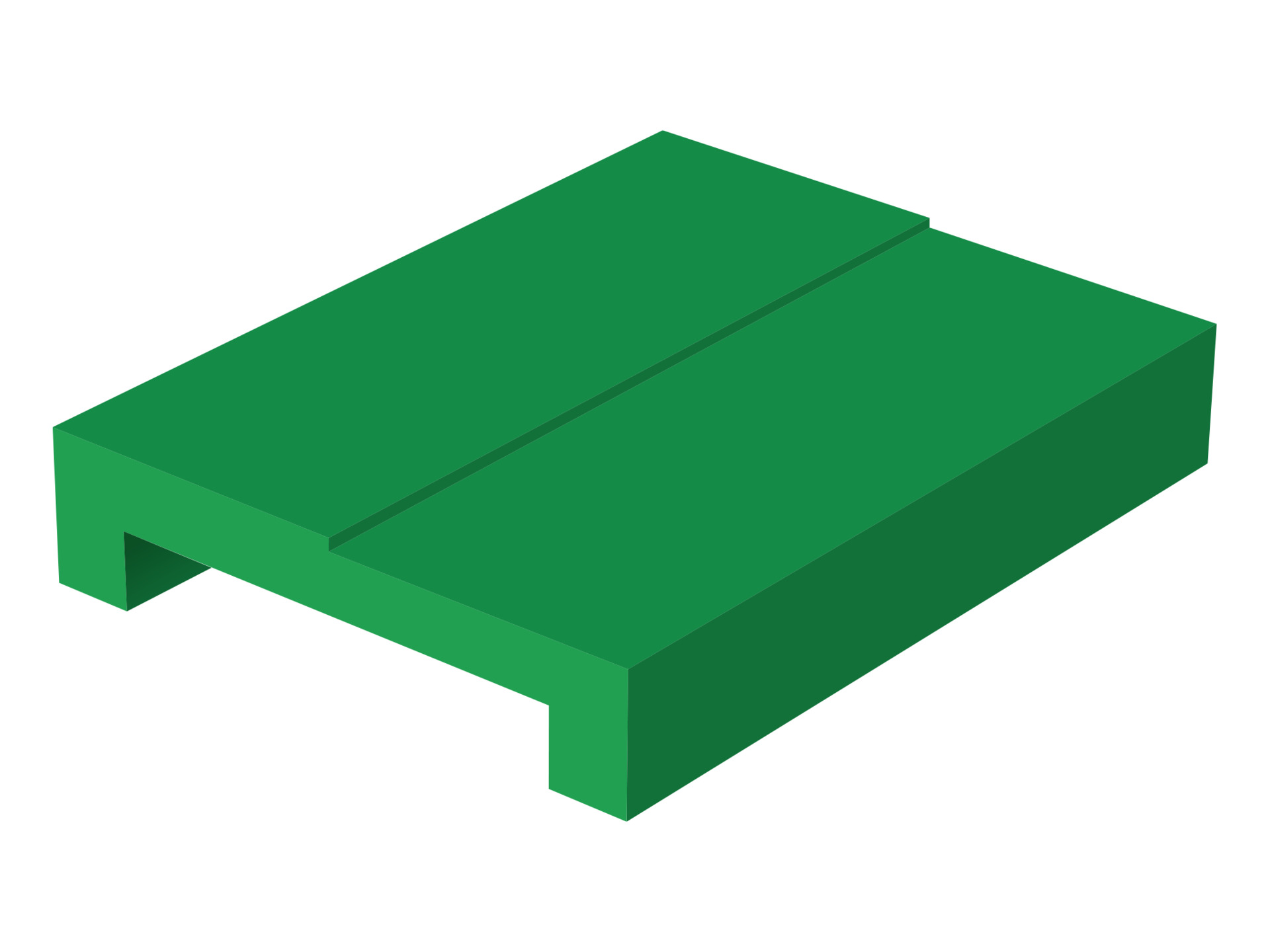 UB-41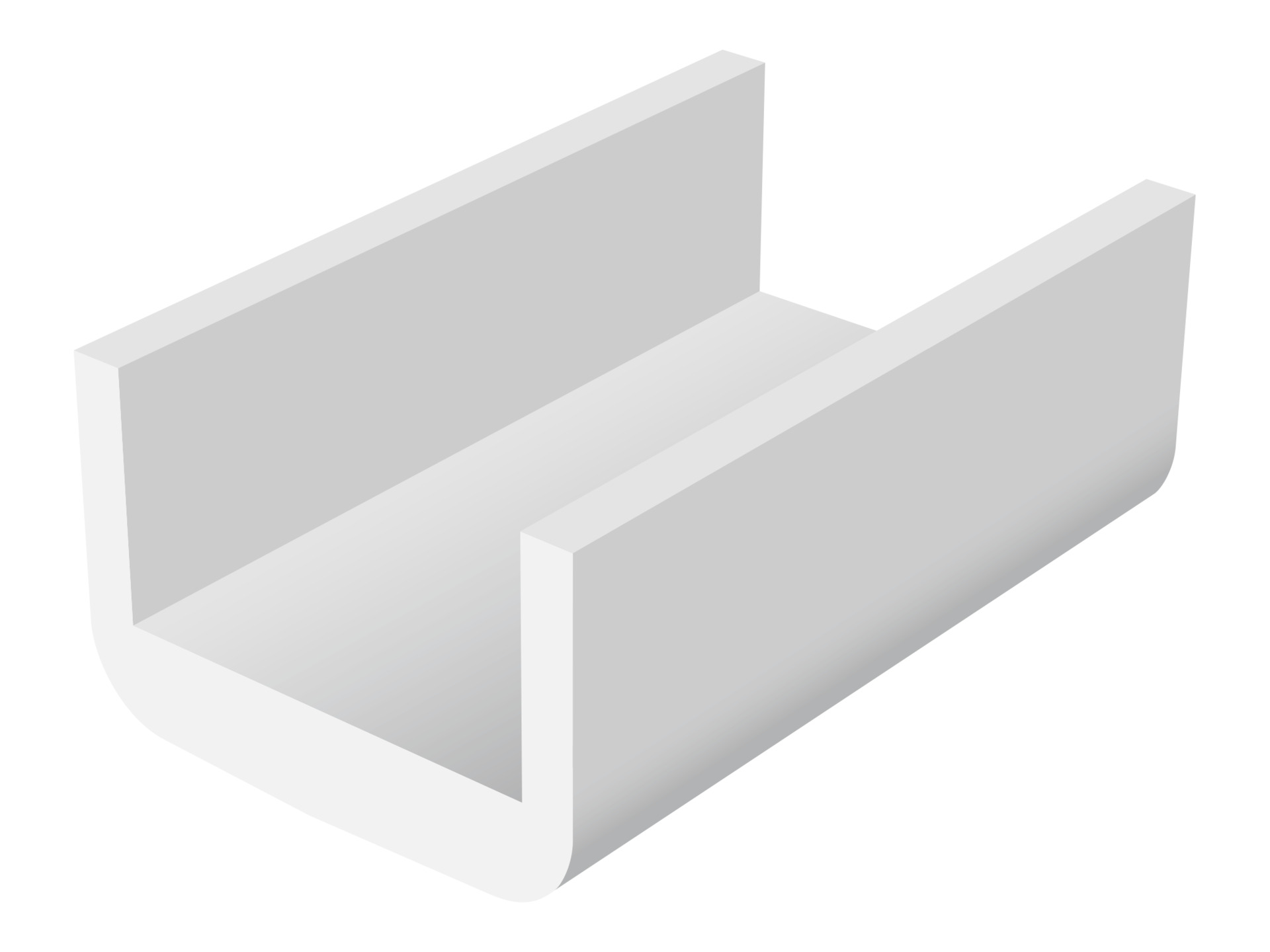 UC-31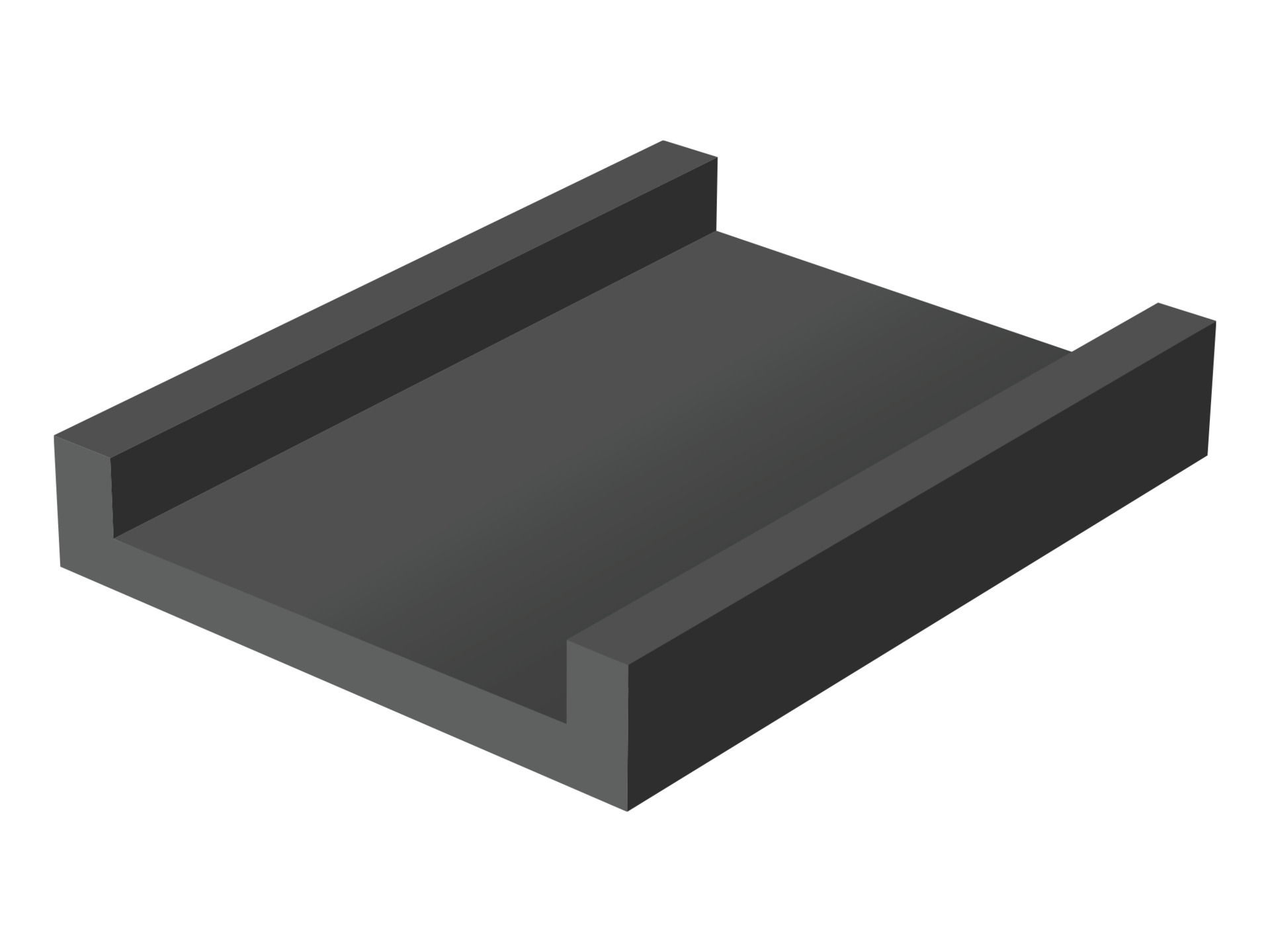 UD-70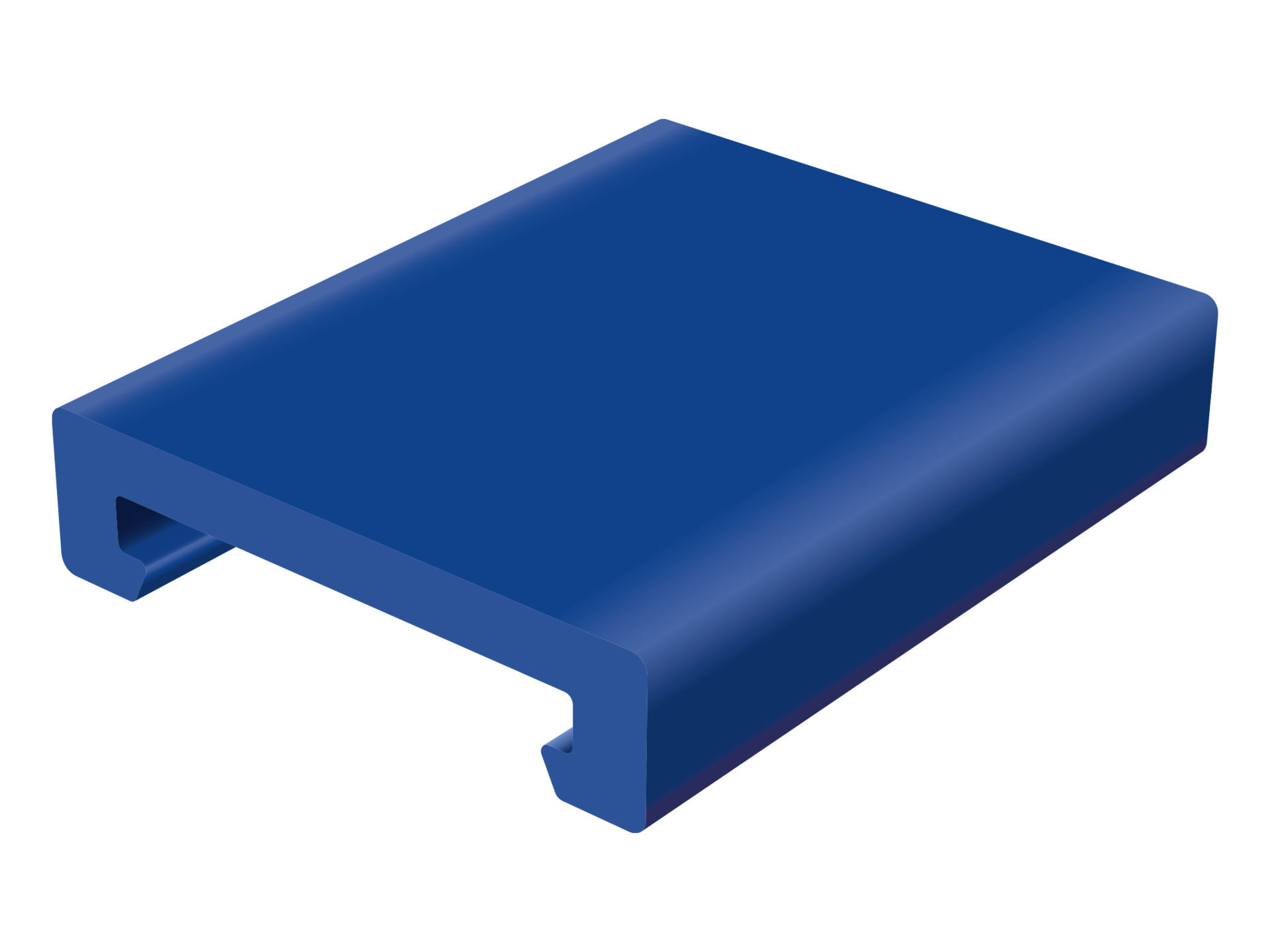 US-40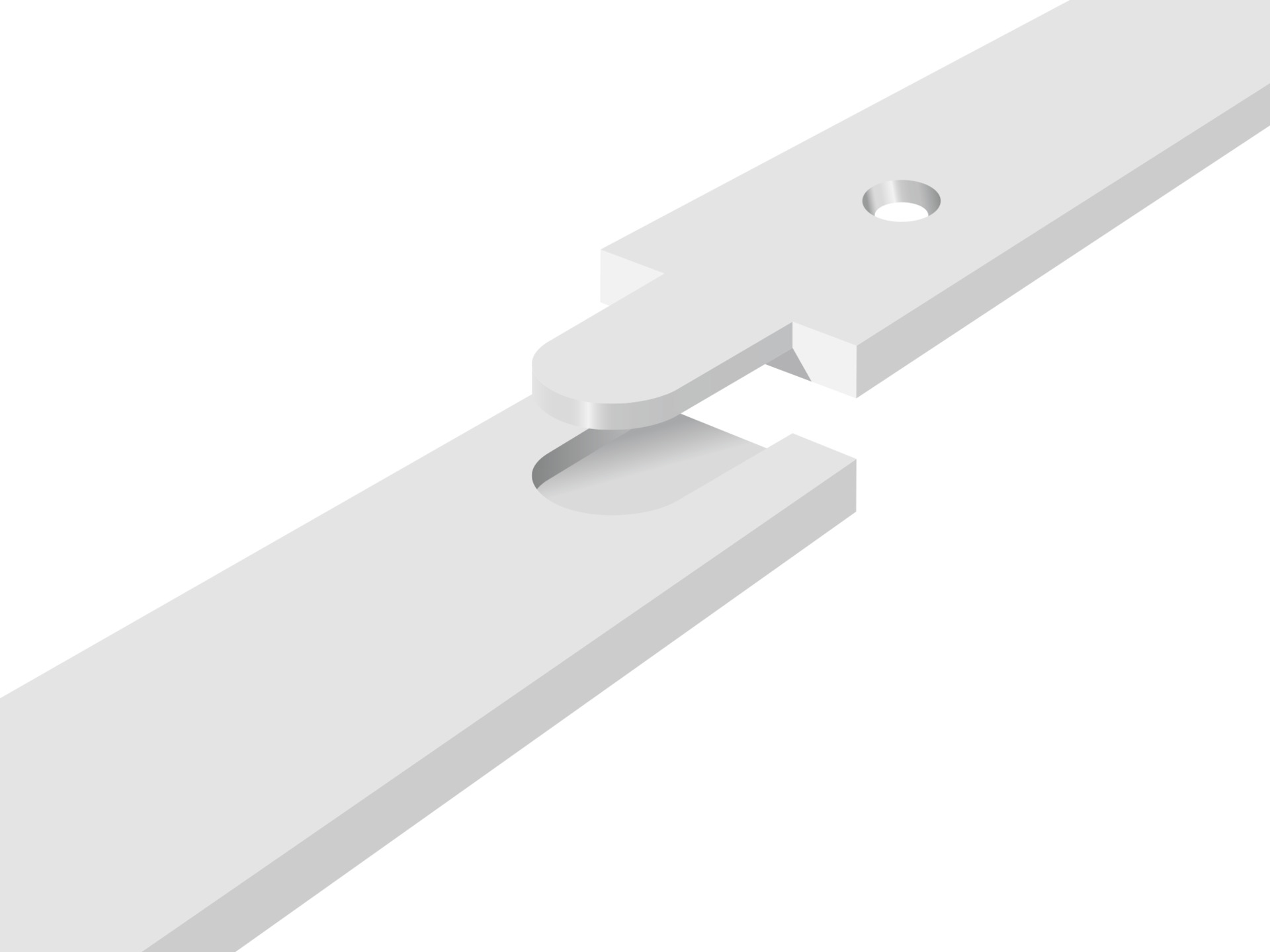 WS-01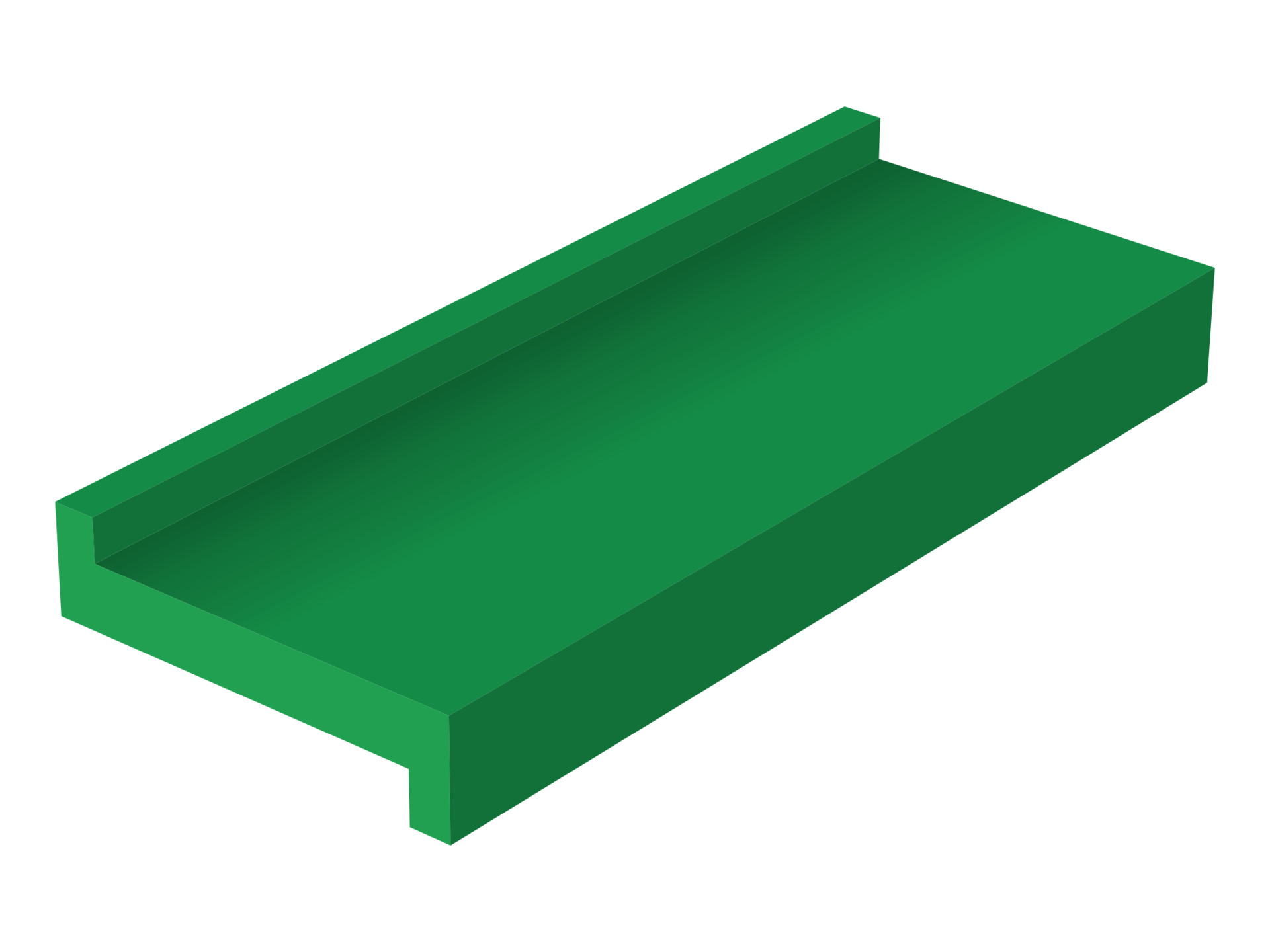 ZA-20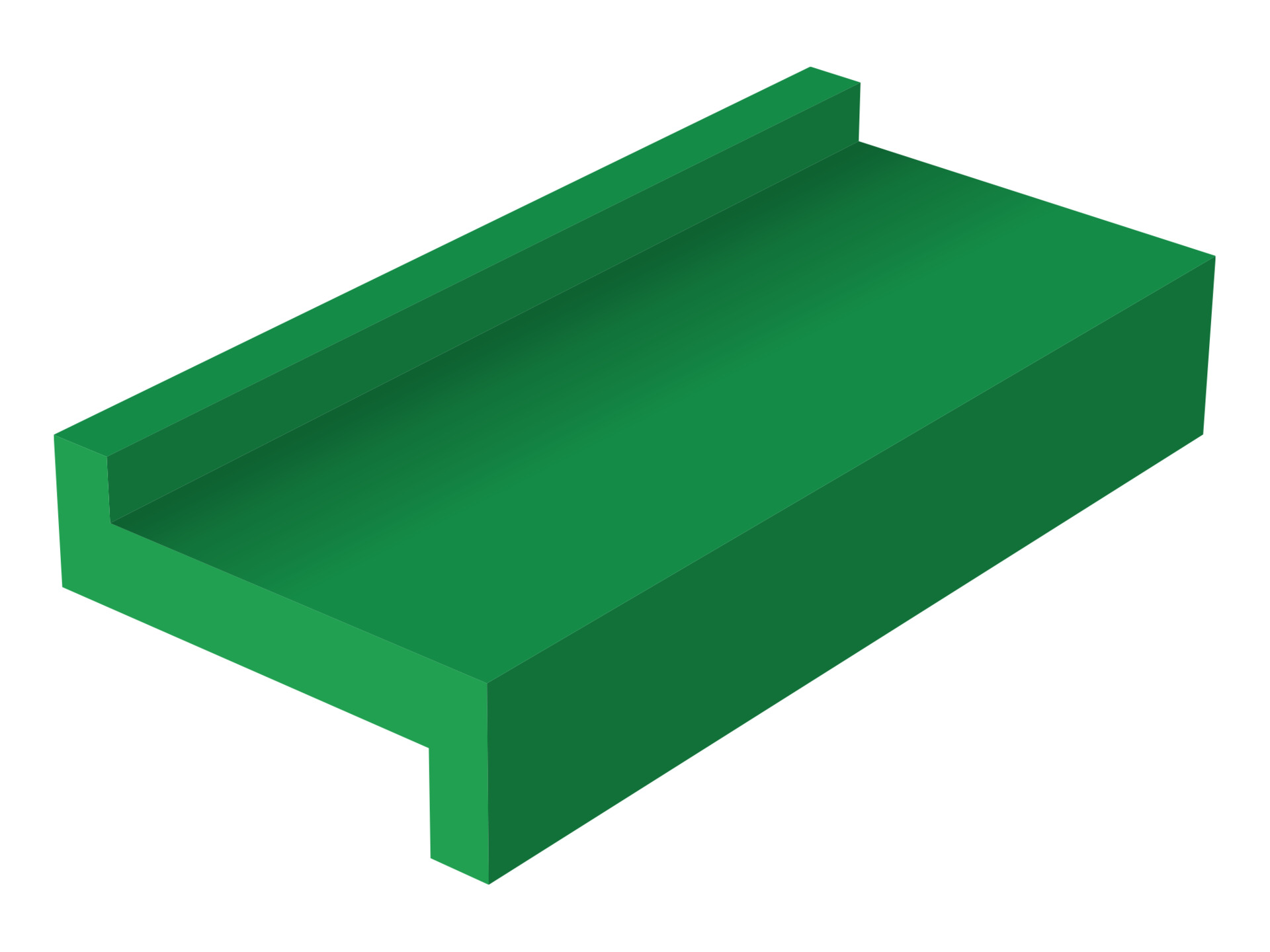 ZA-23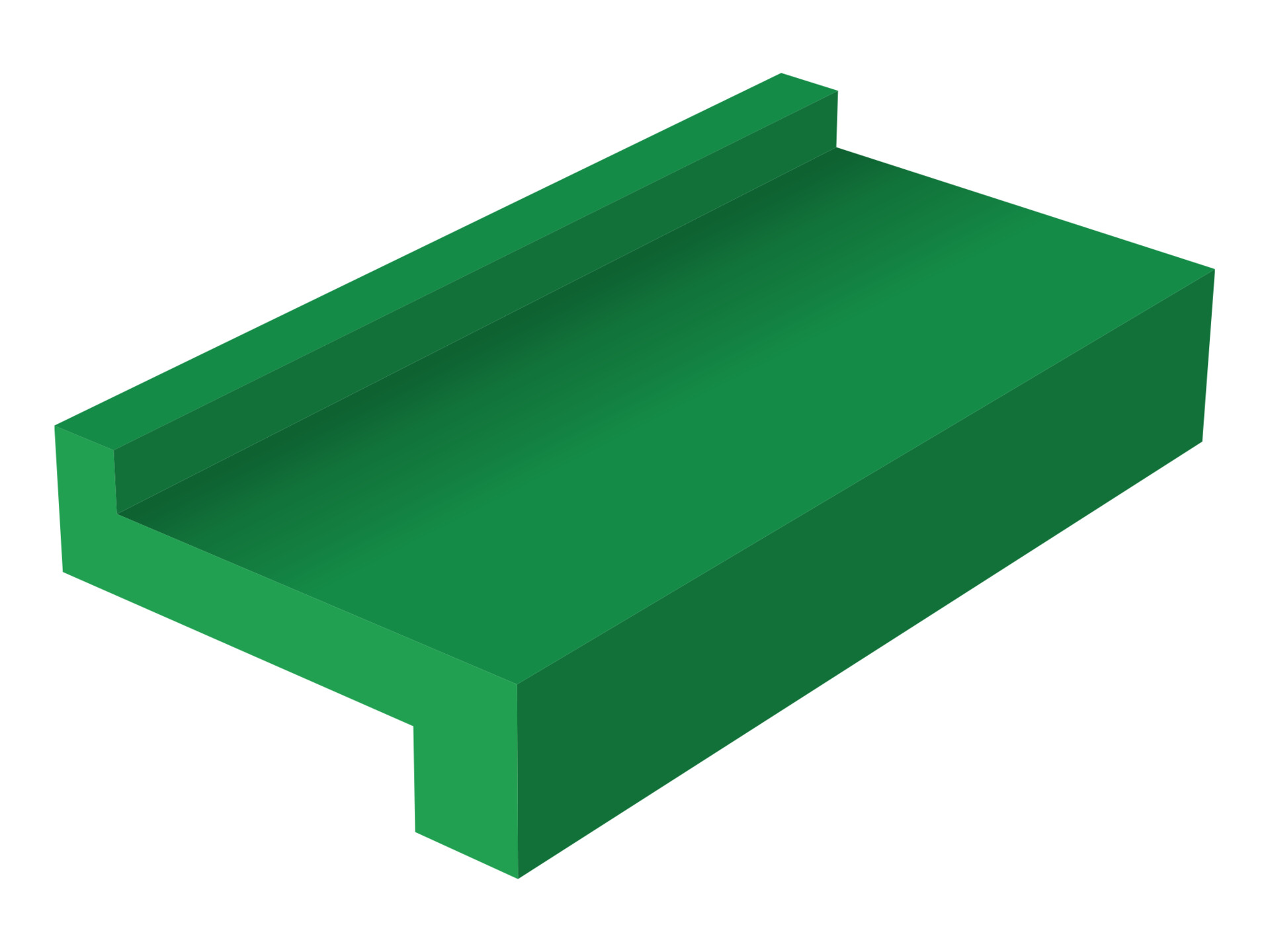 ZA-25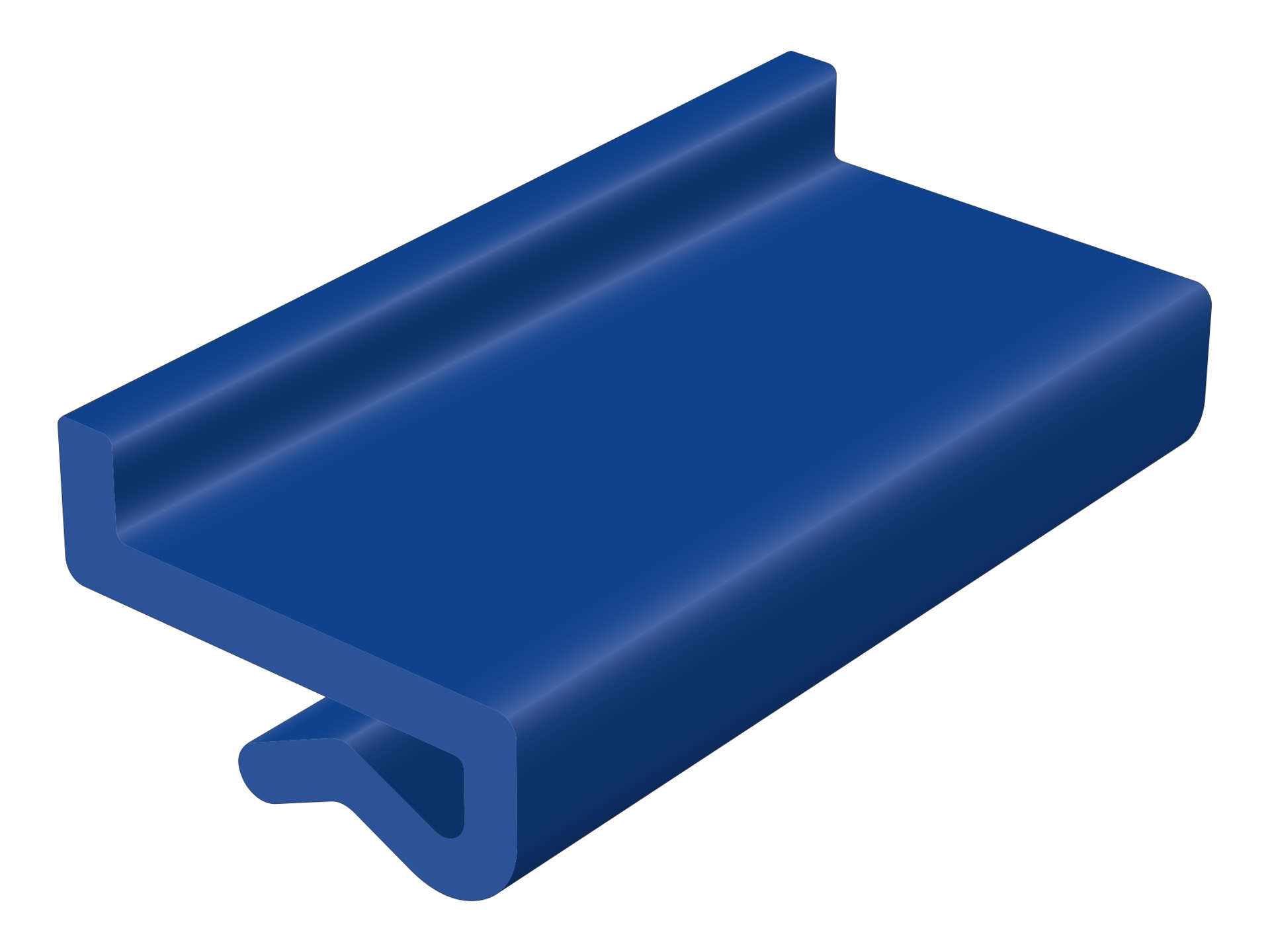 ZK