End-to-end solutions for the tobacco industry
Habasit's TPO and TPEE tobacco belts ensure efficient and trouble-free flow through every manufacturing stage. We have the customized solutions you need all along the line, from green leaf processing to primary processing, cigarette production, and logistics.
Our tobacco belts provide lateral flexibility, excellent longitudinal stability, hydrolysis resistance, and anti-stick properties resistant to moisture absorption. You can count on their high abrasion resistance and anti-slip surfaces for steep incline applications.
Habasit P line belts
Habasit P line belts have been specifically developed for the tobacco industry based on the unique features of TPO and TPEE coatings. To meet the exacting safety standards you face, P line belts fully comply with pyrolysis regulations and FDA guidelines, and are approved for direct tobacco contact.

P line belts also help to improve plant efficiency and reduce waste, while contributing to reduced contamination through their superior release and easy cleaning properties. Even under difficult circumstance, P line belts perform reliably throughout their long service life.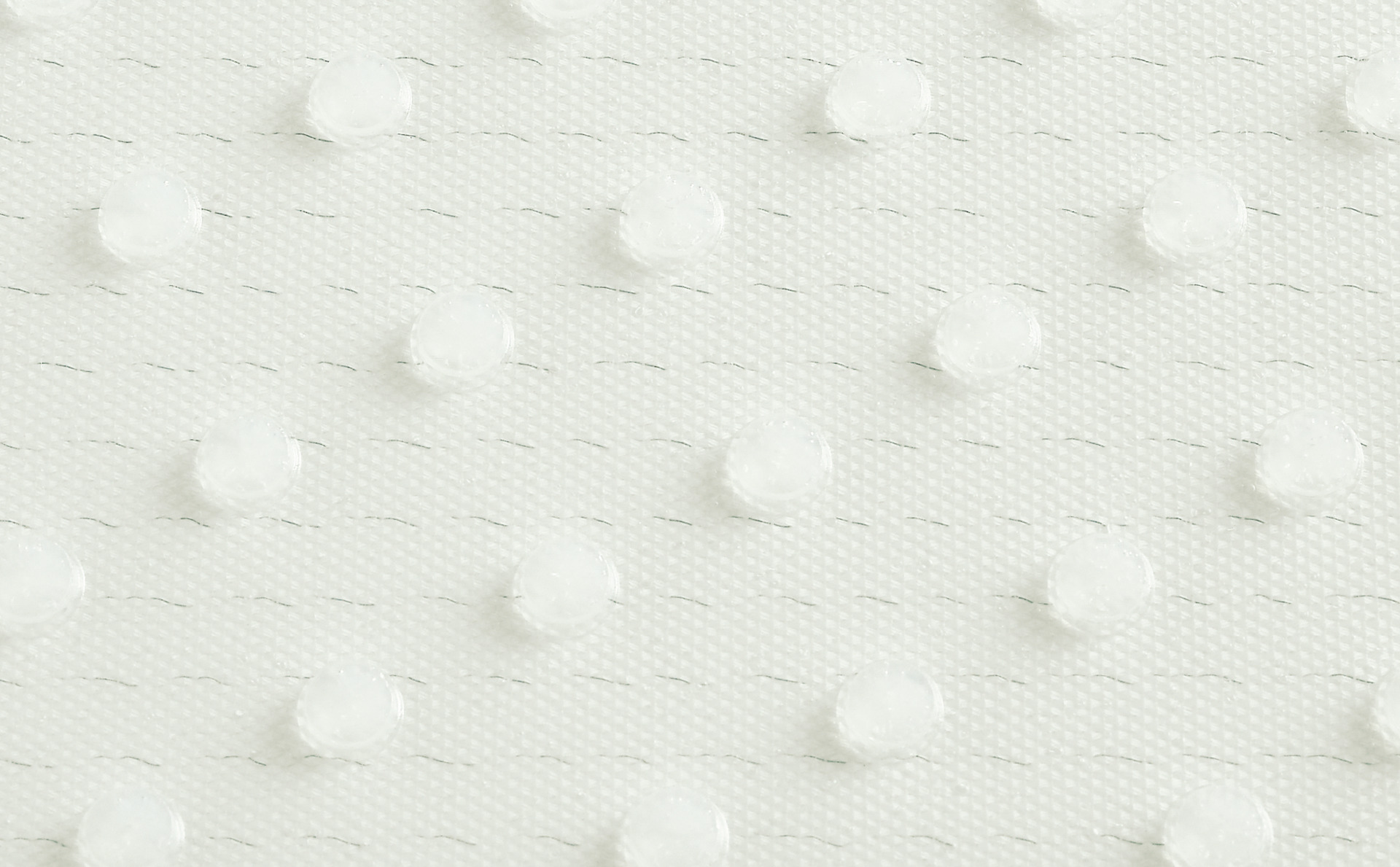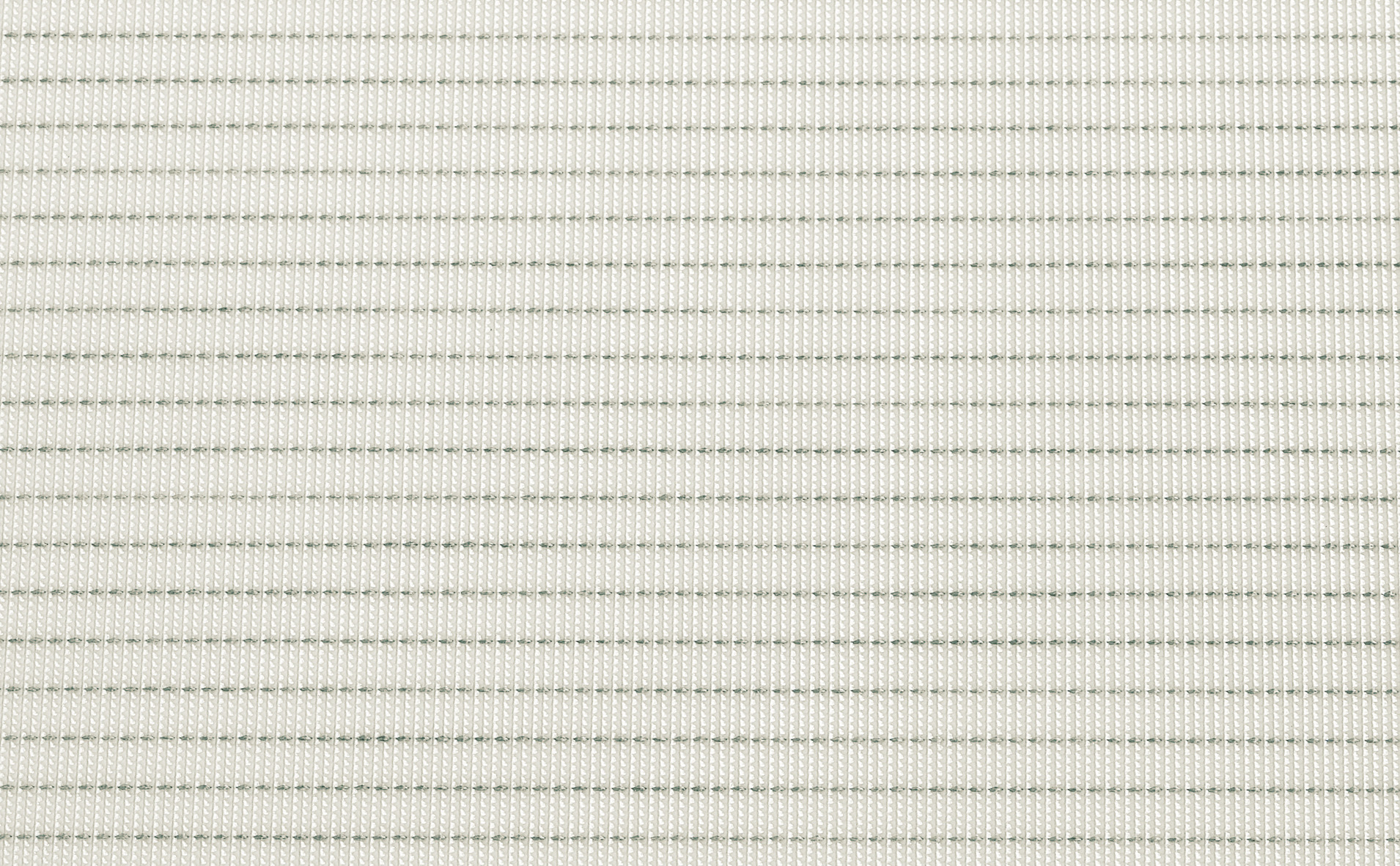 Belt surfaces and properties
Belt surfaces play an important role in tobacco processing as the materials have to support a multitude of functions while withstanding challenging environmental conditions including humidity, sand or soil, and mechanical impacts.

Use our product finder to see the different surface structures and properties available:
ONI series: Impregnated fabric, non-adhesive
PAB series: Blank/smooth surface, adhesive
PNB series: Blank/smooth surface, non-adhesive
PAP series: Tear-drop structure, adhesive
PAK series: Knob structure, adhesive
Browse the wide selection of Habasit belts, accessories and conveyor components