Rolling forward
The Habasit Group is proud to announce the acquisition of Schermer Transportbanden B.V. which took place early 2015. Over the recent years we have developed a strong relationship with this trusted producer and we are excited to make them a part of our company.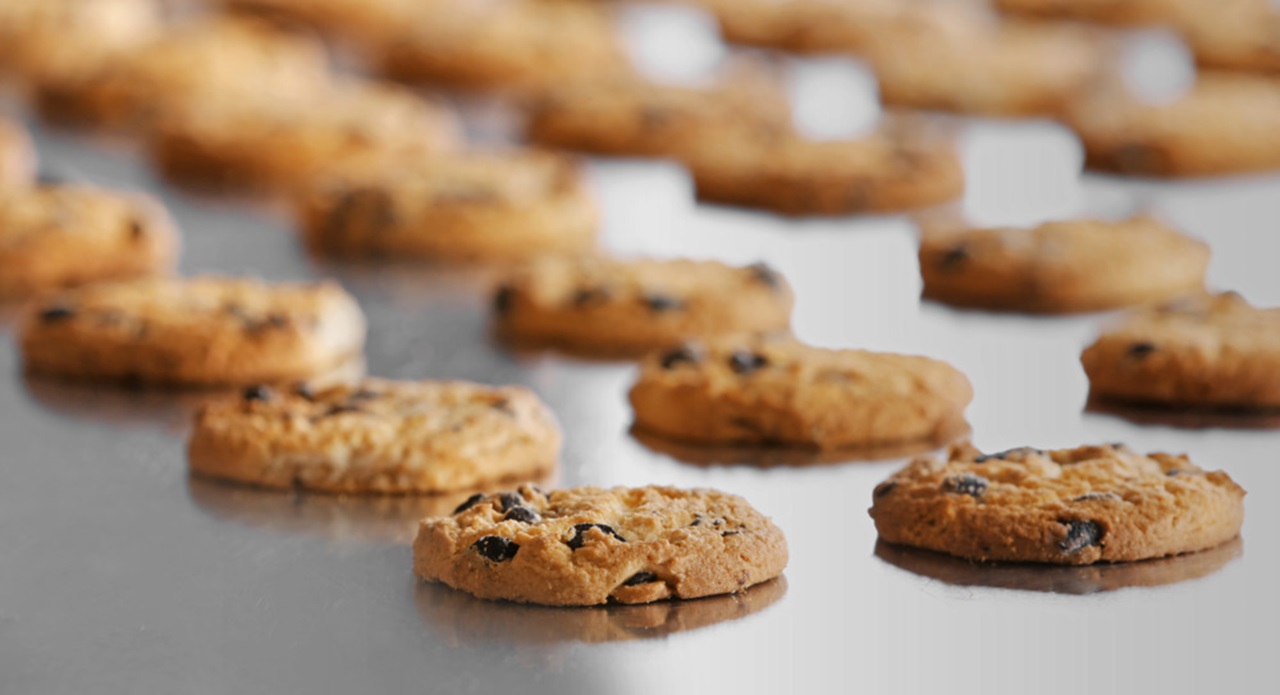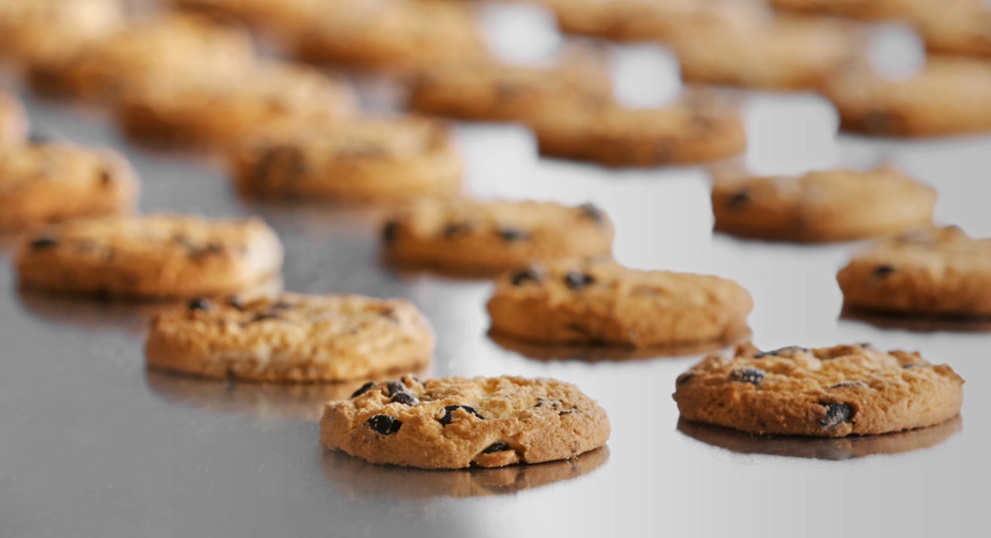 Schermer Transportbanden began 25 years ago through the vision of two brothers, named John and Martin Schermer from a small town in the Netherlands after a first initiative by their father.

In the Dutch province of North Brabant, Schaijk has a population of less than 10,000 and perhaps that is the reasoning behind the name which means "settlement" or "neighborhood." It is a title the town gives up each spring for their annual carnival during which they change their name to Moesland, loosely translated "Kale-land."

While Schermer products will also be undergoing a change of brand, the brothers will continue to manage the production site. As the newest members of the Habasit group, they will ensure superb quality, as well as maintaining the reputation they have earned as one of the most renowned and dedicated belt suppliers for rotary molding, cable pulling, steel wrapping and other demanding applications.

Through the integration of Schermer's products, Habasit will step forward as a leading manufacturer in the food industry, particularly in the area of biscuit production. Using seamless rotary molder belts, the biscuit dough is uniformly extracted and tightly transferred to the next processing belt without losing the integrity of the dough's shape. These belts guarantee consistent and quality biscuit production.

Habasit rotary molder belts are made of cotton, woven with polyamide and linen fibers to add wear resistance, lateral stability and low dough wastage due to the reduction of cracking and hardening upon fat and moisture absorption, that negatively affect the belt lifetime.

The belts are available in a wide variety of different weave patterns, including both standard and customized designs to fi t each customer's individual needs. Every design has selvage belt edges which provide excellent tracking and durable protection against belt-edge wear.

The belts are already in use with a wide array of biscuit manufacturers, featuring every kind of dough from dry speculaas to Danish buttercookies and from Scottish shortbread to Mediterranean frollini.

We are eager to welcome Schermer Transportbanden B.V. to the Habasit group and anticipate more quality products to come in 2017 including other seamless specialties, such as coil wrappers, cable pullers and silicone coated belts. Through expansion of our product range, we look forward to continuing our development as the world leader for power transmission and conveyor belts.