Jun 16, 2022
The TPU Premium Food Belt family gets bigger!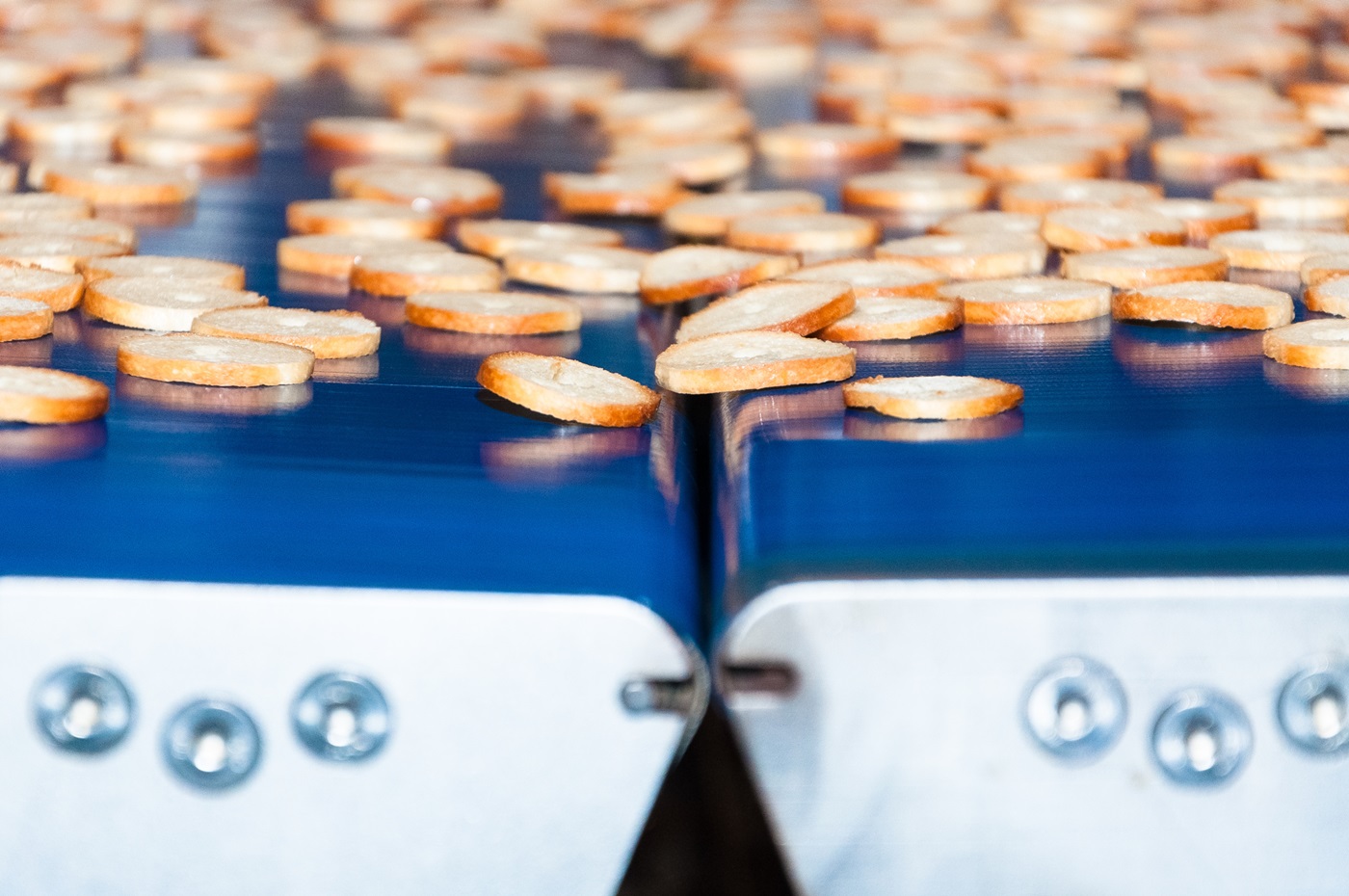 We have expanded our TPU Premium Food Belt portfolio to meet the most customer needs and serve additional applications.
The four new TPU Premium Food belts share all the main properties of the ones in the range, including:
•
hydrolysis-resistant TPU
•
high-temperature resistance
•
reduced fraying of edges
•
low wicking
These features ensure a reduced risk of microbial growth and cross-contamination, strong integrity regardless of exposure to hot and humid conditions, and a significantly extended belt service life.
While the new 4-class products are thinner than 1 mm, suitable for applications with small pulley diameters and small nosebar radiuses (FMB-4EZCH-P1, FMB-4EZWH-P1), the 8-class products have high fabric strength for higher loads and longer belt lengths such as pizza processing applications. The specific fabric design on the running side offers improved protection against swelling caused by food processing fats and oils, which are frequently present in productions like biscuits and pastry (FMB-8EZCH-P1, FMB-8EZWH-P1).
Discover more about them
here
.