Jul 20, 2022
Optimized conveyor cleaning with Habasit's hygienic CIP device
This new, hassle-free and efficient cleaning in place solution delivered by Habasit is a plug and play system that can be easily installed on almost any conveyor.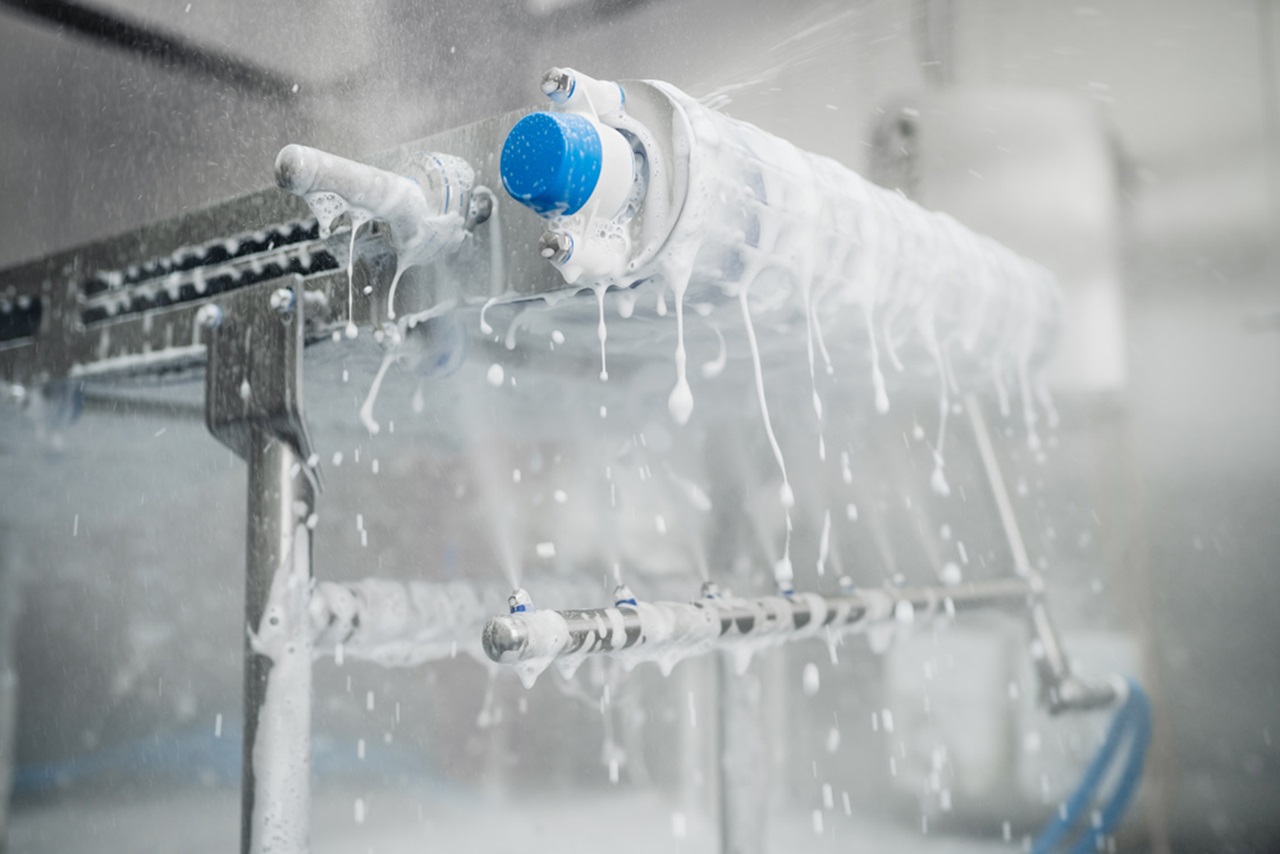 Cleaning of conveyor belts in food industry requires intensive and time-consuming processes. CIP devices can optimize it, but food processors are often worried about the extensive retrofitting needed on their existing equipment.

The new hygienic CIP unit from Habasit is an easy to install, plug-and-play device, that can be installed on almost any existing or new conveyor with no need for complicated engineering work.

Its state-of-the-art, hygienic design supports compliance with the most stringent food safety standards. All movable parts are hygienically sealed and detectable by inline inspection systems.

This efficient cleaning solution is suitable for spraying detergents, sanitizers and foams, and contributes to reduced consumption of water and cleaning agents, resulting in cost savings for sewage treatment.

The new Habasit hygienic CIP unit helps to make cleaning easy, more efficient and environmentally-friendly through reduced water, chemical and energy consumption. Take advantage of this easy to install, hygienically designed solution to save resources and increase your production time.