Jan 19, 2023
Habasit UK scale-up timing belt manufacturing with rapid delivery service
At Habasit UK, we are currently developing a new timing belt manufacturing facility which will offer a new and rapid delivery service. We have made significant investment to 'gear up' and strengthen manufacturing at our Swansea facility, with completion due Summer 2023. An expert team of fabrication specialists will craft Habasit's range of Synchronous Motion Drive (SMD) products, mainly HabaSYNC timing belts, for UK & Ireland sale and distribution.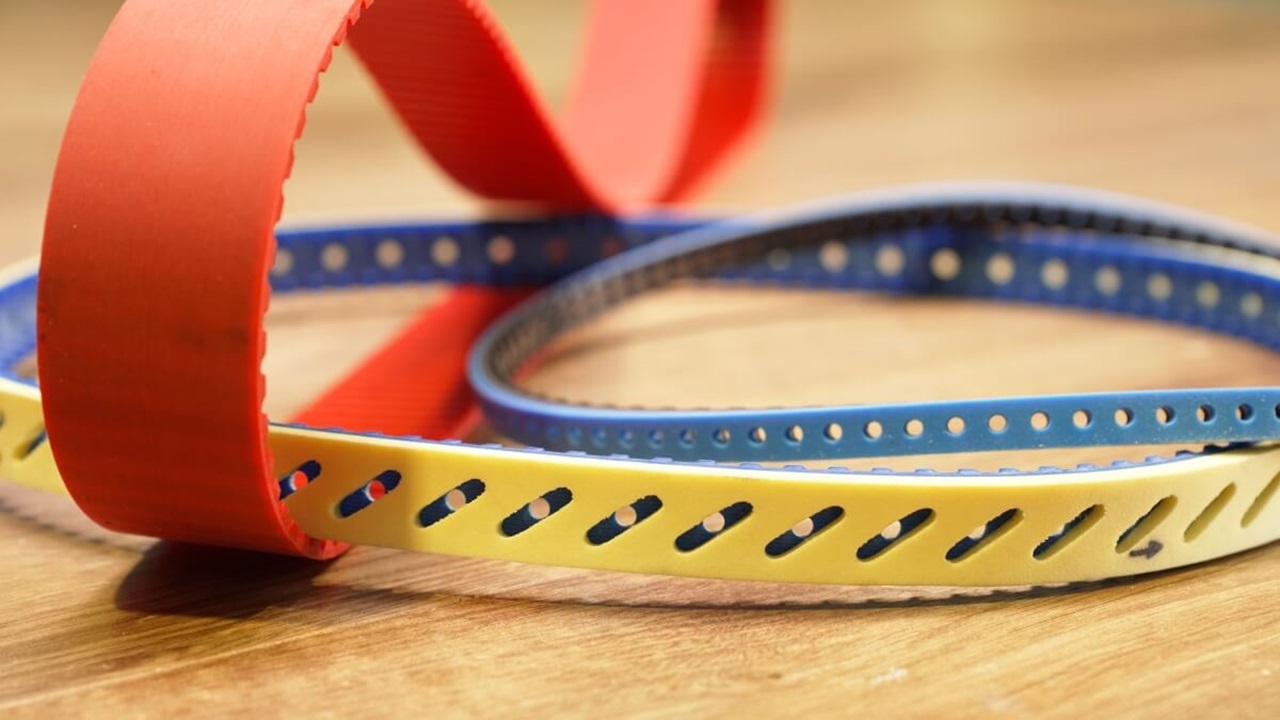 Gary Vickers, Habasit UK Timing Belt Technical Manager stated:
"Engineering & factory managers require a rapid response to ensure productivity volumes remain high and consistent. Prolonged downtime is not an option for critical industries. The team at Swansea will supercharge availability of our timing belt range, supporting our customers to continue as efficiently as possible".
At Habasit UK, we supply HabaSYNC timing belts primarily to the following industries:
Food manufacturing
Distribution
Airports
Pharmaceutical
Glass manufacturing
Wood processing
Packaging
Our range supports conveying and linear movement applications where optimal performance depends on precise product placement and component positioning. Our HabaSYNC timing belt range will include: open-ended, flex truly endless, finger jointed timing belts and mechanical pin jointed belts. All of these can have a wide range of backings, flights / profiles applied.
Jason Peel, Habasit UK Managing Director, stated:
"After taking the opportunity to listen to our valued customers we are proud to be investing in our manufacturing facility in Swansea, with the aim of providing both fast turnaround timing belt solutions and tailored belts to suit the market needs".