Habasit at IPPE Marketplace
Habasit solutions are engineered to improve cleaning efficiency and hygiene on meat and poultry processing lines. We understand the challenges of ensuring food safety and making processing and maintenance efficient to meet the growing market demand.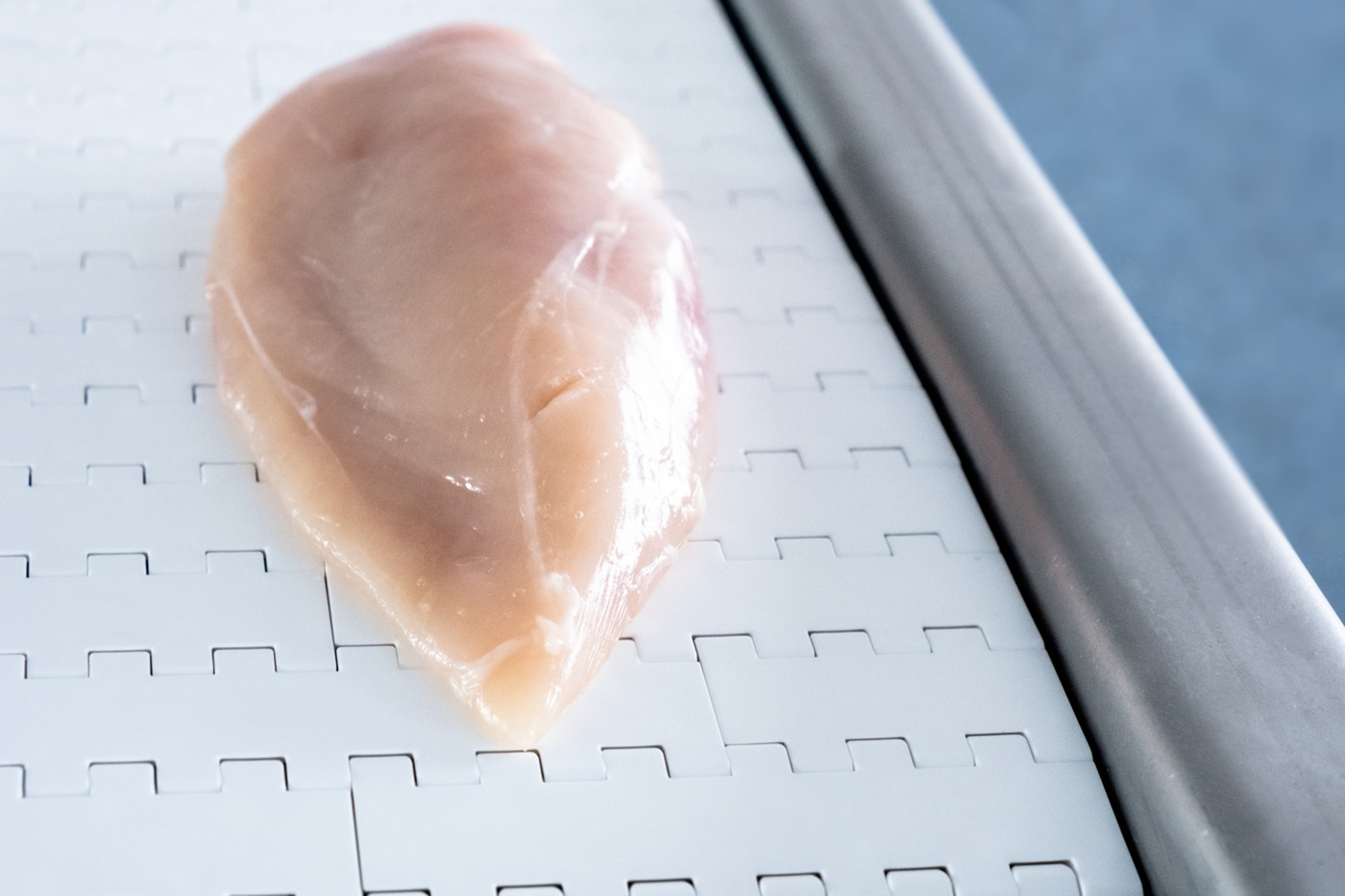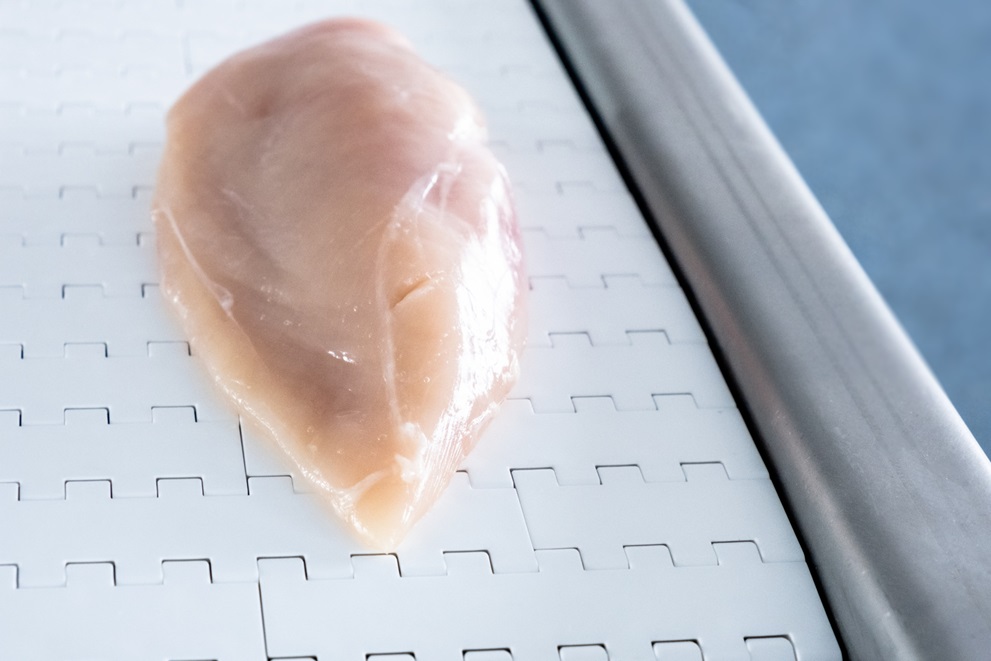 Connect with Habasit team through IPPE Marketplace, an online event connecting people and companies from the poultry and egg, meat and animal feed industries.

The exhibition goes online this year, starting on January 25th to January 29th. Habasit, with its global presence and a wide portfolio of services and solutions for the meat and poultry industry is a reliable partner for food processors in this industry.