Market leading spiral belt PR620SPS for efficient bakery process
Habasit maximizes performance of ambient spiral cooler by providing support and a new belt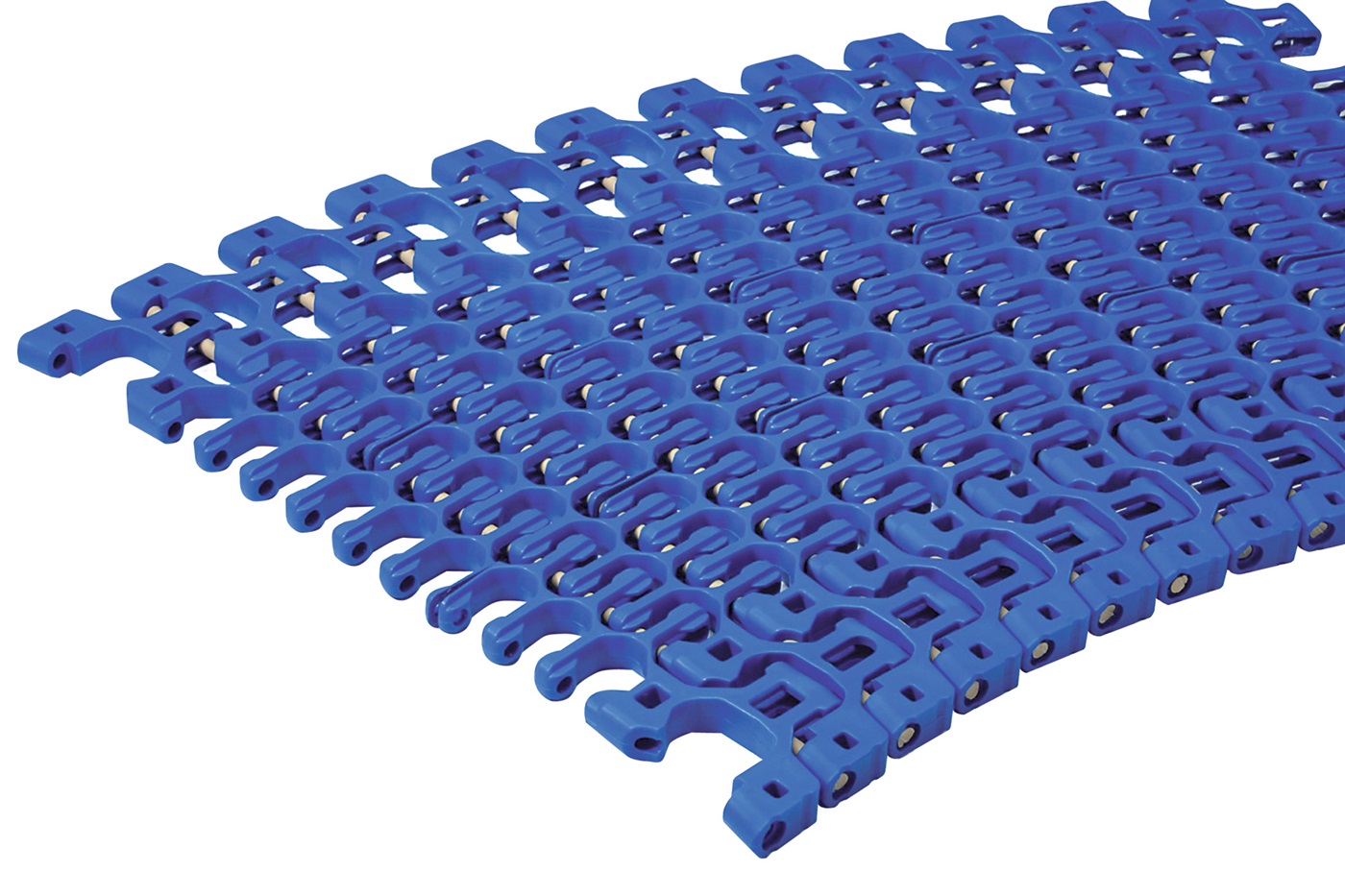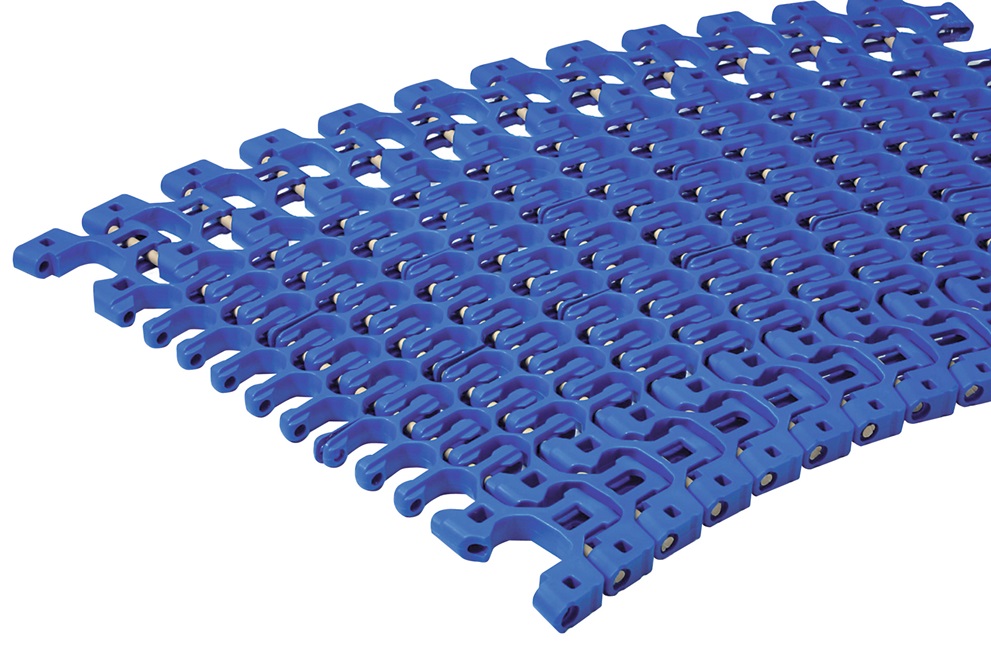 The bakery called Habasit on Friday at 22:30 reporting damage to their spiral cooler and requesting help from Habasit to get them back up and running. Habasit was on site by 08:00 next morning (Saturday) to offer assistance and found that the belt was already close to its end of life. The machine was structurally in a good mechanical condition, however, it was not cleaned at regular intervals, as would be expected, causing the material to be extremely brittle and weak. Thus, the belt had to be swapped for a new belt urgently.
The spiral belt was replaced with the identical Habasit Plastic Modular Belt PR620 SPS POM Blue radius with PA pins. This belt had already proven itself with its market leading strength and industry proven durability. Thanks to our valuable solution for this spiral cooler, it is now functioning with a high degree of efficiency and product throughput, whilst ensuring production and engineering teams within the business have a greater confidence in the spiral cooler's reliability. We also support the customer with training of their hygiene teams on the best ways to keep this spiral cooler clean and trouble free. The customer's downtime is now minimal and a regular cleaning regime in place, as communicated and required to maximize performance.
The customer's confidence in the spiral's performance and in particular the belt has dramatically risen.