High quality TPU belt ST10/U increases belt lifetime by up to 4 times
International top food producers chose wear and chemical resistant ST10/U in rotary cutter application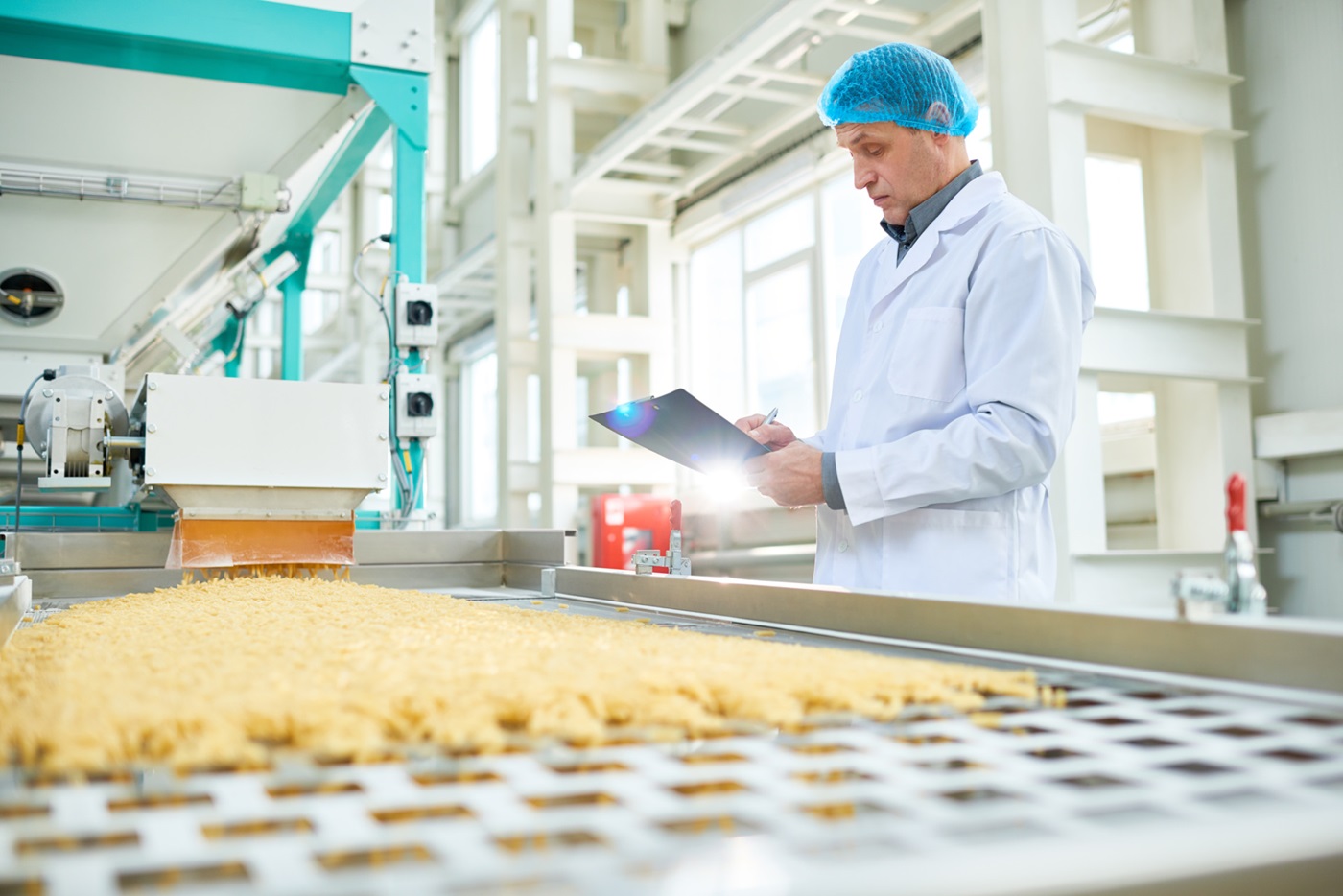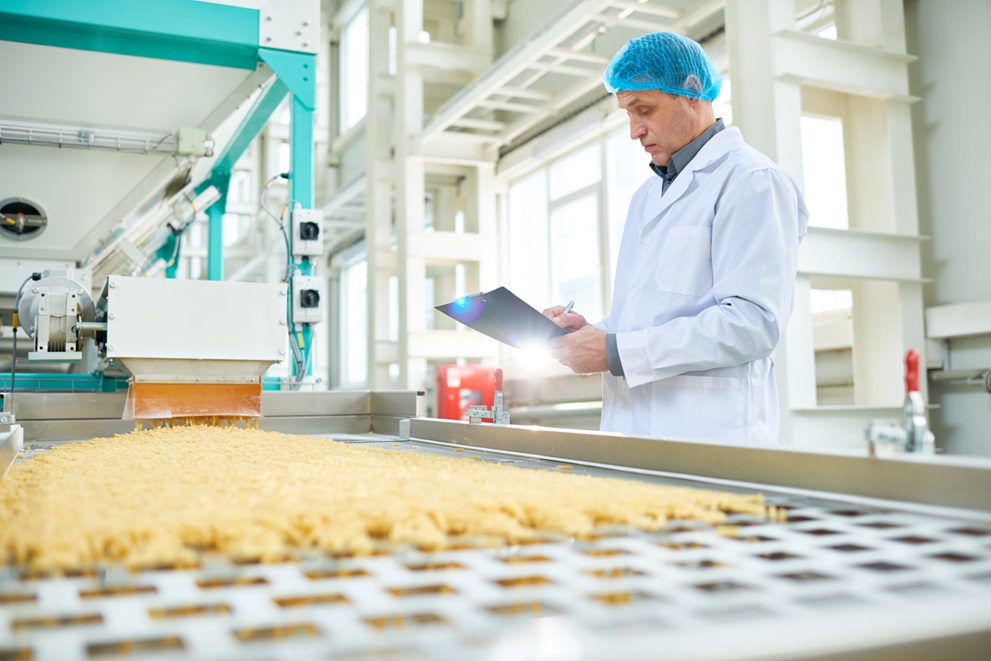 International top food producers are using belts in different rotary cutter lines to convey the dough of salty crackers through the rotary cutting roller and to deliver the goods to the next working station. The customer was using a TPU 1-ply belt from a competitor. Due to the wear of the cutting shape and oil, these belts needed to be replaced almost every 3 weeks. This led to high material replacement cost, maintenance stoppages and quality issues.
To improve this application, the customer needed TPU 1-ply belts with high chemical resistance and high wear resistance, in addition to the possibility to cope with small nosebars on transfers. Habasit's ST10/U belts met the customer's needs. The higher quality TPU was able to resist the wear of the cutting shape as well as the grease and oil from the crackers. Comparing the lifetimes, our belts lasted 10 to 12 weeks on average, with an outstanding performance against our competitors. The lifetime could be increased by 3 to 4 times by using Habasit belts.
By solving this application issue, Habasit is nowadays perceived as the preferred choice for this application. Results are cost savings and a reduction of downtime in the line and differential technical support.