Eff-Line forming belt saves customer significant energy and costs
The customer saved on average 25% in power consumption within the first month with Habasit's XVT-2492 and Eff-Line impregnation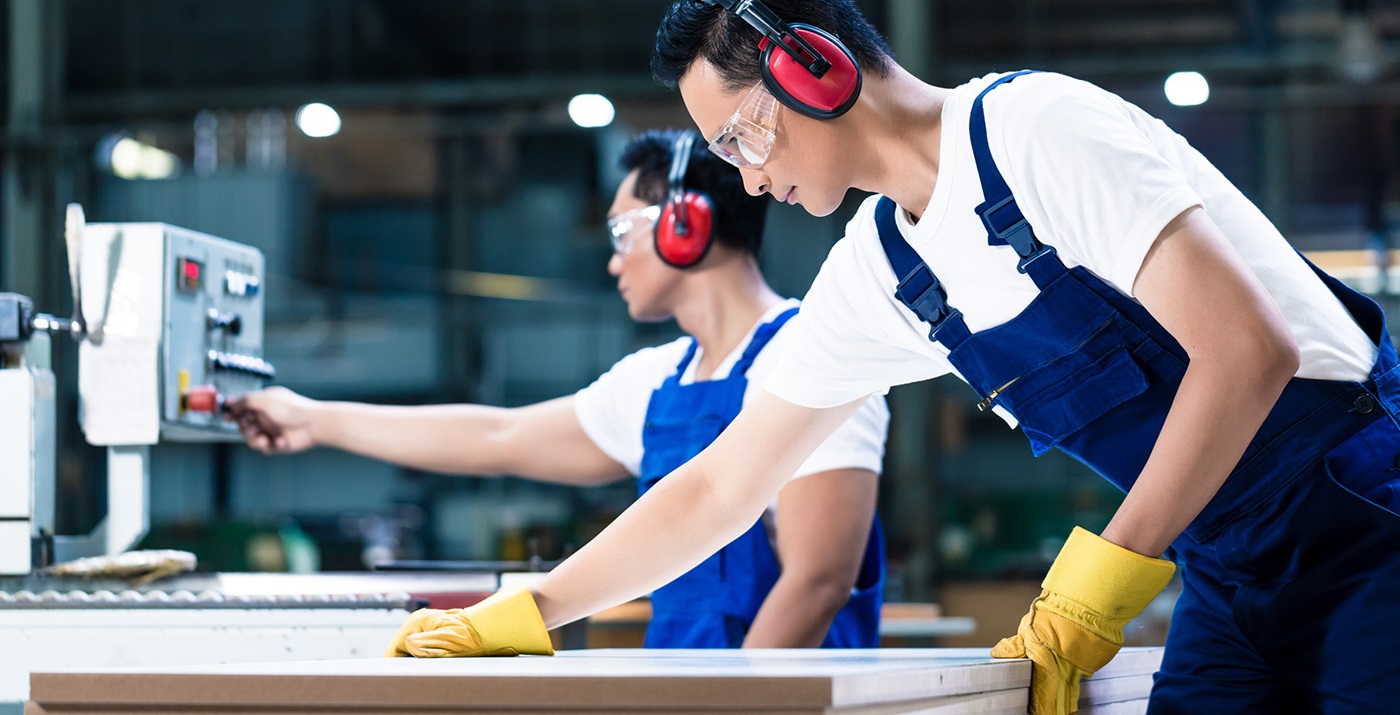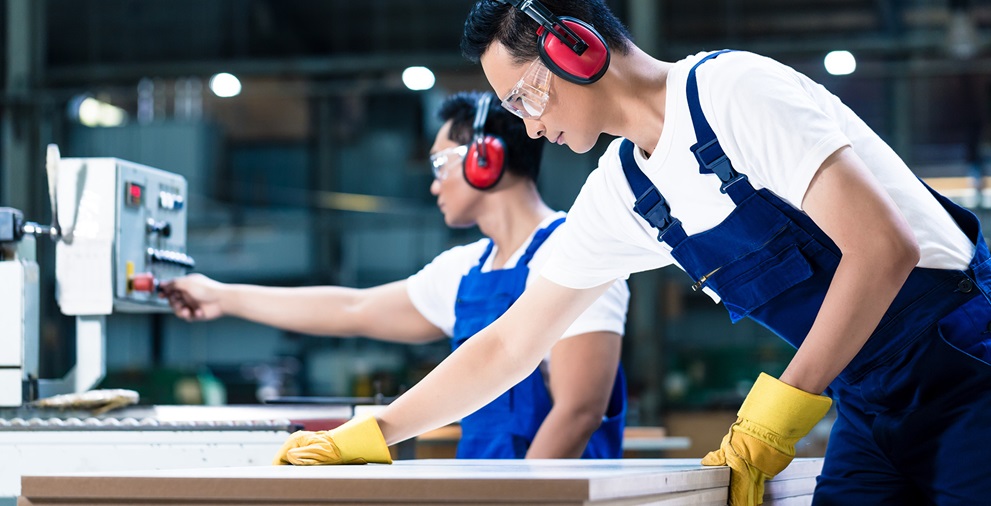 A wood/OSB producer in Belgium desired a reduced energy consumption of the product line (driving pulley) compared to the previous installed forming belt.
Habasit delivered the XVT-2492 based on the previous installed forming belt's design with the well known Eff-Line impregnation on the bottom fabric. The customer benefited from average savings in power consumption of at least 25% after 1 month only. Savings should increase to 30-40% by the end of the belt lifetime. While obtaining the excellent properties of the old belt, the transfer effect of the impregnation to counter parts were long wear and longer lifetime of all components.
The customer saves significant money and can use this case for governmental programs for a more sustainable environment.