ENR-15EGW: as preheating belt with good hot steam permeability
The belt is equipped with segmented mechanical steel clippers for easy installation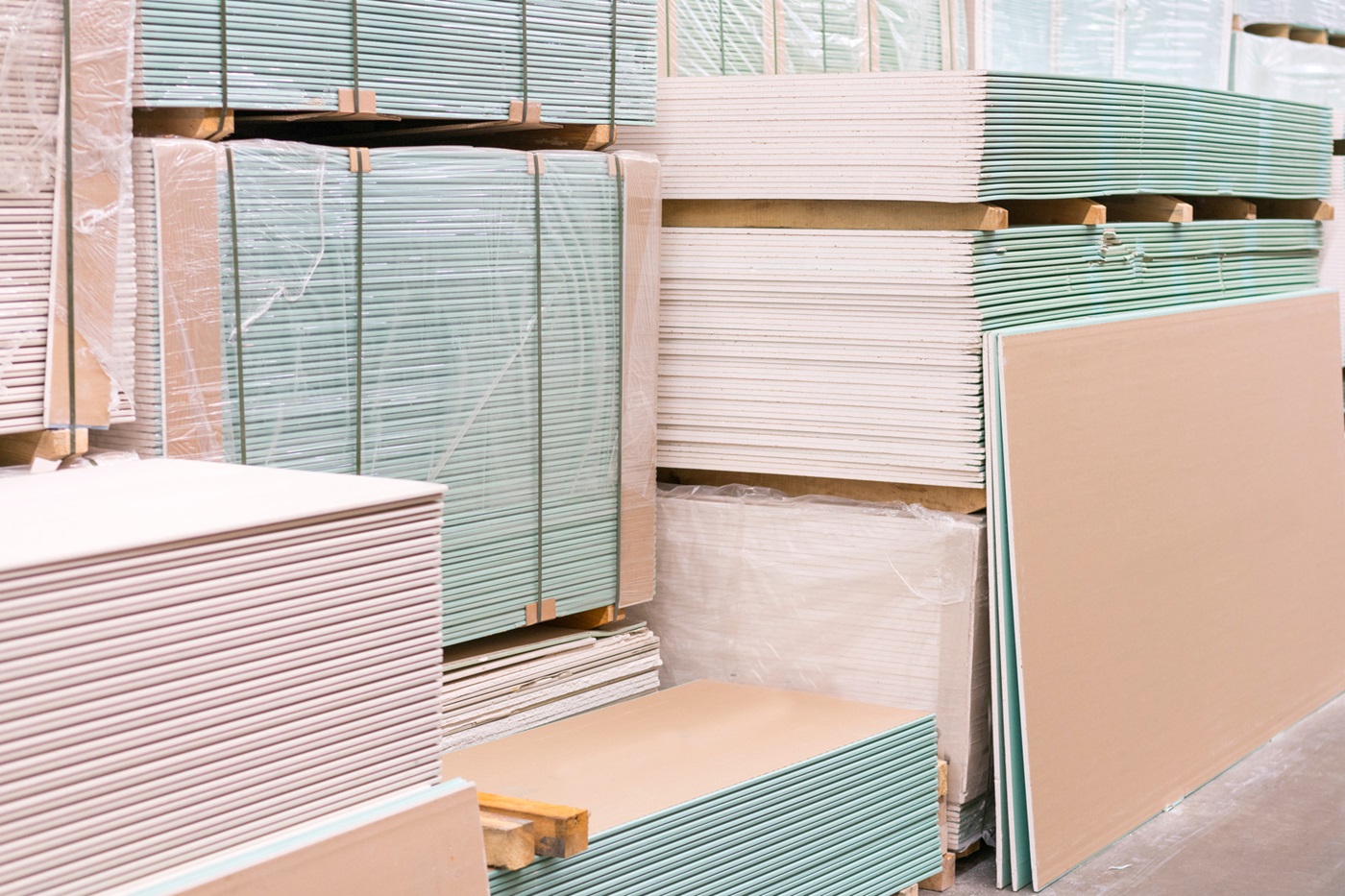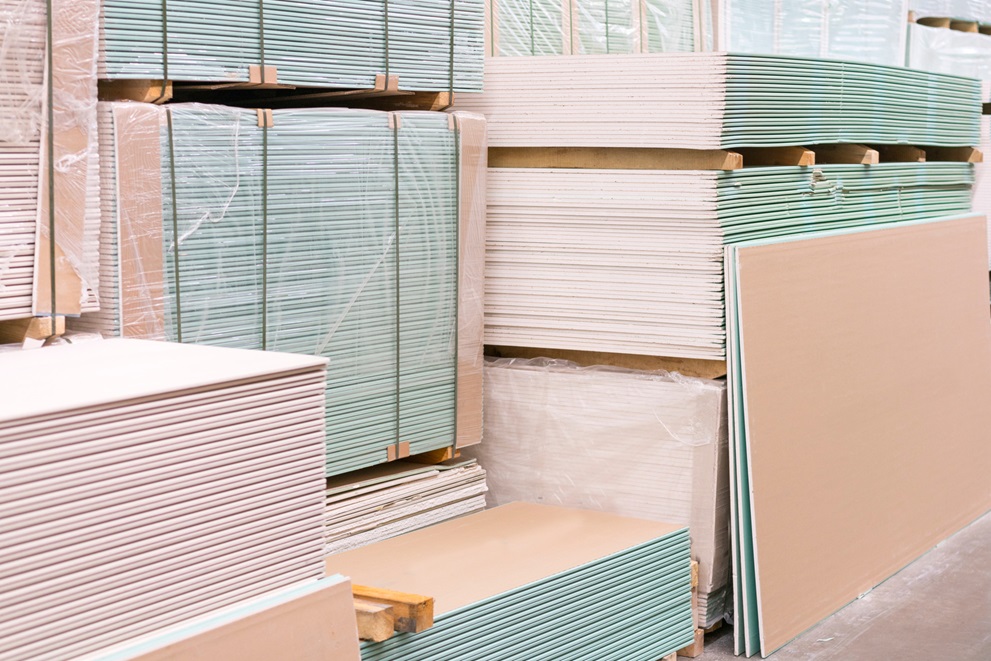 An international wood panel producer in Germany was looking for a replacement of the preheating belt for his IMAL-Dynasteam application - for easy handling, the belt should have a mechanical clipper.
First Habasit suggested ENR-12E white with a mechanical clipper (one piece -> not segmented) but it was not the ideal solution. Finally, we tried a very uncommon solution with our spiral belt ENR-15EGW and segmented steel clippers and succeeded. Since then we supply these belts and the customer is very satisfied.
The Habasit solution with the segmented mechanical steel clippers enables easier and quicker installation, which results in an approximately 40% shorter installation time than with the previous belt from competition. Furthermore, ENR-15EGW shows very good hot steam permeability.
Habasit is also supplying the lower preheating belt in ENT-12EEWL with SLS in 34.000 x 3.100 mm that is much more challenging than the ENR-15EGW. The good experience with ENT-12EEWL since years, was the door opener to supply also the ENR-15EGW to this wood panel producer