A stable, family-owned firm with a long-term orientation
Habasit is a world-leading belting solutions company with 75 years of experience in the industry.
We have a global presence in over 70 countries and a diverse team of professionals that employs over 3,800 people around the world.
Our company culture is deeply rooted in our core values, which support our mission and guide our decisions and everything we do.
We are honest, professional, and ethical in all our business dealings. We are reliable and trustworthy experts in our field, dedicated to being a dependable partner with a long-term orientation.
Quality you can trust
- is our mindset 
We are committed to providing outstanding customer experiences with best-in-class products and services.

"Quality means to me that I give the customer the best products and services available. This includes the appearance of the joining, product presentation, as well as cleaning up work areas, and putting away tools where they belong. A place for everything and everything in its place." Paul, Australia, Fabrication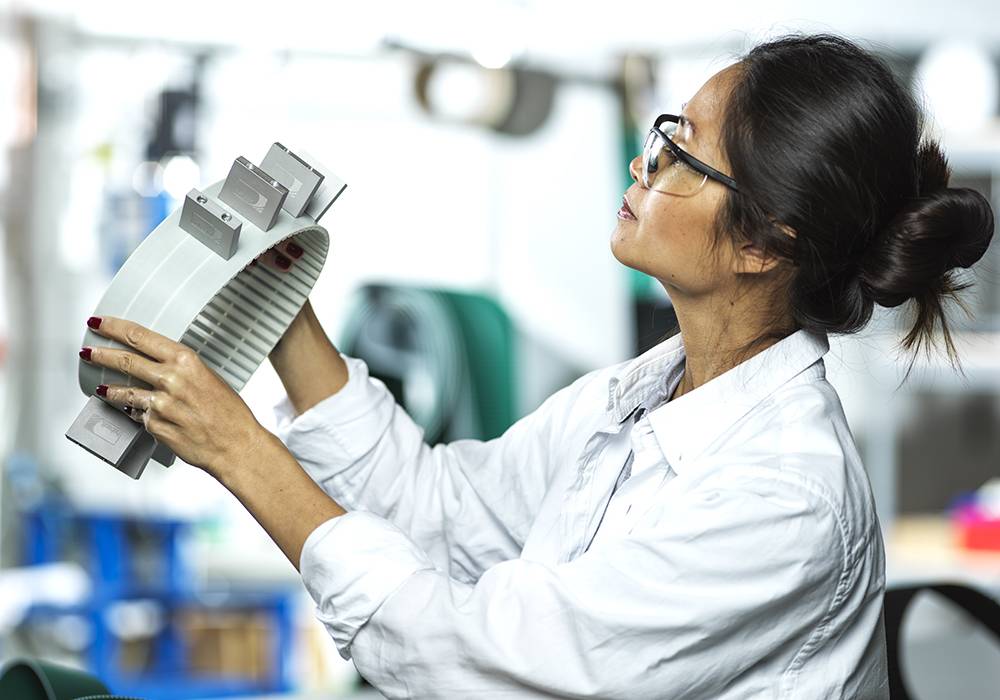 Entrepreneurship
- is our passion
We foster a spirit of initiative, ownership, and commitment at all levels.

"Entrepreneurship means to me that I have the opportunity to take responsibility and can contribute with my own projects to the achievement of the company goals."
Dennis, Germany, Administration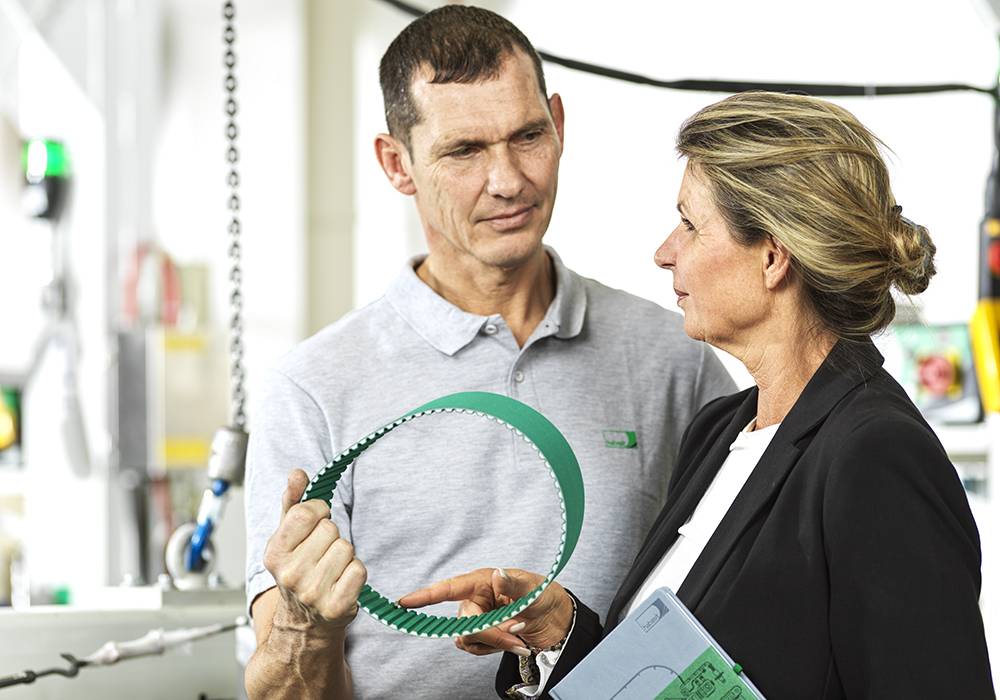 Continuous Improvement
- is our energy
We are continuously moving to the next level of performance.

"Continuous Improvement means to me to always approach any job with the mindset of 'there must be better ways'."
Masaki, Japan, Sales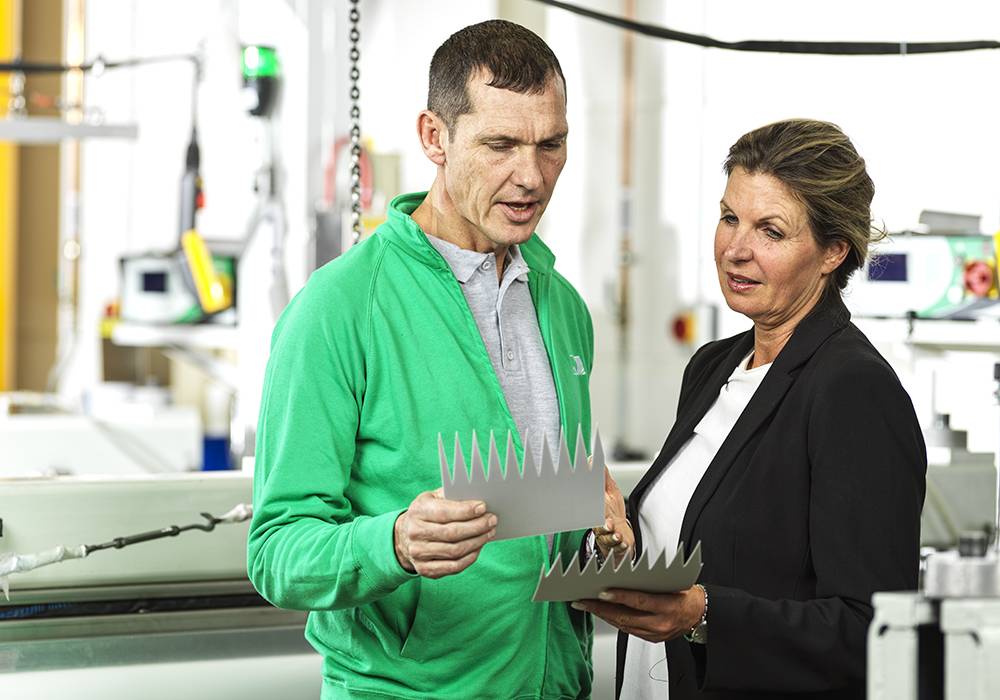 Highest ethical standards
- is our credo
We respect diversity and strive for sustainability in all areas.

"Highest ethical standards mean to me that I can look into everyone's face at any time with a good conscience."
Mustafa, Turkey, Finance & Logistics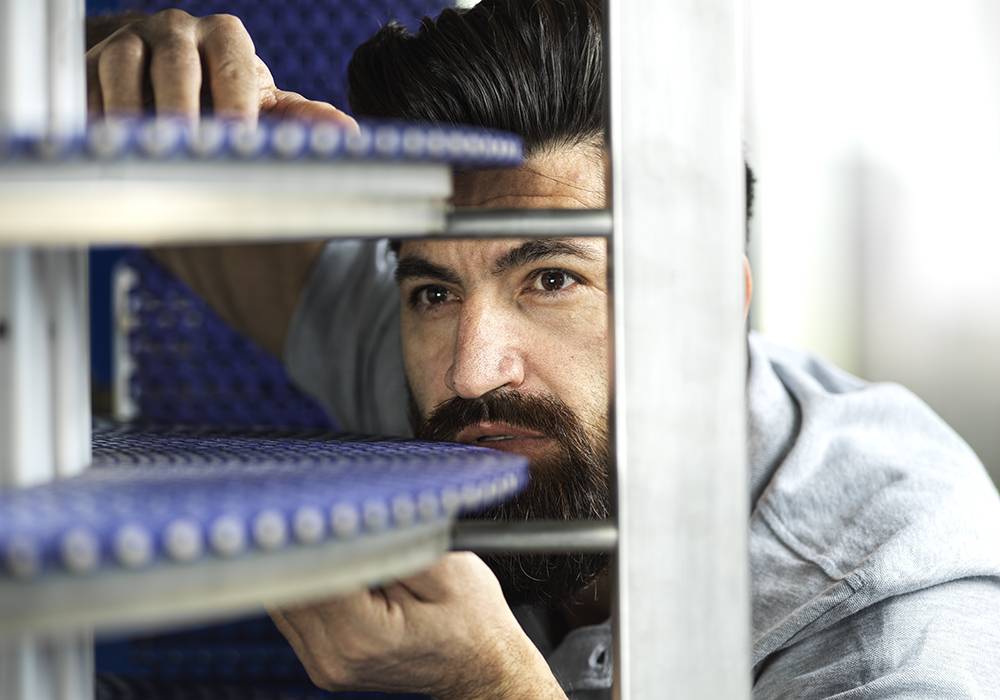 Collaboration
- is our organizational leverage
We foster synergies and learning experiences through team work and open interaction.

"Collaboration means to be a knowledge provider rather than a knowledge keeper. When I find a way to provide smart solutions, I share them with my colleagues."
T. Jayaram, India, Customer Care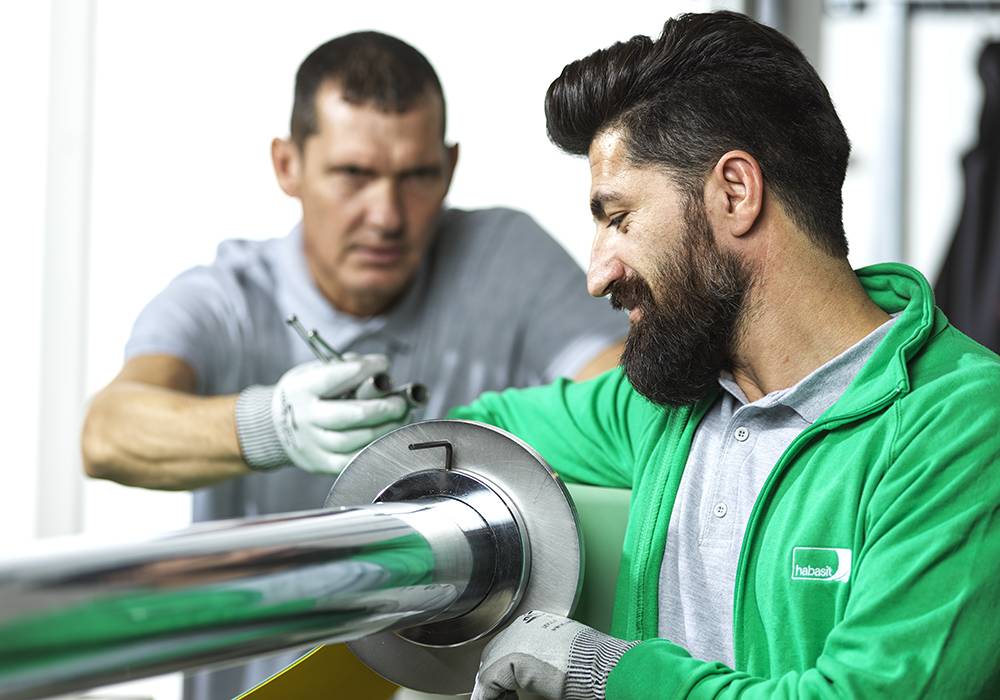 Organizational Pride
- is the evidence of our success as an employer
"Organizational pride is all about being part of a really professional company that pushes itself to continue being the market leader."
Alejandro, Spain, Application Engineering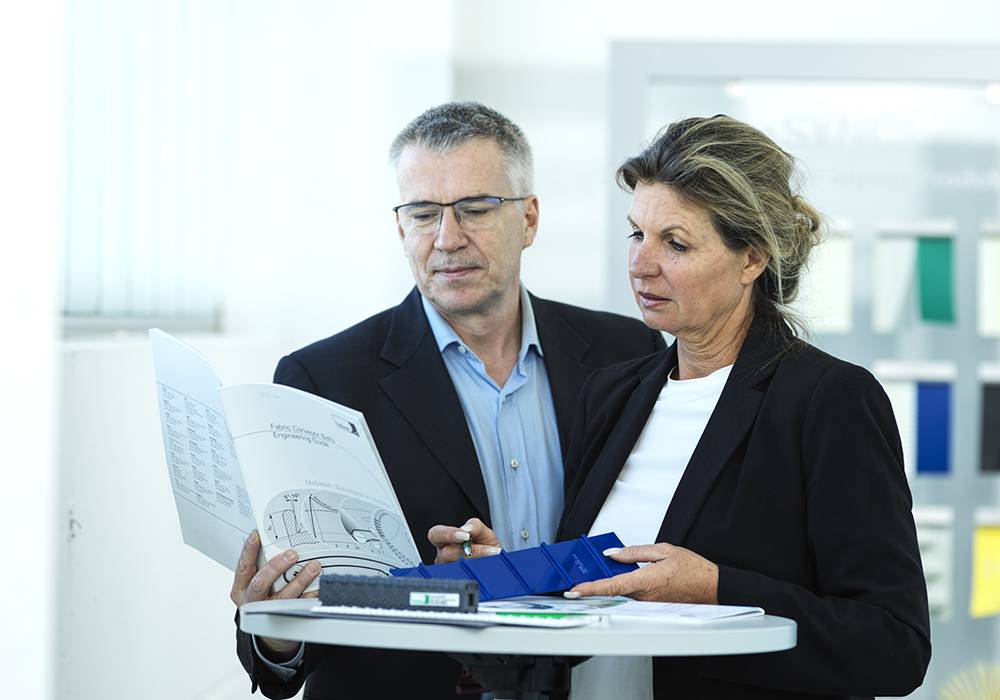 An engineering company with great role opportunities 
Habasit is an engineering company at heart, but you will find a wide range of different roles in our organization. From country to international roles, our employees are highly qualified, and driven to make a difference.
And because we believe in growing our people as well as our business, we offer career/professional development opportunities at every level.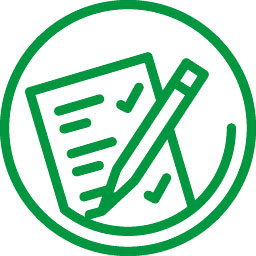 Administration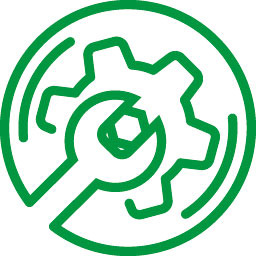 Application and Service Engineers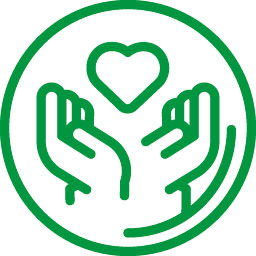 Customer Care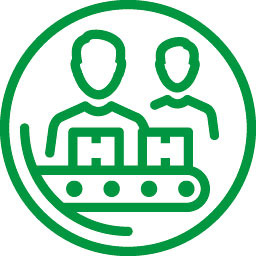 Fabrication and Assembly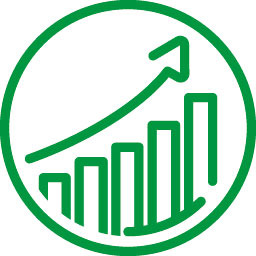 Finance and Accounting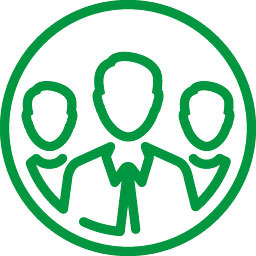 Human Resources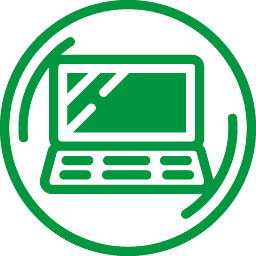 IT and Business Intelligence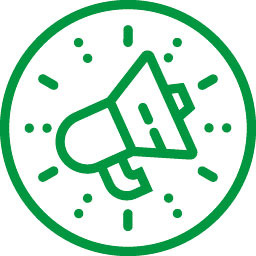 Marketing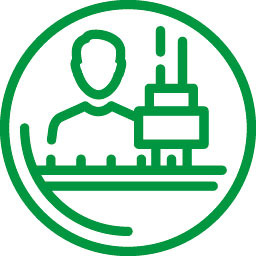 Production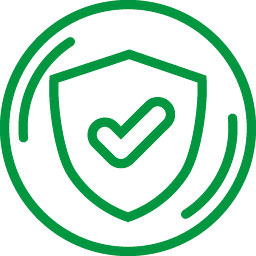 Quality, Health and Safety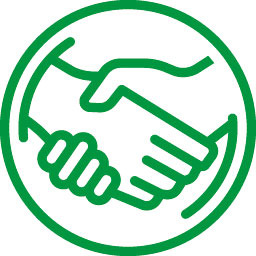 Sales and Service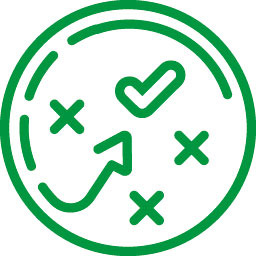 Strategy and Business Development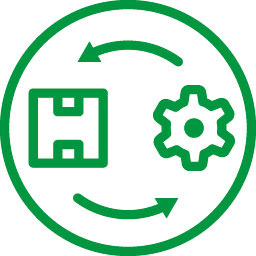 Supply Chain and Procurement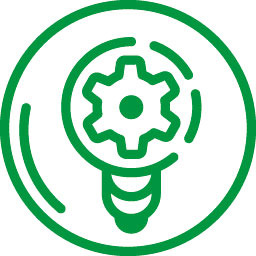 Portfolio and Technology Development