A legacy built on innovation and spirit of entrepreneurship
In 1946 a young couple of entrepreneurs, Fernand and Alice Habegger registered their company, Habasit, in Basel, Switzerland, setting our story in motion. They saw a need for high-quality, synthetic power transmission and conveyor belts in the belting industry, which would be easier and safer to assemble on machines. Over seventy years later we are still inspired by their originality and relentless pursuit of perfection.
Our ceaselessly innovative approach makes us anticipate tomorrow with curiosity and eagerness to continue delivering improvements to our customers' processes. Today, Habasit's customers receive the highest quality products and comprehensive, tailor-made solutions, made possible by over 3.800 employees and our service and distribution partners in more than 70 countries worldwide.
New alignment - market orientation
Habasit continues international growth and expands expertise and competencies to serve the needs of customers' processes.
2010
2010: Acquisition of Italian gear motor manufacturer Rossi Motoriduttori, Modena.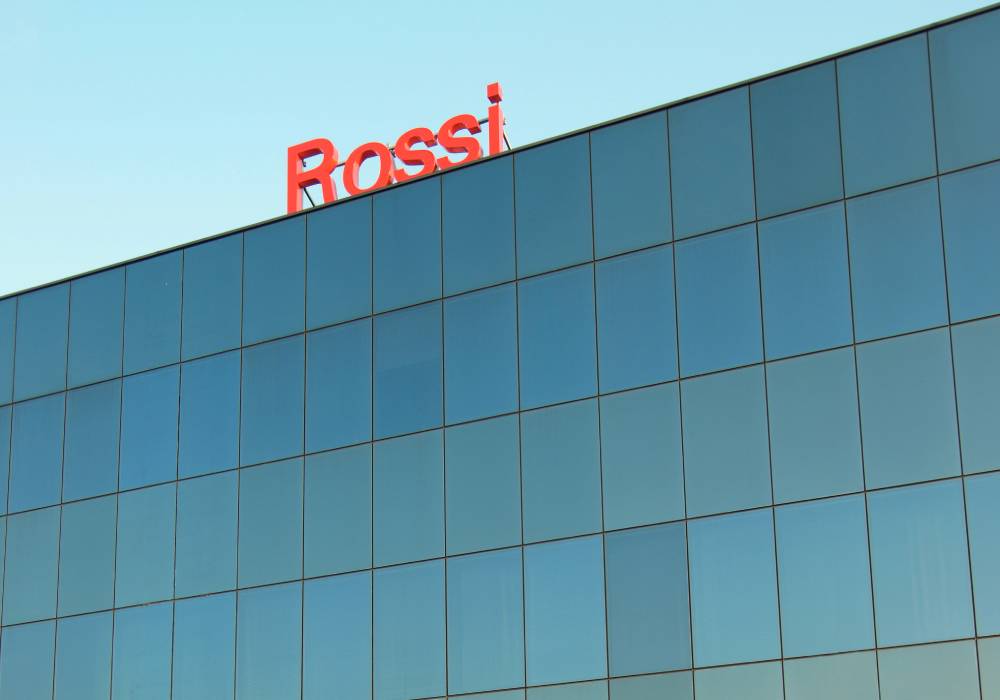 2011 - 2012
2011: Introduction of the Habasit Green Concept: respect for the Earth, nature, and resources, compels us to increase eco-friendly products, production processes, and operations.
2012: Habasit wins the International FoodTec Award 2012 in Silver fort the HyCLEAN plastic modular belt type M5060 and M5065 with sprocket and CIP system (Cleaning-In-Place).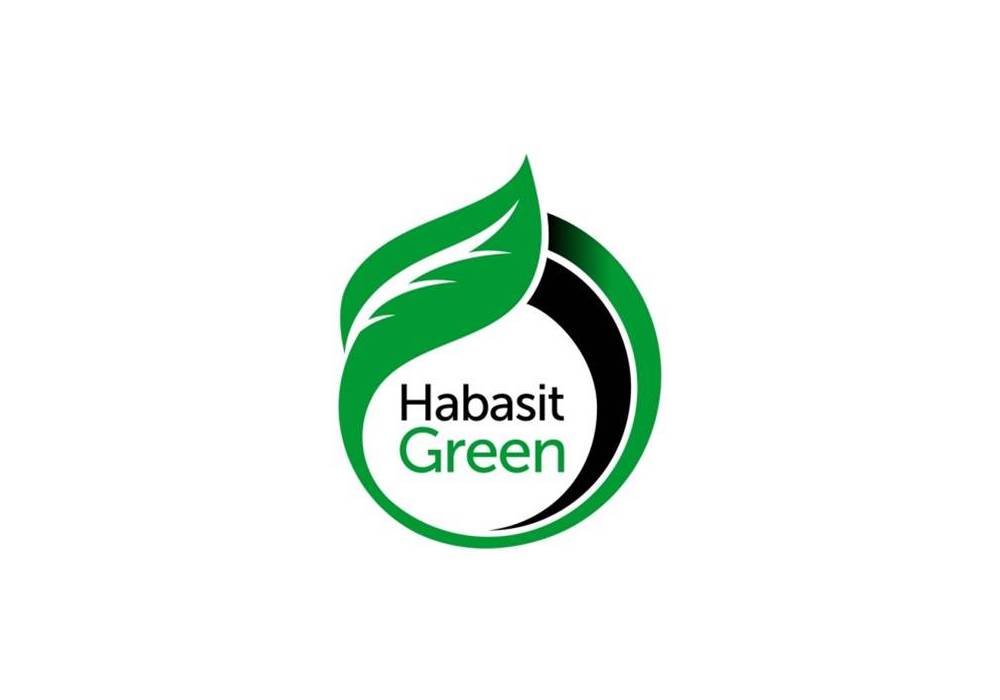 2013 - 2014
2013: Acquisition of Tasman Belting, long-term partner of Habasit in Australia and New Zealand.
2014: Complete take-over of the Indo-Swiss company Habasit-Iakoka in Coimbatore, India.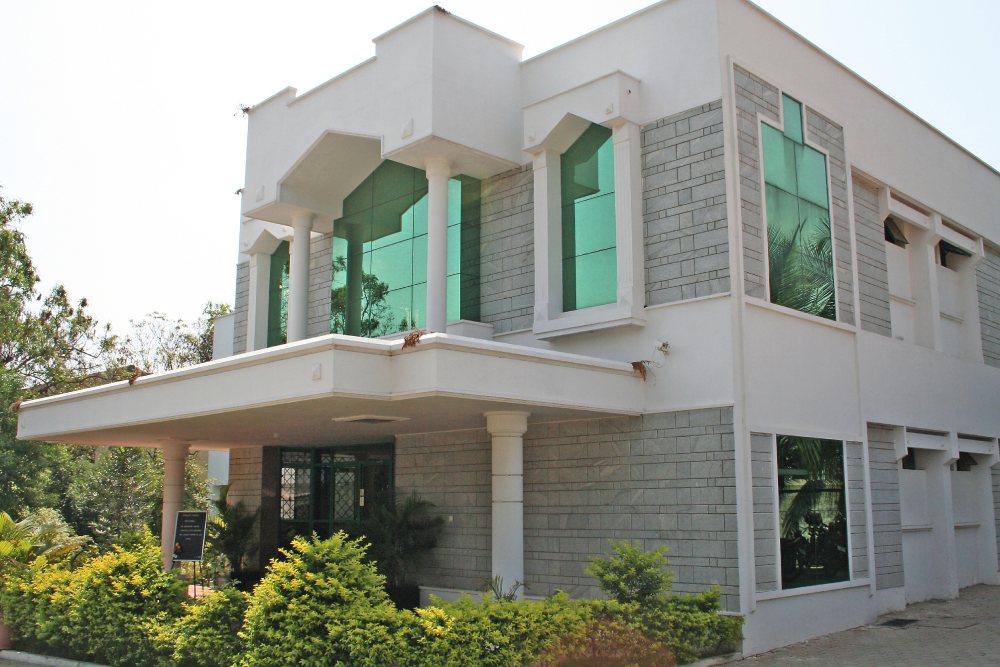 2015 - 2016
2015: Acquisition of Schermer Transportbanden, specialized producer of high-performance seamless belts, the Netherlands Based in Schaijk, Netherlands, the company is a specialized producer of high-performance seamless belts and world's most renowned and dedicated supplier for rotary molding as well as for cable pulling, steel wrapping, and other demanding applications.
2016: Incorporation of affiliate in Brazil.
Joint venture with Rocua Internacional S.A., Mexico.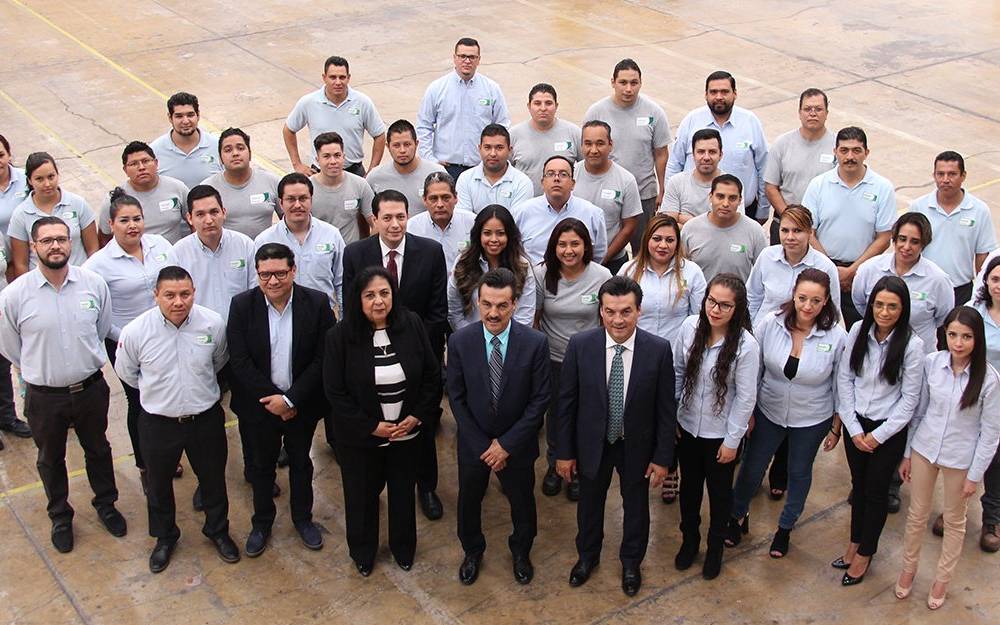 2018
2018: Acquisition of NGI Holding A/S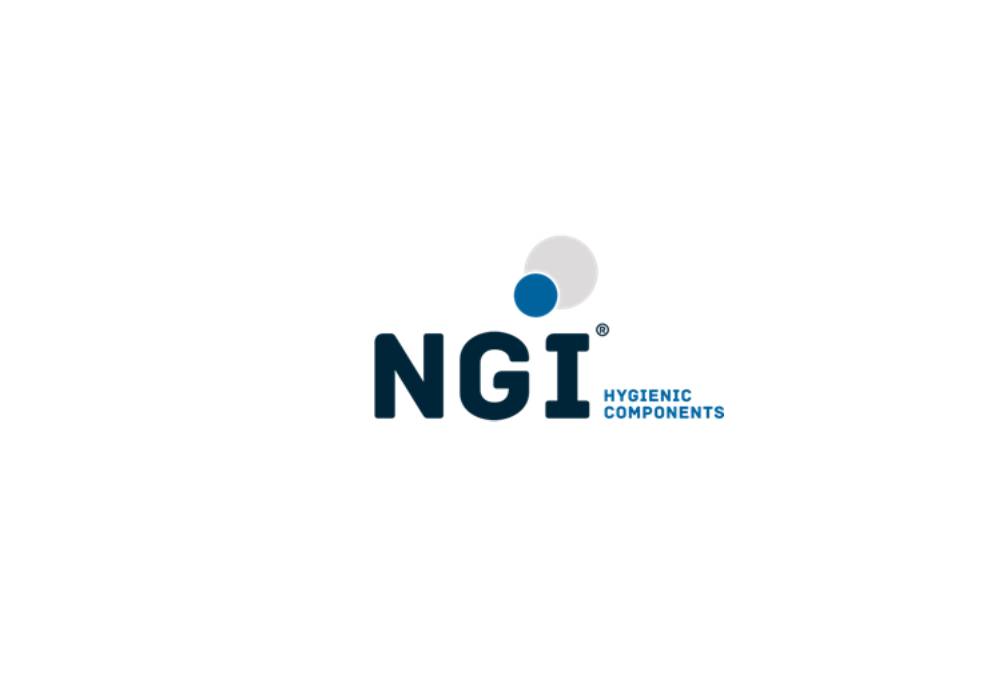 2019
2019: Habasit acquired Namil Belt Industrial Co., Ltd. and Korea Belt Services in South Korea. 
Namil Belt Industrial Co., Ltd. was established in 1978 and has a strong reputation in the Korean market built on a commitment to quality of products, service as well as application and fabrication know-how.
Optimization phase - scientific and professional stabilization
During the optimization phase, Habasit developed and strengthened the international sales network and took a focus on ecology and the protection of the environment.
The highlights in product and technological developments were the extension of the production width and development of melting calender and coating machine. 
1994 - 1995
1994: Incorporation of affiliate in Taiwan.
1995: Acquisition of Italian conveyor belt manufacturer Cobelt S.r.l., of Valdengo, near Biella.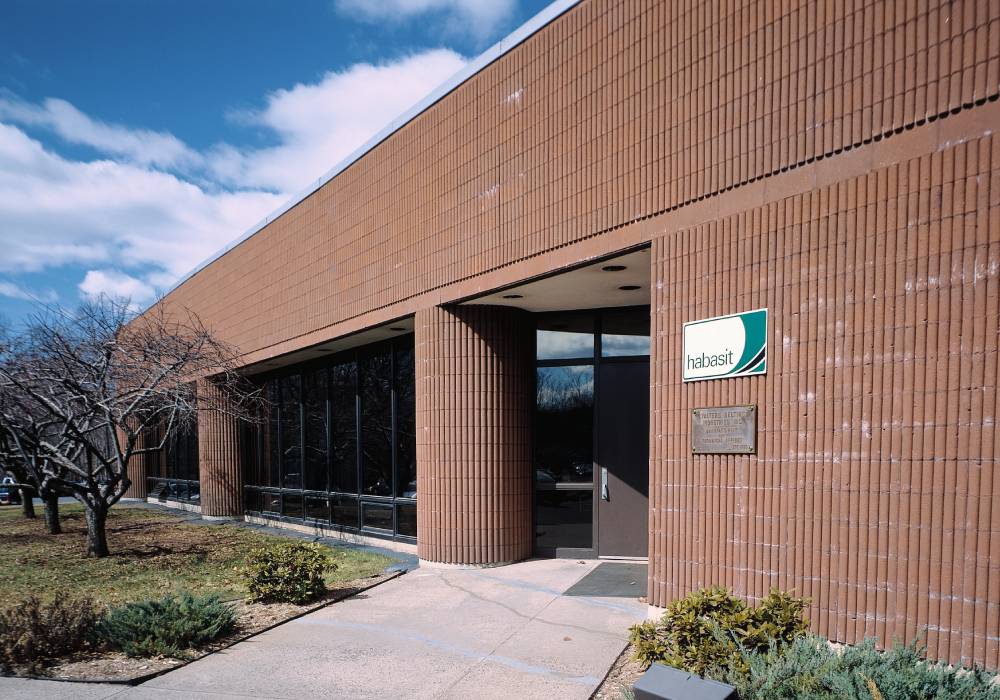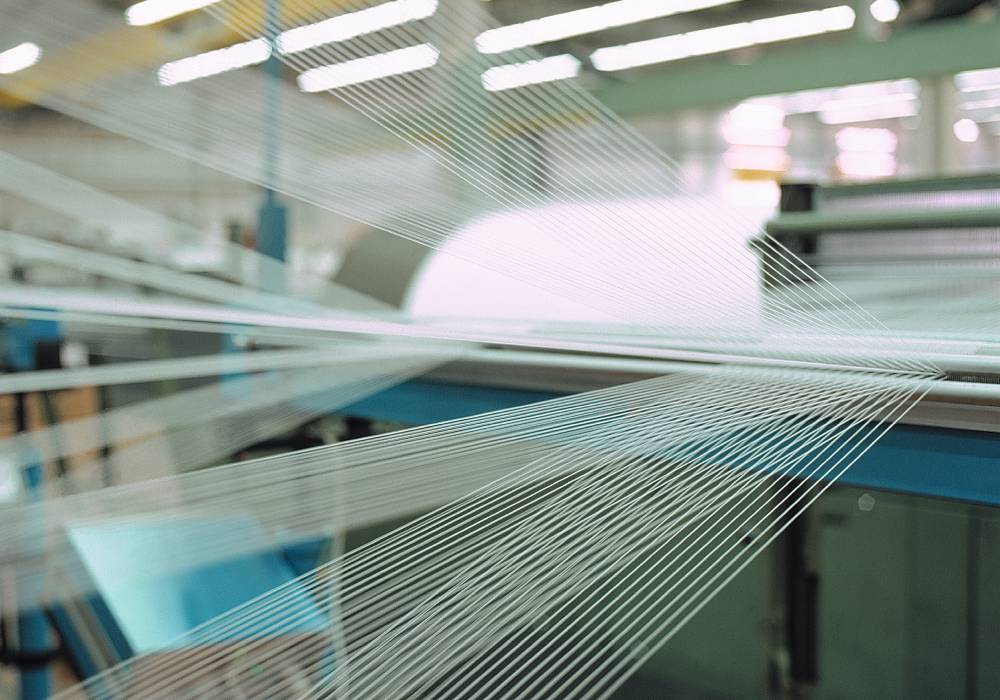 1996
Habasit enters into a joint venture with Indian spindle tape manufacturer Iakoka, of Coimbatore, Tamil Nadu.

Acquisition of US seamless belt manufacturer ABT Inc., of Middletown, Connecticut.

Acquisition of Swiss weaving company Haener AG, of Brislach, (Basel Land), enabling in-house production of high-tech fabrics.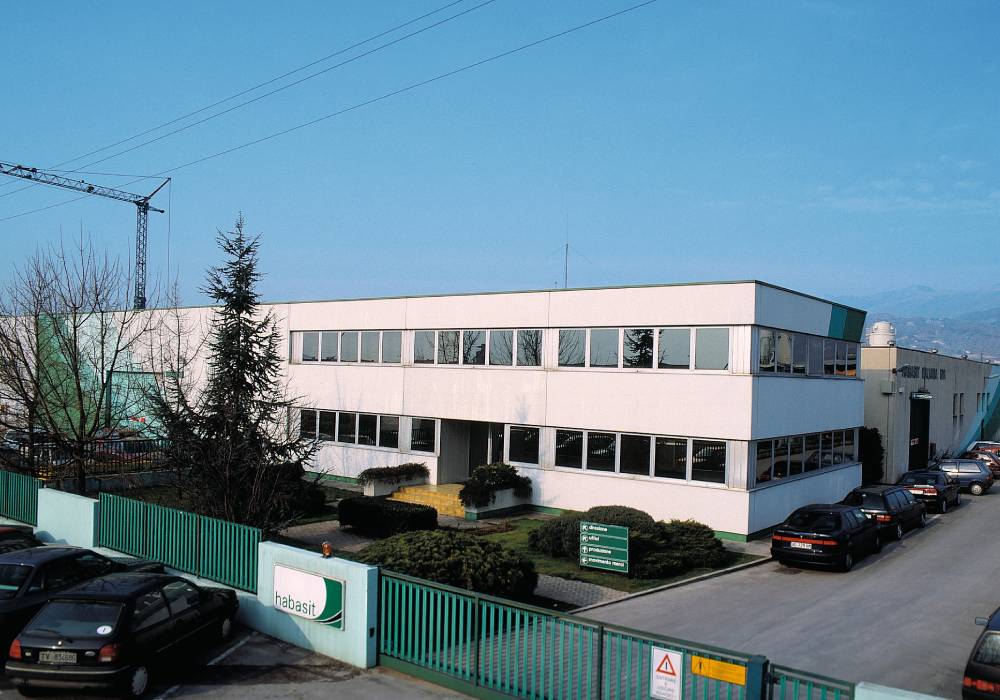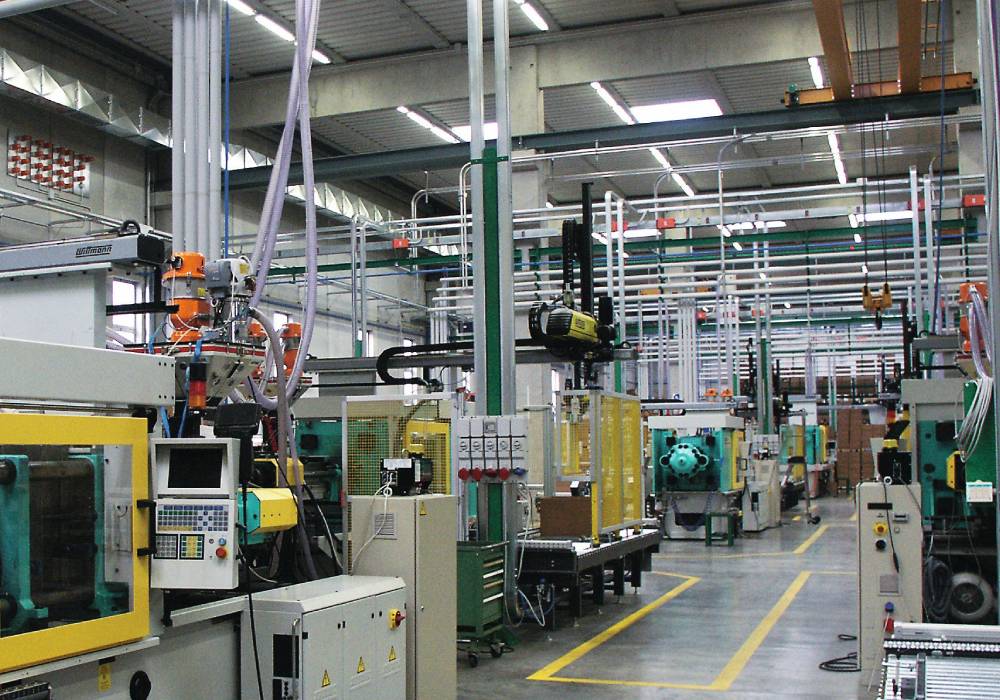 1997 - 1998
1997: Acquisition of US belt manufacturer Globe International Inc., of Buffalo, New York.


1998: Acquisition of Italian mold manufacturer and injection-molding company Plastomeccanica S.p.A., of Vittorio, Veneto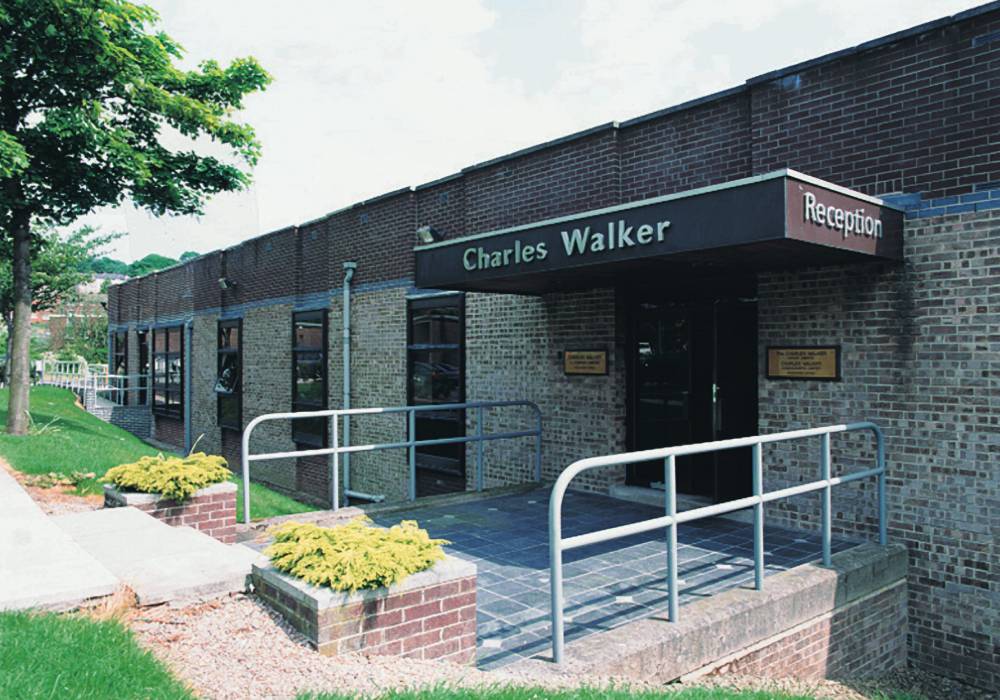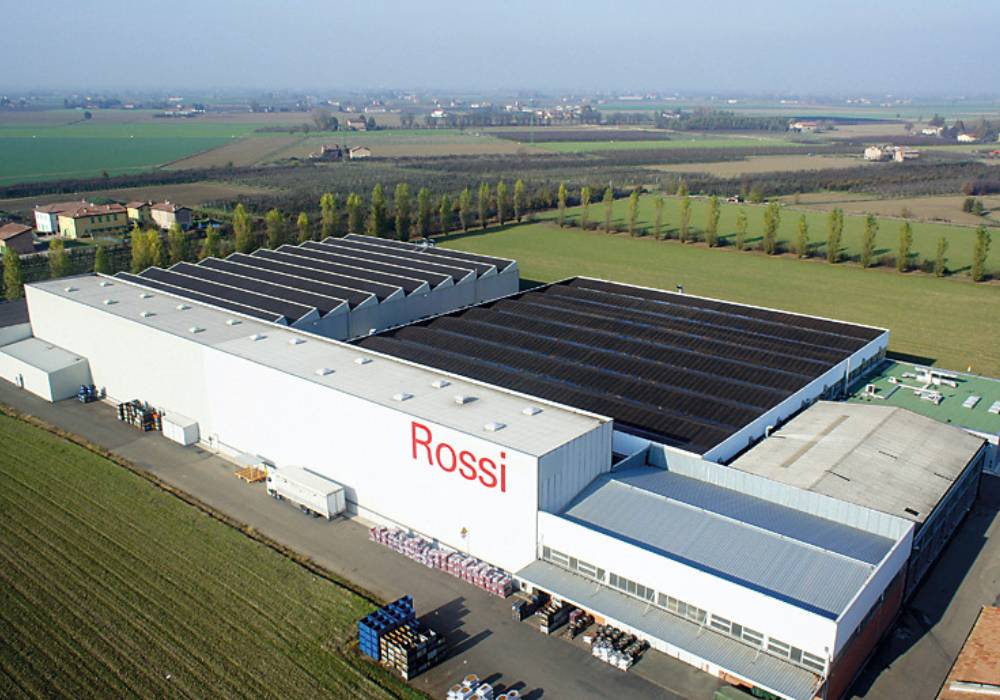 2001 - 2004
2001: Acquisition of UK conveyor belt manufacturer Charles Walker Ltd, of Bingley 
2004: Joint venture with Italian gear motor manufacturer Rossi Motoriduttori, Modena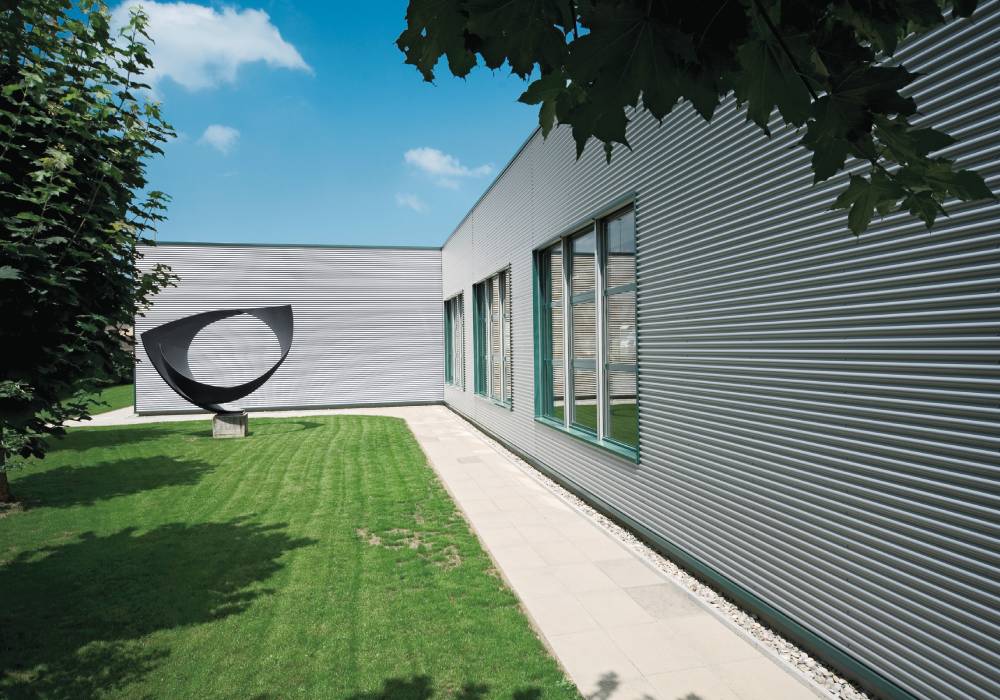 2006 - 2008
2006: Acquisition of US modular and spiral belt manufacturer KVP Inc., Reading, Pennsylvania
2007: Inauguration of the Modular Belt Innovation Center at Reinach, Switzerland (application and test center).
2008: Incorporation of affiliate in Turkey.
Consolidation phase - worldwide expansion
1967 - 1969
1967: Habasit opens affiliated companies in Canada, Austria, Sweden, and the USA.
1968: Founding of Habasit affiliates in Japan and Spain.
1969: Habasit sets up an affiliate in Argentina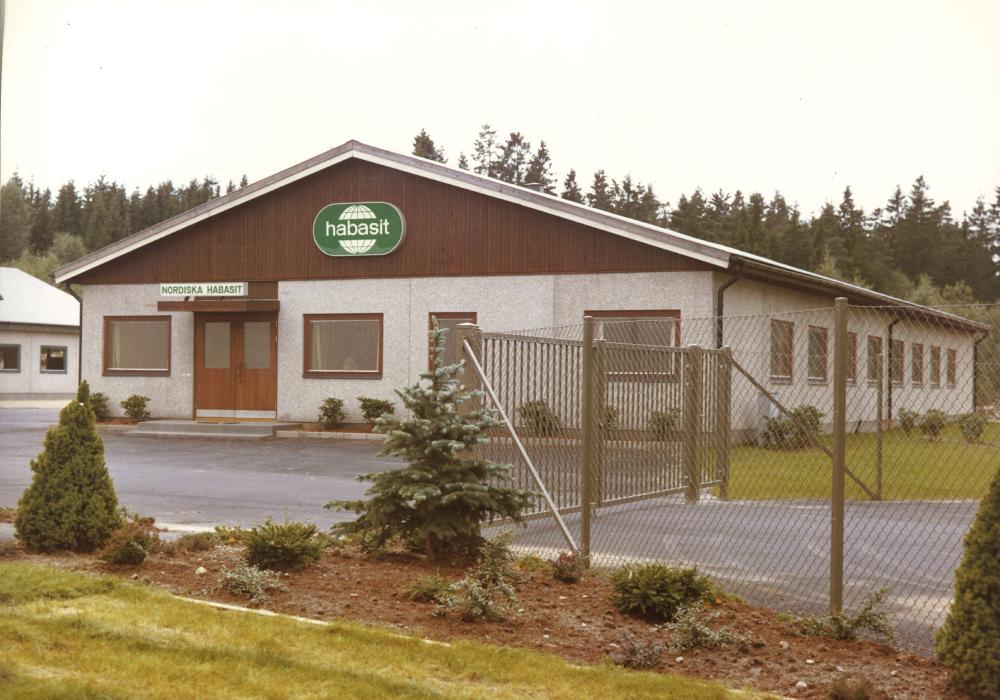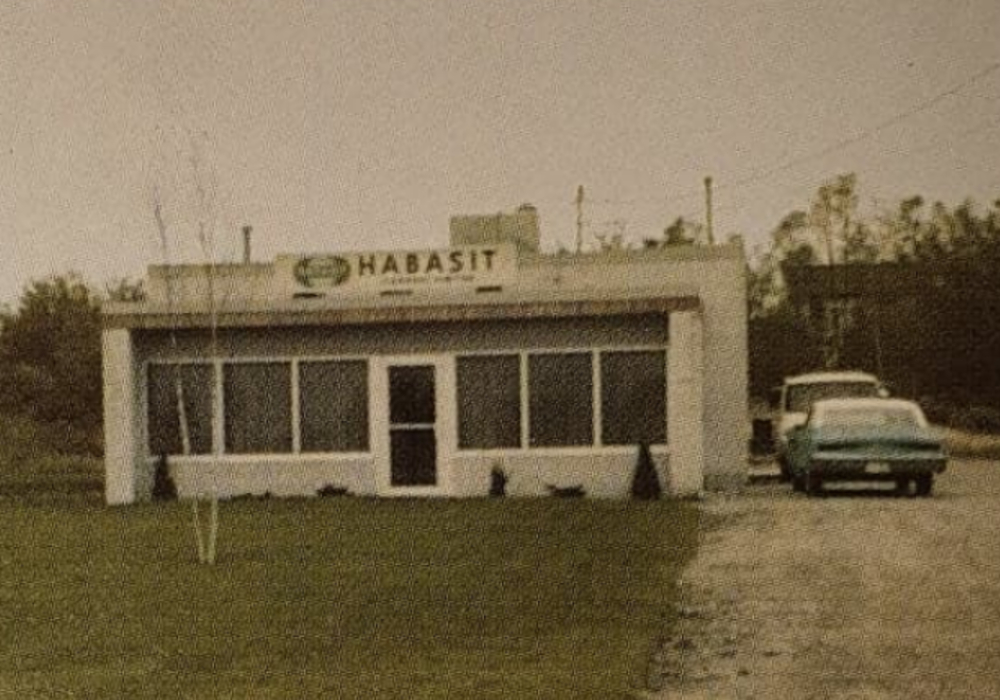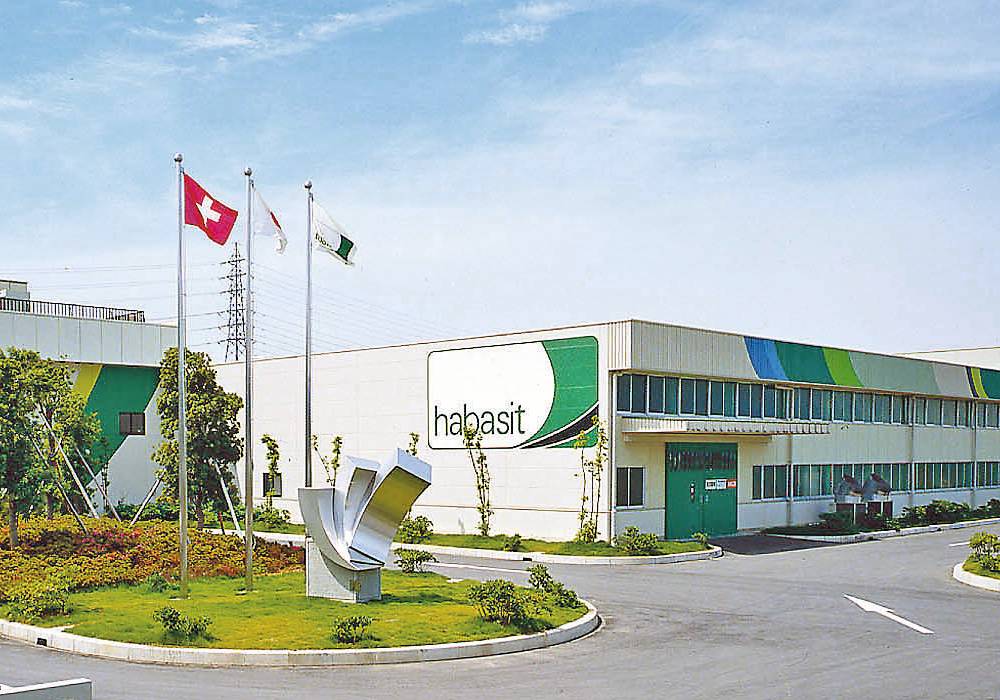 1972 - 1978
1972: Habasit incorporates an affiliate in Brazil.
1974: New Habasit affiliate opens in Germany. 
In Reinach new building opens for larger production-width machinery.
 
1976: Incorporation of affiliate in Italy. 
1978: Incorporation of affiliate in France.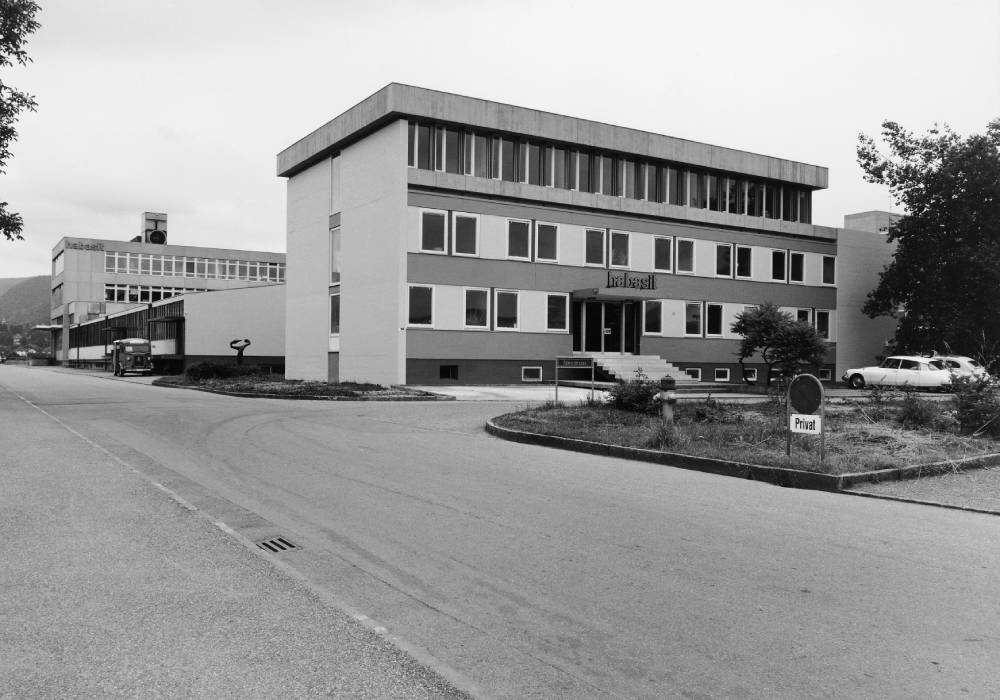 1980
Creation of "Art & Culture" working group to support employee identity and integration; awareness of work environment; and art, culture, family and leisure activities.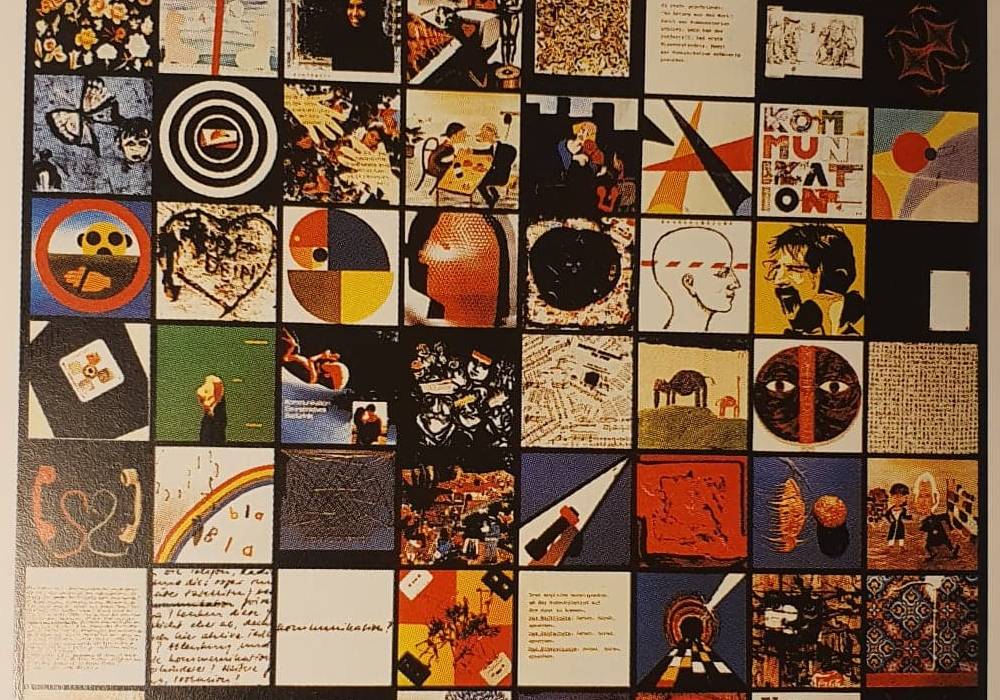 1981 - 1989
1981: Incorporation of affiliate in Norway.


1986: Incorporation of affiliates in Belgium and the Netherlands.


1989: Incorporation of affiliate in Singapore.
Inauguration of the world's largest melting calender.
Pioneering phase - innovation and building up
At the beginning there was the product idea, issued from chance, intuition and observation of the shortcomings of the belt locks used in those times. 
The development began with PVC to which polyamide was added later. The difficulties related to these new synthetic materials (migration of softening agents, delamination, gluing, etc.) had to be mastered. The joining of the belt ends and the belt calculation were important factors in the sale of this new machine element.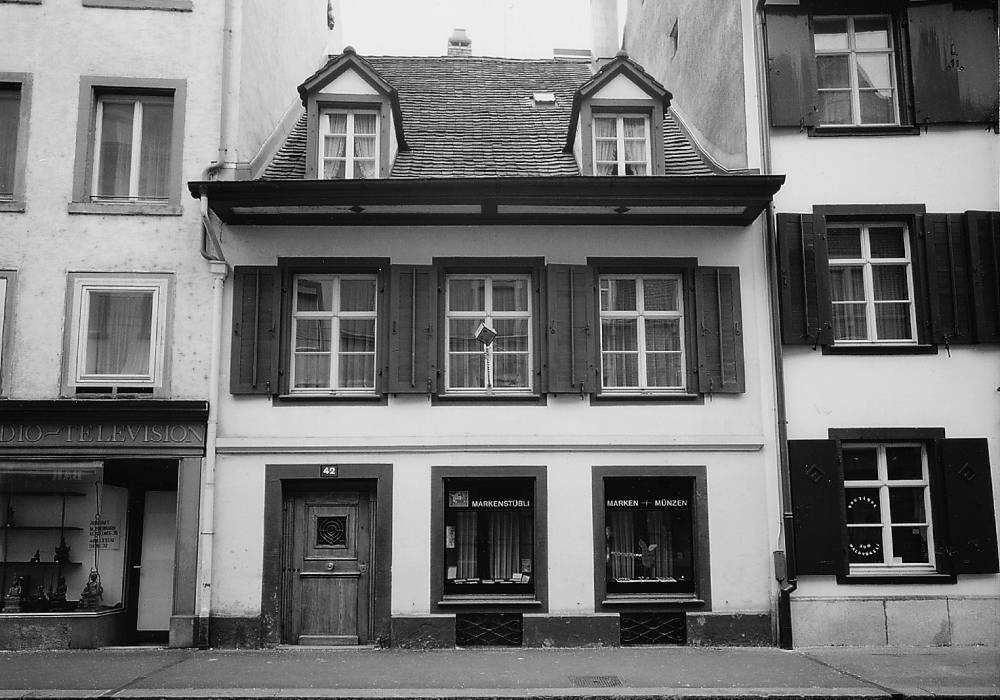 1946
Habasit Technical Office was founded in Basel on March 1st, 1946 by Fernand Habegger and Alice Fluck (later Mrs. Habegger).
The first company offices were located at Freie Strasse 15, and a workshop at Obere Rebgasse 42. With its main focus on power transmission belts and conveyor belts, Habasit offers technical support and consulting, and sells machines, tools, and innovative technical products.


On June 29th, 1946 the Habasit trademark and first logo were registered.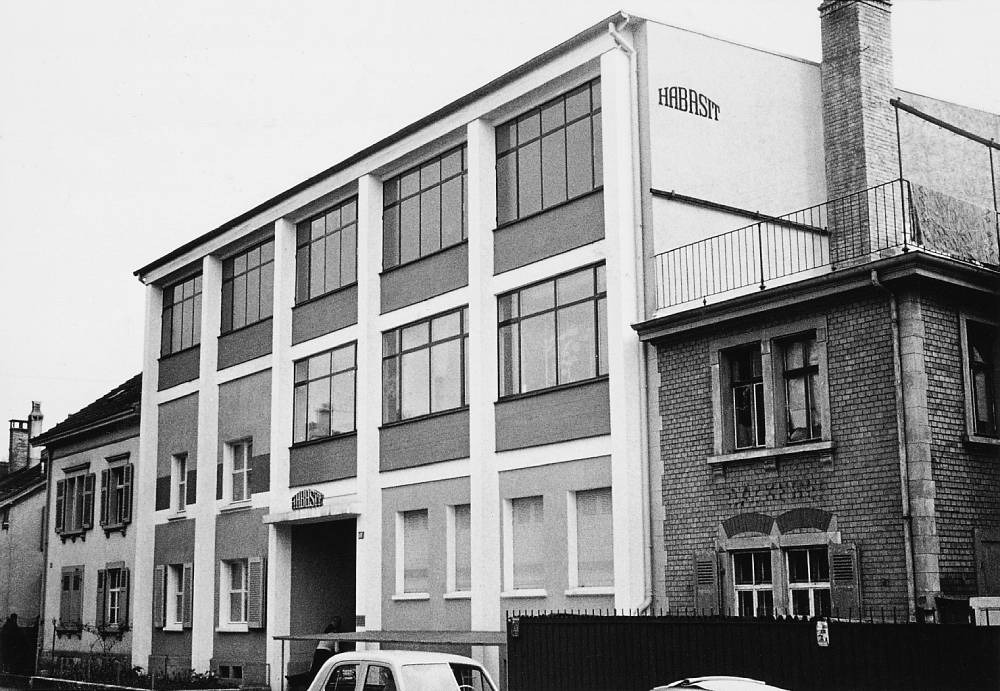 1951
The private company is converted into a stock corporation: Habasit-Werk AG.
A year earlier the company moved to a former soap factory at Bläsiring 86, Basel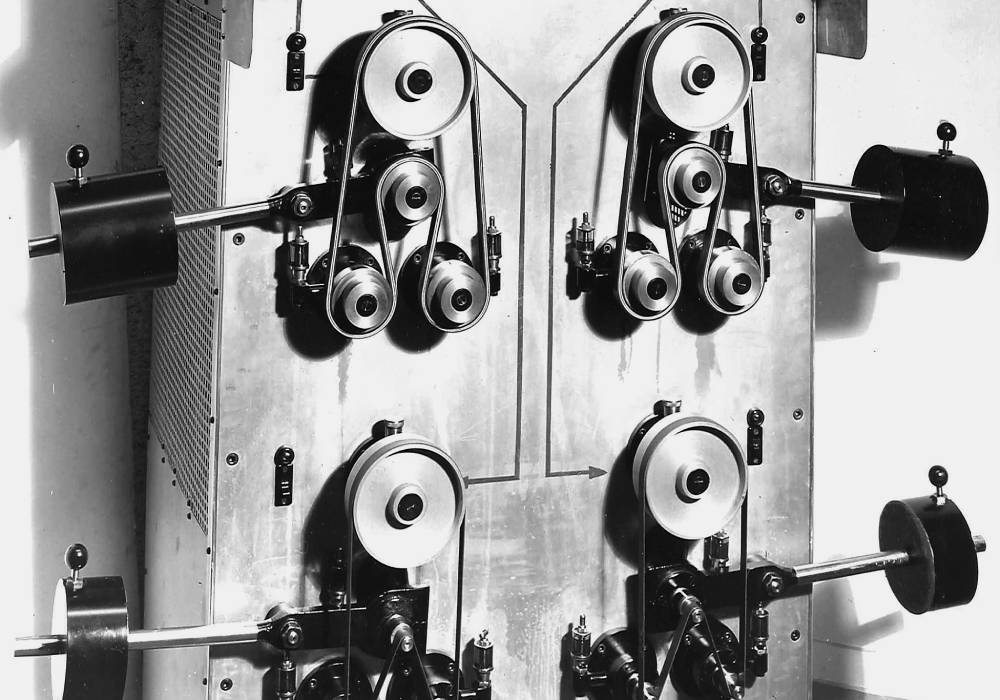 1953
Habasit ventures into conveyor belt manufacturing, entering the spindle tape and machine tape market.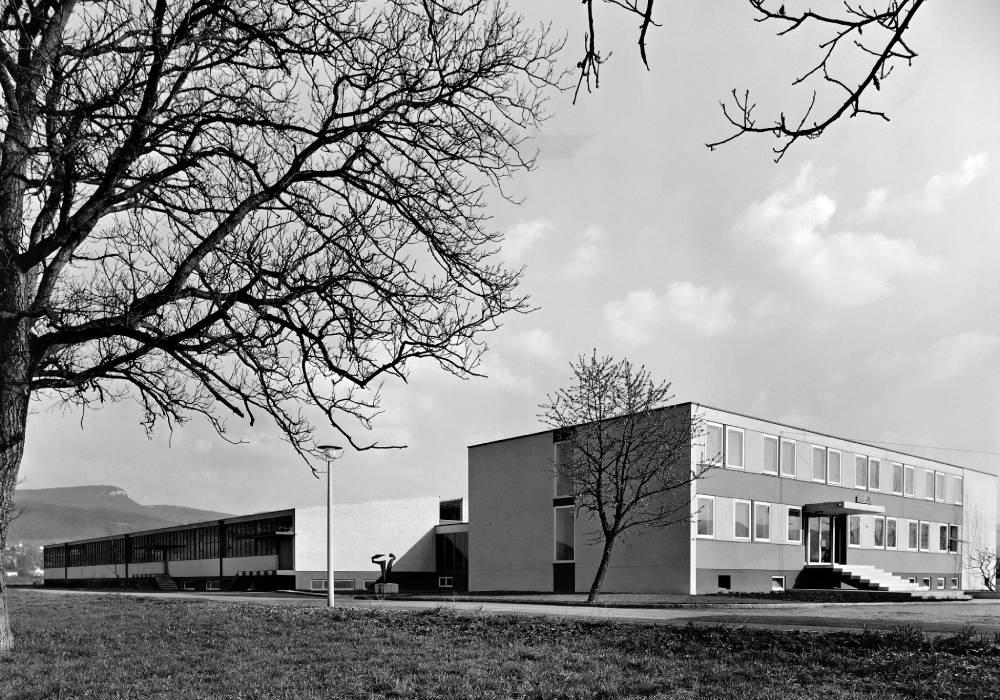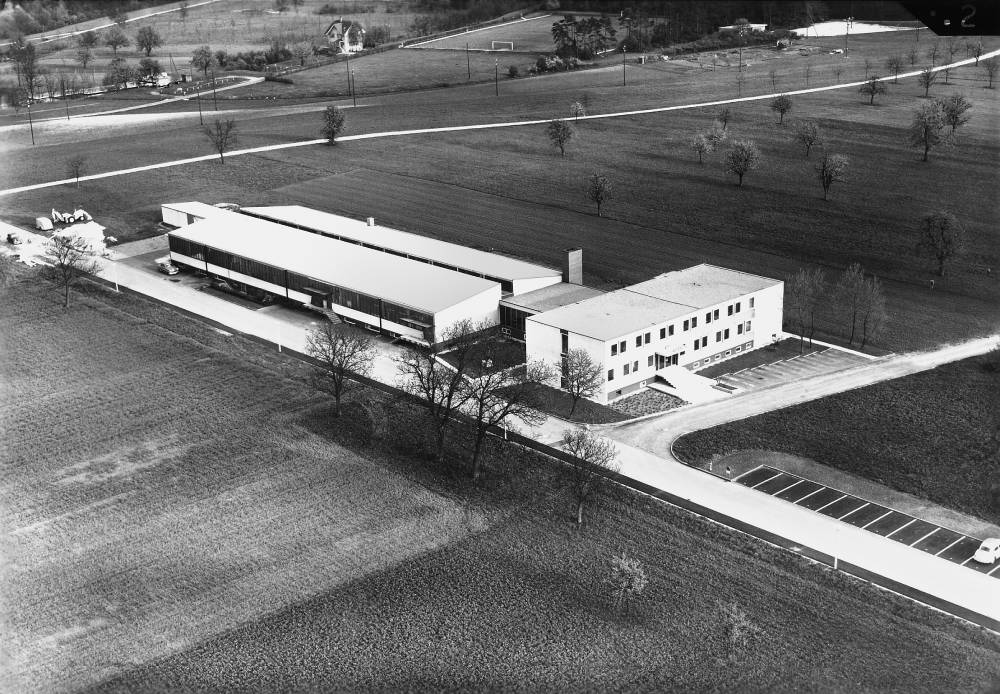 1959
Habasit starts the construction of new buildings for production and administration and successively relocates to Reinach, Basel-Land.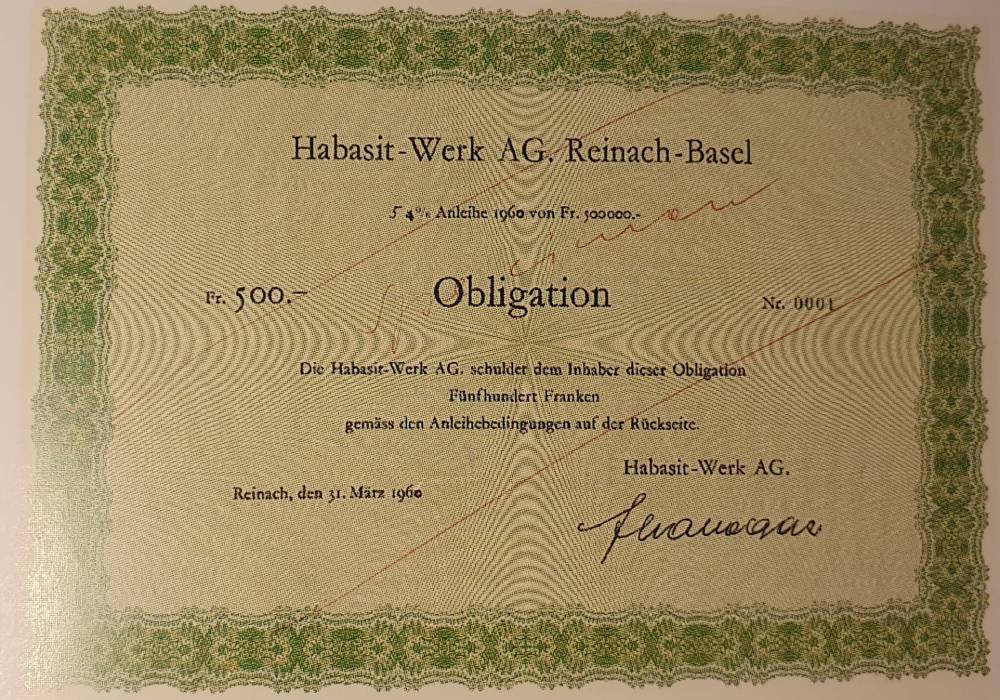 1961
Habasit raises funds from private investors to set up its own international sales organization on March 31st.

On 29th September the company name changed to Habasit AG.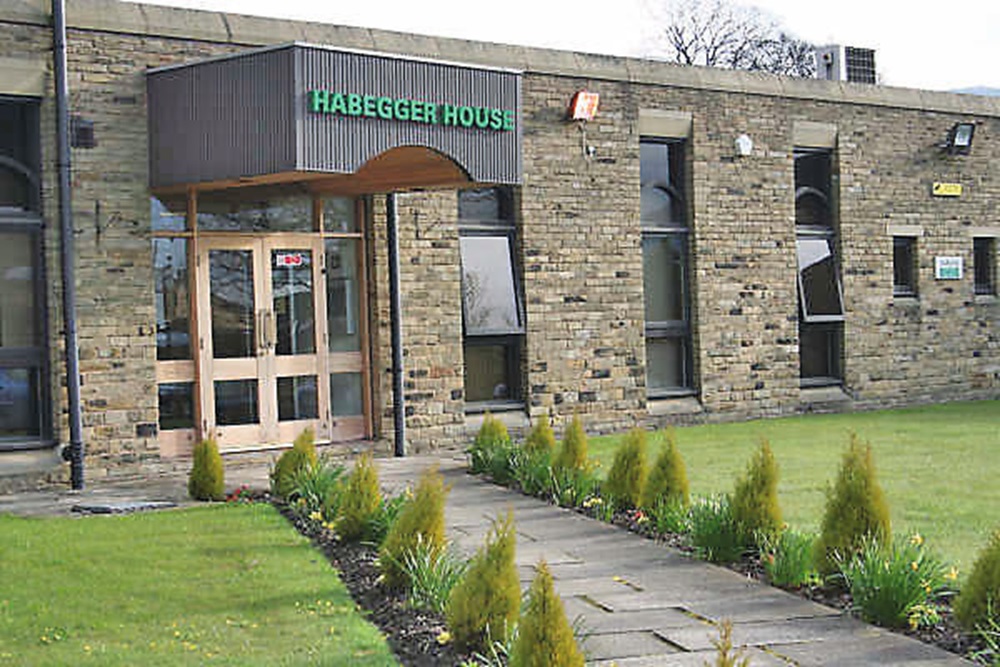 1965
Incorporation of first foreign affiliate: Habasit (GB) Ltd., in the UK. 
Habasit AG becomes an affiliated company of Habasit Holding AG.