印刷精度 を実現して美しい生地を作成
ハバジットは、テキスタイル プリント業界のイノベーションの最前線に立っています。最初の TPU ベースの印刷ブランケットの導入から、高強度アラミド素材まで、デジタル テキスタイル印刷用の特殊なソリューションの開発に至るまで。 

スクリーン印刷からプロッタータイプ、高生産性で高精度のマルチパスまたはシングルパス印刷機まで、あらゆる種類の捺染機に最適化された幅広い印刷ブランケットを提供しています。
The quality which brings you value
Habasit printing blankets have a homogeneous and even surface and a uniform thickness profile, which ensures high print quality and no marking on the print area.
The high-grade TPU surface coating is resistant to wear and has a high chemical resistance, making the belteasy to clean. Combined with high thermal stability translates also to long service life and fewer belt replacements.
Flexproof joints offer a quick on-site joining and a no-marking print result.  
Digital textile printing
Digital textile printing requires extremely high printing blanket accuracy since the ink drops must be placed on the textile with a precision of one-hundredth of a millimeter.


Habasit offers a full range of printing blankets optimized for every kind of digital textile printing machine, from plotter types to high-productivity and high precision multi- or single-pass printing machines. The correct selection of the printing blanket type not only ensures the best printing results but also delivers the most economical solution for the machine design.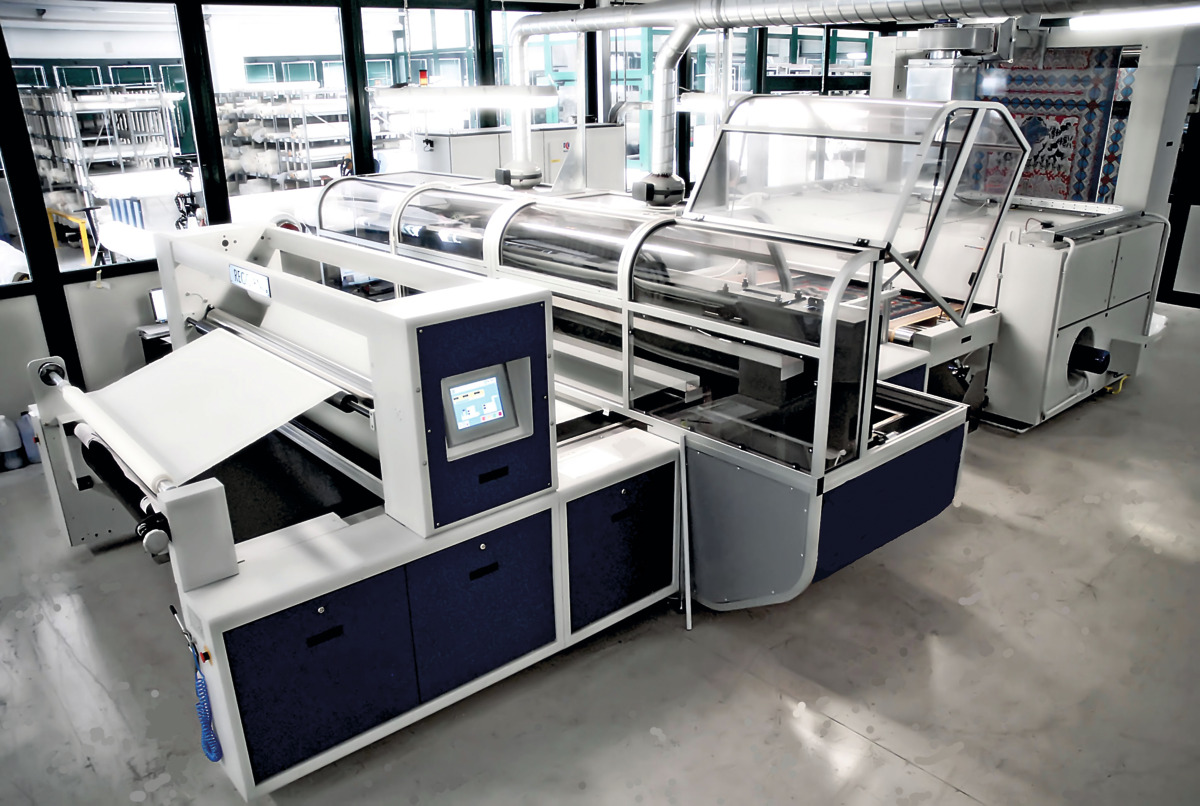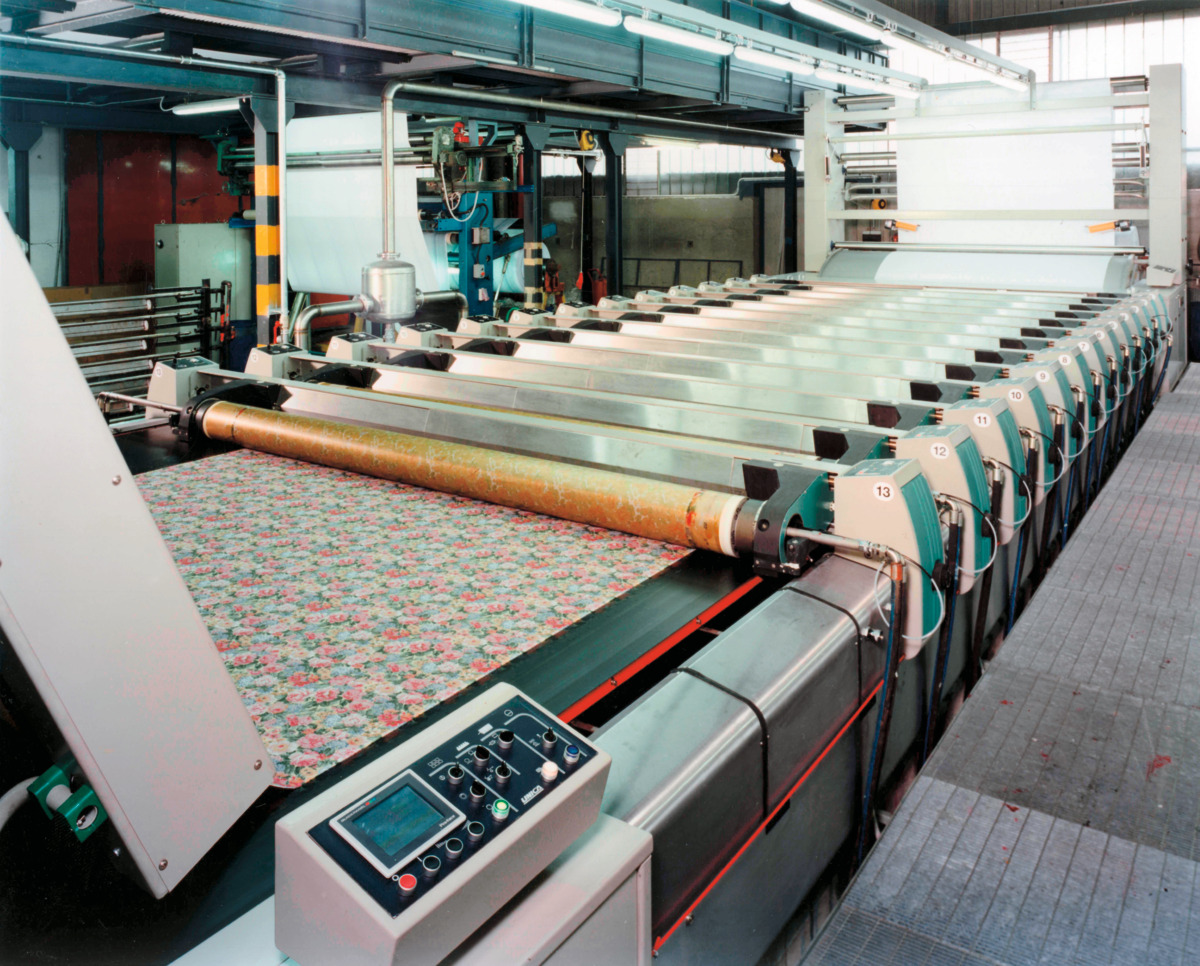 Screen printing
The printing blanket is the heart of every screen printing machine. The textile must be moved accurately through all the color screens.
Habasit printing blankets have proven their exceptional performance in demanding screen printing applications all around the world, and are the first choice in the market today for both original equipment and replacements