Le partenaire mondial fiable qui connaît votre secteur d'activité
Les clients d'Habasit profitent de produits de très haute qualité et de solutions taillées sur mesure, issus de sa gamme étendue de bandes légères, de chaînes et bandes modulaires en plastique, de courroies de transmissions de puissance et de courroies dentées. 
Fondée en 1946 à Bâle, en Suisse, nous sommes une entreprise familiale présente dans plus de 70 pa
ys.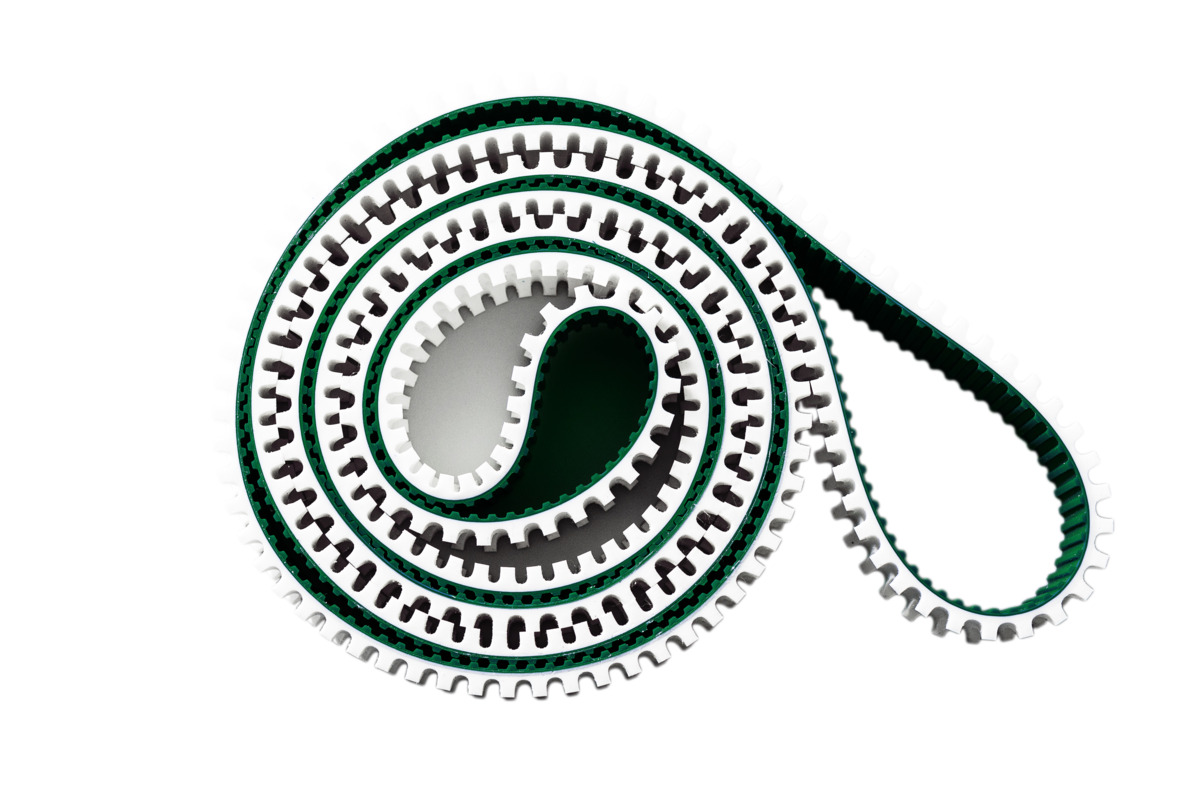 Les secteurs d'activité que nous servons
Solutions for Food and Beverage
Habasit sets value on your food processing belts to have the right design and characteristics to keep your lines running at peak performance.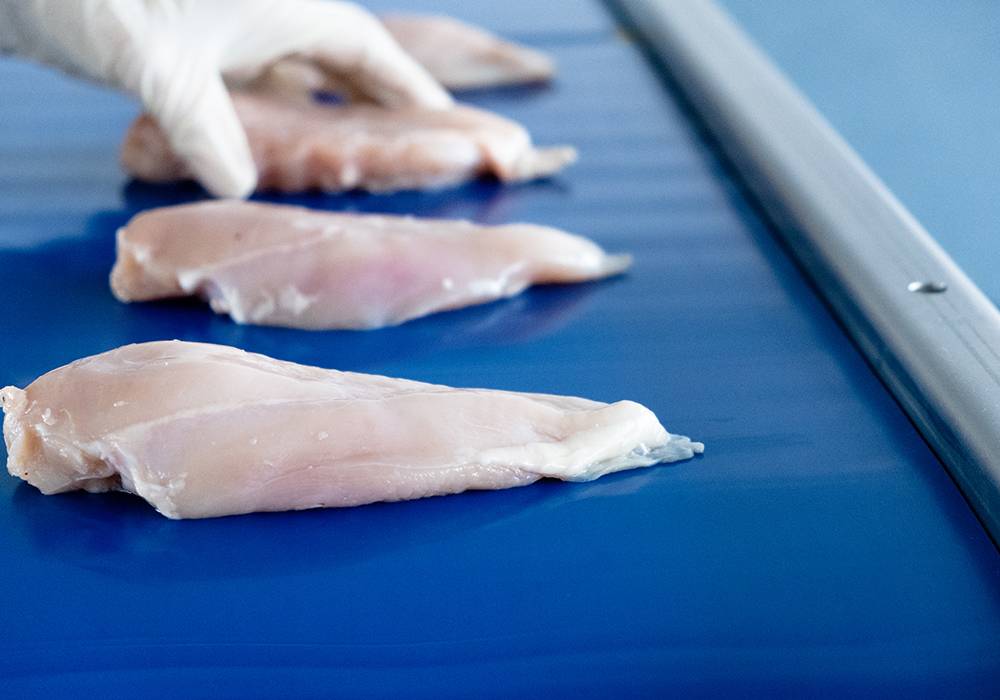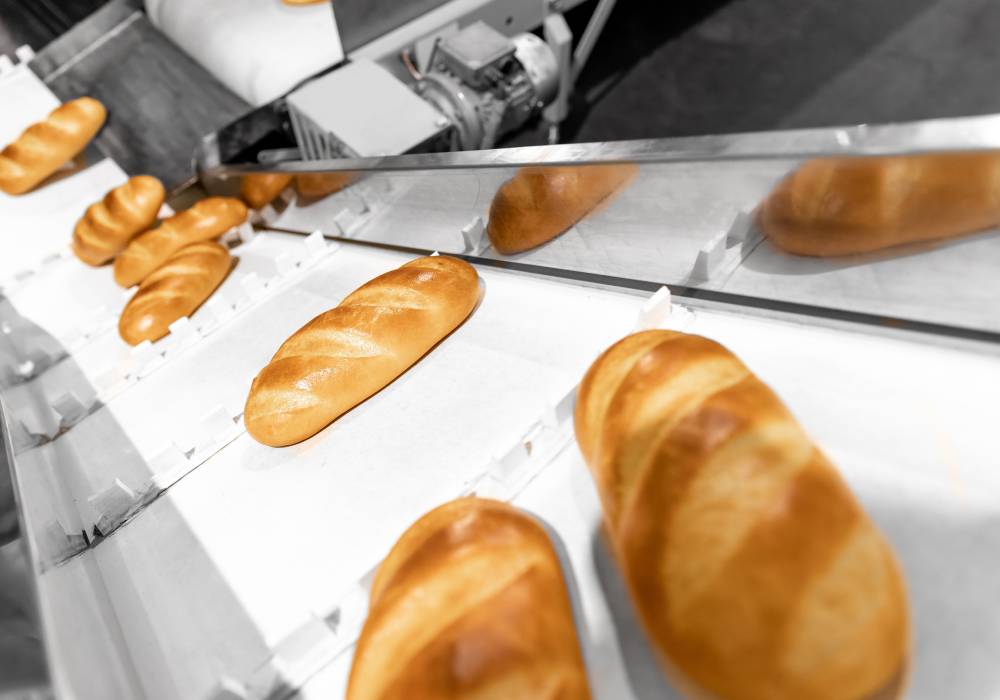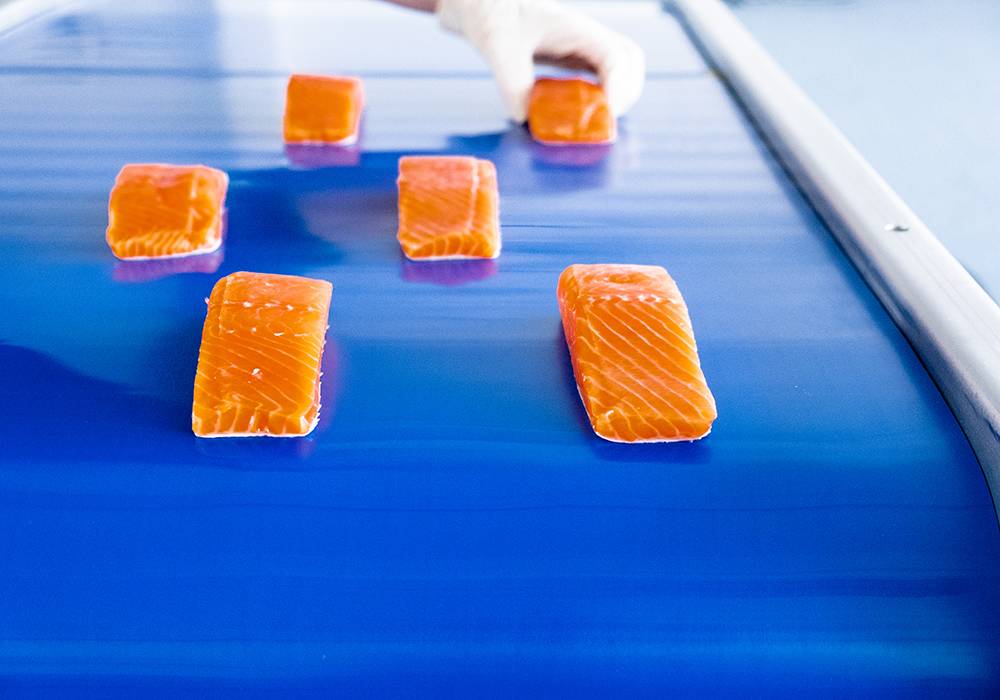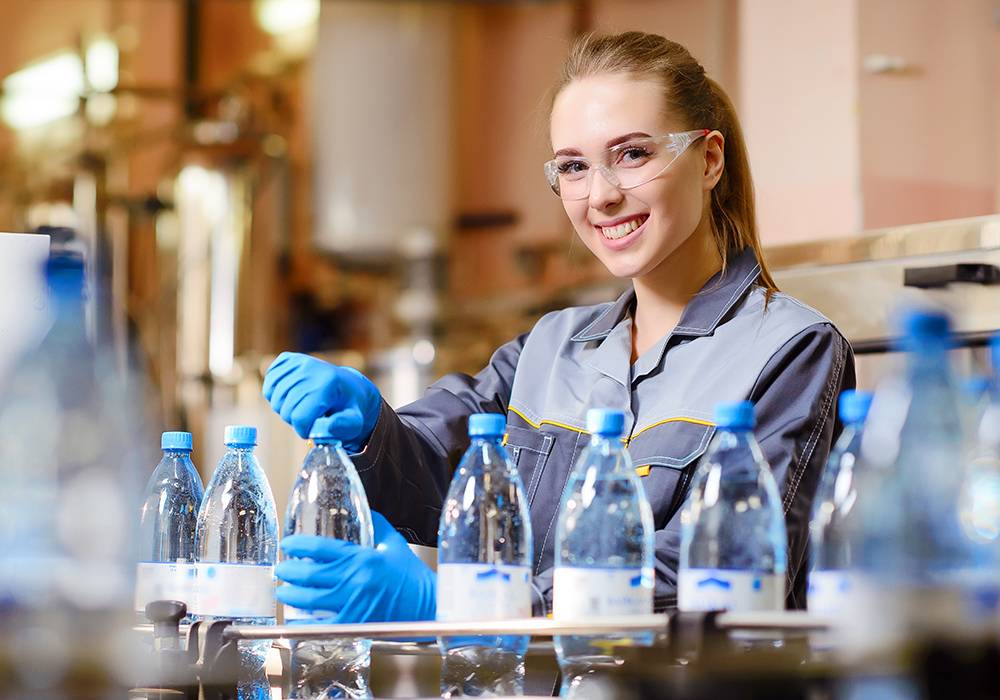 Solutions for the Material Handling industry
Habasit is one of the few belt suppliers to provide solutions for materials handling across the entire spectrum, allowing us to give you the solutions you need, not just what we have available.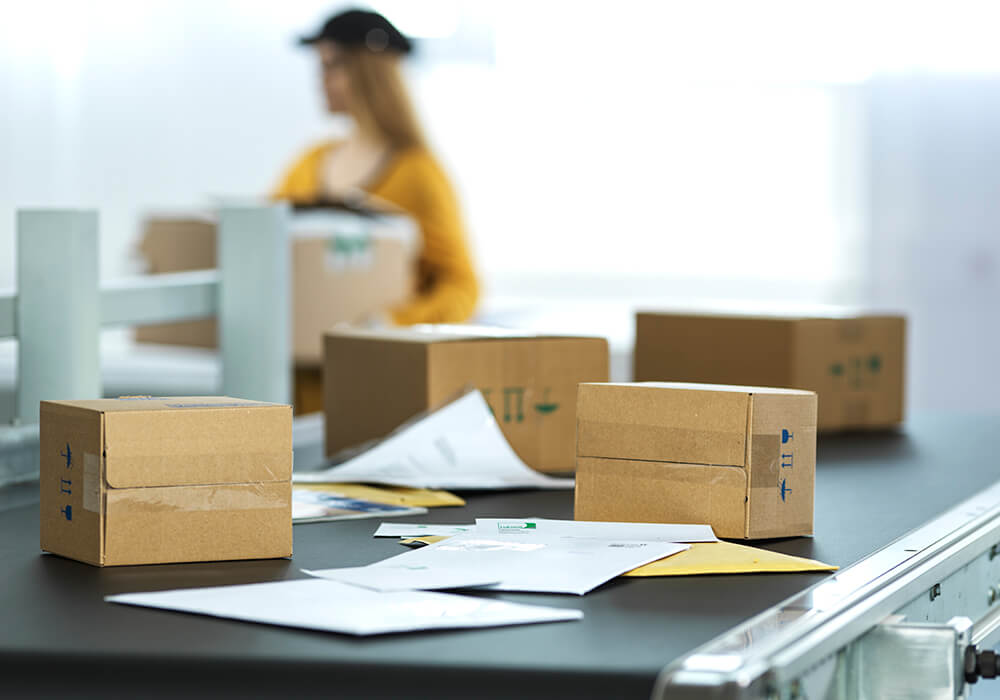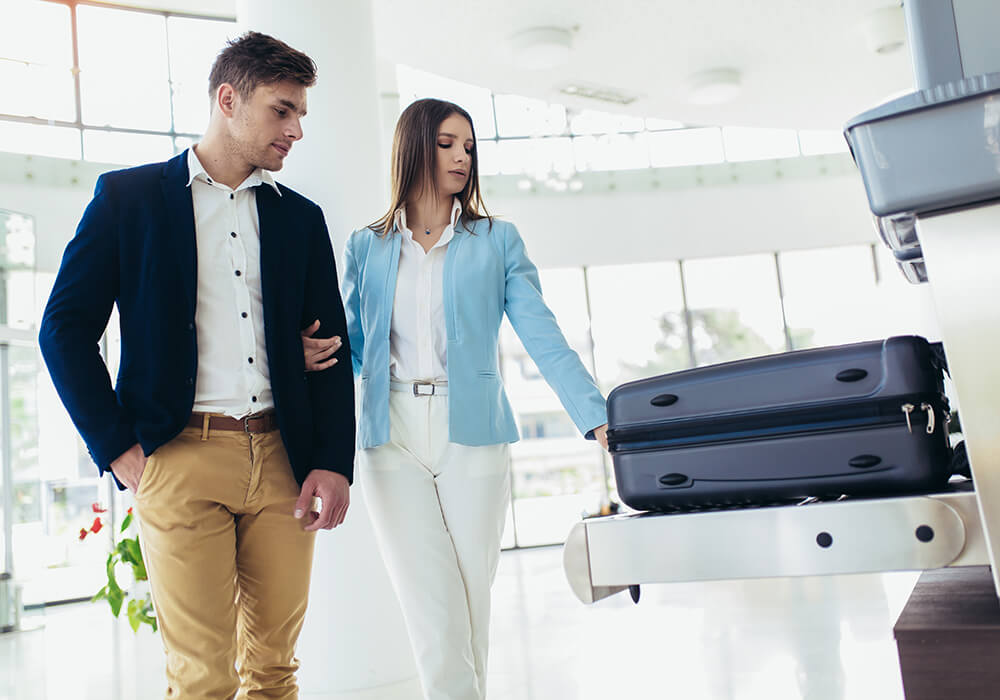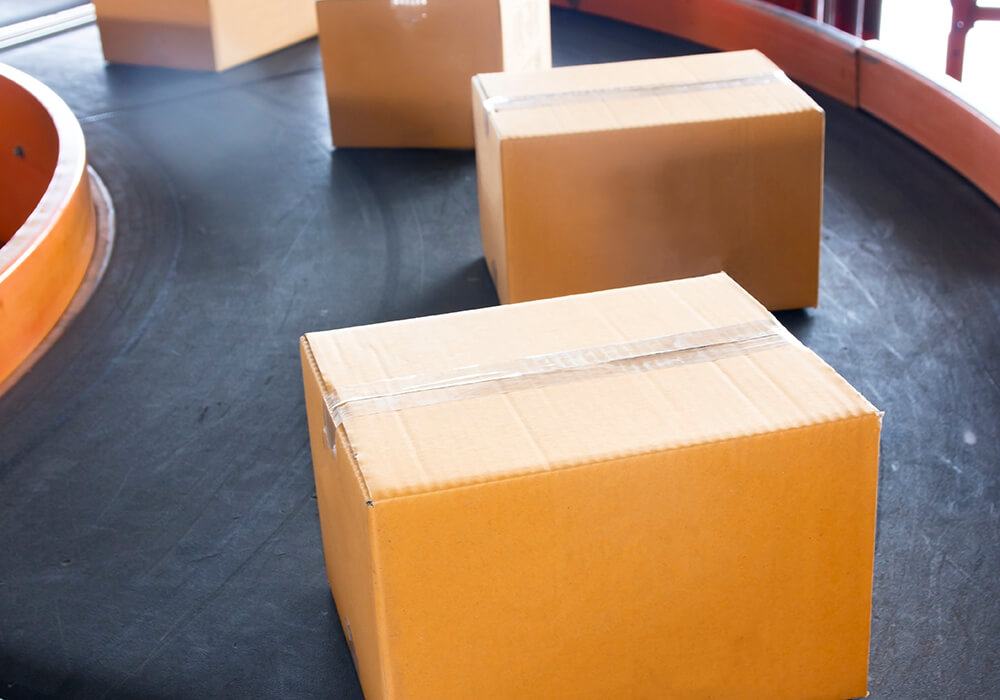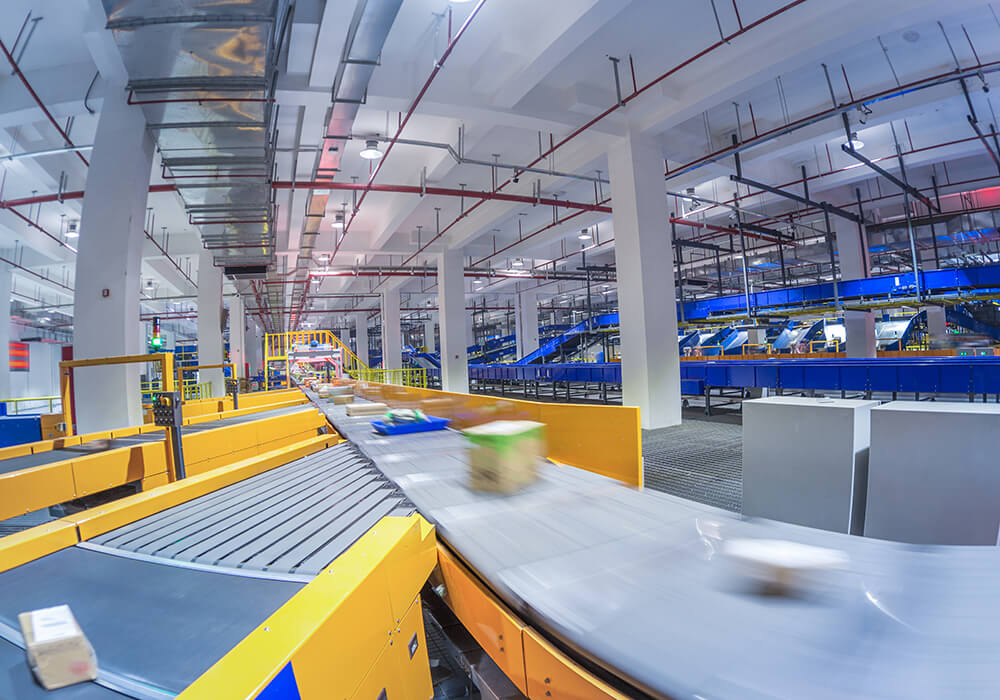 Solutions for Packaging
Drawing on our years of global experience, we'll help you meet your challenges with optimal solutions that come with improved productivity and reduced maintenance costs as part of the package.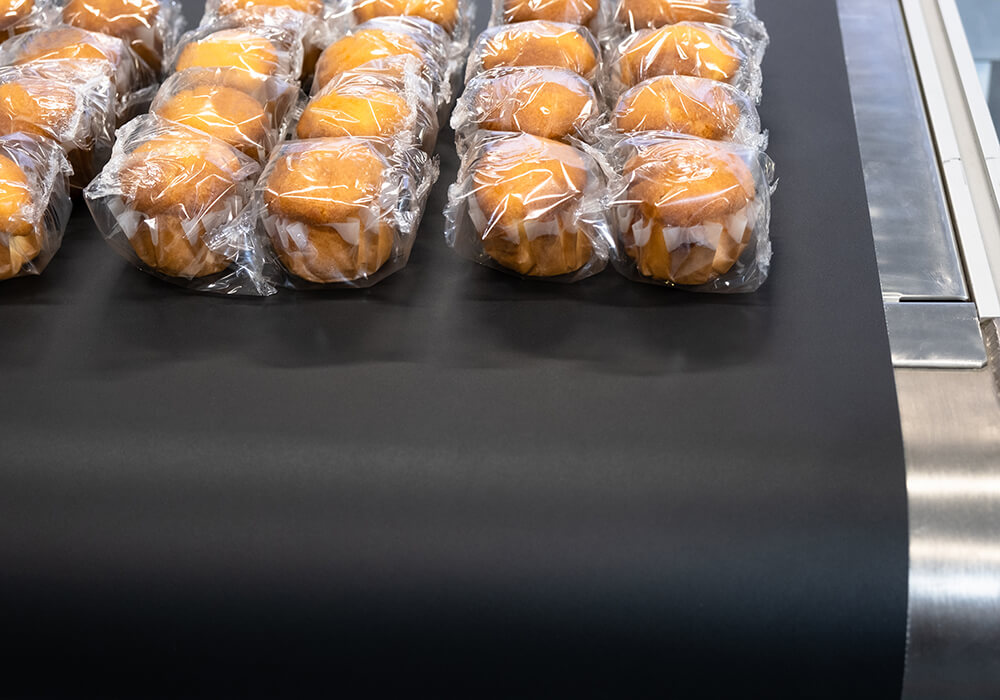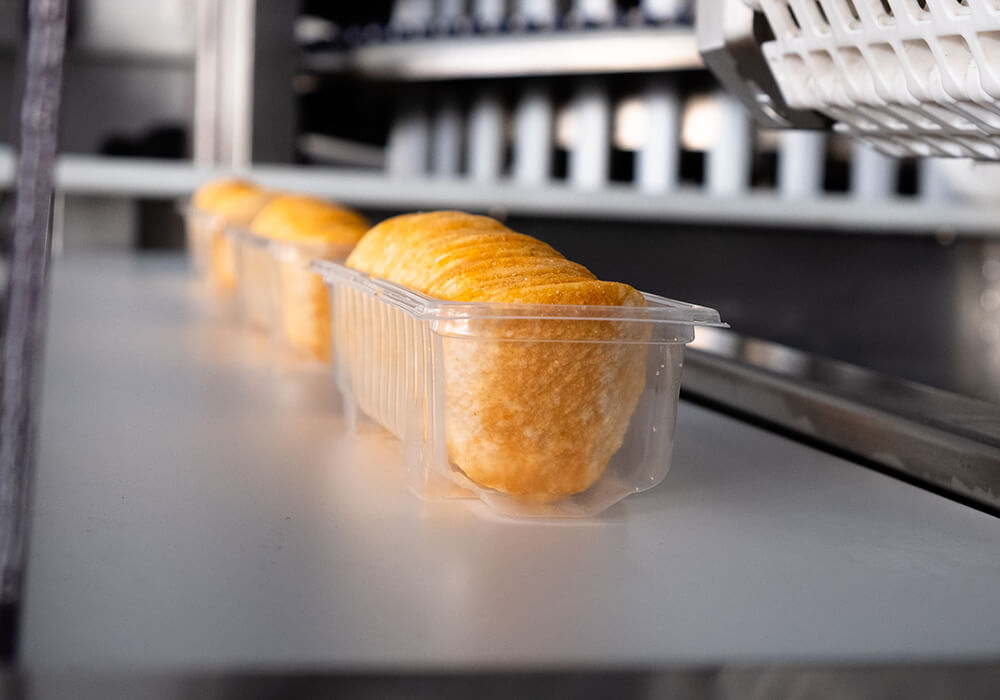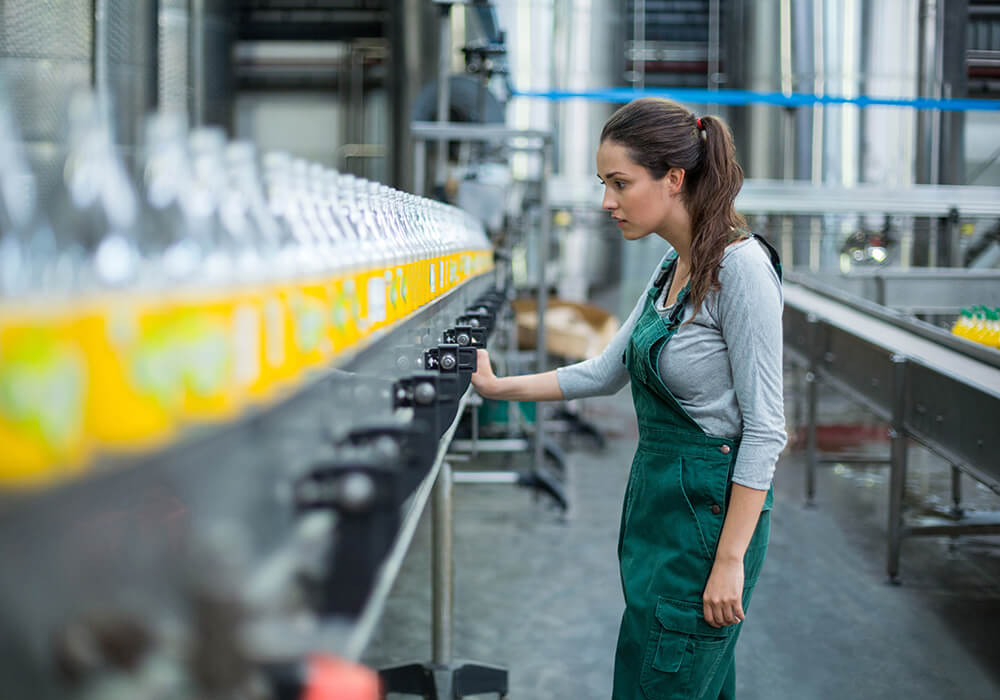 Solutions for the Textile Industry
Our proven breadth of industry knowledge and extensive belting offering cover yarn processing, textile printing, and nonwovens. Because we understand the pressures you face, every solution from Habasit delivers a long service life, high reliability, reduced energy consumption, and an optimal price/value ratio.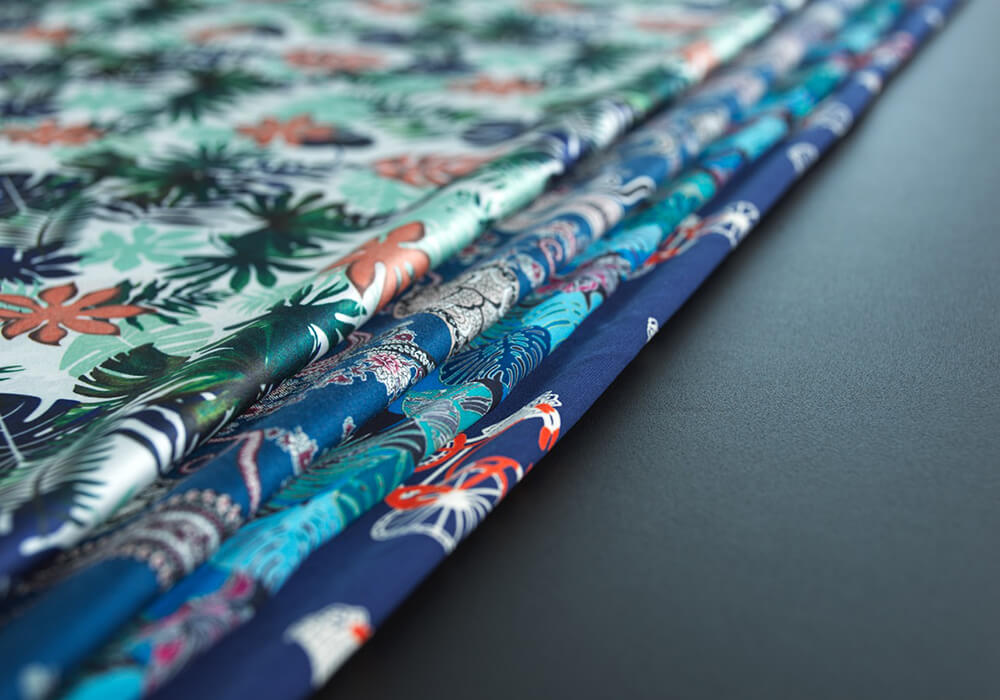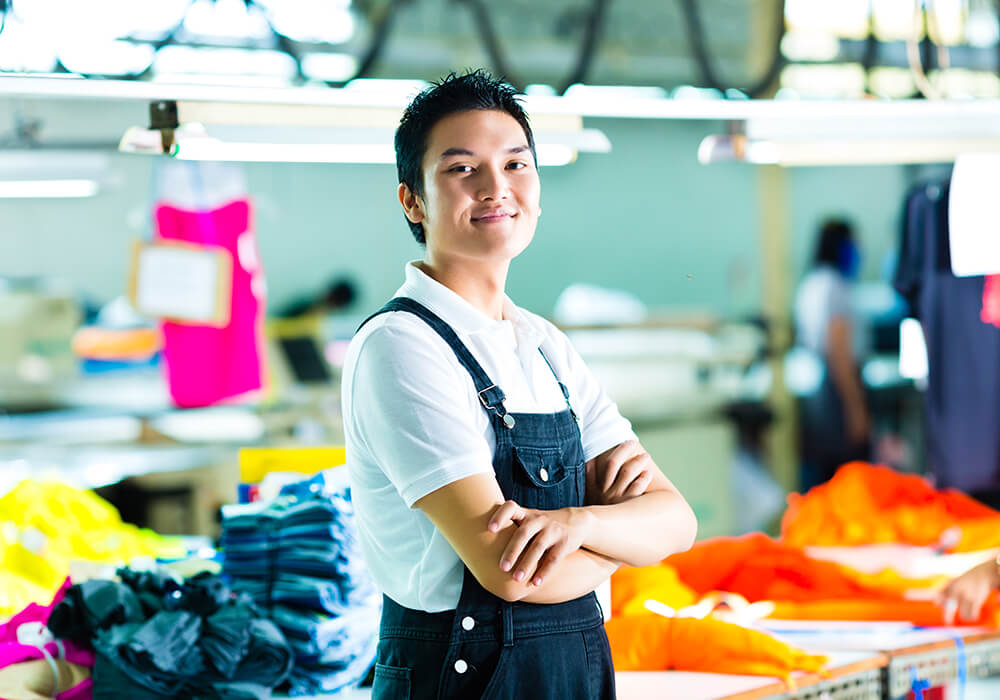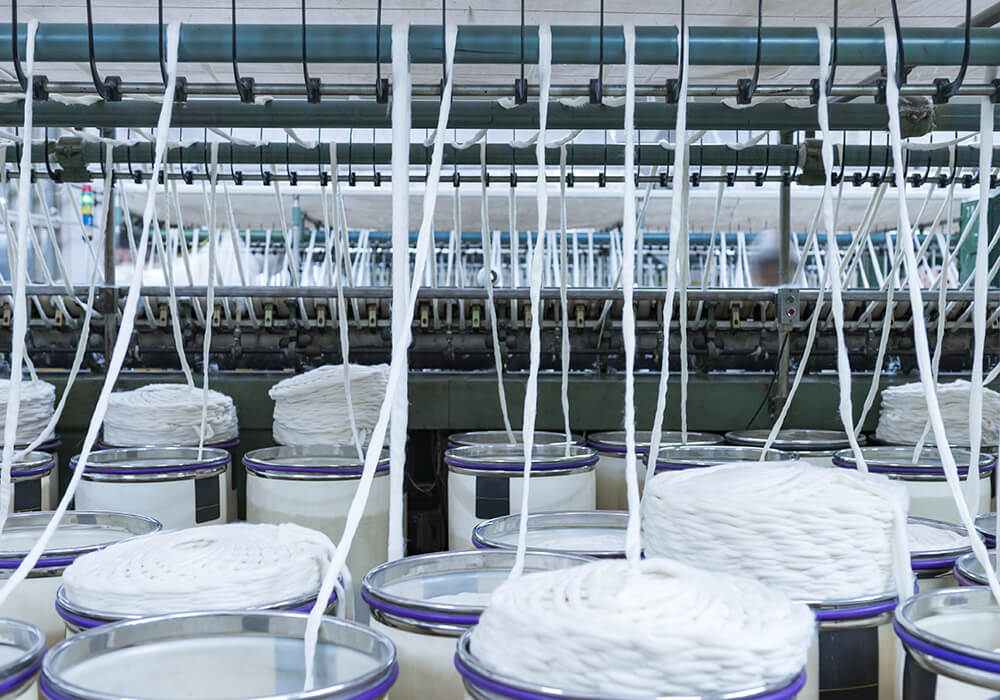 Solutions for the Paper Industry
Production processes in the paper printing, board converting, and hygienic paper product industry require a vast range of different belts. With energy costs continuously increasing, Habasit ensures both high efficiency as well as energy and cost savings.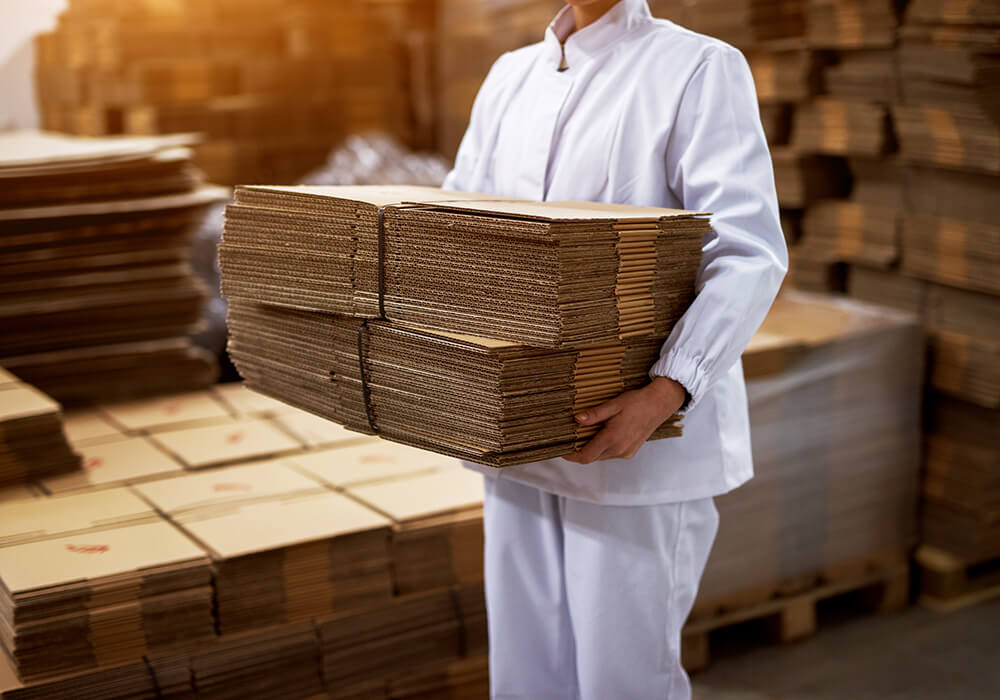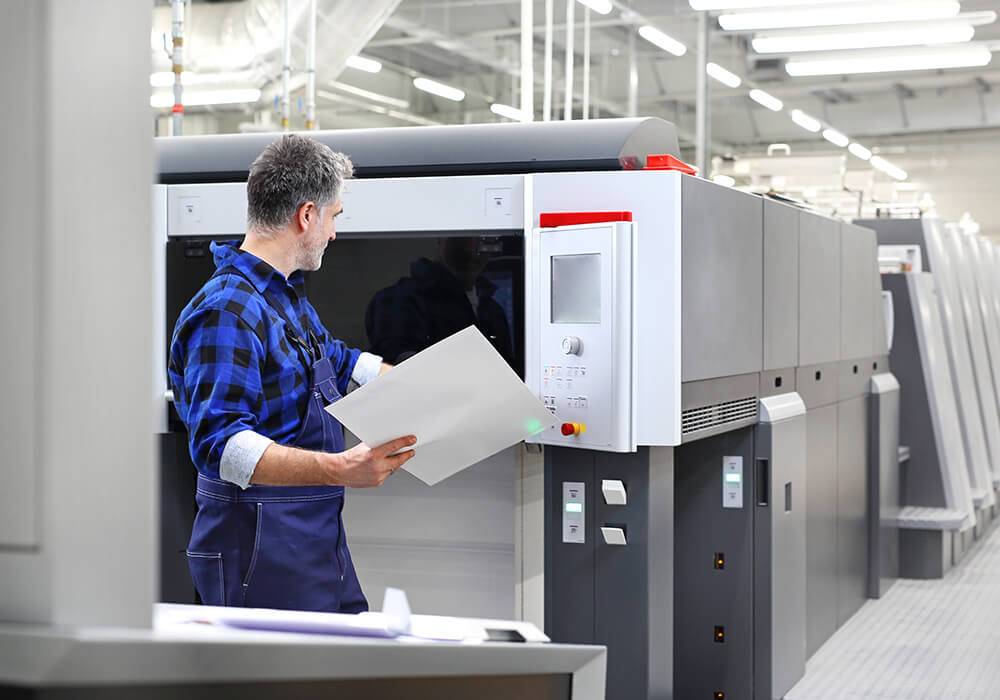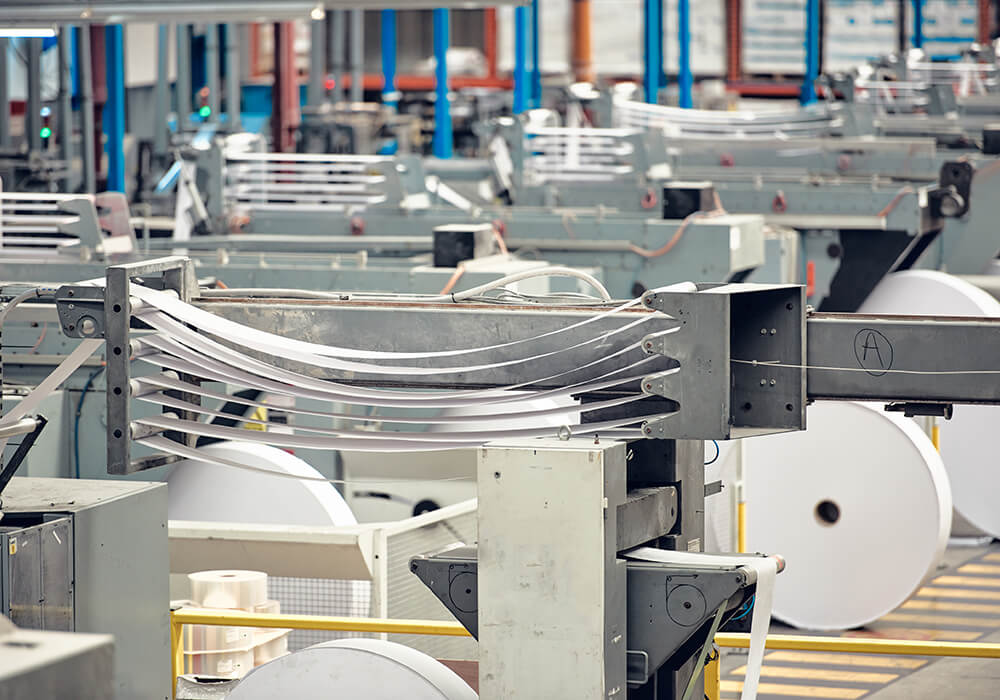 Solutions for the Automotive Industry
Habasit's innovative solutions for automobile and automotive component production are customized to your needs, helping your each your target destination every time.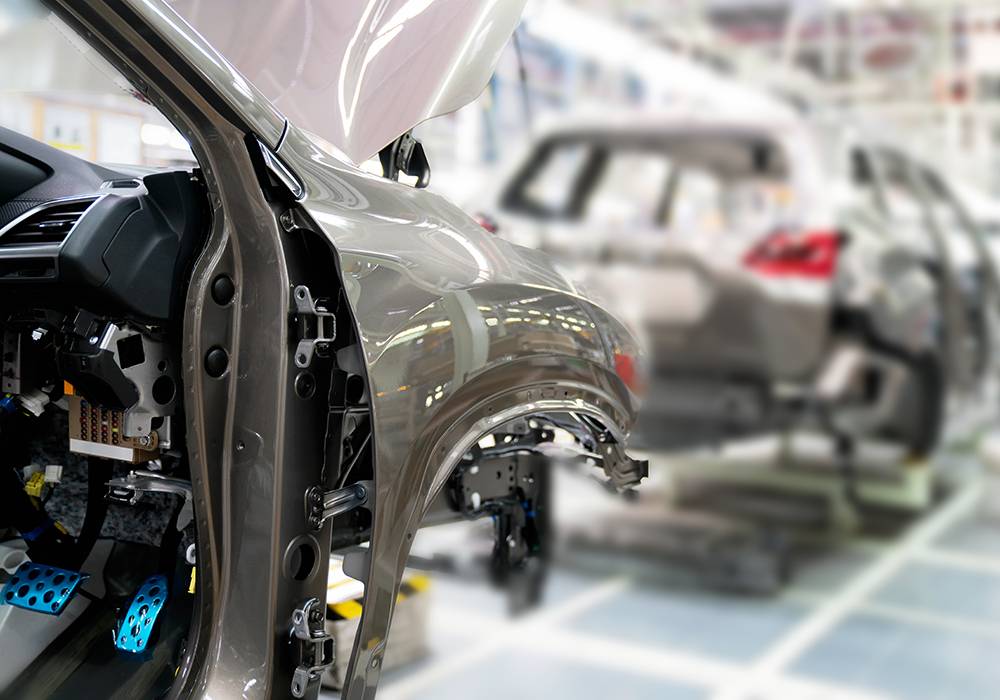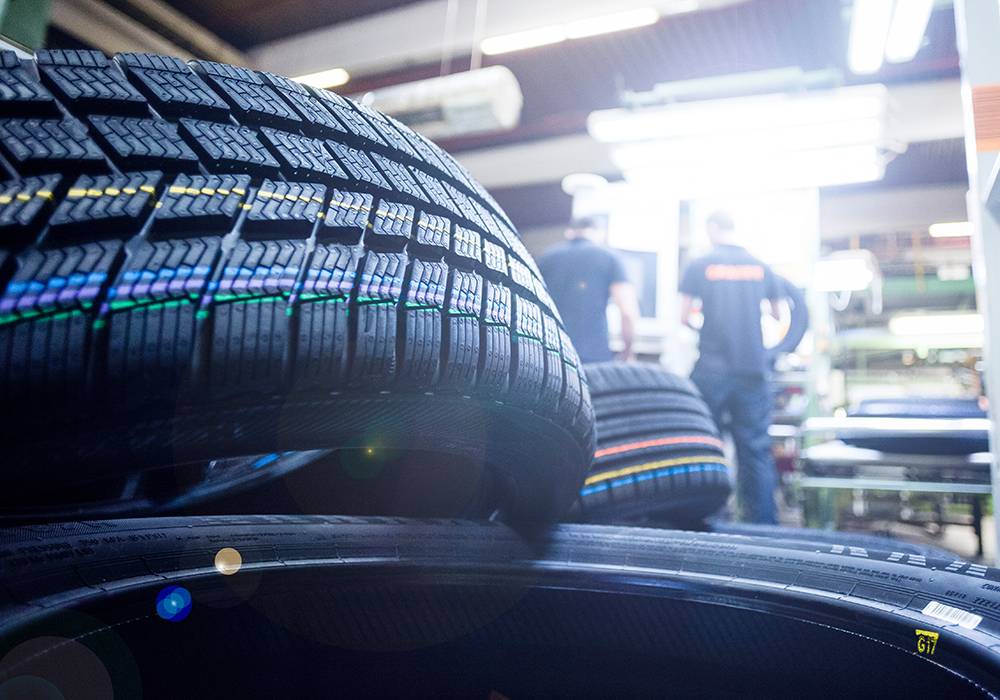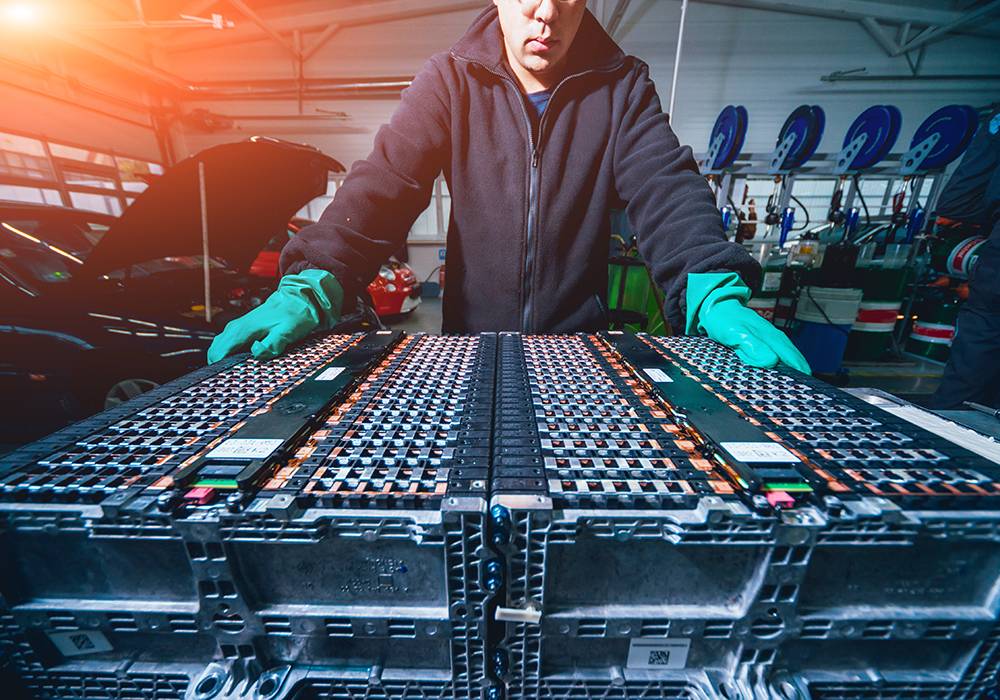 Solutions for the Construction Industry
Customers in the construction industry around the globe rely on Habasit's vast belting experience and capabilities to deliver customized solutions for their applications.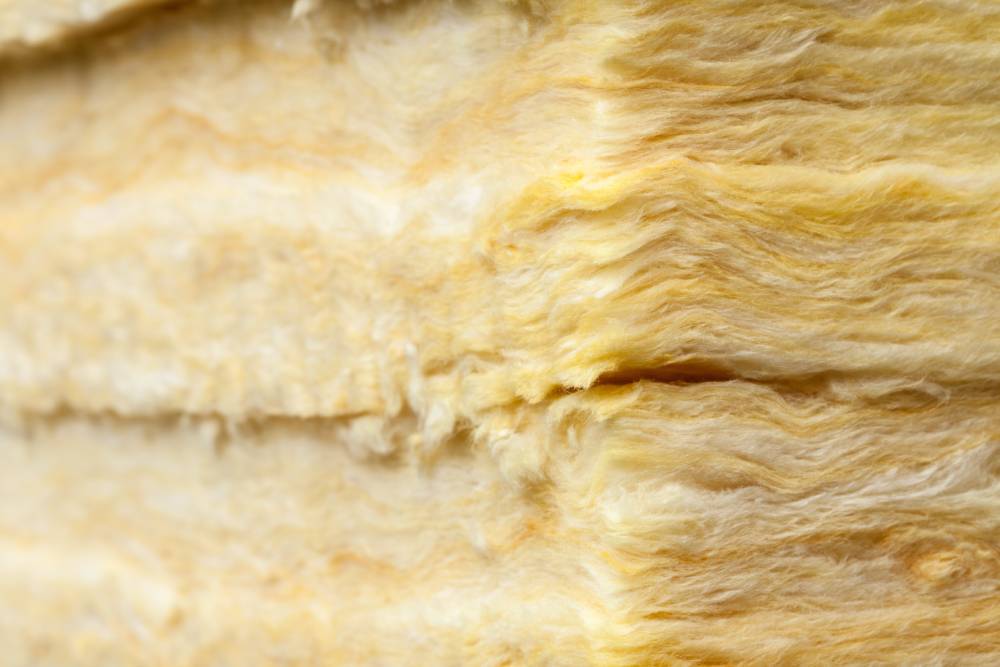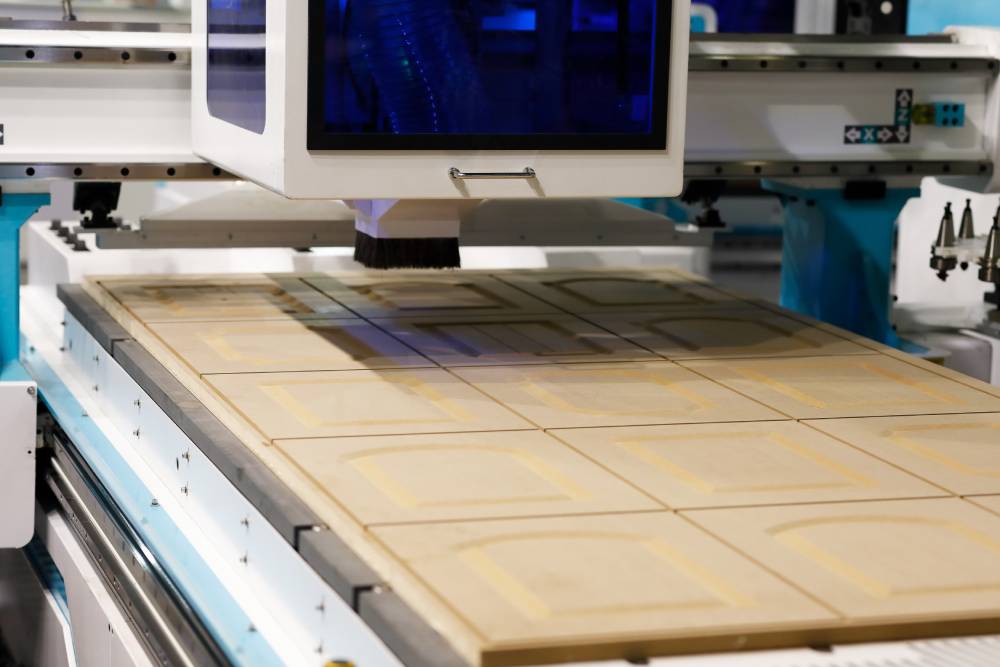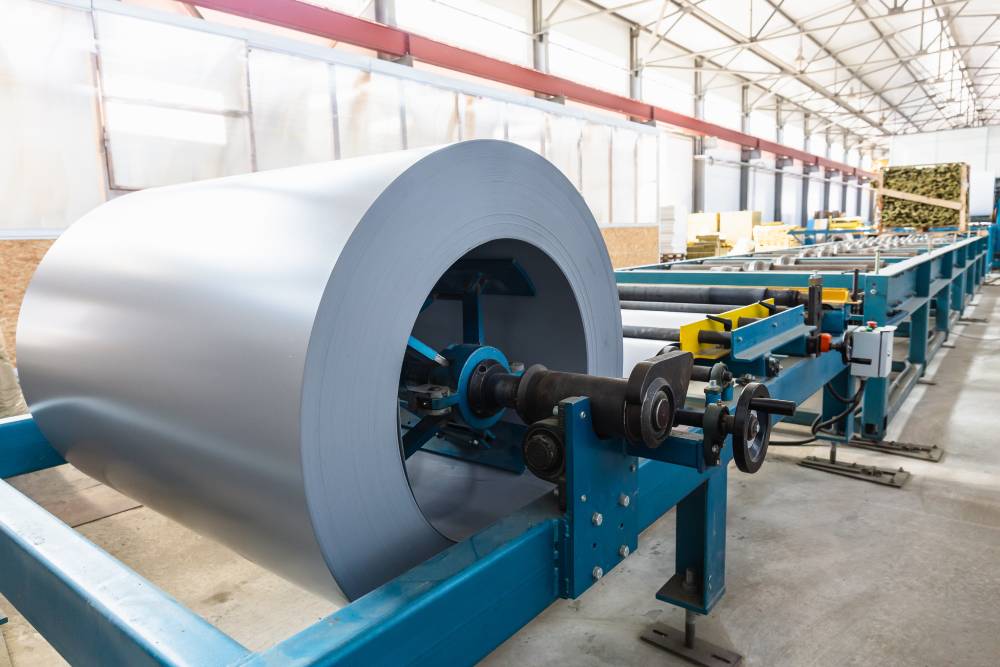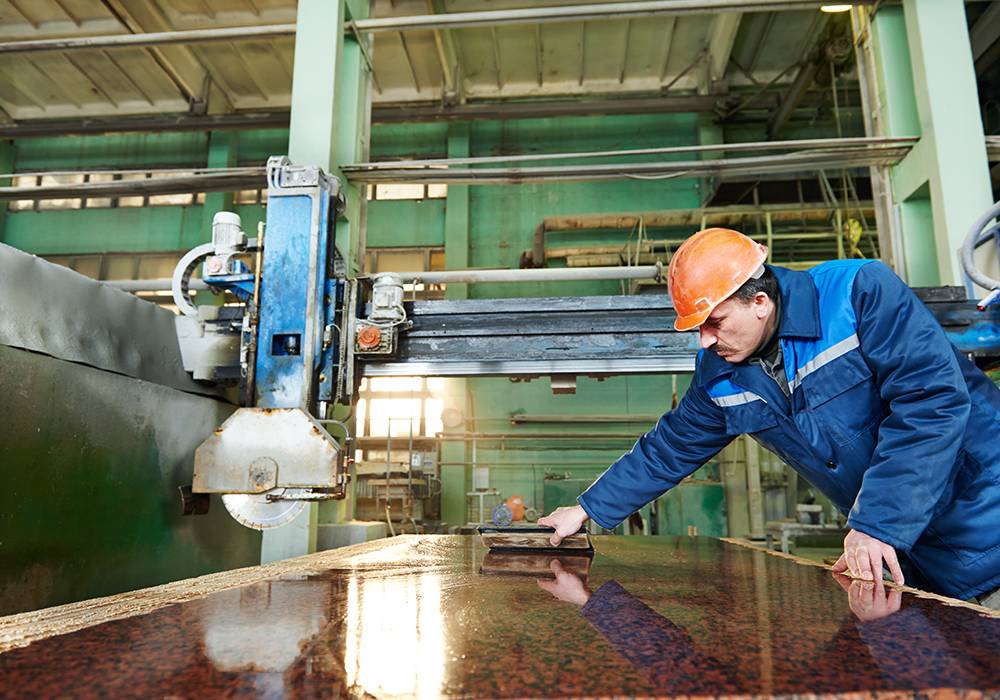 Meeting the specific needs of your industry
Whatever your industry and your belting needs, Habasit has the expertise and experience to deliver the customized, reliable, and cost-efficient solutions you require.