Smooth and reliable delivery in distribution centers

The global distribution center industry continues to grow in line with the shift from traditional modes of purchasing to e-commerce. Consumers and businesses have rising expectations that demand fast, reliable, flexible, and low-cost goods distribution. Our team of application engineers, technicians and joining specialists is here to help you optimize your business and deliver exactly this.
Habasit's dedicated industry experts can provide you with the technical support you need for all your challenges. Whether you seek longer parcel handling belt lifetimes, higher performance, excellent tracking properties, or reduced overall running costs, we can customize the best solution to meet your requirements.
We have the right answer for your challenges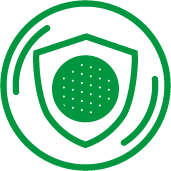 Abrasion resistance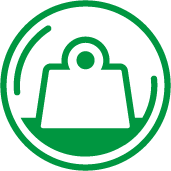 Heavy load-carrying capability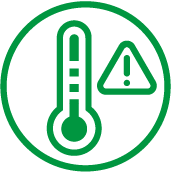 Temperature resistance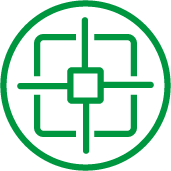 Excellent belt tracking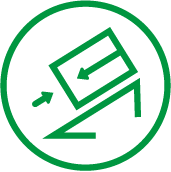 Good grip surface structures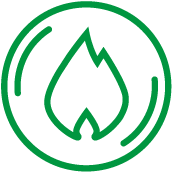 Flame-retardance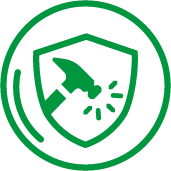 High impact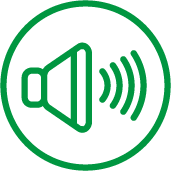 Low noise operation