Outstanding quality from start to finish

From the Banbury mixer to the shipping line, Habasit is your expert solution partner for every application in the tire manufacturing process. Our application engineering and consulting expertise is with you from the start, complemented by our on-site fitting and total quality after-sales services performed by highly qualified technicians.
While we can support you at every stage, our solution for the tire building machine, the pulsing heart of every tire producing process, is worth particular emphasis. The patented Habasit hinge joint for timing belts comes into its own here, significantly reducing downtime for maintenance and ensuring that your machine delivers the highest productivity.
We have the right answer for your challenges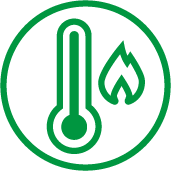 High-temperature resistance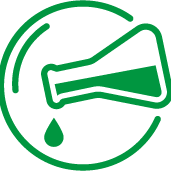 Chemical resistance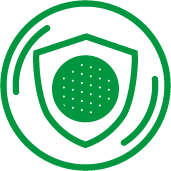 Wear and impact resistance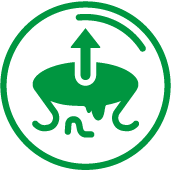 Good product release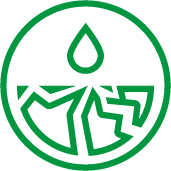 Hydrolysis resistance