Meeting the challenges of packaging
Choosing the right belt is key to every successful operation involving packaging machinery. Thanks to our thorough understanding of packaging application requirements, totally customer-focused approach, and extensive range of belts and accessories, you can rely on Habasit to meet your most demanding needs.
As a world-leading belt manufacturer and solution provider, we offer high-quality feeder belts, machine tapes, power transmission belts, conveyor belts, plastic modular belts, and timing belts. Our application engineers, technicians, and joining specialists are available to you at all times with professional advice and support.
Delivering what you need for primary packaging

We understand the importance of meeting all statutory and market requirements, particularly when handling delicate materials like foods, chemicals, pharmaceuticals, and dangerous goods. Habasit offers an extensive variety of options to meet your packaging application requirements.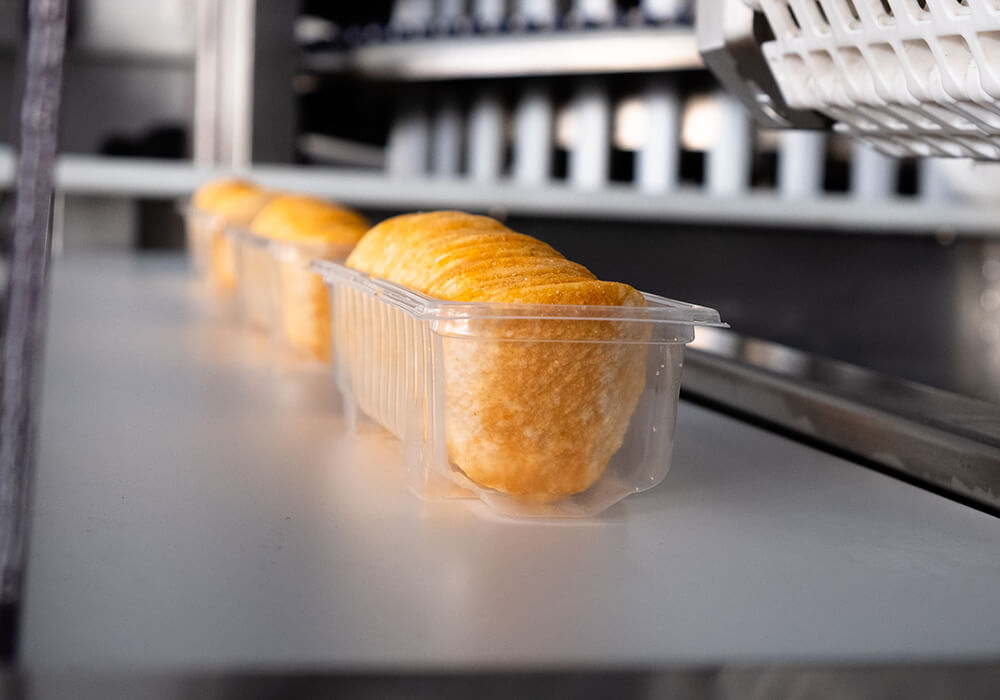 Picking the right solutions for secondary packaging

Secondary packaging requires effective and efficient processing to protect both the product and its primary packaging. We can help you choose the right conveyor and processing belts to achieve major process improvements, higher productivity, and lower maintenance costs.