The hygienic solution for wet food applications
Monolithic belts are designed to work in wet applications, mainly in the food industry, as well as in materials handling and other areas. The fully extruded monolithic belt design produced by our advanced manufacturing technology satisfies the most demanding hygiene requirements, while delivering exceptional performance, reliability, and cost-efficiency.
Habasit's food-grade monolithic belts are FDA/USDA/USDA Dairy approved and conform to EC regulations. The belt materials are impenetrable to water, oil, grease, and other fluids. They are chemical- and abrasion resistant, and offer a range of surface structures to match different application requirements.
Habasit Cleandrive
Habasit Cleandrive aramid reinforced monolithic TPU conveyor belts are recognized worldwide for their safe and hygienic food processing performance. Proven in a wide range of applications, Habasit Cleandrive belts are available in two versions: sprocket driven positive drive and pulley driven friction drive.

The fully extruded monolithic belt design meets our food industry customers' most stringent hygiene requirements, while providing outstanding performance, reliability, and cost-efficiency.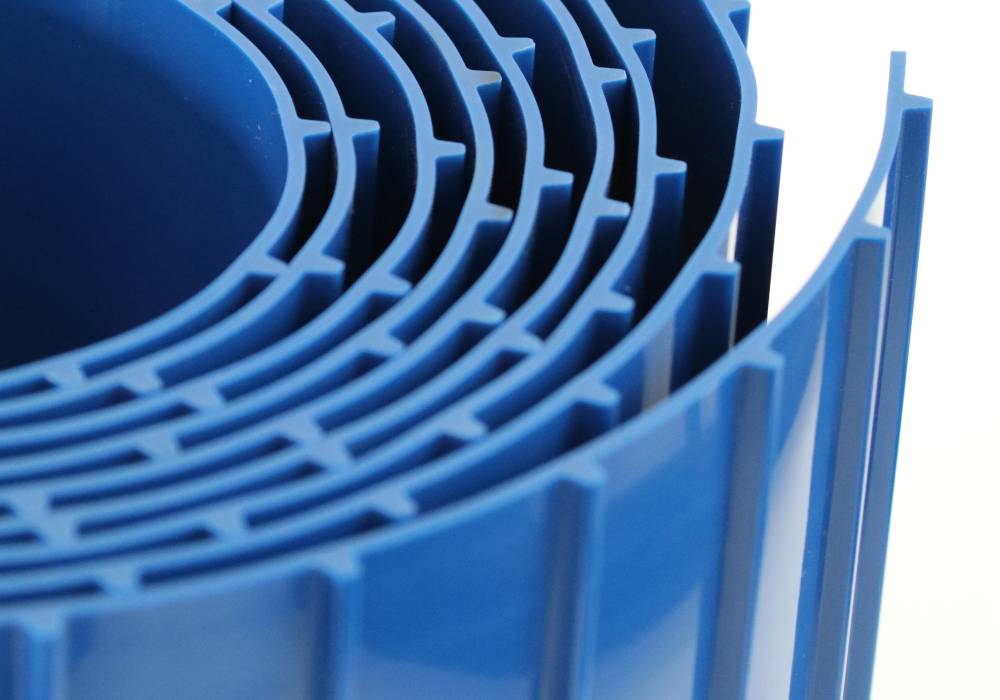 Extruded belts
Our extruded belts are produced in different materials, thicknesses and shapes (round belts, V belts, T-shaped belts), with a variety of surface properties and structures. They are highly flexible and directionally adjustable, and shaped to follow the function of the application requirements.
Habasit's extruded belts are used for conveying and driving applications, and are installed in numerous locations around the globe on linear conveyors and diverters.
The belt type is determined in every case by the specific application requirements.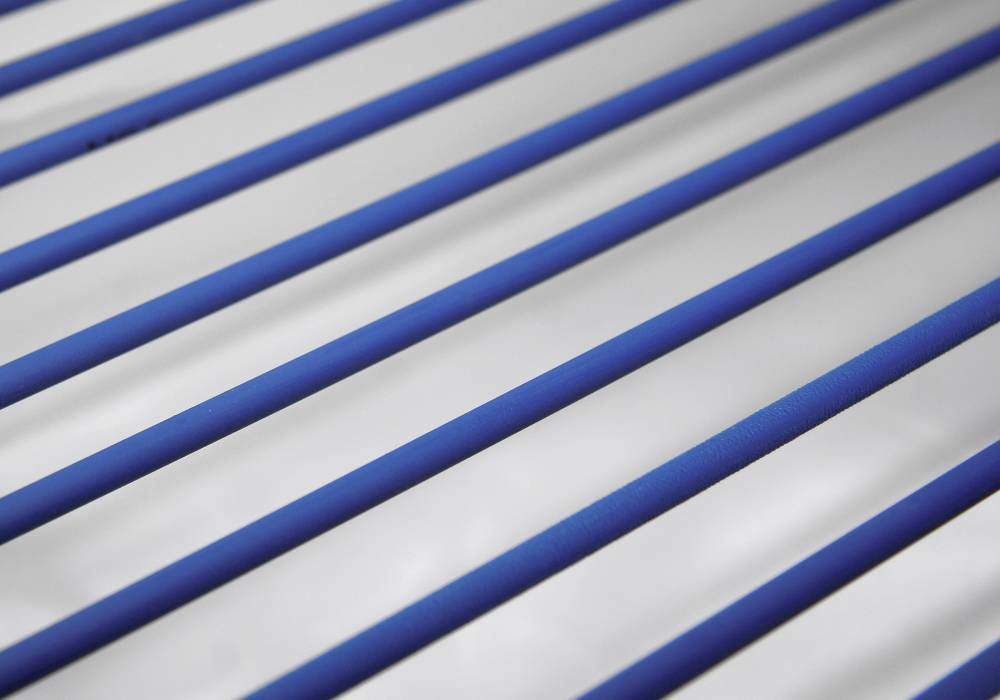 Monolithic flat belts
Habasit's extruded monolithic flat belts run mainly in short in-feed and out-feed applications, where their flexibility enables them to handle different product sizes with ease. The belts' monolithic, no-fray design ensures that they are safe to use for processing unwrapped foodstuffs.
Due to the material's elasticity no take-up is needed, and in case of emergency the belts can be exchanged swiftly, thus minimizing machine downtime.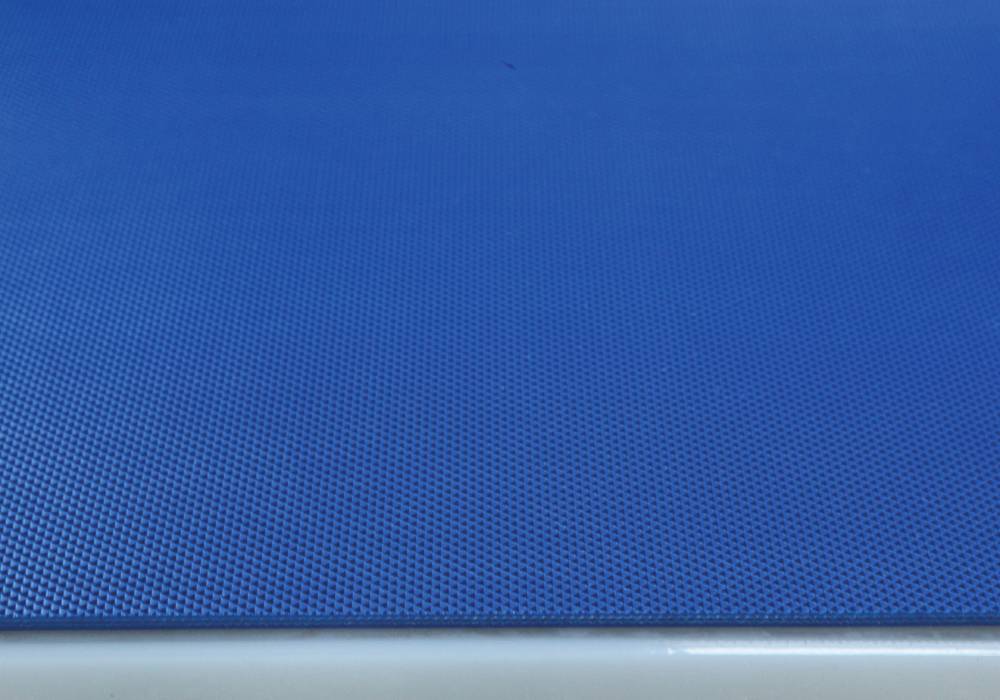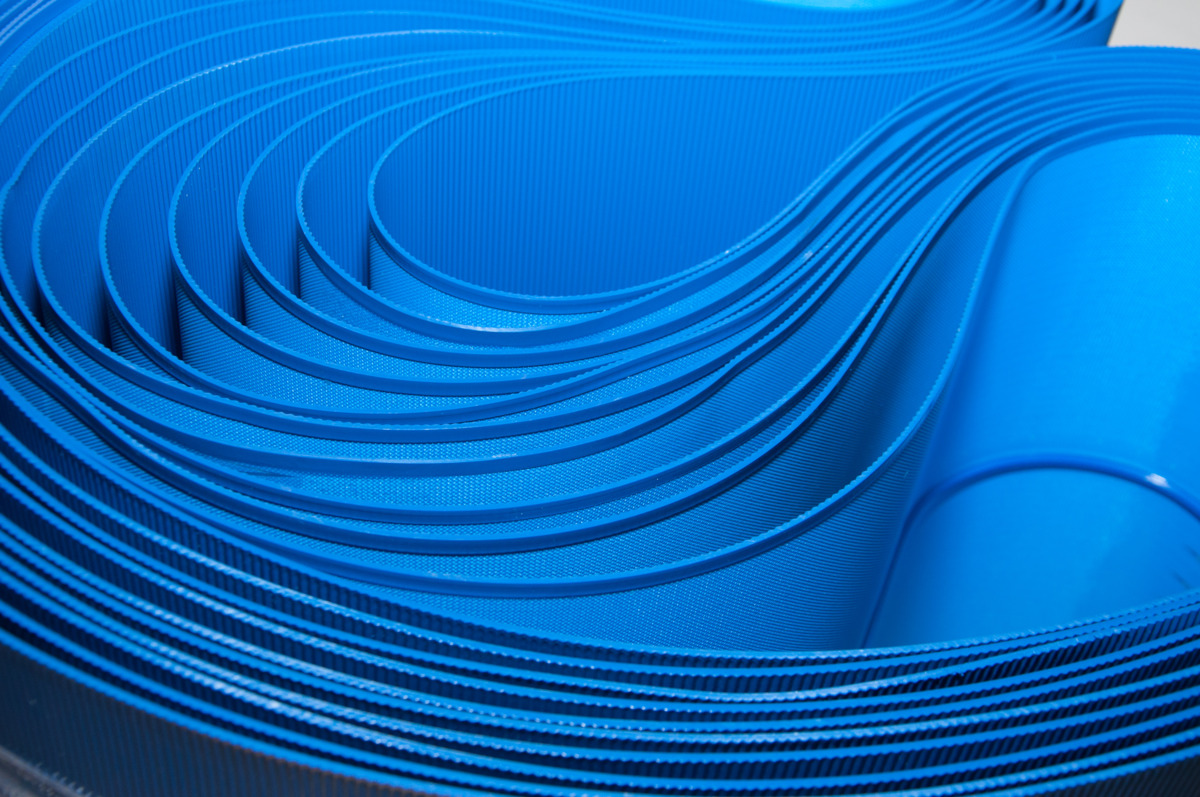 Browse the wide selection of Habasit belts, accessories and conveyor components