Guides keep your production on track
HabiPLAST timing belt support guides enable HabaSYNC timing belts to run smoothly across a low friction surface.
All HabiPLAST guides for timing belts can also be supplied with metallic profiles.
HabaSYNC timing belts support conveying and linear movement applications where optimum performance requires precise product placement and component positioning. High-quality materials coupled with Habasit's state-of-the-art manufacturing process and years of experience ensure innovative solutions tailored to each customer's needs.

HabiPLAST guides for timing belts are manufactured in Ultra High Molecular Weight polyethylene, which offers the following advantages:
High chemical resistance
Corrosion resistance
Wear resistance
Low noise
The product range fits standard HabaSYNC belt widths and can be supplied with or without metallic profiles.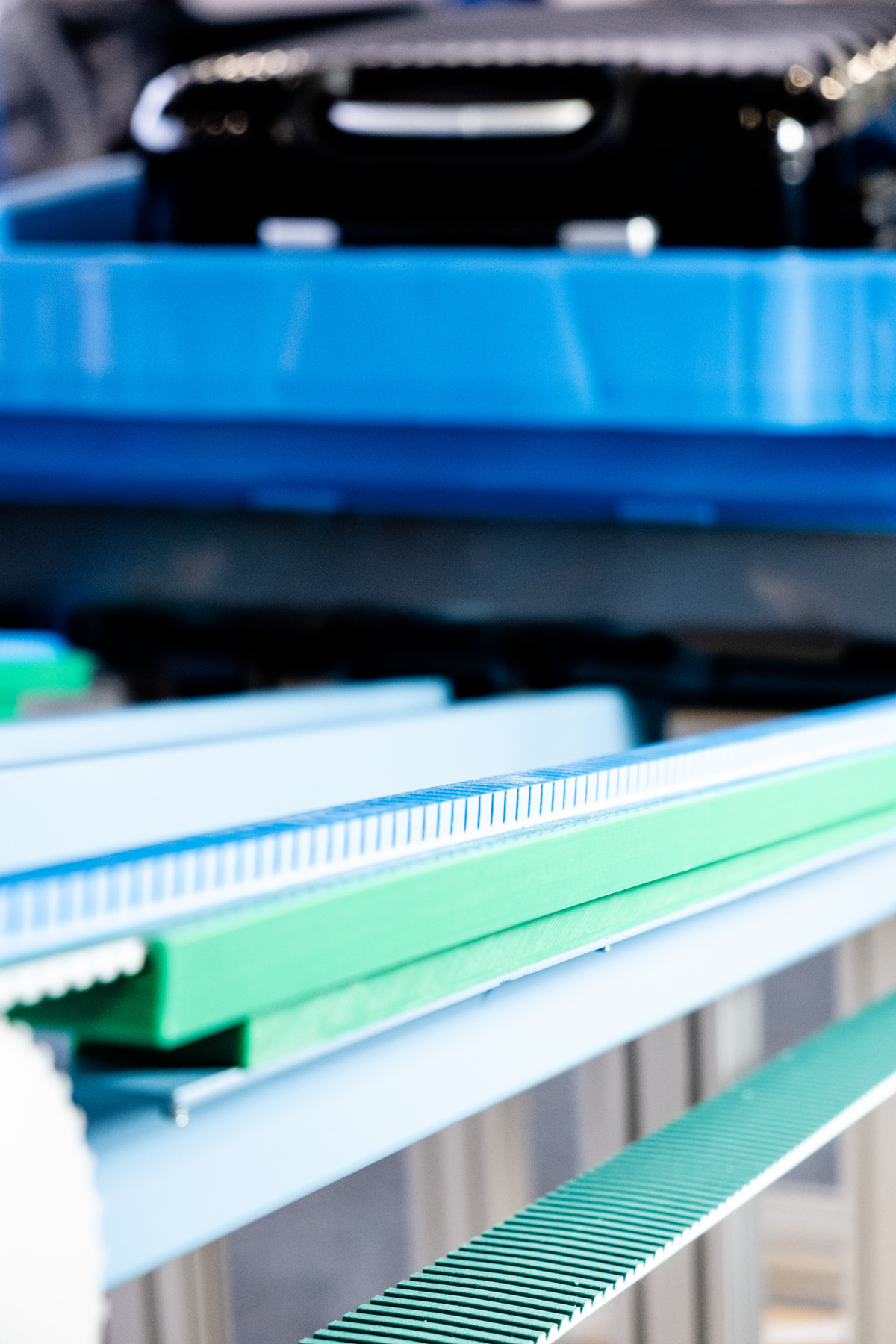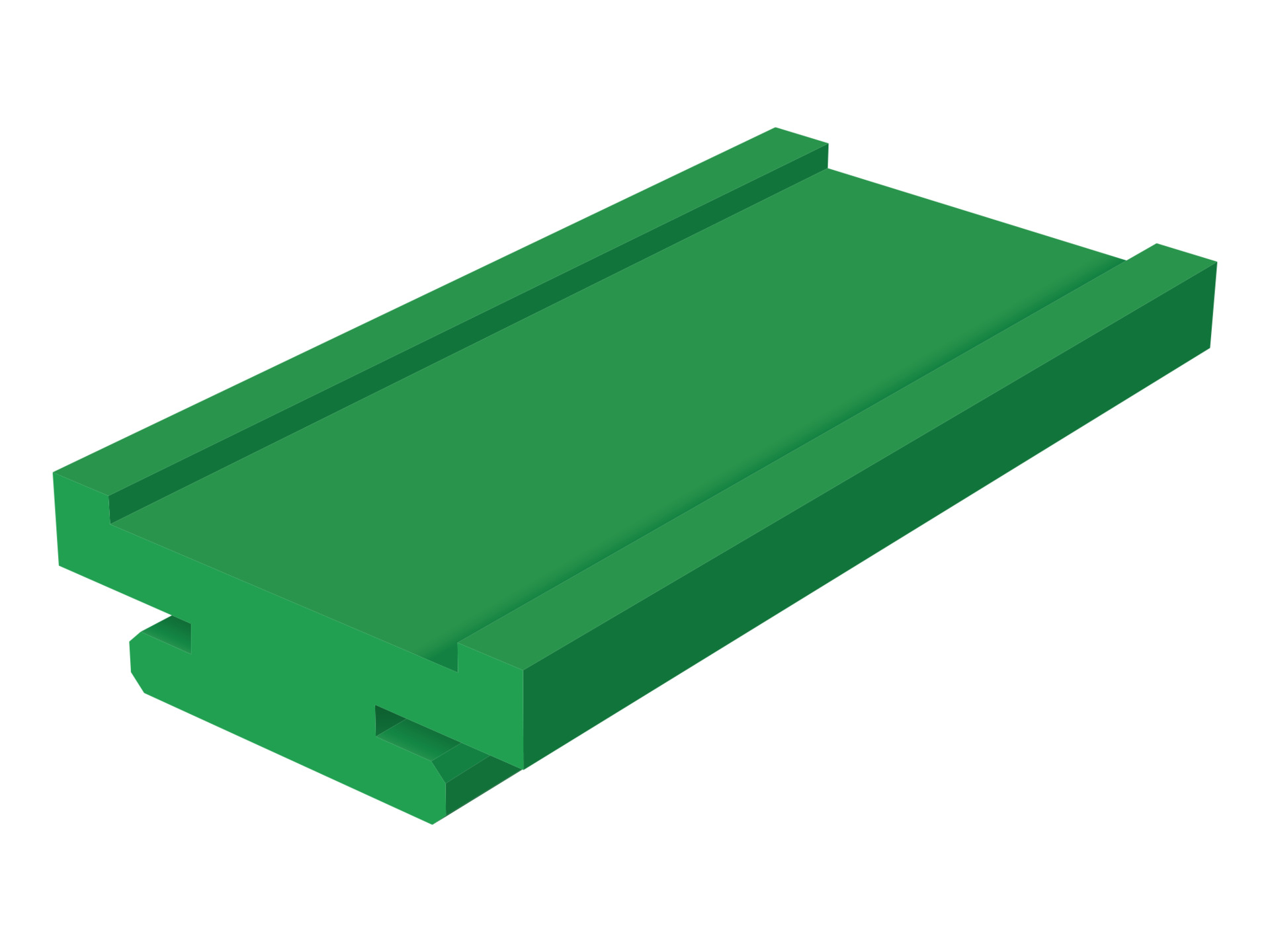 SF(X)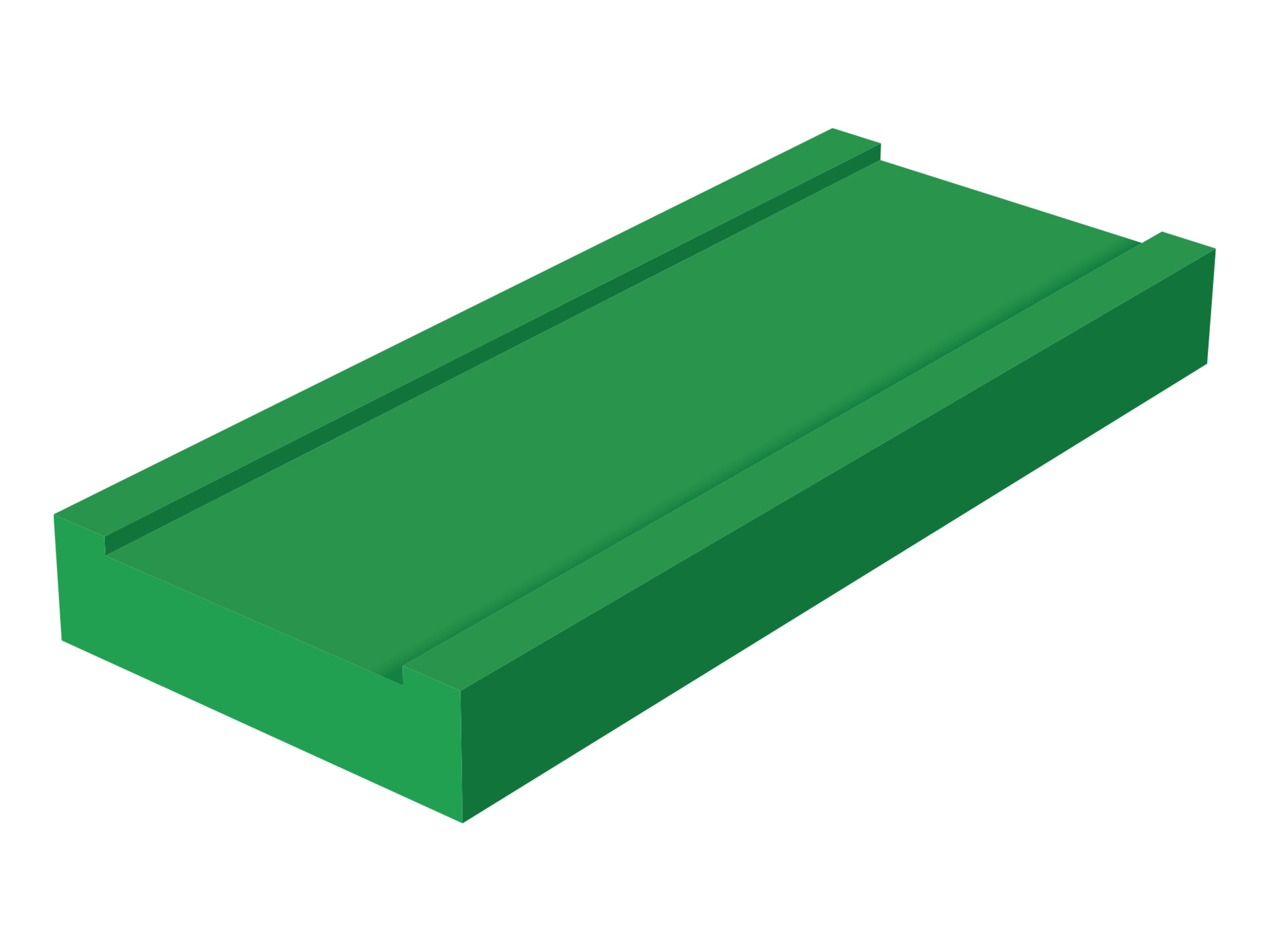 SF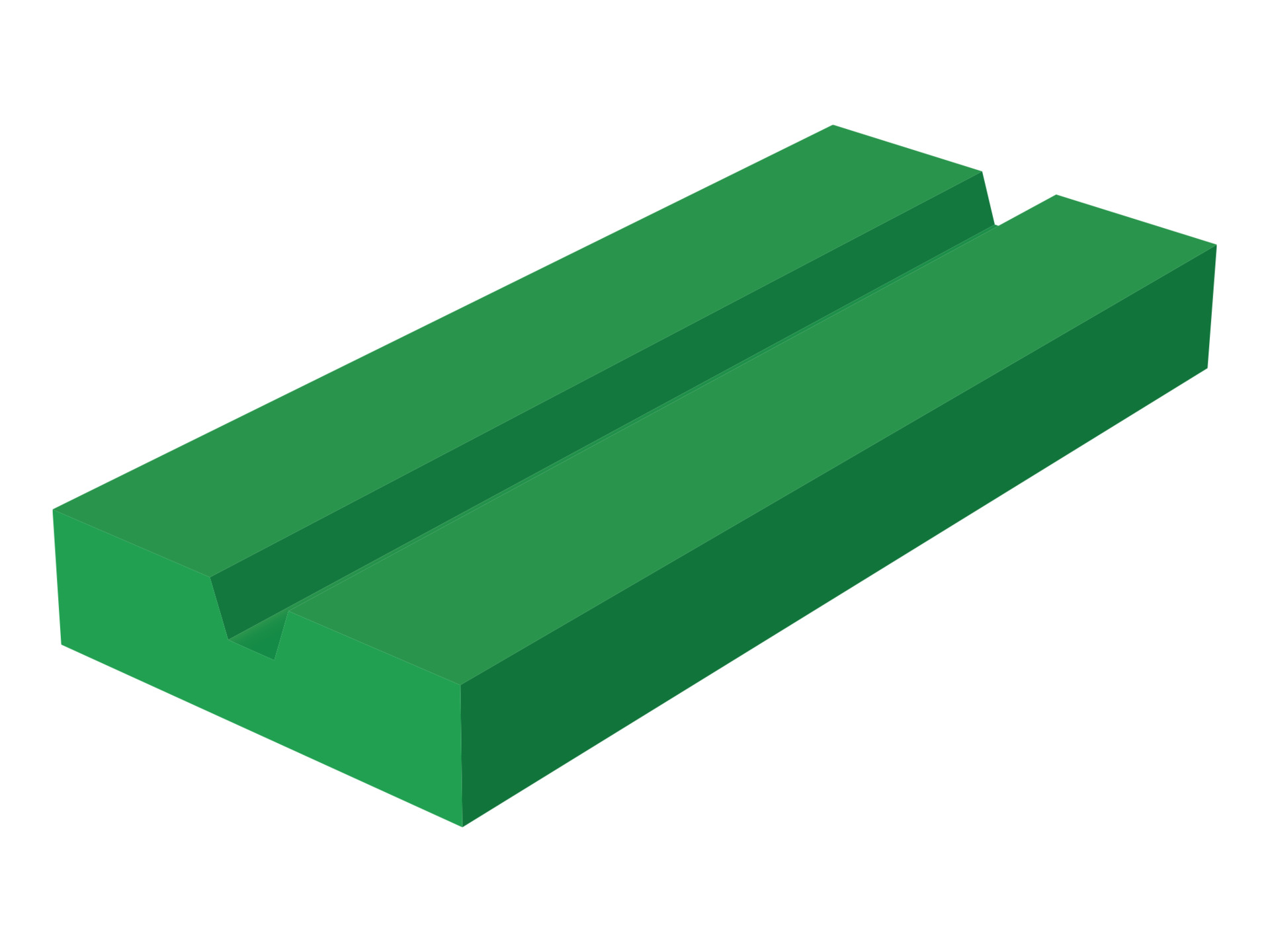 SV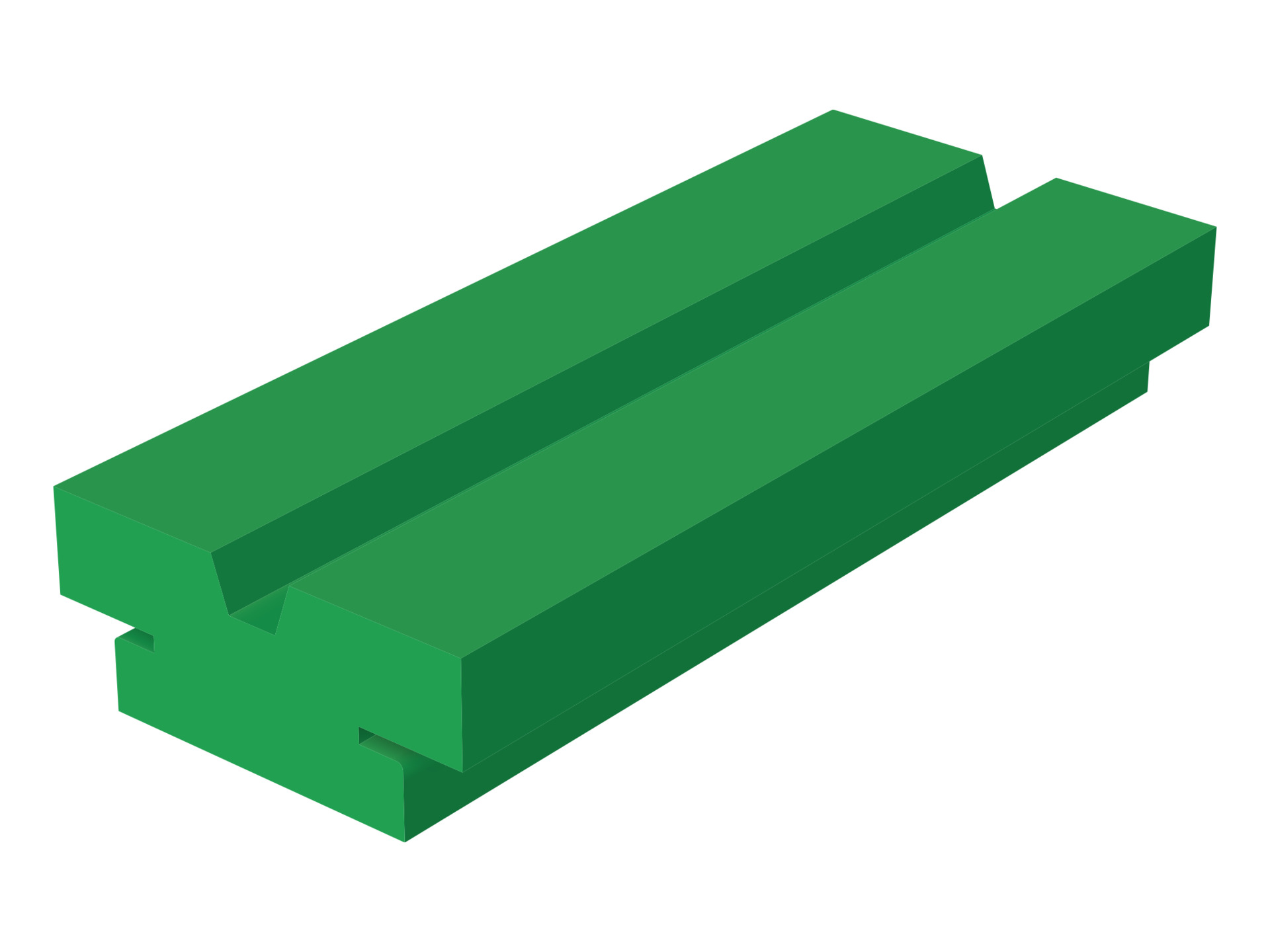 SV(X)