The widest timing belt on the market
When you need a wide-surface belt for synchronous conveying and precise product positioning, Habasit has the right solution. Our HabaSYNC wide timing belts are available in widths of up to 609 mm / 24 inches, and offer easy maintenance and reliable processing performance.
Habasit's wide timing belts come with multiple TPU options. The range extends from food-grade TPU with superior hydrolysis resistance, to TPU with increased chemical- and abrasion resistance for the automotive industry. Whatever your requirement, we can meet it.
Belt features
Habasit's TPU wide timing belts have a T10 or H pitch. Their 160 equally distributed aramid reinforcement cords strengthen the belt and prevent it from elongation. 

Different belts are available with resistance to oil, grease, chemical agents, and hydrolysis. Some types also fully comply with FDA/EU food guidelines. Their abrasion- and wear resistant properties increase the service life of the belt. Depending on your application needs, our HabaSYNC wide timing belts are also available with polyamide fabric on the tooth side, conveying side, or both.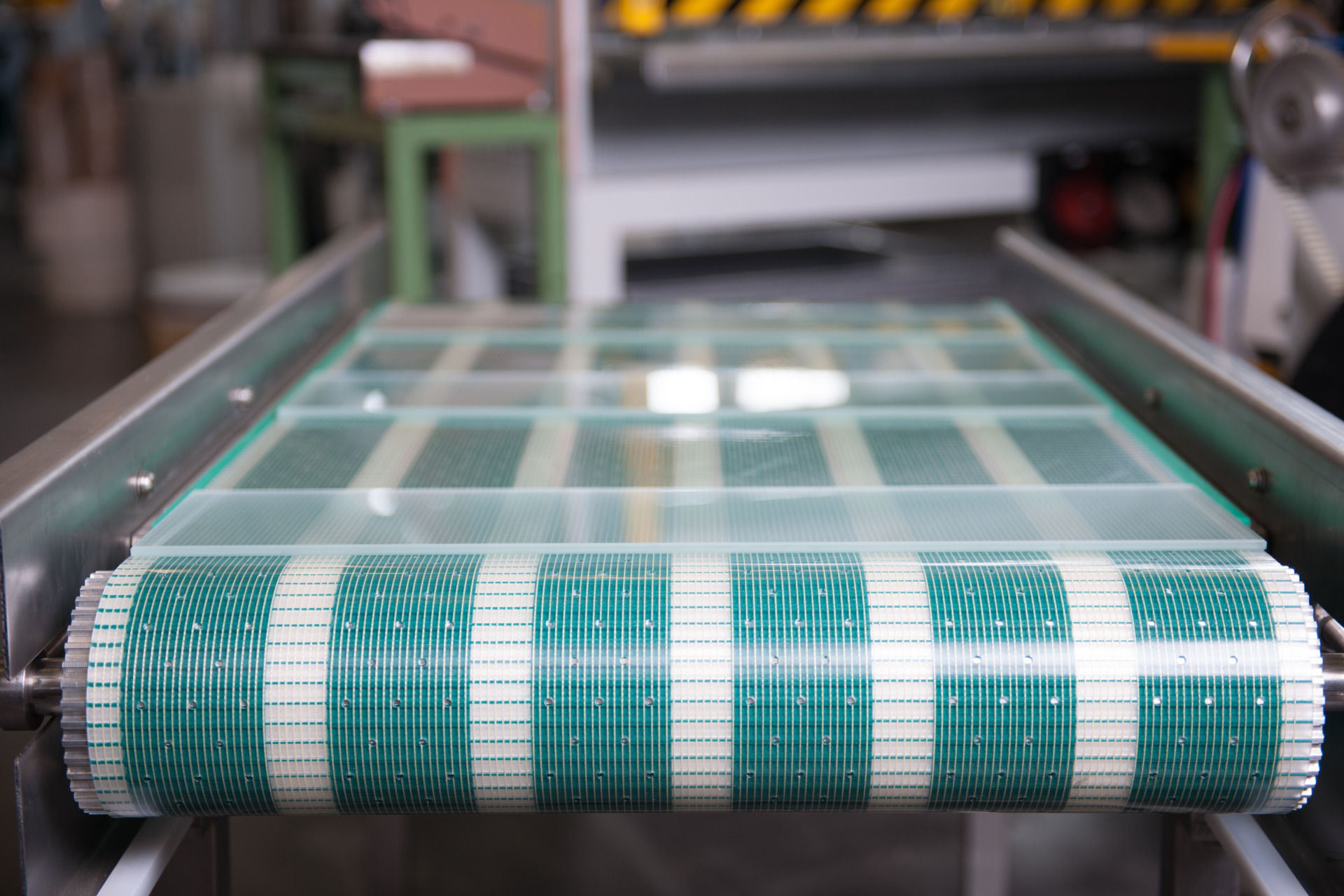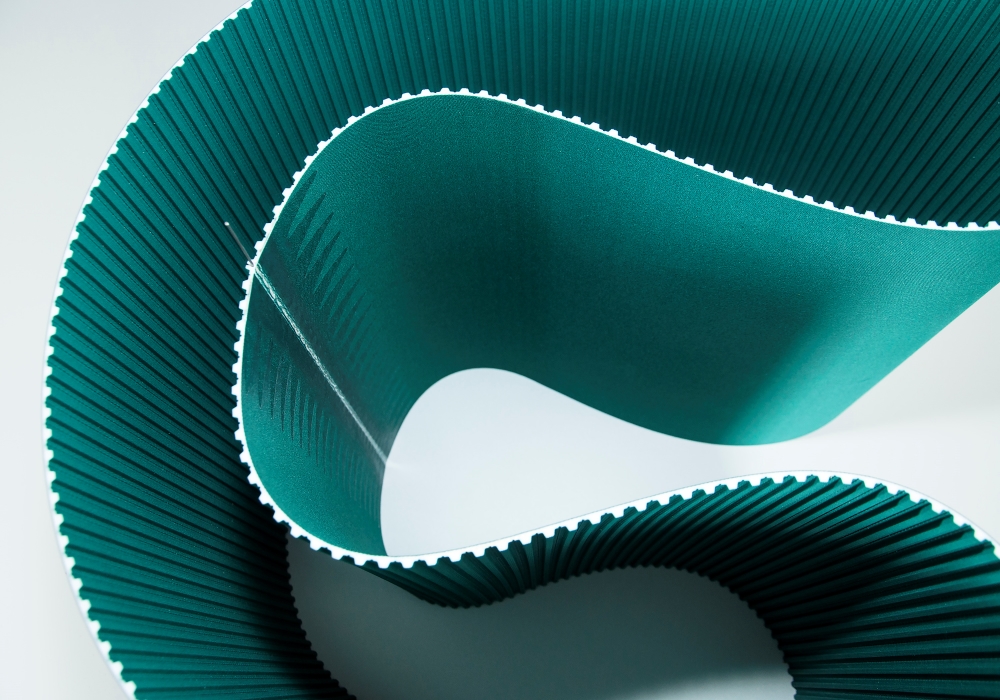 Wide timing belts in the tire industry
When traditionally joined belts in tire building machines need replacing, it can take up to 8 hours, and as many as 6 operators only for disassembling and assembling jobs on the machine, resulting in high costs and lost productivity. No wonder HabaSYNC wide timing belts are a popular solution for many tire manufacturers operating in tough conditions and under permanent pressure to meet high productivity targets.


By combining the belt with our patented and thoroughly tested PA hinge joint, they can reduce downtime for replacement even further: to less than an hour with only two operators.