Cincinnati, USA
Moving smarter with Habasit at Package Fulfilment Expo
Habasit brings energy-efficient, low-noise and dependable belting solutions to Cincinnati for Package Fulfilment, Logistics & Delivery Expo on July 13th and 14th. Visit us at Duke Energy Convention Center, Booth 624.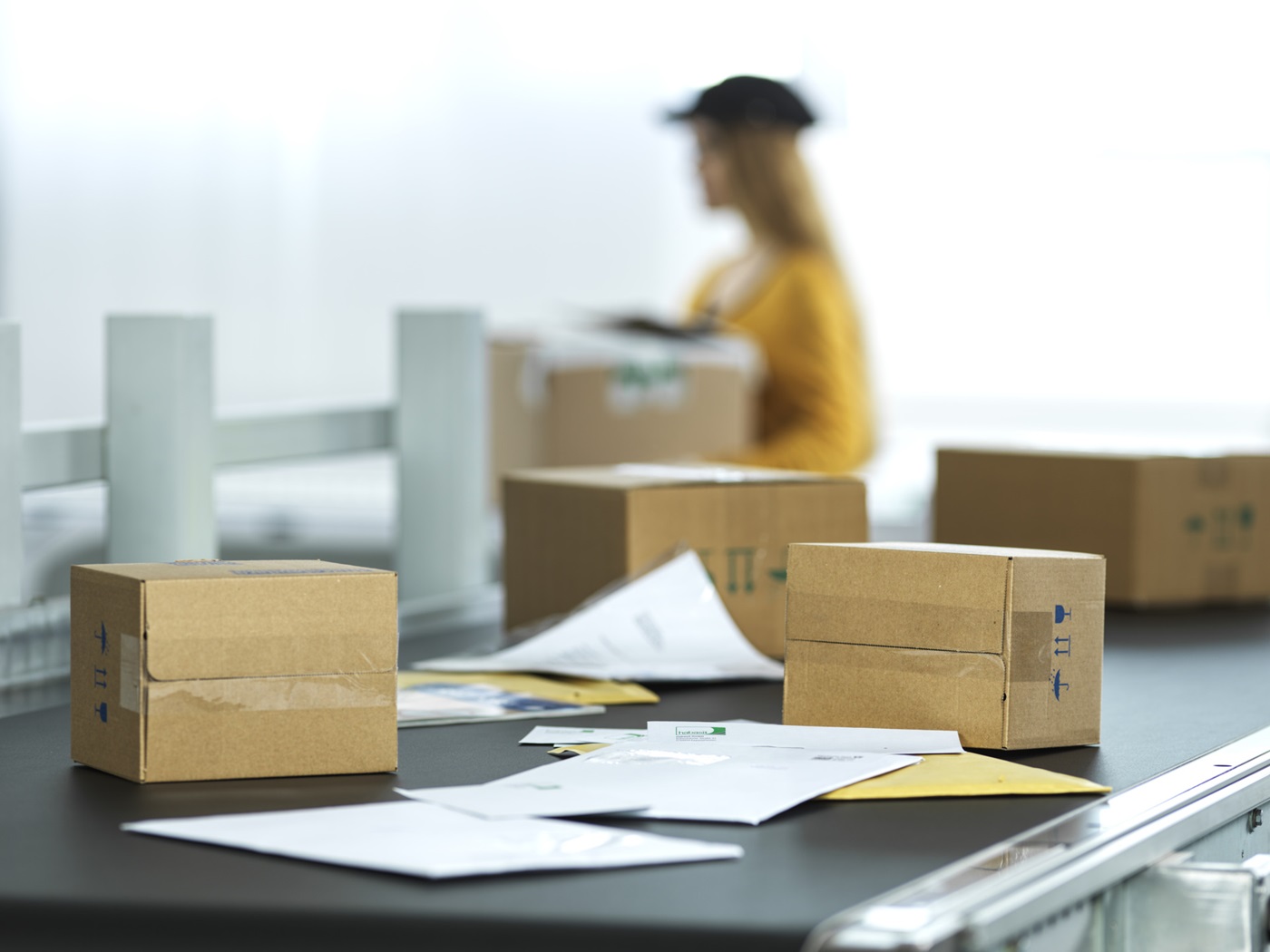 Package Fulfillment, Logistics, and Delivery Expo opens its doors for the first time on July 13th and 14th 2022 in Cincinnati, Ohio. As a trusted partner for the Distribution Center industry, Habasit is present and showcasing both well-known and tested energy-efficient belting, and several new solutions, including the answer to efficient handling of non-conveyable items.
The right belting solution for each application across your operation
With the wide availability of belt styles and types, we are confident in our promise of delivering exactly the right solution for any application across your Distribution Center operation. Some of the new, exciting products we are showcasing in Cincinnati include our new self-tracking elastic belt range for sorters, sequencers, and high-speed induction systems. Easy installation and high dimensional stability mean you can install them pre-tensioned and will not require any additional tensioning or tracking systems, improving cost efficiency on the line.
Another highlight are the new gravity plates, ideal for sorting and conveying irregularly-shaped, oversized and heavy items. Available in two options - machined or molded - they are a durable, easy to install, and maintain solution for safer and more efficient handling of non-conveyables.
Supporting your environmental goals: reduced energy consumption and lowered CO2 emissions
The Habasit Eff-line belts are designed to reduce the sliding friction between the belt and the conveyor and can bring up to 45% savings in energy consumption. Our low-noise solutions also offer lower energy consumption as their lightweight construction allows to reduce the size of the motor used to power the line.
Global footprint with local support
With a network of service centers, Habasit is well equipped to provide rapid downtime response, field installations, and joining and assembly services, including directly at your location.
Innovation and co-engineering
We take pride in listening to our customers and are continually developing and co-engineering advanced solutions meeting our customers' specific needs.
Join us at the Package Fulfillment, Logistics & Delivery Expo in Cincinnati this July.