Diaper producer benefits from a belt with smooth surface and exact tracking
Habasit® Cleandrive fulfills highest hygienic standards and provides synchronous tracking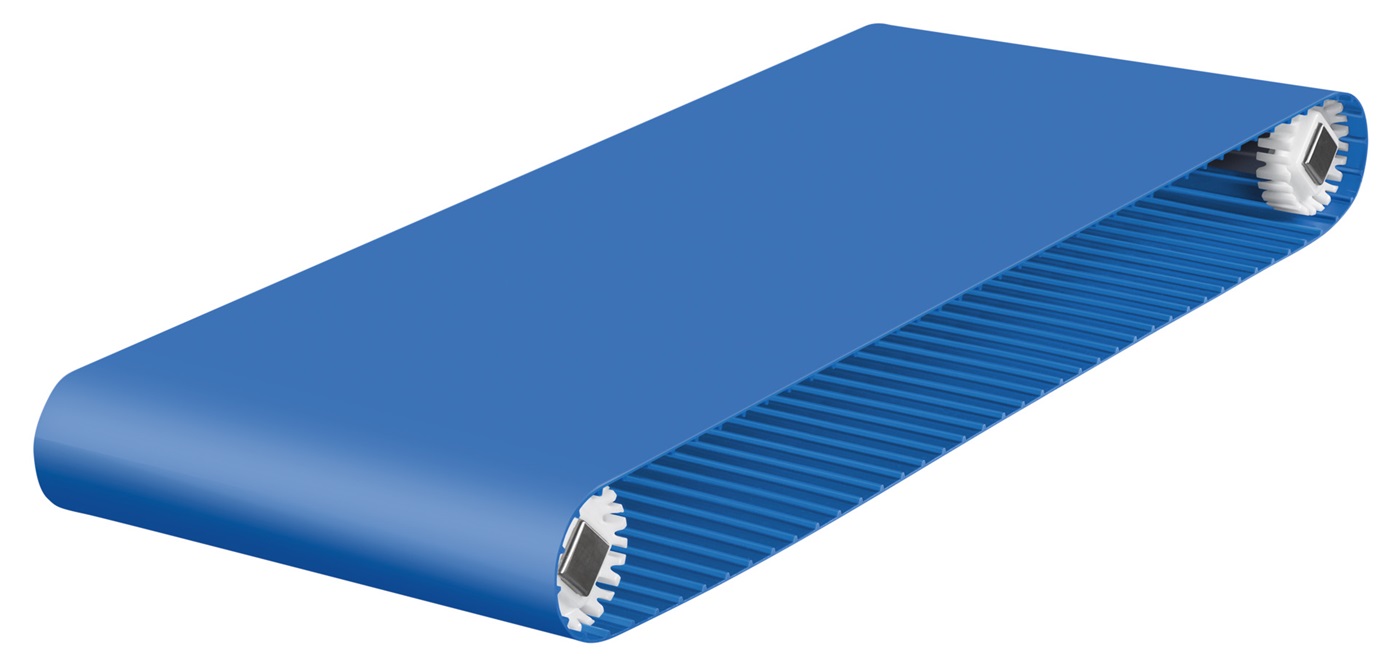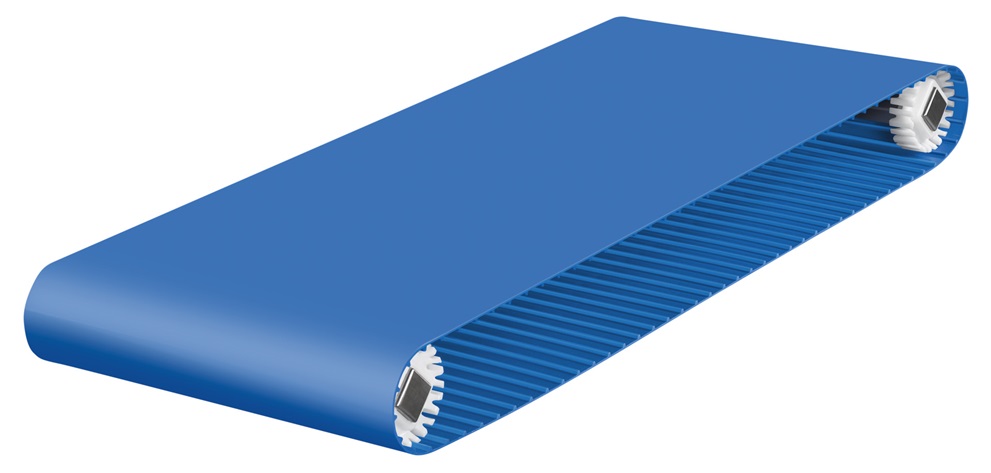 An OEM in the diaper industry needed belts for the compression units for paper. This application is a progressive compression of soft goods such as diapers by three vertical two track conveyors following one another. The width between the tracks of the conveyors is diminished from the first to the next one, so that the compression is achieved.
So in total, the customer needed six belts. They were all required to run in absolute synchronization on the tracks facing each other. Another demand was that the belts should provide the utmost hygienic properties. Habasit® Cleandrive CD.H5.S-UA.CB fulfills the demand of synchronous tracking by its tracking teeth. The monolithic belt has no fabric and thus meets the highest hygienic standards.
The Habasit® Cleandrive belts were successfully tested in this application. Thanks to these belts, the goods could be compressed without being damaged. The customer found a perfectly suitable belt type and got a new module in their product portfolio which can be transferred to several applications.