HabaSYNC TPU T10 Timing Belts guarantee precise positioning
TPU T10 with Pin Joint saved a tire producer time and costs due to better positioning and simple replacement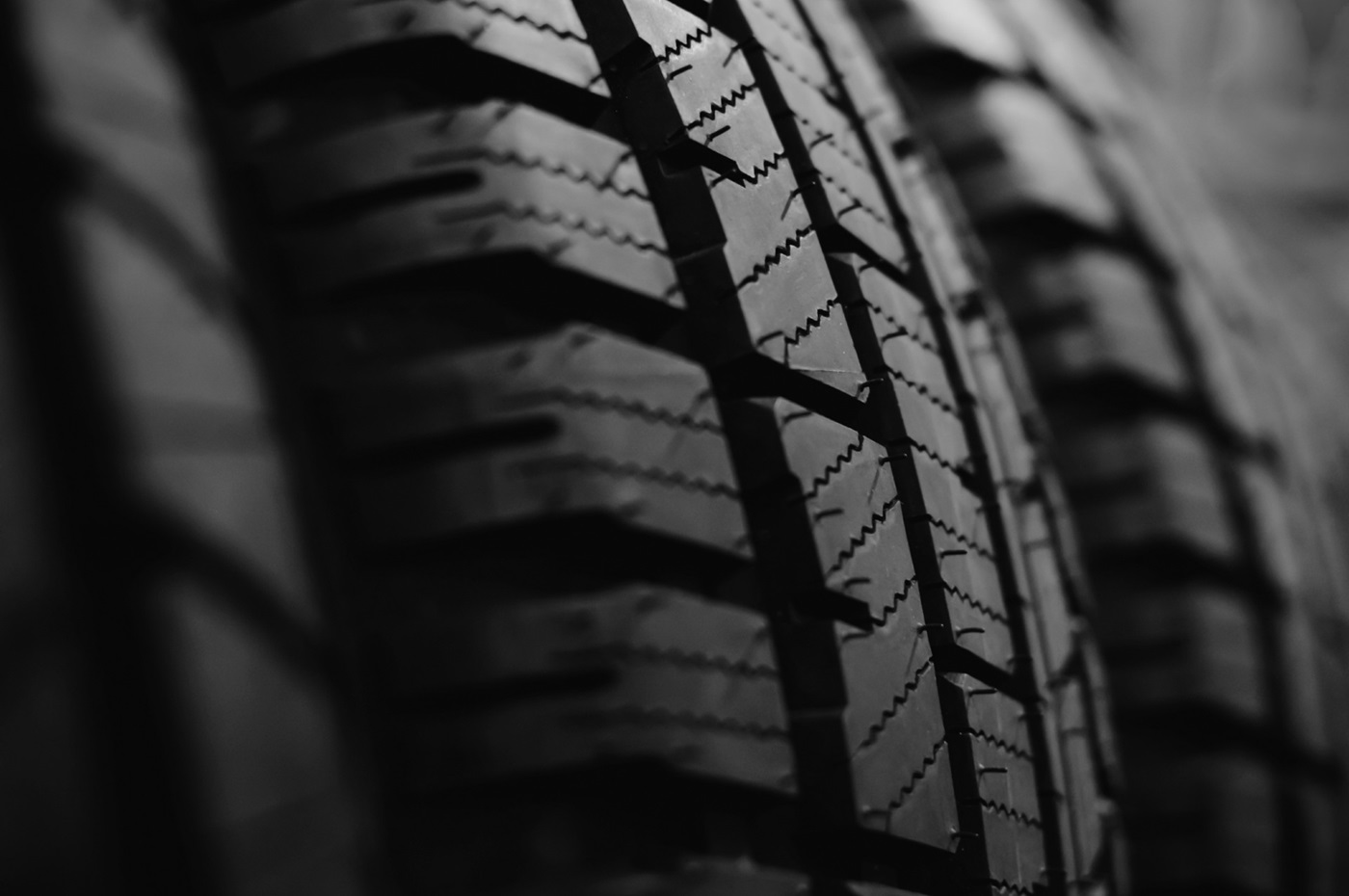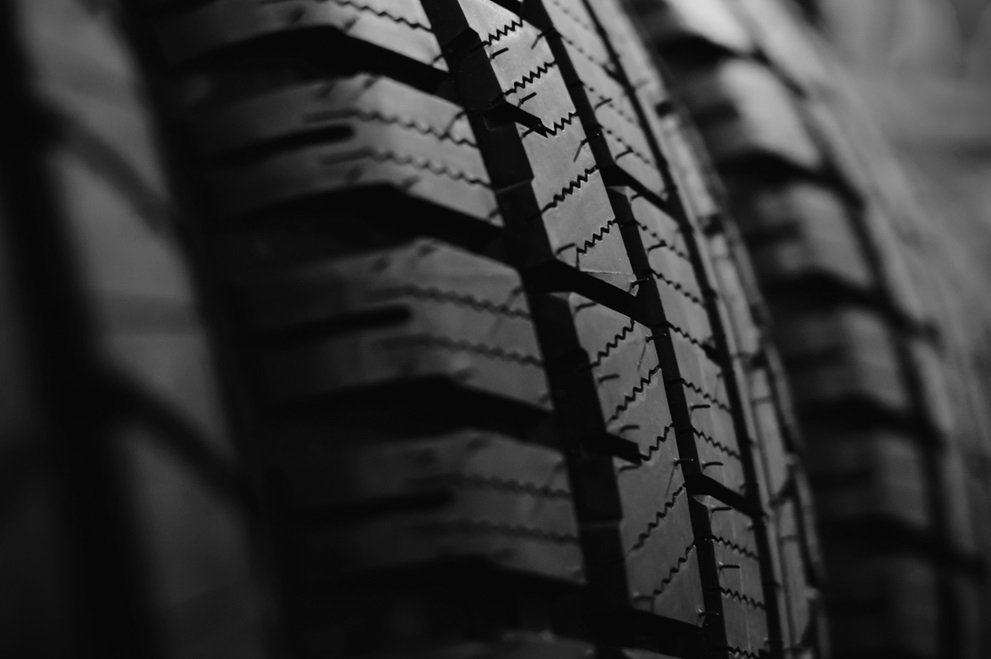 A tire producer experienced difficulties on the inspection line, when belt replacement required the disassembly of too many components. Additionally, as the robot is placing the tire on the inspection line, precise belt positioning was required.
Thus, the tire producer required precise profile dimensions and position on the timing belt to avoid mistakes of sensors.
Habasit recommended the TPU T10 Timing Belts with Pin Joint that saves time and money through fast and simple replacement. Habasit also added a few more profiles and made the belt more precise than the OEM's.
Once installed, the tires are qualitatively inspected, and sensors show less problems. Thanks to better positioning of the tire, there is less need to double check the quality and the customer experienced savings in time and money. Furthermore, the belt with Pin Join can be replaced five times faster than in the past with standard joining.