Homogenous design, varied uses
Monolithic elastic belts are designed for light conveying and are used in a wide range of applications. Since they improve process- and equipment hygiene, they are mainly found in cutting, separating, and weighing applications in the food industry, and are also used for materials handling. The belts also serve as side skirts, accessories for fabricated belts (e.g. as special cleats or sidewalls), and as covers for timing belts.
Habasit's monolithic elastic belts are made with TPU in various hardnesses, thicknesses and widths. They offer a large variety of surface structures, which is why they can cope with almost any application. They are available in several colors: black, blue, transparent, white and can be customized on demand. The belt design complies with the most demanding hygiene requirements and regulations for the food processing industry.
Food safe and highly reliable
Monolithic elastic belts are food safe due to their homogenous belt design. This means no layers laminated together, and no uncovered fabrics at the belt edges or on the reverse side. So there is no interference with production processes, making them highly reliable, and no fibers that could cause product contamination.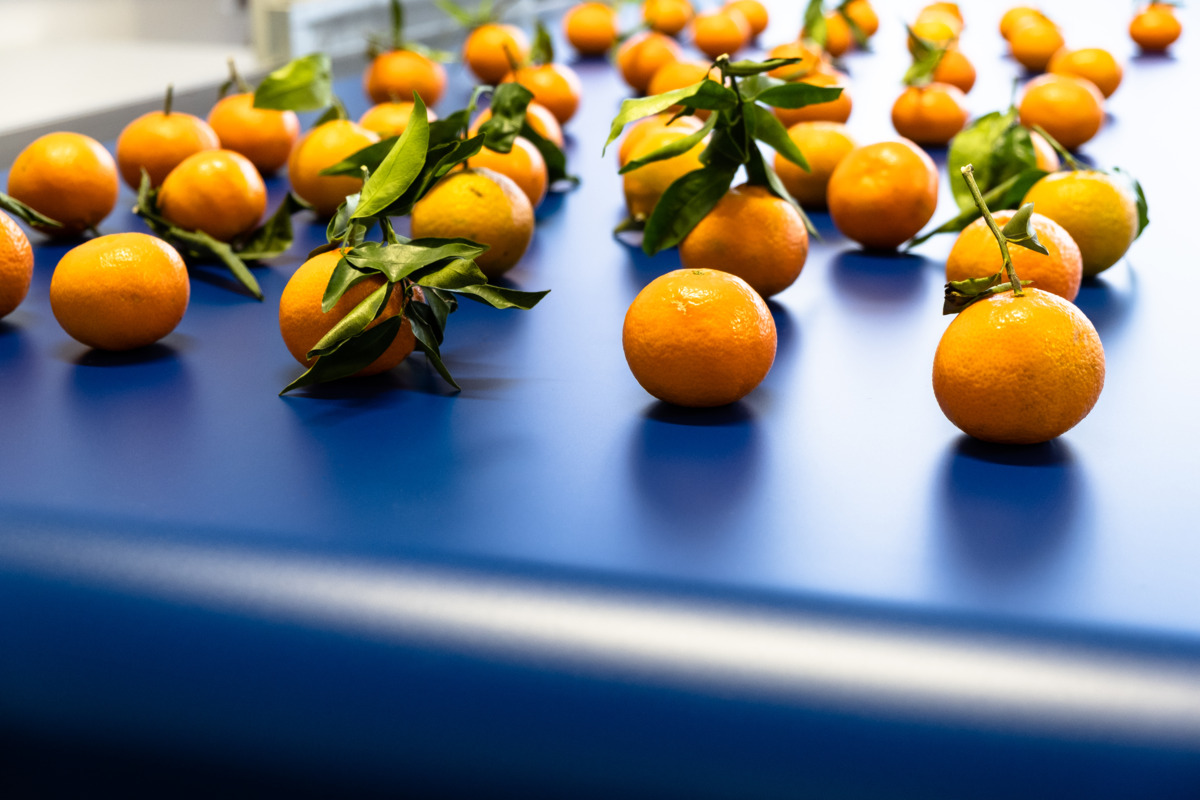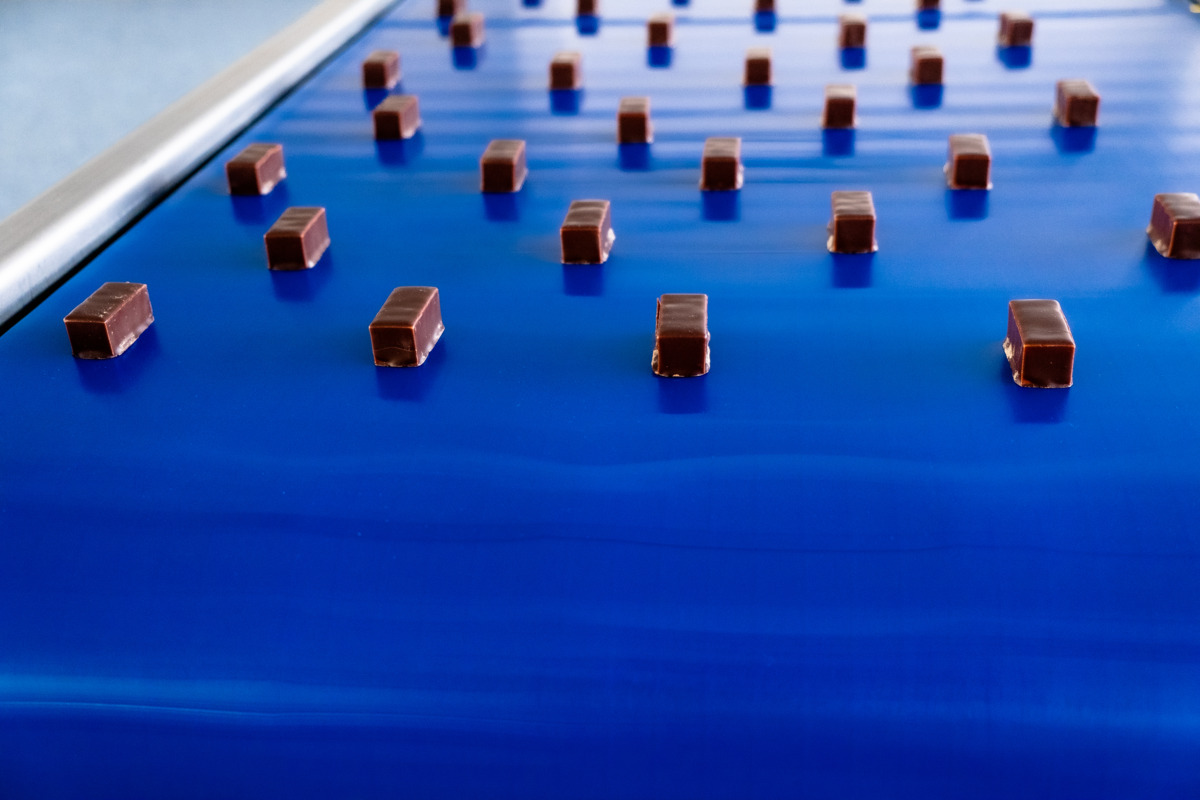 Reduced maintenance and cleaning downtime
The belts' chemical- and wear resistant material meets the key requirements of many different industries and applications. The material's elasticity supports easy belt exchange, and the simple welding procedure makes belt joining particularly quick. The belts' reduced maintenance and cleaning time leads to increased overall equipment effectiveness (OEE).
Monolithic elastic belt surfaces

Basket weave

Coarse matt

Coarse textile

Cone top

Fine textile

Fine weave

Grit

Harlequin

Heartbeat

Heavy penny

Inverted pyramid

Longitudinal grooves

Medium textile

Pimple

Rhomboid positive

Rib

Sawtooth profile

SGR sine

Silk finish

Smooth glossy

Smooth matt

Square
Browse the wide selection of Habasit belts, accessories and conveyor components