The workhorses for arduous processing tasks
Industries around the world, from airports and distribution centers, to marble, stone, and metal processors, to glass, tire and plastics manufacturers, use heavy conveyor belts for numerous applications including cutting, punching, and stamping; check-in, acceleration and accumulation; and incline loading and unloading.
Habasit offers a wide variety of belts optimized for various requirements such as cut- and wear resistance, oil- and impact resistance, high rigidity, permeability, flame retardance, adhesive or non-adhesive surfaces, resistance against temperature variations, or various other properties to match the application requirements.
Nonwoven belts
Habasit nonwoven belts have a unique construction: the strength member of the belts is in the center and is protected by needled, felt-like covers top and bottom. The carcass is saturated often with various PVC or Rubber blends, to provide the right features such as coefficient of friction, flexibility, chemical or abrasion resistance required by the applications. The design allows these belts to run with less noise than most traditional interwoven belts while offering additional benefits such as a frayless design amongst others.
Flame-retardant belts
The flame-retardant belt carcass is saturated with a special flame-retarding PVC compound for use in airport baggage or parcel handling applications. These products are known as Trackmate Package Handling belts. 

Ulti-Mate belts
The Ulti-Mate belt carcass is generally saturated with various rubber materials to provide abrasion and chemical resistance for use in applications like digital cutting tables, package handling and more aggressive processing.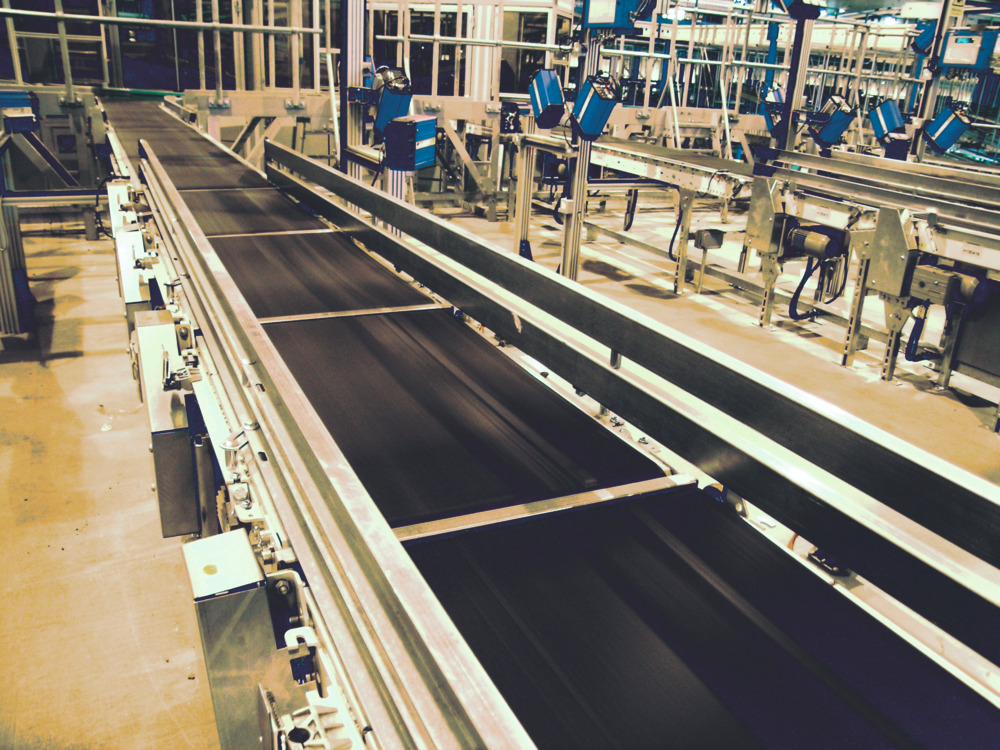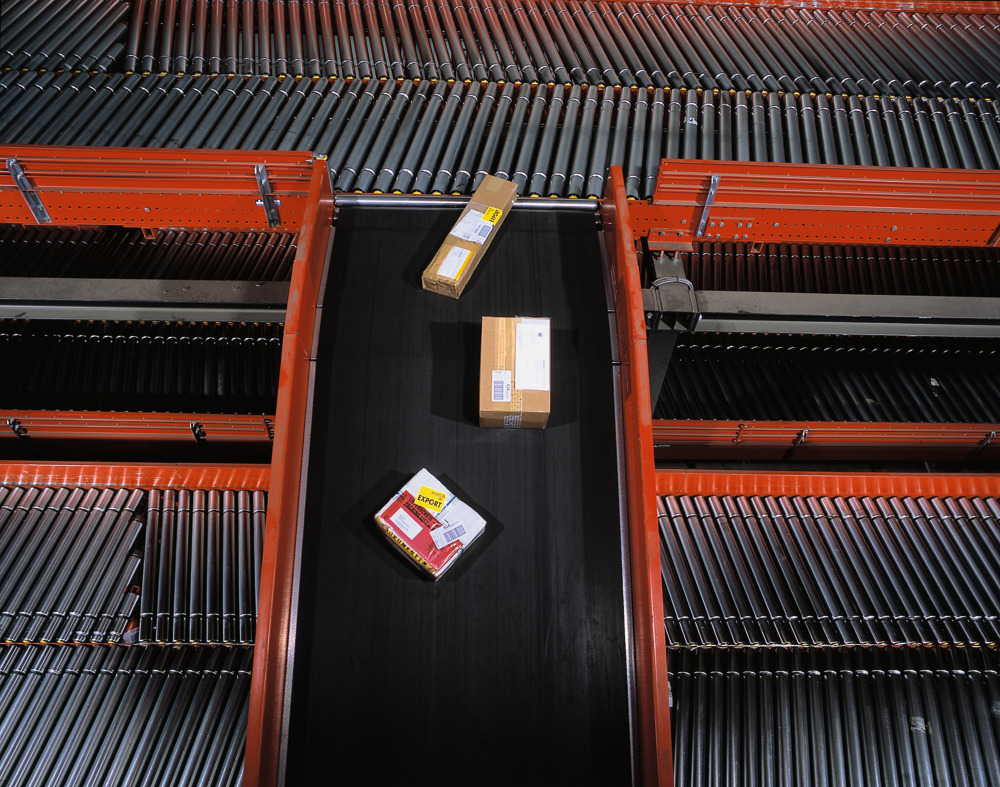 Woven belts
Habasit woven belts include both interwoven and solid woven polyester belts for use in specialty applications. Interwoven belts provide a good combination of durability and cost-effectiveness, delivering excellent overall value for general conveying. The solid woven belt construction makes them ideal for use in RF ovens and for air gravity conveying.
Allveyor general purpose belts
Allveyor general purpose belts are interwoven belts coated with various PVC compounds and top cover profiles for use in general applications in a wide variety of industries.
Flame-retardant belts
Flame-retardant belts feature a robust interwoven carcass that is extremely puncture- and tear-resistant. The belts are coated with a special flame-retarding PVC compound for use in airport baggage or parcel handling applications. These products are known as Allveyor Package Handling belts.
Woven rubber belts
Woven rubber belts are also known as plied rubber belts, as they are constructed with either two or three plies of fabric that are plied with rubber layers. The belts are produced to meet the flame retardant, strength, abrasion resistance and other specifications required for airport baggage handling and parcel handling applications.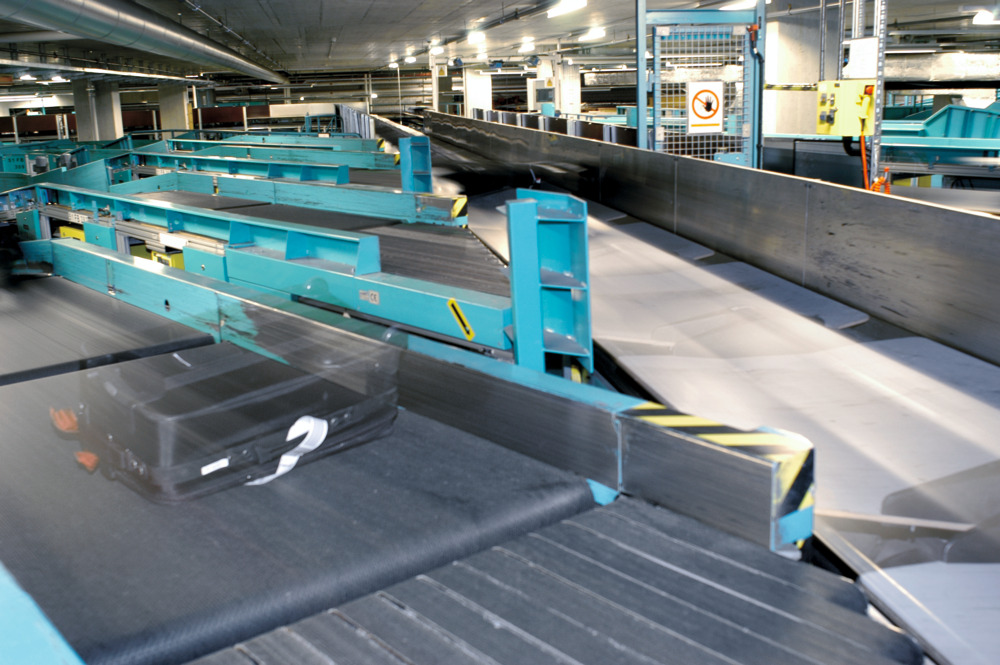 Browse the wide selection of Habasit belts, accessories and conveyor components