Adding value to your postal business

The global postal industry has an ever-growing need for automation, despite reduced letter mail volumes in recent years. In the world of letter sorting, the right automatic conveying and sorting systems are essential to ensuring high speeds and low processing costs. Habasit adds value to your business by making your postal sorting processes easier and more efficient.
Our postal belting solutions deliver low processing costs combined with high efficiency, reliability, and operating speeds. Habasit's experienced industry experts can help you with a wide range of applications, ensuring customized solutions to fit your needs, as well as ongoing technical support.
We have the right answer for your challenges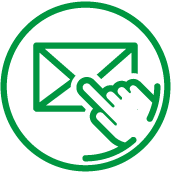 Reliable feeding of mail items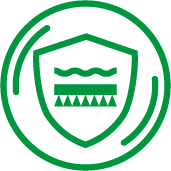 Abrasion resistance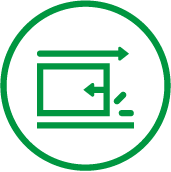 Consistent coefficient of friction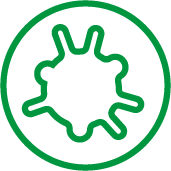 No marking of the product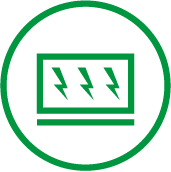 Anti-static properties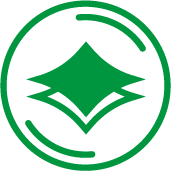 Dimensional stability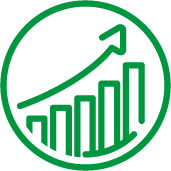 Energy-efficient power transmission belts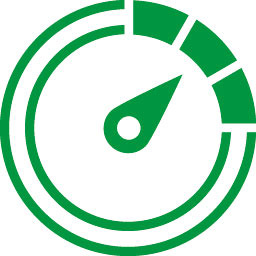 High machine throughput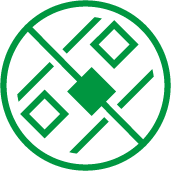 High sorting precision