Parma
Get inspired at CibusTec 2023
Discover how our innovative and top-quality belting solutions can make your Food processing operations smarter, safer, and more sustainable.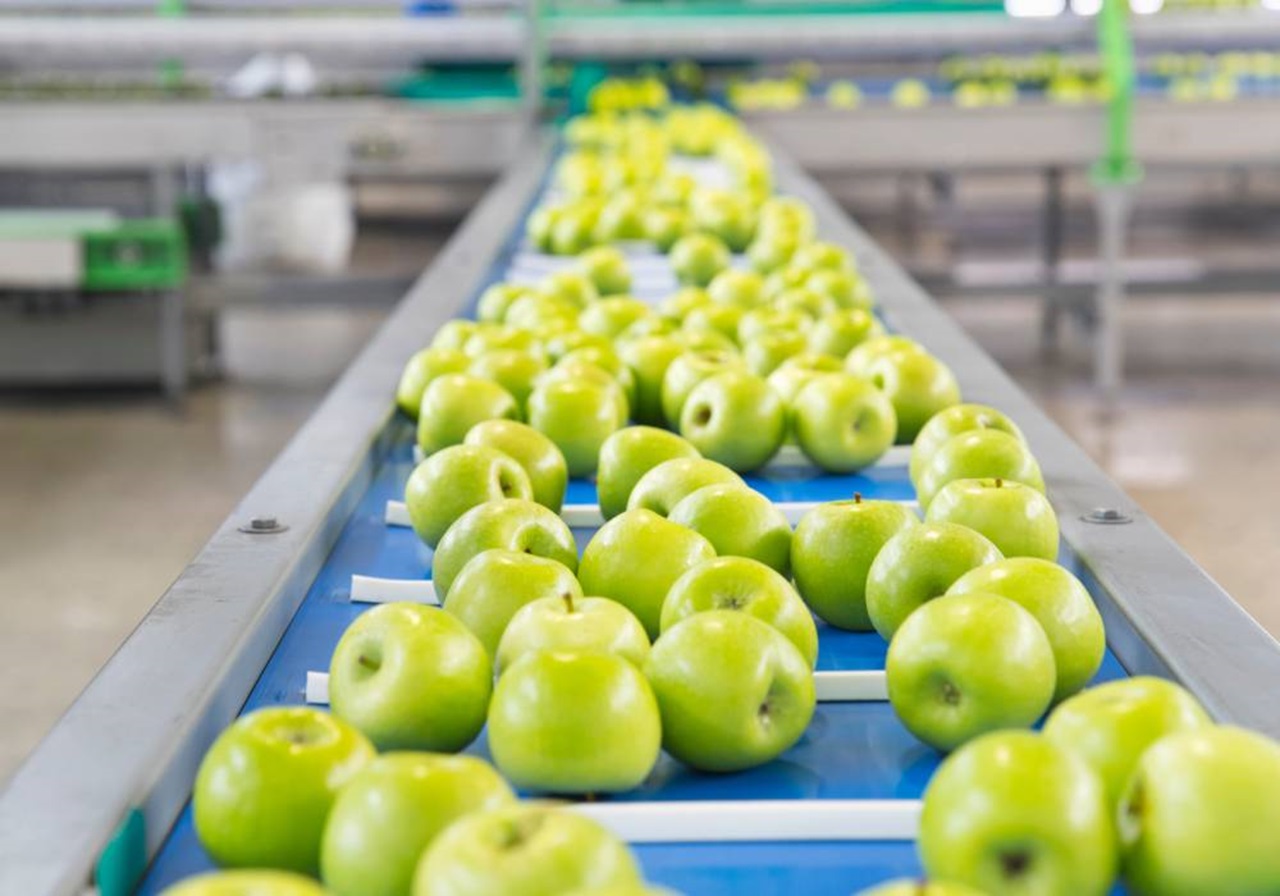 CibusTec 2023 will take place from October 24th to 27th 2023 in Parma, Italy. Come and meet us at Booth 5 – C029. For more information, visit our exhibitor page at CibusTec 2023.

At our booth, you will discover the smarter, safer, and more sustainable belting solutions you need. Our team has extensive experience and expertise in the global Food and Packaging industry, enabling us to provide you with the best possible solution for your goals.
Smarter
Easier, quicker, and cost-effective sanitation equals less maintenance time. Check out our patented devices, such as Saniclip, that allows for quick belt disassembly, reducing downtime. Would you like to learn more?
Safer
Are you worried about organic debris? Our Super HyCLEAN is a must-have for any food production facility that values cleanliness and hygiene. Find out more here.
More sustainable
Are you looking for water reduction and less consumption of cleaning agents? Take advantage of the hygienic CIP solution, which brings considerable savings in both cleaning time and water use. Do you want more details?
With our broad product portfolio, we can work with you to create exactly the solution you need, customized to meet your most demanding food processing challenges. Come find out more about our service.
Visit us at CibusTec 2023
Parma – Emilia-Romagna - Italy
Booth 5-C029
October 24th to 27th