Picking the right solutions for secondary packaging


Secondary packaging requires effective and efficient processing to protect both the product and its primary packaging. We can help you choose the right conveyor and processing belts to achieve major process improvements, higher productivity, and lower maintenance costs.


Habasit can not only help you find the optimal belting solution, we are also the provider of choice for services beyond belting, including technical support and consultancy. With the focus on high speed performance and precise positioning, we deliver solutions to meet your most demanding applications.

We have the right answer for your challenges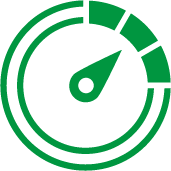 Excellent high-speed performance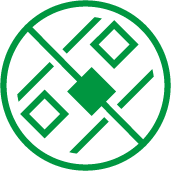 Precise positioning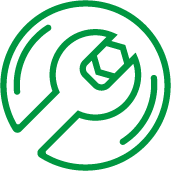 Reduced machine downtime and maintenance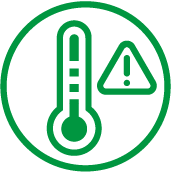 Temperature resistance