A complete menu of food conveyor and processing belts
The food industry includes many different sub-industries, and production and processing steps. Food companies face numerous challenges, not least very high safety standards, plus oily, fatty and wet conditions at different temperatures. Conveying and processing belts are indispensable. Fortunately, Habasit has the right belting solution to meet your requirements.
Our food belts offer excellent release properties even for very sticky foodstuffs, wear- and abrasion resistant coatings, and sophisticated chemical resistance to cope with common cleaning agents and food ingredients. The belts deliver outstanding performance and a superior service life. Habasit solutions are suitable for direct food contact and comply with applicable food regulations.
Meet the highest 
food safety
 standards
TPU belts
Thermoplastic polyurethane is widely used in food processing as a belt coating material. Habasit's coating technology ensures a superbly smooth surface, no porosity of the coating layers, and a homogeneous belt thickness.
TPU belts provide high flexibility even at low temperatures, combined with excellent abrasion- and wear resistance. TPU's resistance to edible fats and oils makes it a widely used choice for multiple applications. The closed belt surface does not develop micro-cracks and thus reduces the risk of microbes settling in.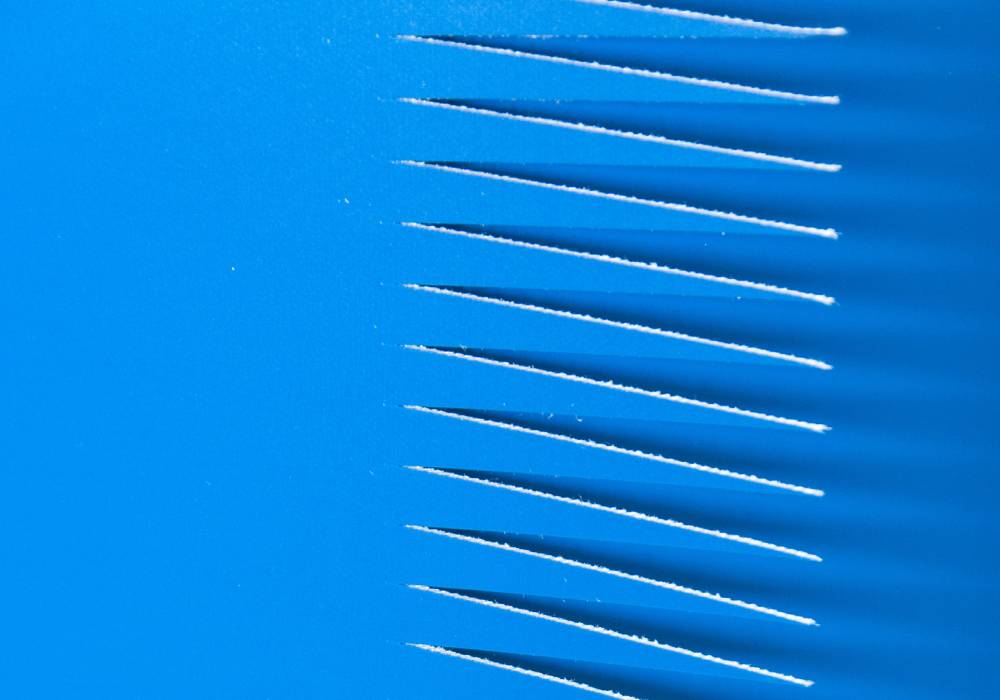 TPO belts
Thermoplastic olefin coatings are used when the belt surface needs to deliver excellent chemical resistance and outstanding product release. Especially the Habasit Cleanline belt range has been designed to meet the most stringent demands of the food industry. Featuring a specially modified thermoplastic olefin coating, these belts offer numerous added-value benefits. Polypropylene coating is used when elevated temperature needs to be paired with good release properties.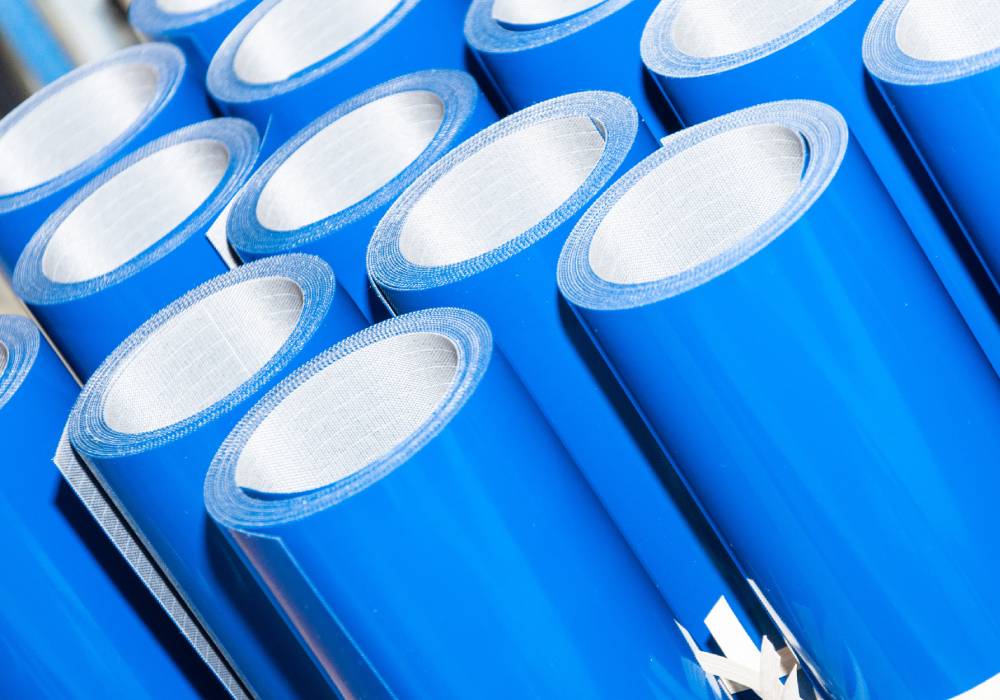 Fabric surface belts
As food contact materials, fabrics offer very good release properties. This is provided either inherently through the suction effect of cotton, wool, polyamide, or other fibers, or by impregnation, since skim-coated fabrics offer one of the lowest coefficients of friction for accumulation and pushing off of goods.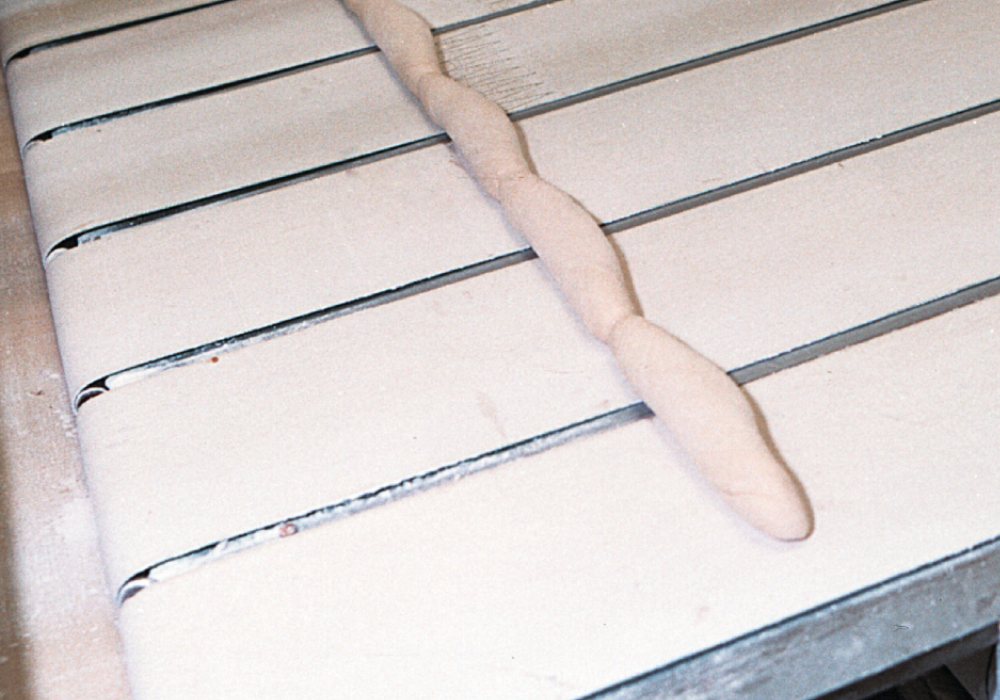 PVC belts
PVC coated belts are a good choice for handling both wet and dry foods, such as dough or processed meats and poultry. PVC coating is also used on heavy belt carcasses. Nonwoven belts are especially suitable for the heavier loads, while belts with interwoven design offer good oil resistance through their PVC coating.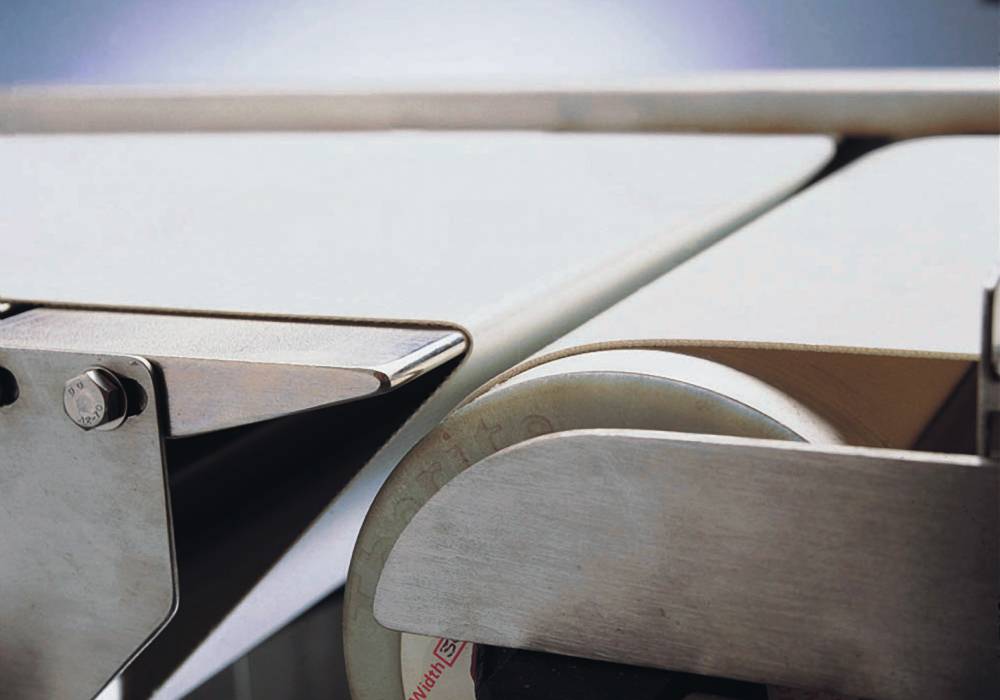 Silicone belts
Silicone is  a common food contact material used in food handling. Belts coated with silicone provide excellent release properties, high temperature resistance, and good hydrolysis- and chemical resistance.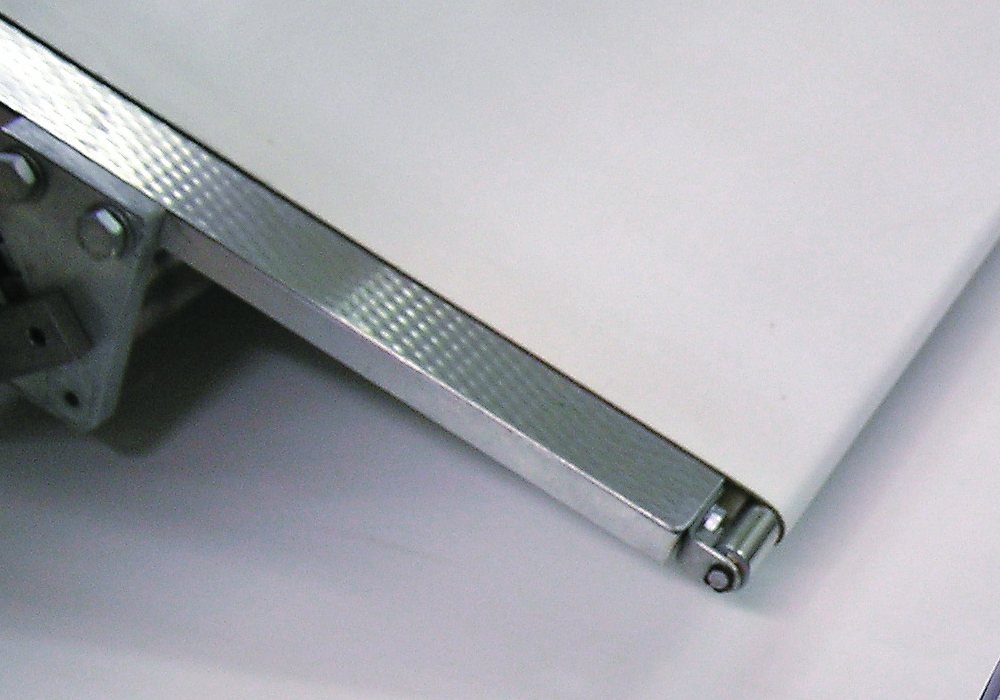 Discover our special food belt lines
Decades of close cooperation with food industry customers around the world has allowed us to build on our proven belting ranges to develop specialized belting with customizable features to meet your most challenging needs.