Maintenance-free treadmill belt saves time and improves performance
TMBE02541 with excellent price to quality ratio enables high volume fabrication with repeatable quality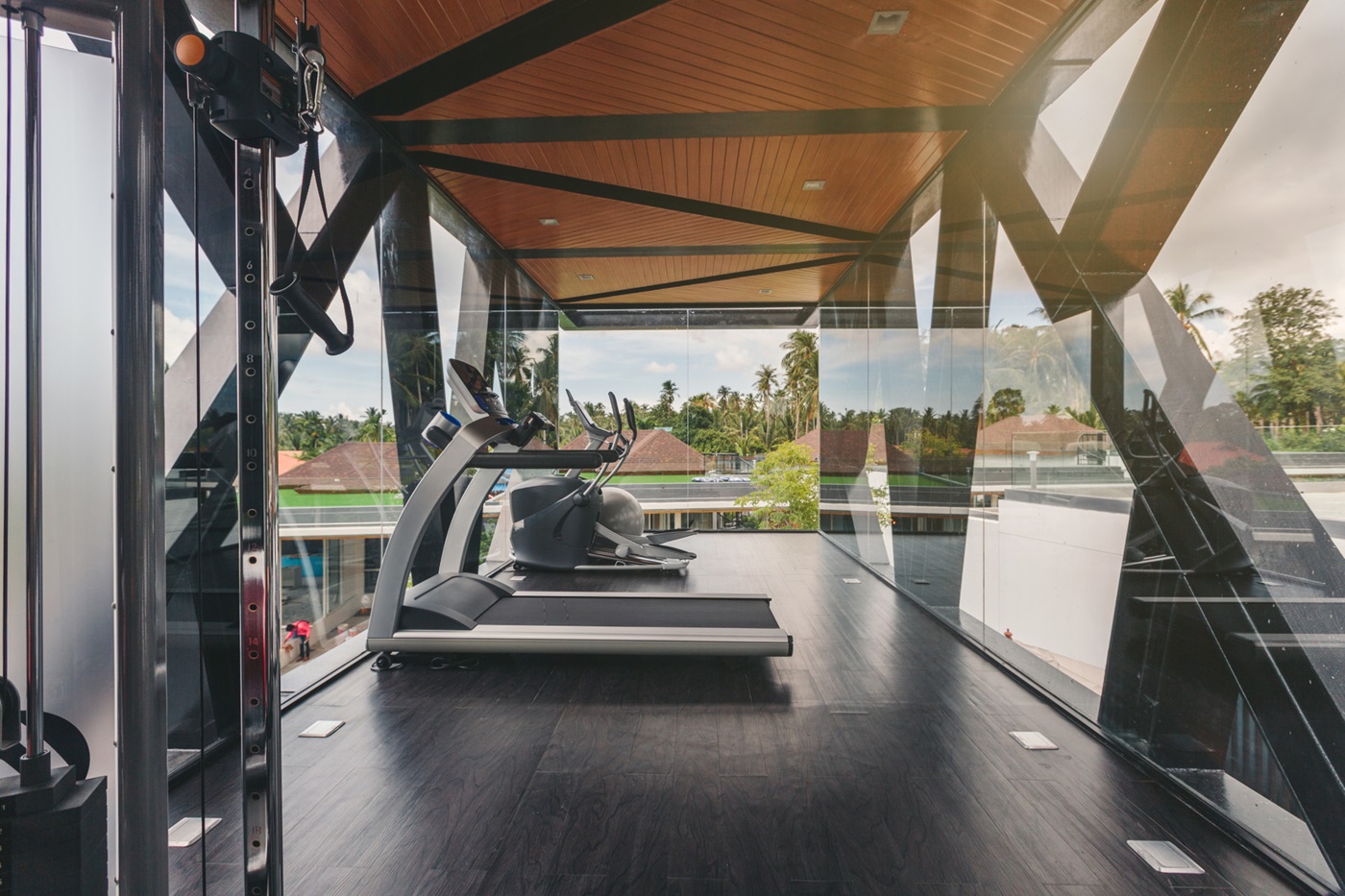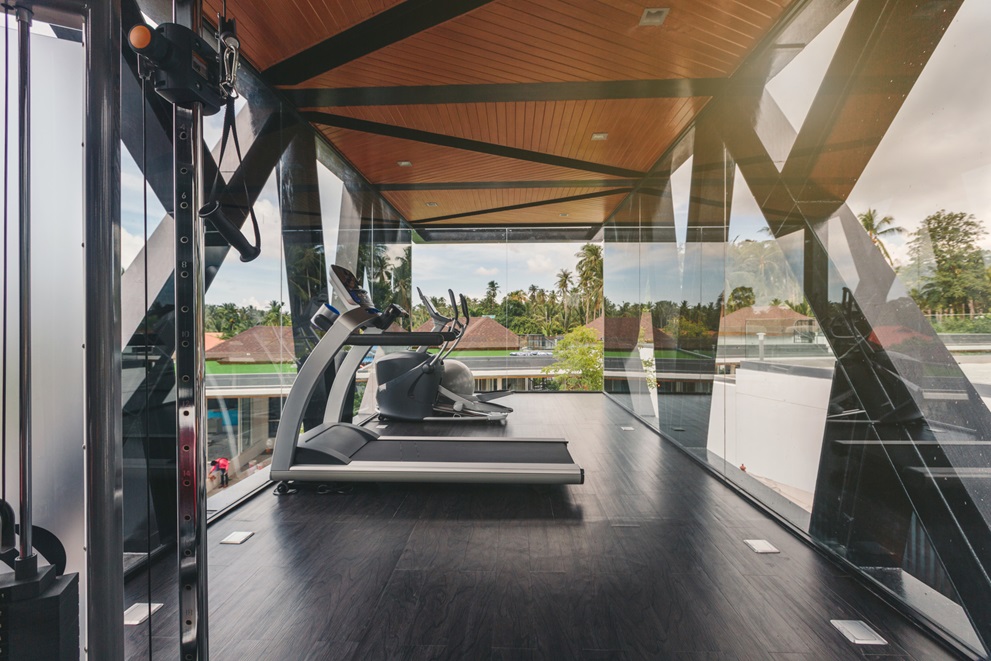 An OEM produces advanced commercial treadmills. The state of art products require top quality which asks for advanced and very precise fabrication. Additionally, repeatable quality and just-in-time deliveries for big volumes are a must. The customer needed maintenance free fabric belts to avoid additional lubrication during the whole lifetime. A low coefficient of friction throughout their lifetime was also desired for the new installation of the treadmill belts.
Other necessary capabilities were low noise, laser marking surface for safety marks printing, and top quality diagonal flexproof joining, which must be invisible.
After being installed, the belts are running as expected through their whole lifetime, which often crosses 20,000 km / 12,500 miles. Additionally, to control the working environment and friction better, Habasit has delivered a package solution including belt and slider deck. Habasit's excellent technical support was highly appreciated by the customer. The results were high volume fabrication with repeatable quality and excellent price to quality ratio.
The maintenance free belt design limits service crew visits and saves time on maintenance. The number of suppliers and the time for manufacturing can be reduced and the overall performance of the treadmill system can be improved.