NNT-8EEWE 11 helps tire producer in emergency case
Tire production resumed in shortest downtime thanks to quick support and flexible solutions from Habasit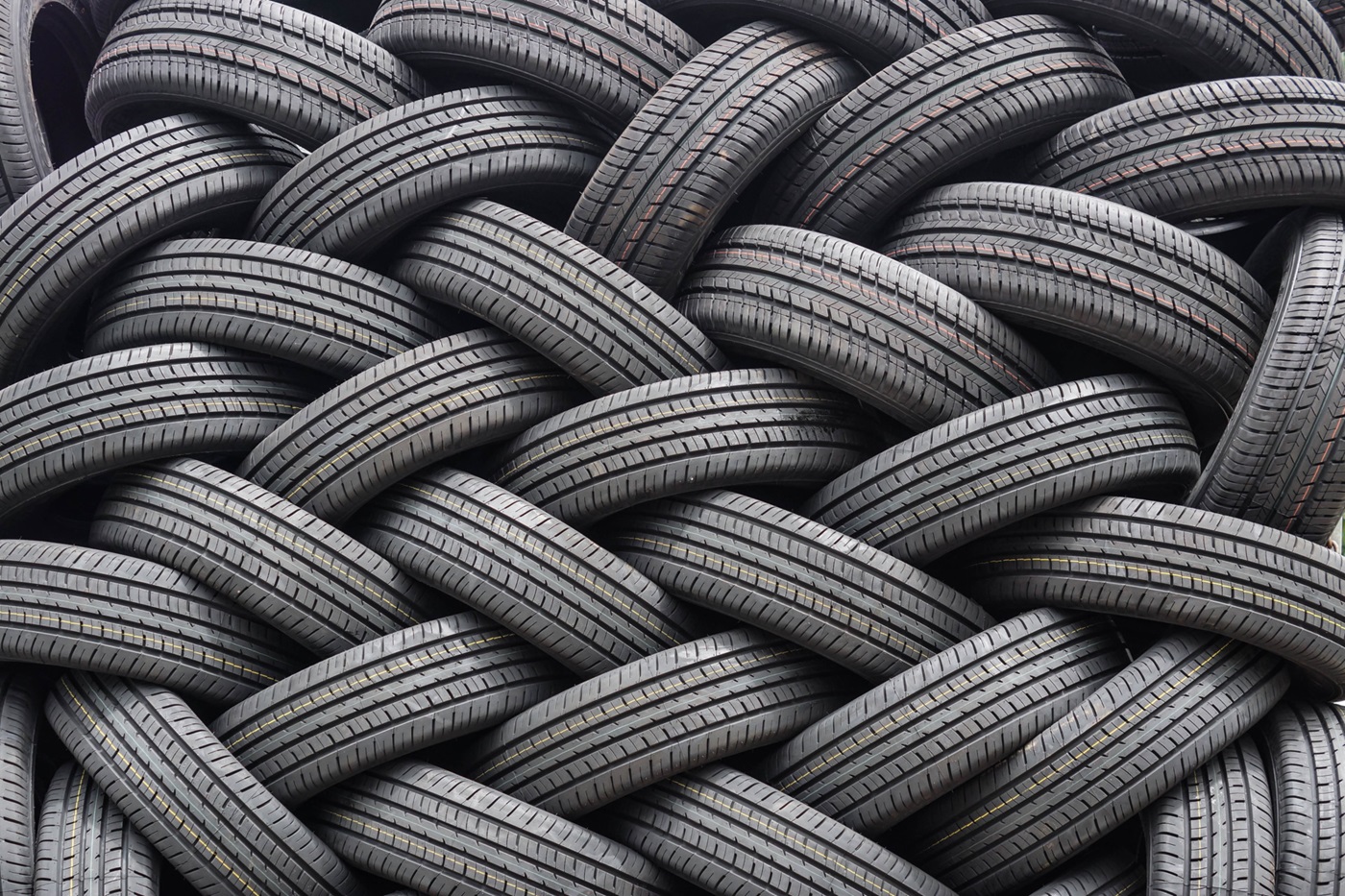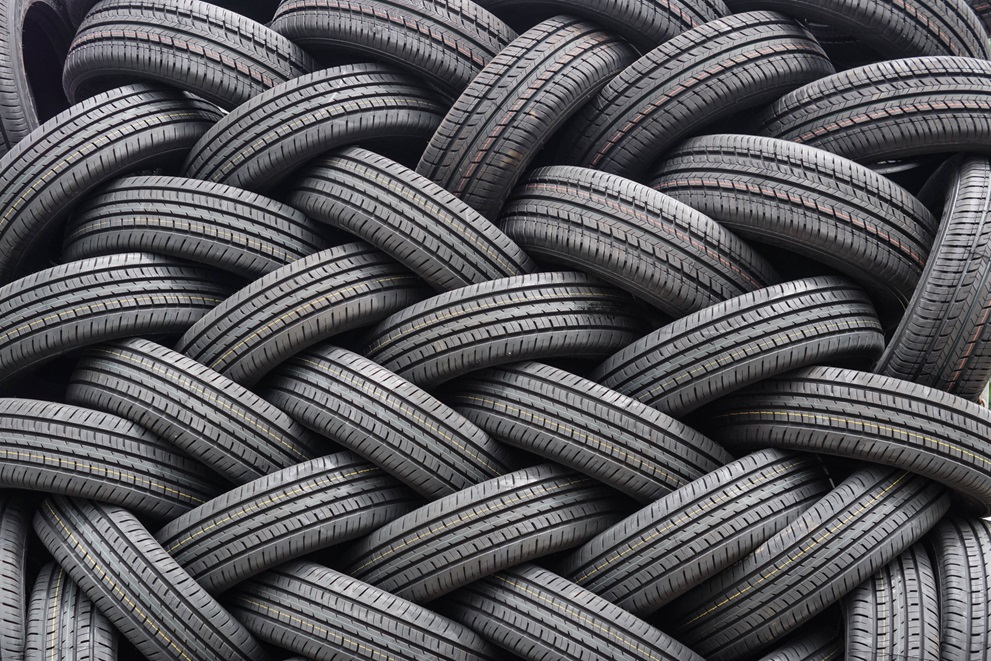 The machine of a tire producer stopped due to a sudden belt damage. Neither was there a local spare belt available, nor could their supplier provide the replacement solution on time.
Due to the emergency situation, the tire producer requested Habasit to provide a solution proposal and quotation within 4 hours with a timely delivery of the replacement that fits into the application. The conveyor belt used for the process is required to be cut resistant with high positioning accuracy.
Habasit satisfied these requirements with NNT-8EEWE 11, a 2-ply polyester belt in white color with excellence release properties, good abrasion and cut resistance, as well as lateral stiffness to bear transversal forces in the process. The Habasit Key Account Manager visited the customer to conduct on-site testing to ensure that the product meets the application requirement. Once the sample was approved by the customer, Habasit managed to supply the fabricated belt within 2 days to the customer.
The customer could resume the production in shortest downtime after it had stopped for 2 days due to belt damage and after a loss of rubber production of 46,000 ml. Habasit's quick solution saved the customer additional costs due to downtime.